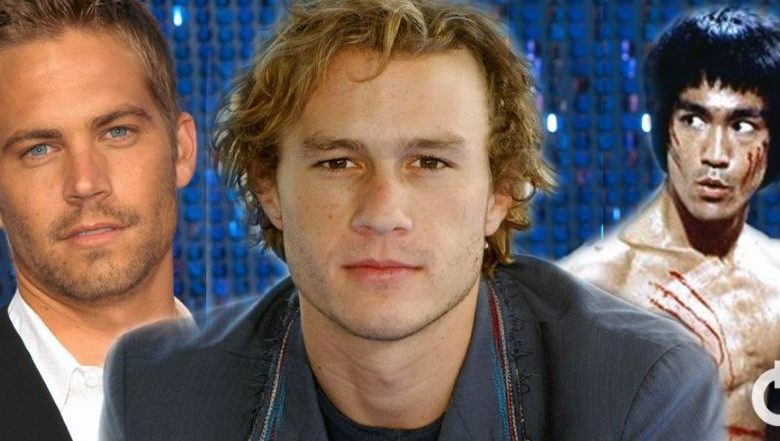 Actors Movies Released After Their Deaths:
Your heart sinks but your eyes twinkle in hope when an actor's movie releases after he has passed away. We try to cling on to the last bit of them on the screen while it lasts. Though it happens rarely, there are many legends that shot their movies before they died and didn't get to witness its release and success.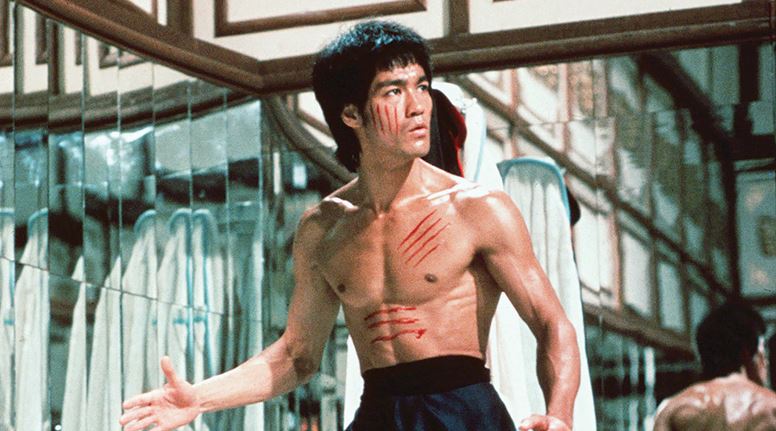 No one ever imagined that they'd lose the legendary and the invisible Bruce Lee like this. He was the master of martial arts and a real-life hero. He died from cerebral edema that was caused by a painkiller. The late actor's movie Enter The Dragon released after is passing away and he posthumously became a phenomenon in Hollywood.
 2. Philip Seymour Hoffman: Hunger Games: Mockingjay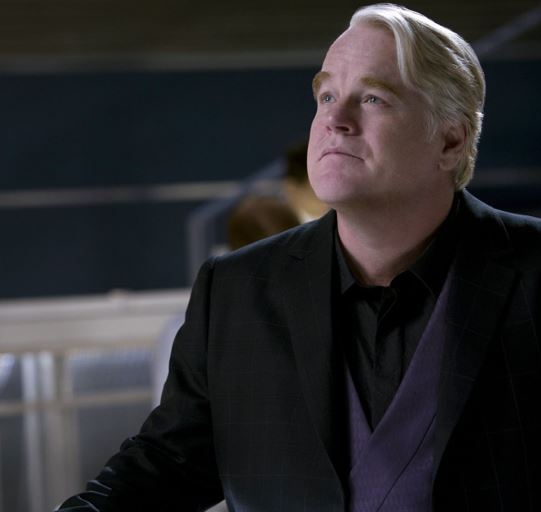 Philip was a talent to the industry whom Hollywood couldn't afford to lose. But the late actor was still filming Mockingjay 2 when he lost his life from an overdose. Restarting everything was out of options so the director went with CGI and rewrote the key scenes.
 3. Brandon Lee: The Crow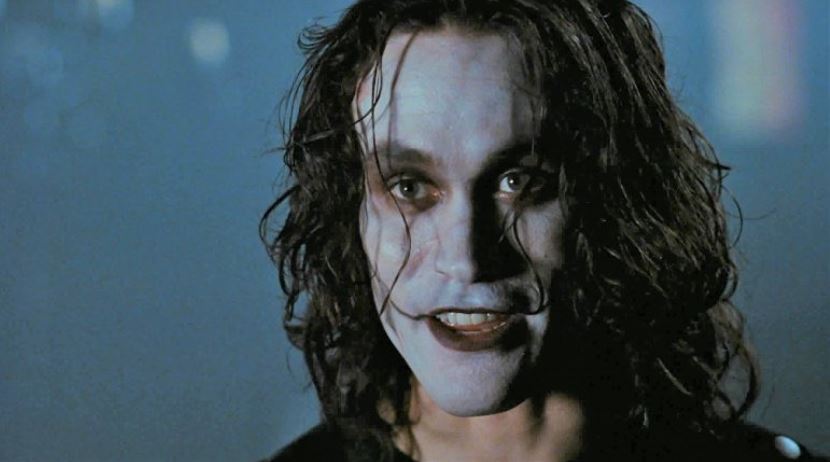 Bruce Lee's son also met with a similar but more tragic fate while he was shooting for The Crow. It was the most unfortunate accident as the actor fell victim to a misfired gun on the sets of the movie. The Crow would have been his breakthrough film had we not lost the actor.
 4. Heath Ledger: Dark Knight
Heath Ledger's passing away was one of the biggest losses to Hollywood. He gave us the most iconic Joker that the world will always remember. No matter how many great actors play a challenging character, for us, the face of the Prince of Crime belongs to Heath. Sadly, the late actor wasn't here to see the love and applaud that he received in The Dark Knight. The cause of death was cardiac arrest due to drug overdose.  His performance as Joker left everyone spell-bound and earned him a posthumous Academy Award.
 5. Paul Walker: Fast & Furious 7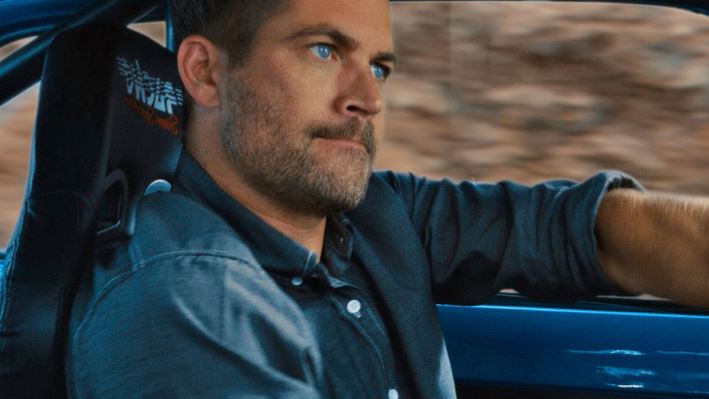 Paul Walker's untimely death was one of the biggest shocks to Hollywood ever. The charming actor of Fast and Furious franchise had admirers all over the world. He hadn't even finished his shooting for Fast & Furious 7 when an accident took his life. It took all of us months to process through it. His remaining scenes in the movie were finished with the help of his brother as a body double and 350 CGI shots.
 6. Oliver Reed: Gladiator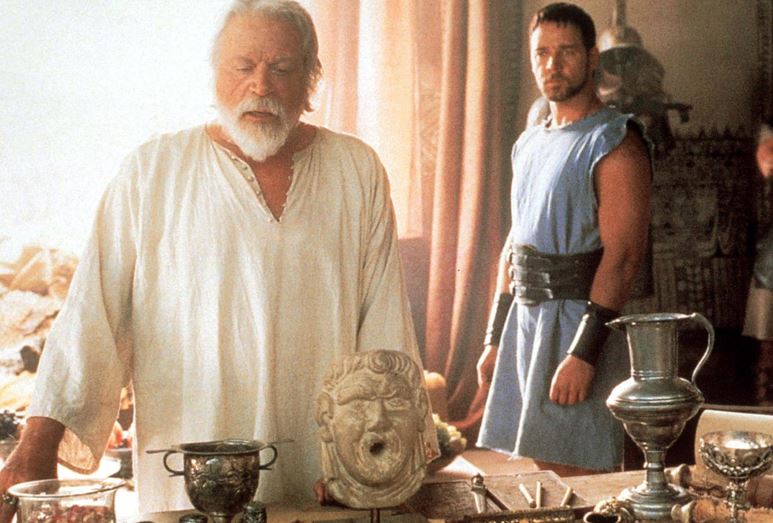 Oliver had made a strong mark in movies with The Three Musketeers, Cast Away, and Gladiator. However, by the time he earned more admiration from Gladiator, the actor had already passed away right before its release. He suffered from cardiac arrest during shooting and didn't make it. CGI was used for the actor to make the remaining parts.
 7. John Candy: Wagons East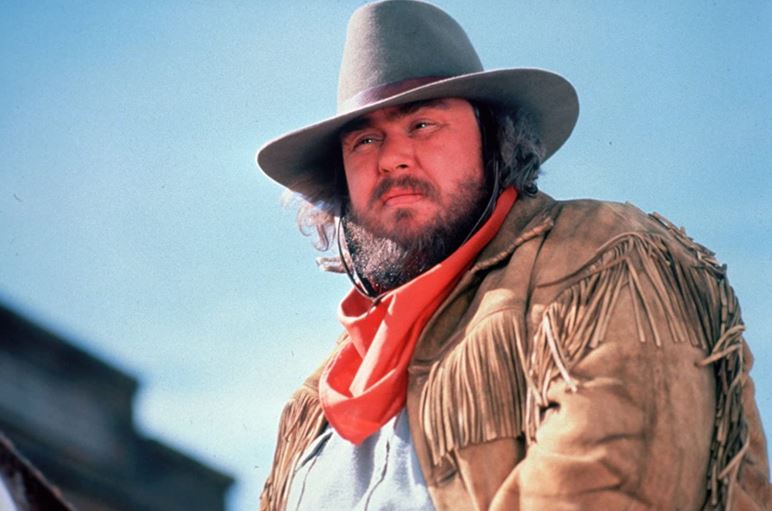 John Candy was filming the comedy Wagons East but took a break mid-shoot and went on a vacation. He died from cardiac arrest while on his holiday and couldn't return for the movie. His last movie did release but he wasn't present to see it.
 8. Heather O'Rourke: Poltergeist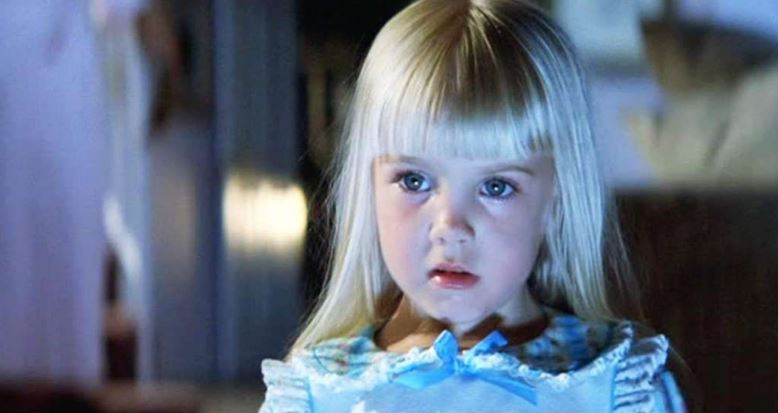 Heather was a 12-year old girl who played the daughter kidnapped by ghosts in Poltergeist. But the little girl met with an unfortunate fate before her life had even begun. She caught Crohn's disease and succumbed to it before her last movie released.
 9. Chris Farley: Shrek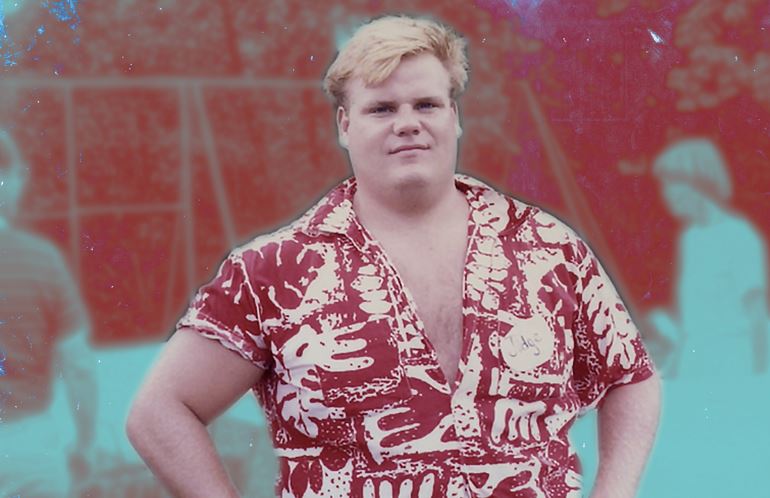 Shrek is one of the most beloved animated characters loved by both young and old for its humor. The talented comedian was a perfect fit for the ogre's voice and had done 80% of the voiceover before he tragically passed away. Since the productions weren't finished, Mike Myers took the late actors' place and did the entire voiceover from the beginning. The movie did release and become an instant hit but we didn't get to hear Chris's voice.
 10. Aaliyah: Queen Of The Damned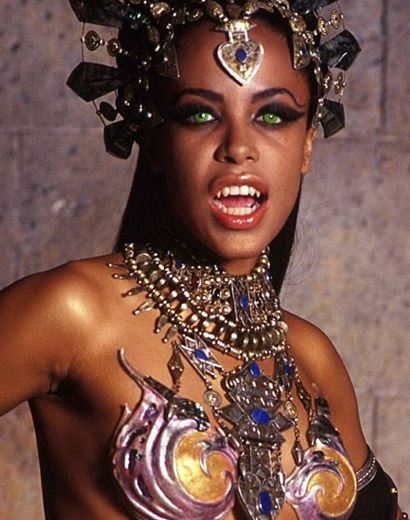 Aaliyah was a promising actress who showed a lot of potentials in her work. She gave an excellent performance in Queen of the Damned which could have been her big break. But sadly, she passed away in a helicopter crash with her crew and didn't live to see her work being appreciated.
Read More: