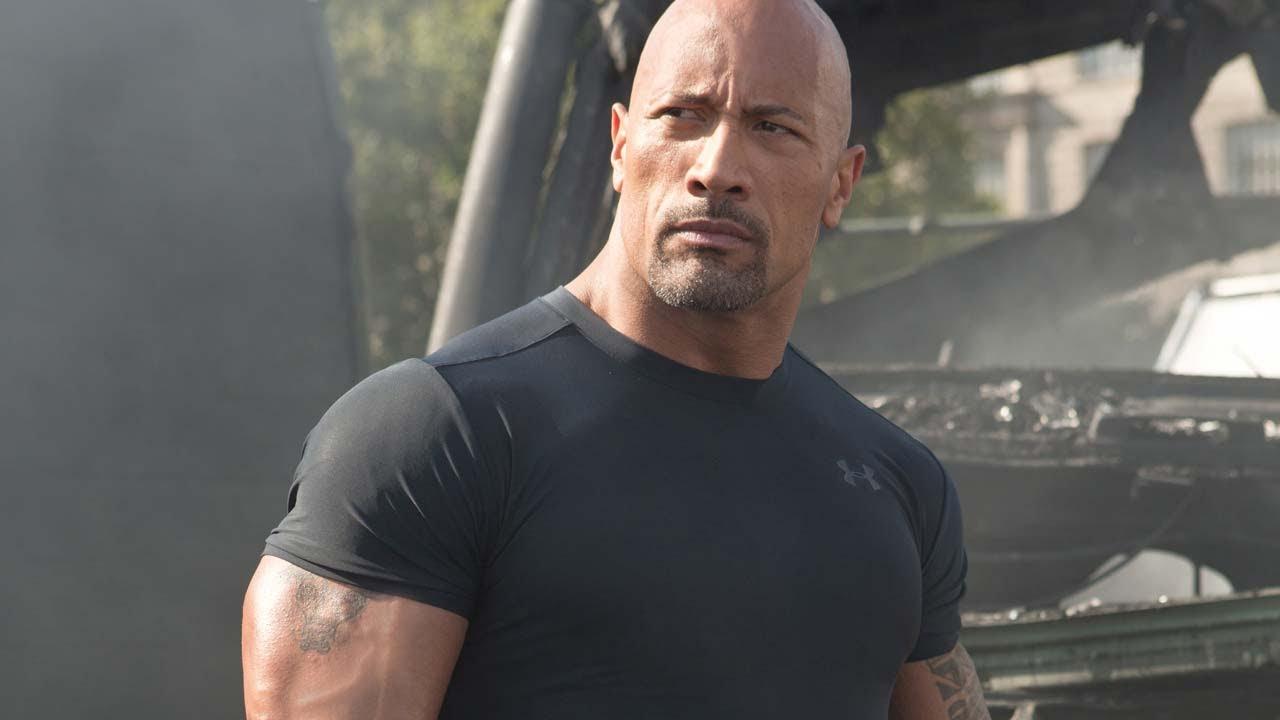 Dwayne Johnson (The Rock) is now the highest paid actor in Hollywood and one among the topmost actors of Hollywood. His journey to this stardom was not an easy one and it didn't happen all of a sudden. His hard work, dedication, and passion towards cinema made him conquer the heights that he had always aimed for. He started his acting career in the year 1999 by starring in the movie 'Beyond the Mat'. One of those movies which raised his bar during the early years of his career was director Peter Berg's 2003 movie The Rundown. Despite getting positive reviews from both the critics and normal viewers, the movie failed miserably at the box-office. The total worldwide collection was even lower than the total budget of the movie.
The box-office failure of the movie was the main reason behind the lack of interest of the makers towards even thinking about a possible sequel. But Peter Berg is ready to do a sequel if he could rope in Jonah Hill to the sequel. Peter Berg is now busy promoting his new movie 'Deepwater Horizon' starring Mark Wahlberg. While giving an interview about his latest movie to a famous online portal, he was asked about the possibilities of The Rundown sequel. He confirmed that discussions regarding the sequel have happened in the past and he thought of casting Dwayne Johnson and Kevin Hart for the sequel. But as of now, he would like to cast Jonah Hill instead of Kevin Hart.
Peter Berg said: "If I could get Jonah Hill, I'd do it tomorrow. If I could get Dwayne and Jonah Hill, I'd do it tomorrow…We want to do it, it's just hard to get everybody, you know. It's on our minds. We actually wrote a script. But I want Jonah Hill, so reach out to Jonah. Pressure Jonah to do it. If Jonah Hill would do it, I'm in."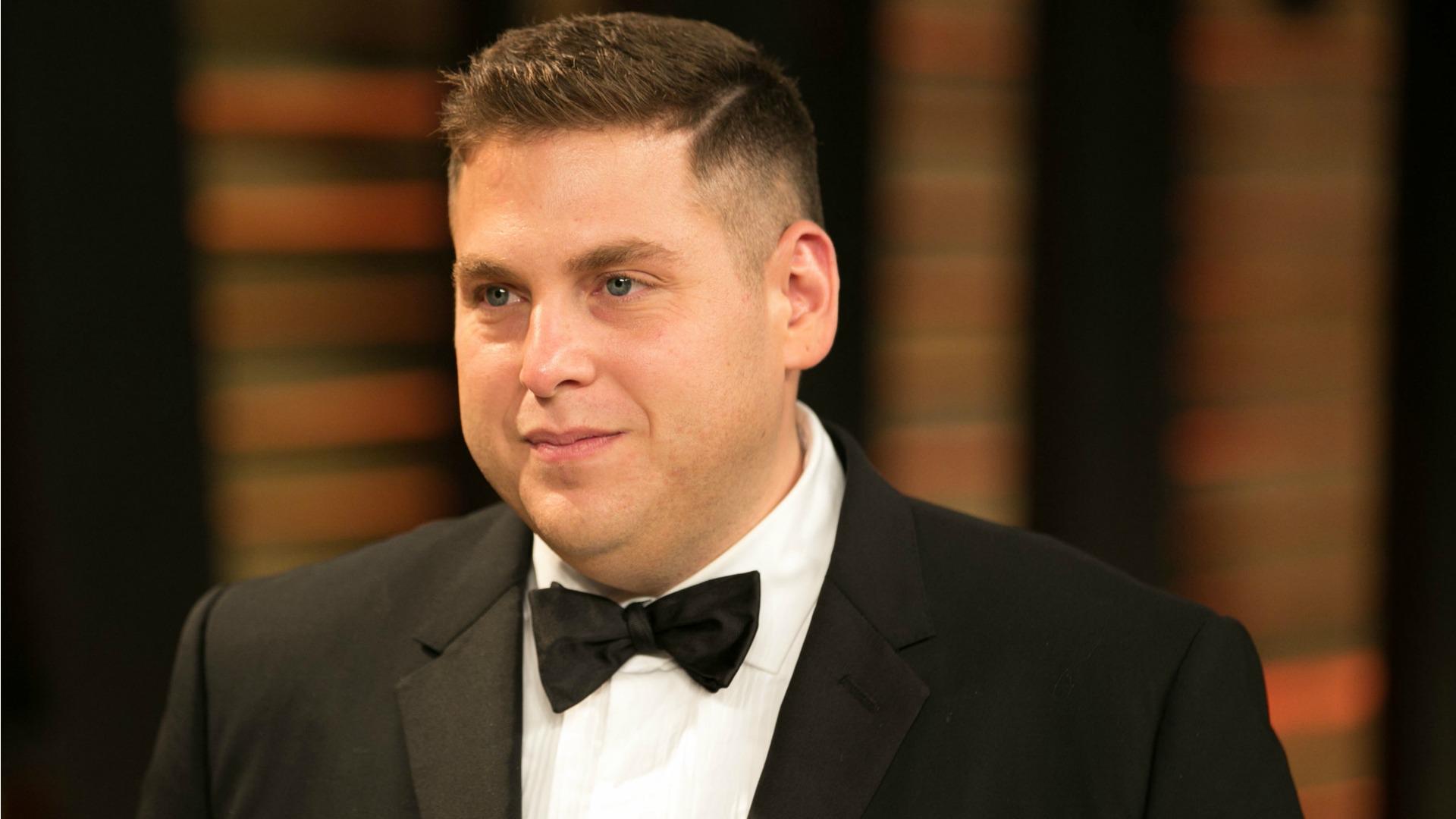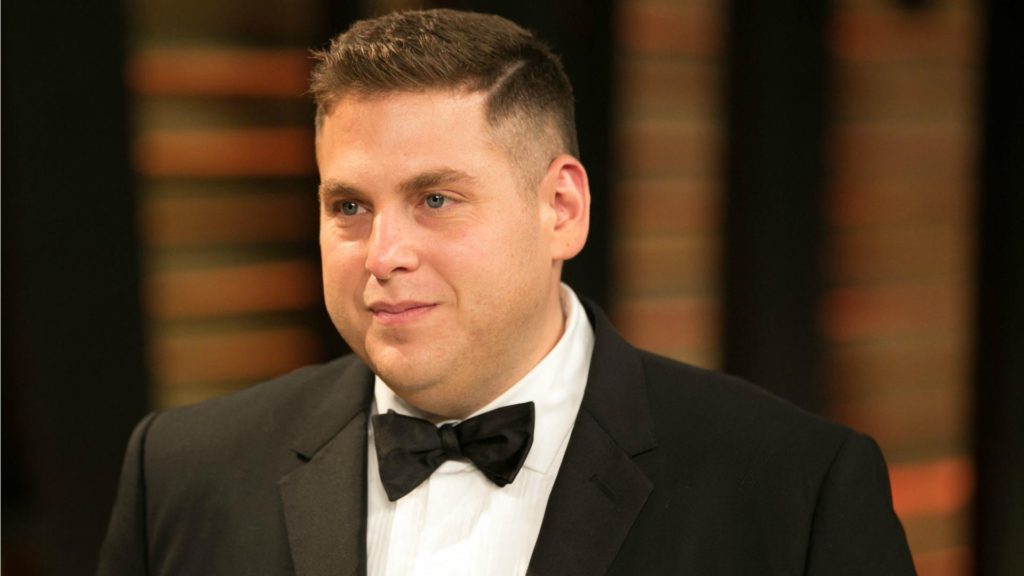 Every one of us has seen Dwayne Johnson and Kevin Hart together in the movie Central Intelligence and both of them are again reuniting for the much anticipated 'Jumanji' sequel. So it would be undoubtedly better to cast someone like Jonah Hill (who is extremely good at comedy) as we haven't witnessed the combo of Dwayne Johnson and Jonah Hill before. Dwayne Johnson is currently busy with his committed projects and lets's hope that he would also consider about doing The Rundown sequel. Stay tuned for more updates.