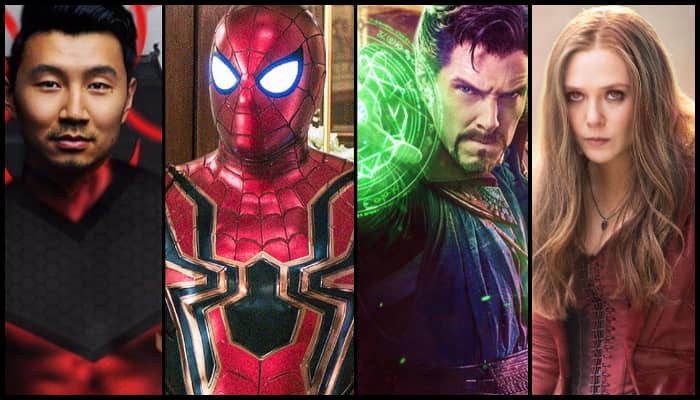 5 MCU Phase 4 Projects Set Up Doctor Strange 2: 
Doctor Strange in the Multiverse of Madness was always going to be the biggest and the most important Phase 4 movie. But now, it will also be the Phase ending film, and that's a really good thing. It will fill the void of an Avengers crossover event in Phase 4 by becoming a finale movie itself. And, most of the Phase 4 shows and movies coming 4 will converge into Doctor Strange 2.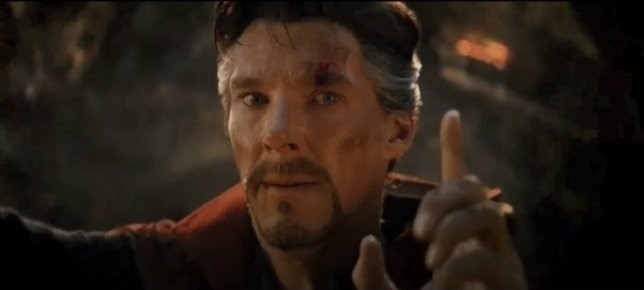 Avengers: Endgame beautifully set up the Doctor Strange sequel. It gave us an opening into the MCU's extensive multiverse. And even though Far From Home didn't bring the multiverse into play, it still cleared the concept very smartly. Mysterio's scam allowed us to see where the story of the MCU is going next. Now, the Doctor Strange sequel will take a deep dive into the multiverse with characters like America Chavez. But before that, at least 5 of the upcoming projects will set up the events of the second Doctor Strange movie. Here are all 5 of those:
WandaVision
This shouldn't be news to you as at San Diego Comic-Con 2019, Kevin Feige announced that Scarlet Witch will be in Doctor Strange 2. He clearly confirmed that the events of WandaVision will directly tie into Doctor Strange 2. There could be multiple ways through which this could happen. The simplest way could be for Wanda to train under Doctor Strange.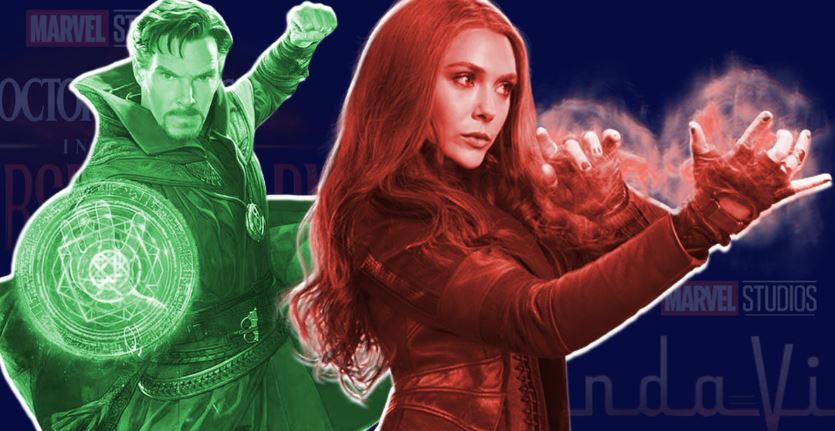 The second way could be that the alternate reality which Wanda would create in her Disney+ series will lead to the Multiverse of Madness. That way, America Chavez will have to use her ability & tap into Wanda's reality in order to bring her to the main MCU. The third way could be that Wanda actually becomes the villain of Doctor Strange 2. How it all happens remains to be seen, but we're pretty sure that Wanda won't be the only one coming from Disney+ to Doctor Strange 2. We might see Wiccan & Speed in there. We could see both Quicksilver & Vision if they are alive after WandaVision. But most importantly, the show could bring the likes of Mephisto into Doctor Strange 2 along with Agatha Harkness.
The Falcon and the Winter Soldier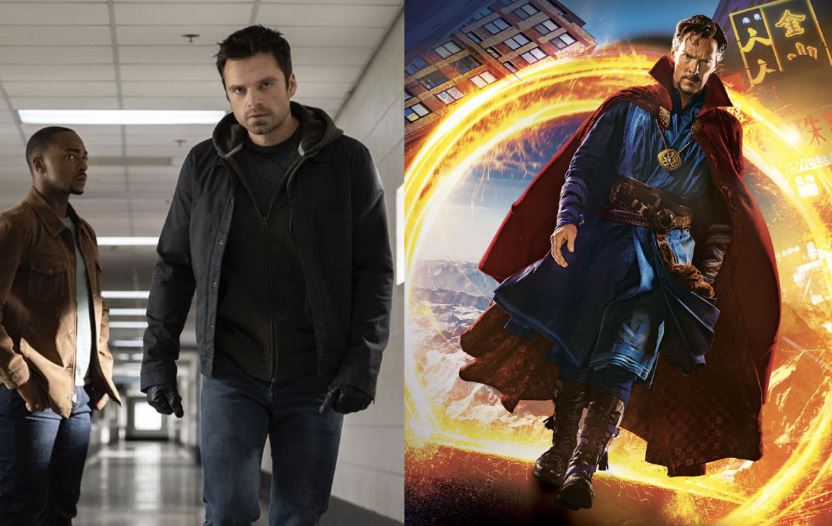 Along with WandaVision, Feige confirmed that The Falcon and the Winter Soldier will also tie into the Multiverse of Madness. As of now, we don't really know how that is supposed to happen. But it will happen for sure since it has come from the CCO of Marvel Studios. Maybe, the renewed Sokovia Accords will have something to do with the sorcerers as well. We'll have to wait and see.
Shang-Chi and the Legend of the Ten Rings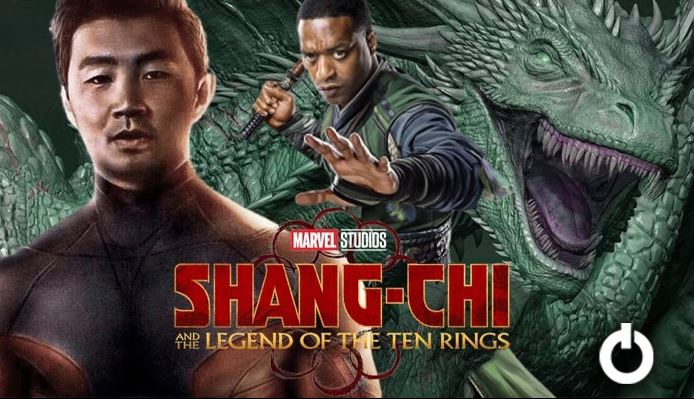 Chiwetel Ejiofor confirmed that he will return as Mordo in Doctor Strange 2. But before that happens, he is supposed to play a role in Shang-Chi and the Legend of the Ten Rings. We don't know how big of a role it is going to be. Towards the end of Doctor Strange, we saw Mordo getting rid of a few unnecessary sorcerers. So, the rumor is that Mordo will end up killing the 3 sorcerers who are guarding the shapeshifting dragon, Fin Fang Foom. And yes, there will be other sorcerers in the film who might take a part in the tournament that the Mandarin orchestrates. So, let's wait & see how Mordo makes his way from Shang-Chi into Doctor Strange 2.
Loki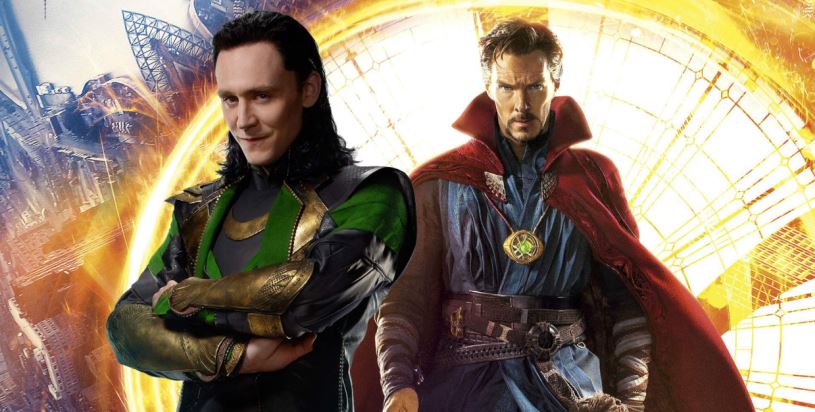 The Loki series has also been confirmed to link with Doctor Strange in the Multiverse of Madness. Maybe while tapping into different universes, America Chavez will somehow take Doctor Strange to Loki's alternate earth, or vice-versa. That could be one way of bringing the God of Mischief into the story.
Spider-Man 3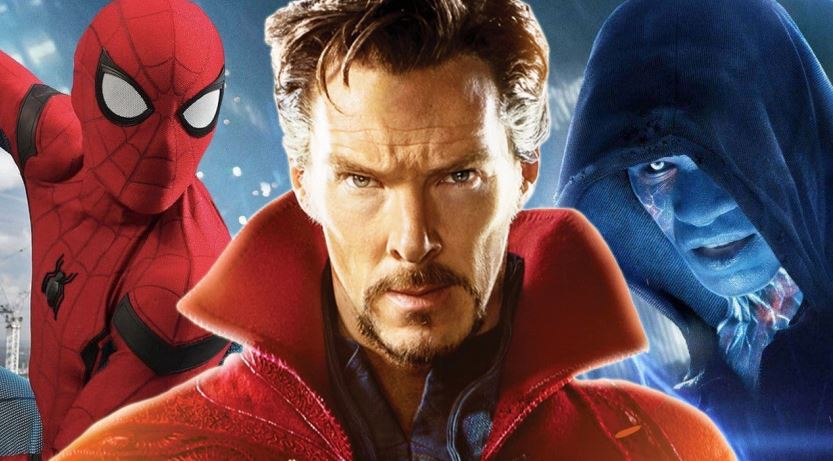 Just recently, it has been confirmed that Doctor Strange will be taking up a mentorship role in Spider-Man 3. But, adding Doctor Strange into Spider-Man's story will have more implications. Not only will the Sorcerer Supreme help Spider-Man with his current situation, but he will also be an integral element in setting up the future live action Spider-verse movie. This had to happen as MCU's Spider-Man movies are also supposed to connect with Sony Pictures Universe of Marvel Characters according to the new deal between Sony & Marvel/Disney. So, Doctor Strange will help in establishing the connection between different Spider-Man universes, and Spider-Man 3 will in turn set up Doctor Strange 2.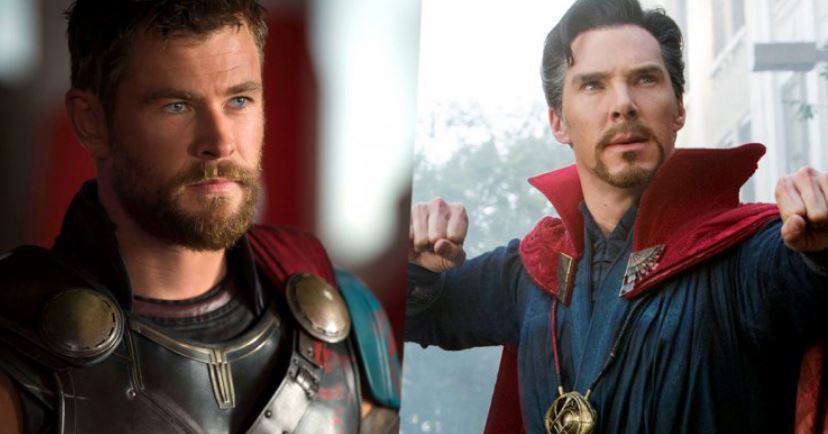 Let's see if any other film or series will also converge with Doctor Strange 2. In Phase 3, Doctor Strange connected with Thor: Ragnarok, so this time, Thor: Love and Thunder could also connect with Doctor Strange 2 since it is arriving just about a month and a half before the Strange sequel. As for the other projects, we don't really see a connection between Hawkeye, Eternals, She-Hulk, Ms. Marvel or Moon Knight and Doctor Strange in the Multiverse of Madness. But Marvel really manages to surprise us with every movie (or show) they put out, so anything could happen. The next thing you know, Eternals might also end up showing us a connection with Doctor Strange in the Multiverse of Madness. And that will be crazy.
Sam Raimi's Doctor Strange 2 arrives on March 25, 2022. How excited are you about this film that is supposed to have many horror sequences? Tell us in the comments down below.