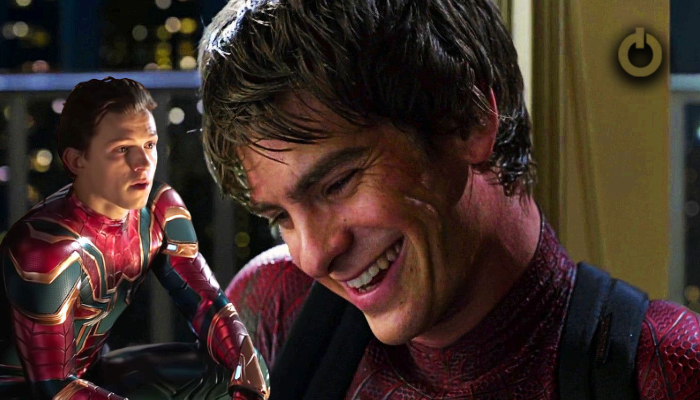 Fans were delighted to see their wildest dreams come true when we got to witness Andrew Garfield's Spider-Man in Spider-Man: No Way Home. There was a lot of hype regarding this appearance and it did pay off with having an actual narrative. It ended up being a lot more than getting a chance to witness all the three Spider-Men fight these enemies together. There were even moments of excitement between the characters as they shared certain jokes and nods to their interpretations of the beloved Marvel hero. Andrew Garfield recently revealed why Tom Holland was jealous of his Spider-Man suit when they met on the set of Spider-Man: No Way Home.
No Way Home
Some of the most exciting Spider-Man moments take place when we see the three Spider-Men together. This includes the moment when we see the trio talking about Tobey Maguire's Spider-Man having organic webbing. There's almost a mocking tone about it but then that's not all. We also get to witness the characters talking about their individual narratives for the character of Spider-Man. But one of the most awesome differences between the three renditions is between their costumes.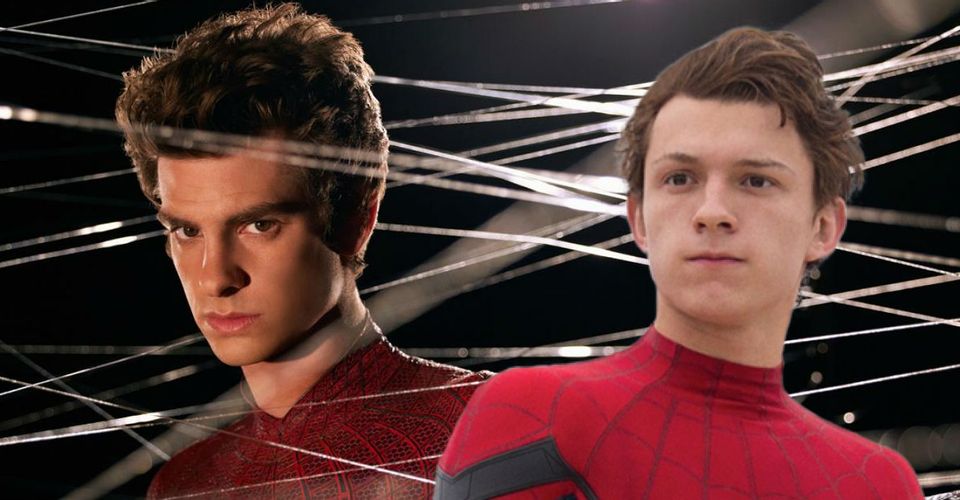 But the most exciting bit about Andrew Garfield's return has to be the fact that he had been tasked with the duty of hiding his appearance for a long time now. The actor had to be a part of various interviews due to a variety of other projects that were released around this time. Over the past few months before the release of the movie, we got to see Andrew Garfield hide his appearance in the project in a variety of interviews. Now that it's well established that he appeared in the movie, he has opened up about the project.
Why Tom Holland Was Jealous Of Garfield's Spidey Suit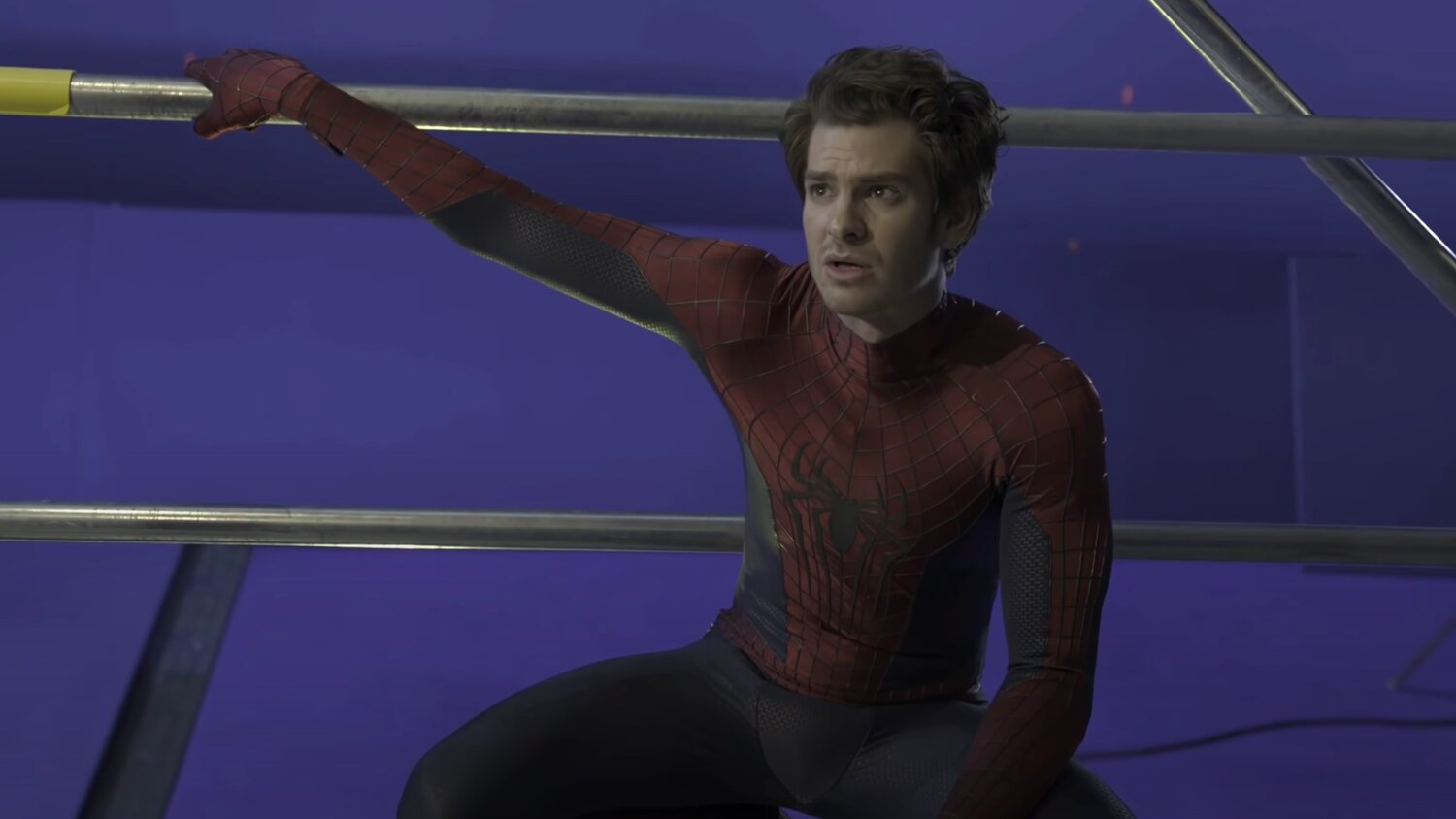 In an interview with Variety, Andrew Garfield opened up about his involvement in No Way Home. The actor spoke about various things regarding his involvement in the project and amongst them, he revealed something rather exciting. He mentioned:
I think the first time we were all in the suit together, it was hilarious because it's like just three ordinary dudes who were just actors just hanging out. But then also, you just become a fan and say, 'Oh my god we're all together in the suits and we're doing the pointing thing!' There was talk about going to the bathroom and, you know, padding around the package. We talked about what worked for each of us. Tom was jealous because I have little zippers in my suit that I can get my hands out of very easily. To work his phone, he had to use his nose because he couldn't access his hands.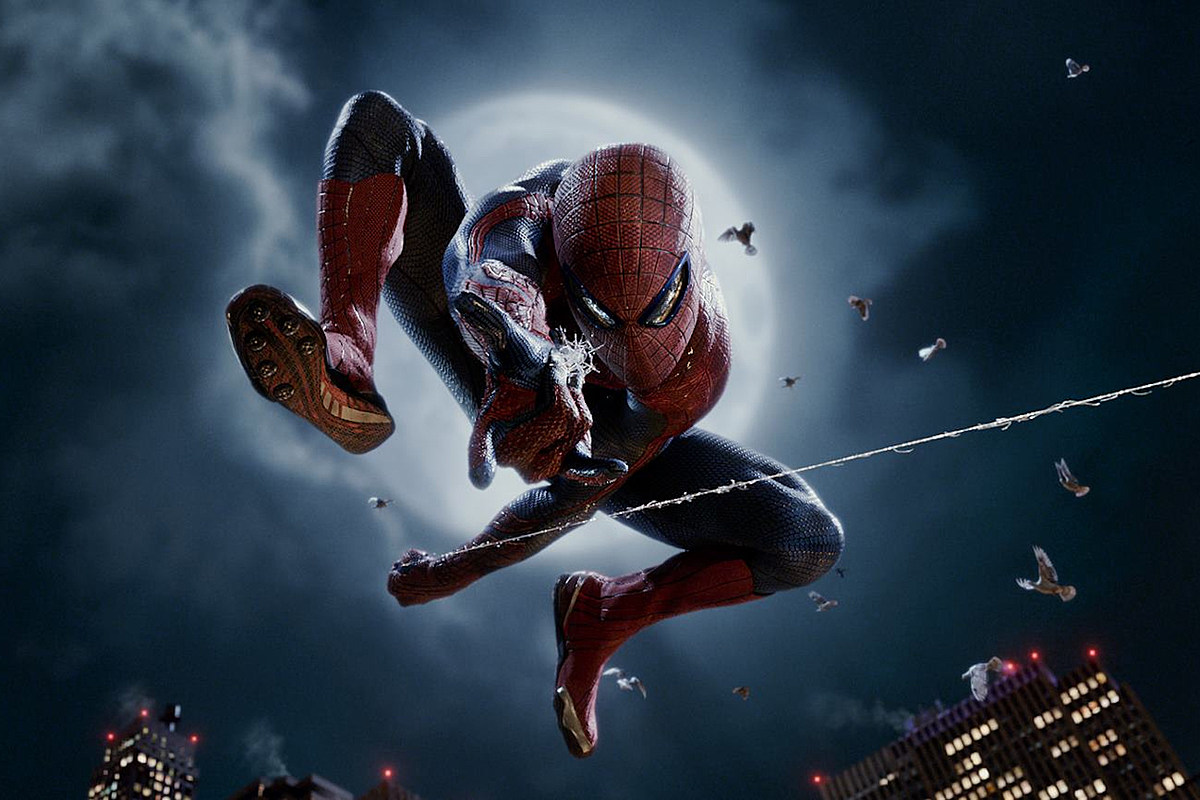 He further added:
We would have deeper conversations, too, and talk about our experiences with the character. And to have Amy Pascal there, who has seen through nine movies, including 'Spider-Verse.' It was a revelatory experience for her, realizing how much life and time she'd given to this character. That was beautiful and profound…There's a line I improvised in the movie, looking at [Maguire and Holland] and I tell them I love them. That was just me loving them.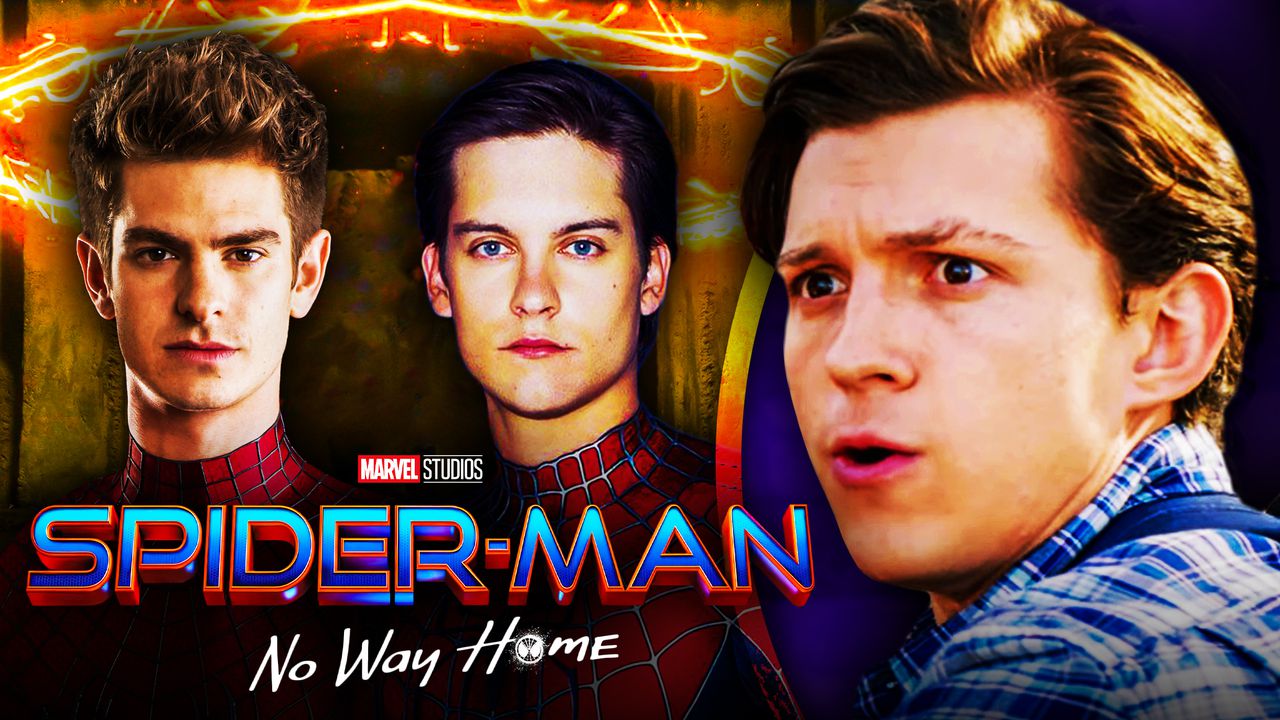 Now that we have gotten to see Andrew Garfield's Spider-Man again, fans are demanding more of him in the role. The actor made a perfect return to his version of the role and it was absolutely delightful for the fans of the Amazing Spider-Man movies. There was supposed to be a third movie for this rendition of Spider-Man but it was canceled because of the failure of the second film. Fans are asking for this third film to actually get made now and there are even rumors of that actually happening based on details of Garfield's Sony contract.
Spider-Man: No Way Home can still be seen in theatres worldwide.
Follow us on Facebook, Instagram & Twitter for more content.
Also Watch: