Plot Details For MCU's Secret Invasion Series Revealed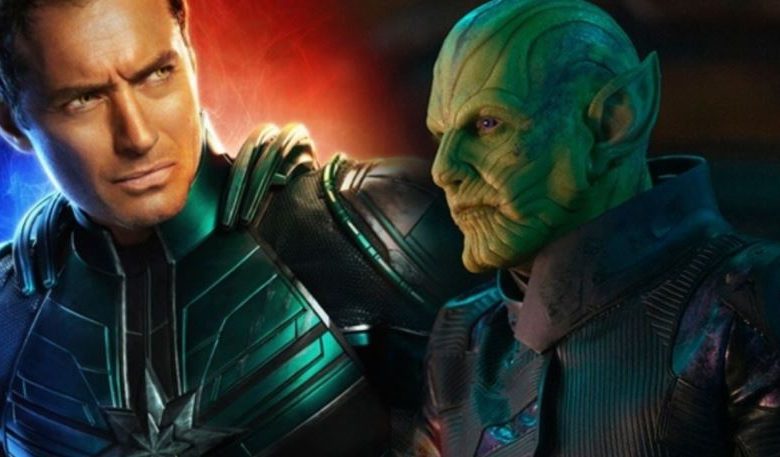 Secret Invasion Plot Details:
If you thought that Captain Marvel 2 was going to bring the Secret Invasion storyline in the MCU then you were totally wrong. Marvel is coming up with an entire Secret Invasion series for Disney+. Captain Marvel 2 will deal with a different kind of Invasion altogether. Anyone would agree with the fact that Secret Invasion is a big story which cannot be condensed in just one movie. That is why Marvel is ready to give it multiple seasons which might lead into Captain Marvel 3, but not a whole lot in the second one.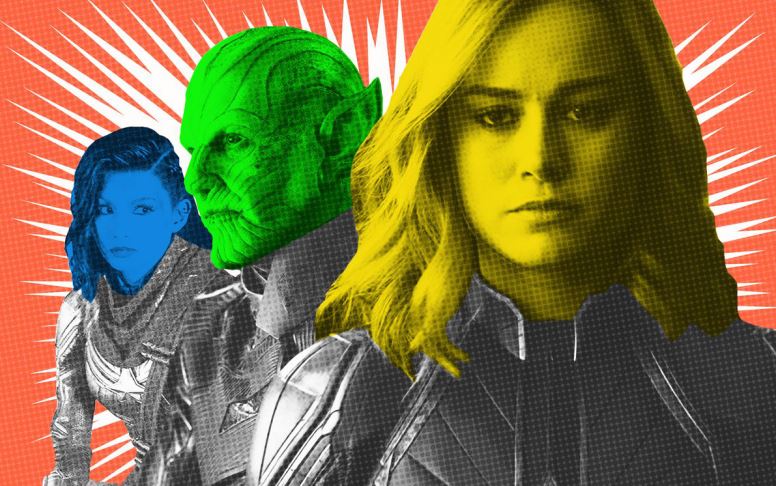 There's a lot that we don't know about Captain Marvel's story between her first movie and Endgame. Captain Marvel has remained off-world for almost 3 decades and the Secret Invasion series could fill in the gaps answering what she has been up to all this time. But more importantly, it will show us how the Kree Skrull War will impact Earth now more than ever.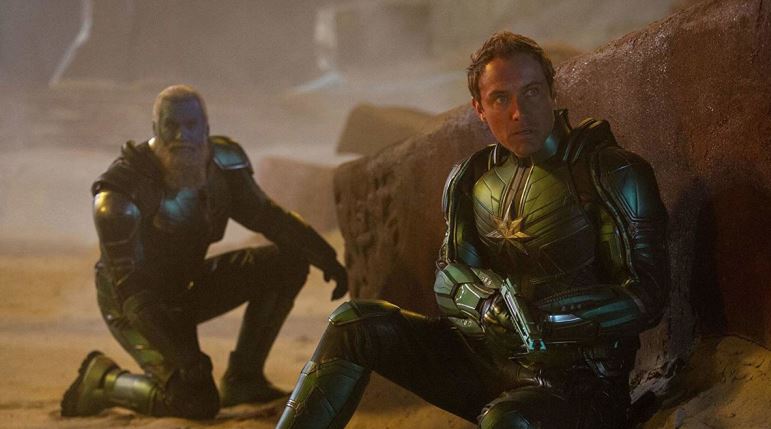 In the MCU, the Skrulls have been shown as the good guys. The Kree are the real bad guys. In Spider-Man: Far From Home, Nick Fury revealed that there are Kree Sleeper Cells on Earth. So, we've been theorizing that it is the Kree who will be the ones invading Earth-like Hydra did. Mar-Vell was easily able to blend in with the people of Earth. It is possible that ever since 1995 (during Captain Marvel), the Kree have been strategically placing their agents in important positions on Earth.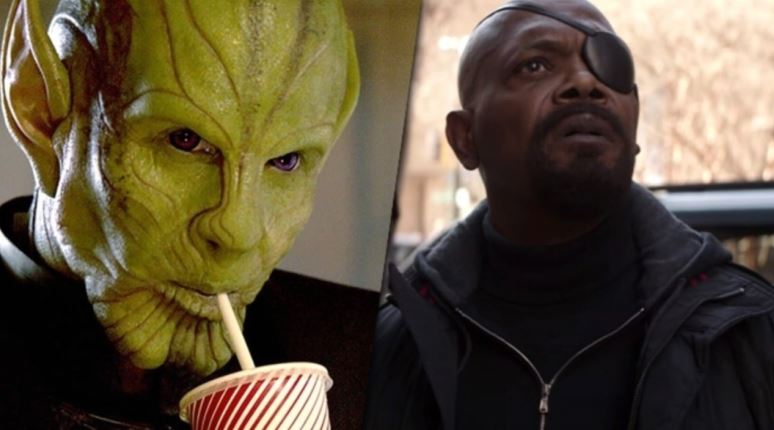 The Skrulls, on the other hand, have been shown to be the ones helping people of Earth. In Spider-Man: Far From Home, it was revealed that Talos and his wife Soren had taken the place of Fury and Maria Hill. So there could be other Skrull agents taking refuge on Earth or helping people of Earth fight against the Kree Sleeper cells. And if one of those gets exposed to the general public, then the Kree would be the ones to take advantage of that situation. In fact, people like J. Jonah Jameson could actually be among the Kree agents, and these Kree agents will go after the Skrulls. The result? The Skrulls will be painted as the bad guys in the eyes of the people of Earth. And because it is very hard to detect the Kree agents, they will have the biggest advantage.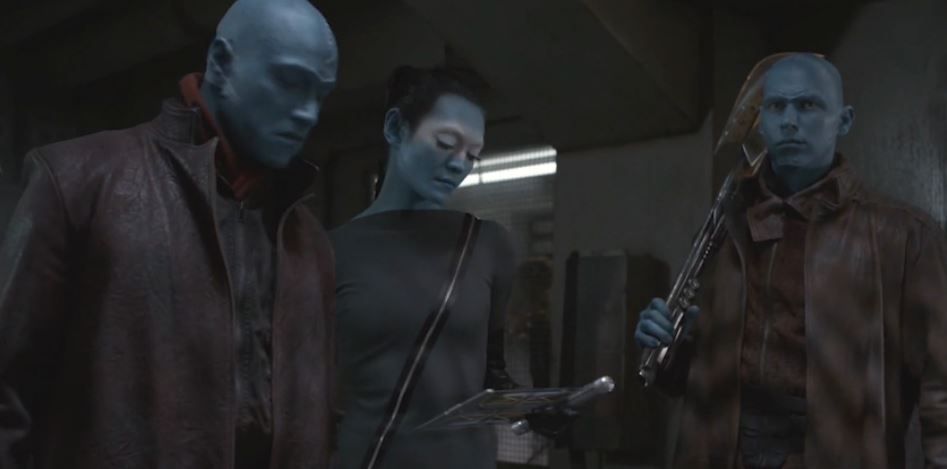 The latest plot details that have been revealed also tease a similar kind of story. Cosmicbooknews.com has shed some light upon how the story of Secret Invasion could go. They wrote:
"It's said the Secret Invasion series will explore a group of Skrull refugees hiding out on Earth who are being pursued by a squadron of Kree sleeper cells led by Yon-Rogg and the remaining members of Starforce. The main character will be Hulkling, a Kree-Skrull hybrid who has taken the identity of Teddy Altman, a normal high school student. Hulkling will also cameo in WandaVision and will be a major character in Captain Marvel 2."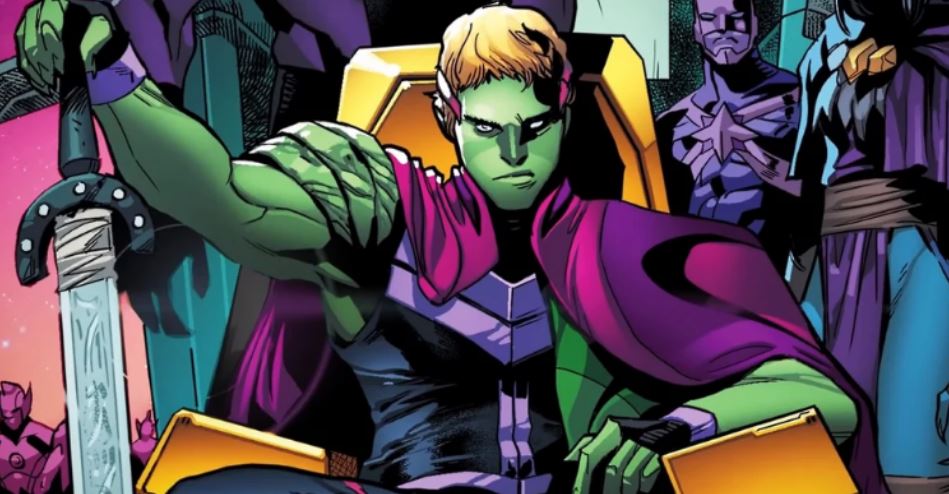 So, it is understandable that Hulkling will be the one to help fight the Kree Sleeper cells. It is through him that the series will connect to Captain Marvel 2. And it is through him that the series could also connect to the Young Avengers that are also being set up in the MCU. Let's see how the Secret Invasion series will shape up.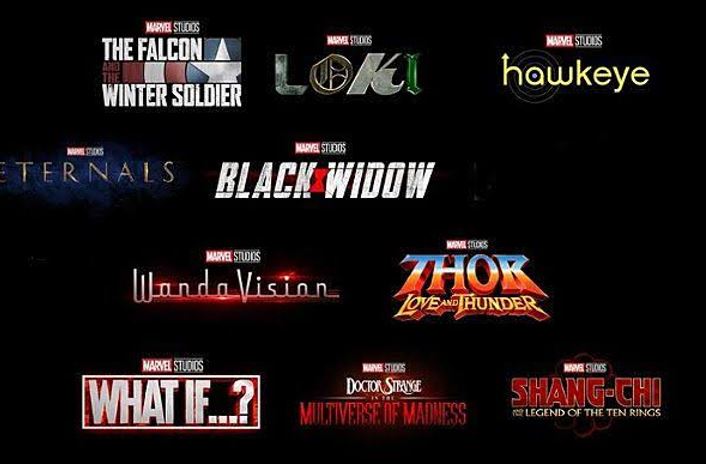 Black Widow is going to kick off the future slate. Here's how the rest of the Phase 4 slate looks like – The Falcon and The Winter Soldier in August 2020, The Eternals on November 6, 2020, WandaVision in December 2020, Shang-Chi and the Legend of the Ten Rings on February 12, 2021, Doctor Strange in the Multiverse of Madness on May 7, 2021, Loki in Spring 2021, Spider-Man 3 on July 16, 2021, Ms. Marvel in 2021, What If? In Summer 2021, Hawkeye in Fall 2021, and Thor: Love and Thunder on November 5, 2021. Following these are Moon Knight and She-Hulk. Black Panther 2 has been scheduled for May 6, 2022. And 7 other unannounced films have release dates for 2022 & 2023.
I just have the biggest passion for everything cinematic! I want to share this passion with everyone through my writing about Hollywood Movies and TV. Other than that, I am a big sports fanatic and enthusiast. I'd like to write about my favorite sports as well some day.