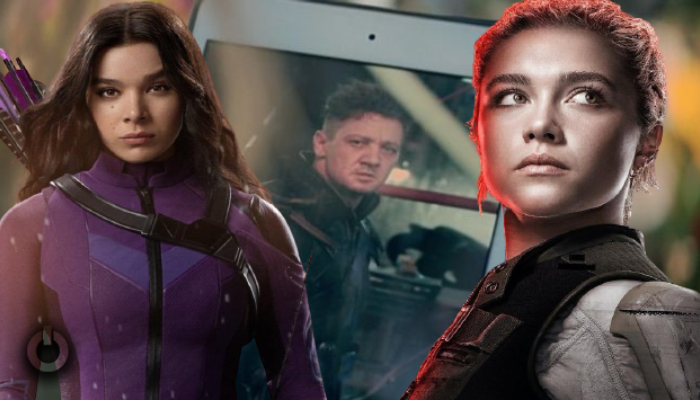 Hawkeye has started proving to be at par with the other MCU projects that we have gotten to see over the years. There are a lot of new characters that we have witnessed in the series now. We are already getting the backstories of these characters with a proper look at their arcs. Some of these characters seem to be having some major arcs that will probably be explored in their own projects (Echo). But one character that was supposed to appear in the series has not appeared yet. We are talking about none other than Florence Pugh's Yelena Belova who is supposed to be a rather significant presence in the series. While fans are wondering if Yelena Belova will end up killing Hawkeye, there are other ways through which she can affect Hawkeye too. Read on to find out how can Yelena harm Clint without killing him.
Yelena Belova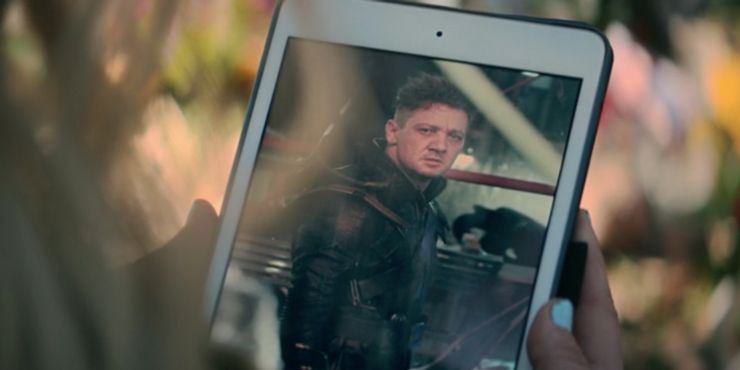 Yelena Belova was introduced in Black Widow as Natasha's sister (kinda) and she proved her worth in the movie as the next big replacement for Black Widow. The events of the movie took place right after Captain America: Civil War and before Avengers: Infinity War. But the ending of the movie showed that Yelena Belova goes to her sister's grave but then she meets someone rather unexpectedly. We see her meeting Contessa Valentina Allegra de la Fontaine, played by Julia Louis-Dreyfus, who hands Yelena a photo of Clint in the Ronin suit saying that he killed Black Widow.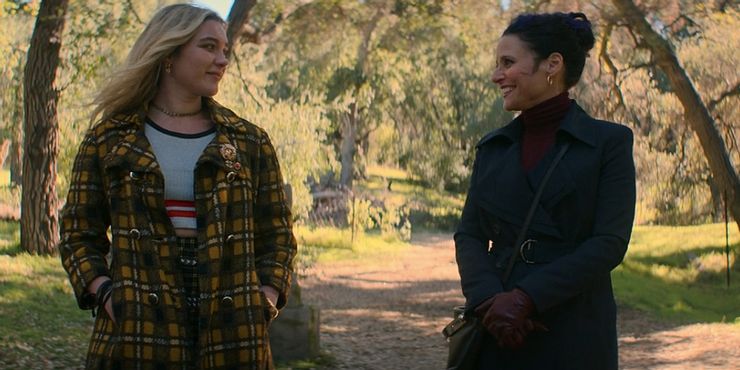 This had fans wondering that she will definitely appear opposite Hawkeye in the episode confront him. So far we haven't seen her in the series but it is confirmed that she will be appearing in the series. But the one thing that seems kinda far-fetched is Yelena killing Hawkeye. The first two episodes of the series indicate that the character can cause much harm to Clint without killing him.
How Can Yelena Harm Clint Without Killing Him?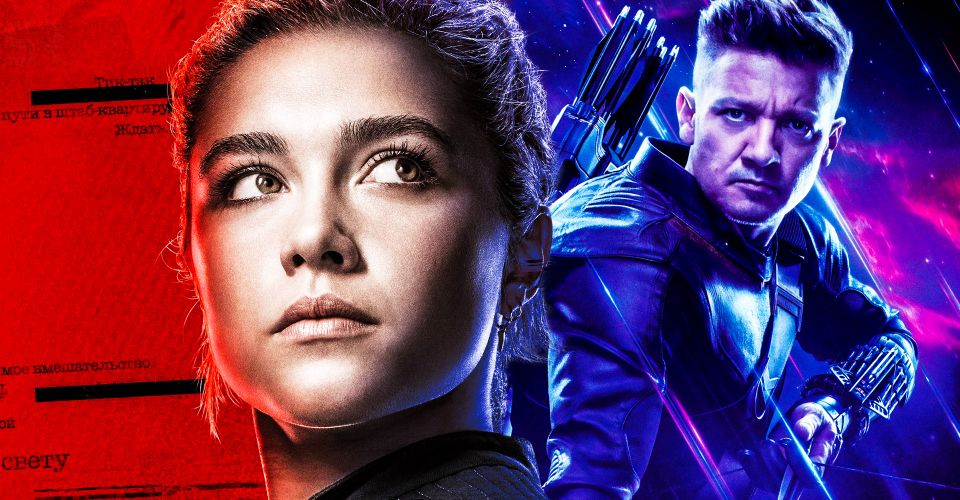 A major plot point in the narrative of the Hawkeye series is that of Ronin and what he did during the events of the five-year blip in Avengers: Endgame. Clint has dropped the persona forever but the suit still plays a character in itself and a mark of the sins of Clint. When Kate puts on the suit she goes through some major trouble in her life in the form of enemies that Clint made when he had donned the suit. It is rather clear from the episode so far that no one really knows that Clint was Ronin, not even his own kids. But the only two other people who know about this are clearly Yelena and Val based on the ending of Hawkeye.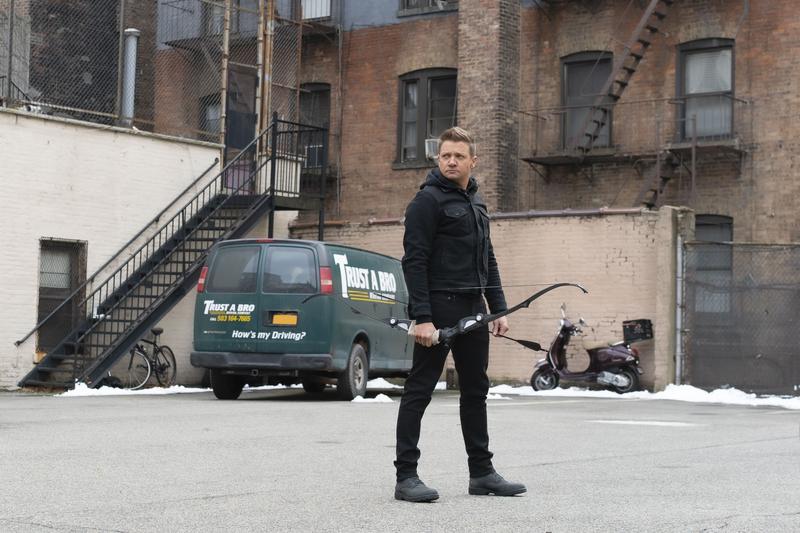 Yelena could use this information to her advantage and cause major harm to Clint because the photo has his face appearing while donning the Ronin costume. Yelena could ruin everything that Clint has managed to build back by revealing this piece of information. This would impact his public image, which is something that is majorly discussed in the series. If Yelena does end up following up on this then Clint might sacrifice himself so that his family isn't harmed in the process.
Hawkeye stars Jeremy Renner as Clint Barton, Hailee Steinfeld as Kate Bishop, Florence Pugh as Yelena Belova, Fra Fee as Kazi, Vera Farmiga as Eleanor Bishop, Alaqua Cox as Maya Lopez, Zahn McClarnon as William Lopez, and Brian d'Arcy James in an undisclosed role.
Follow us on Facebook, Instagram & Twitter for more content.
Also Watch: