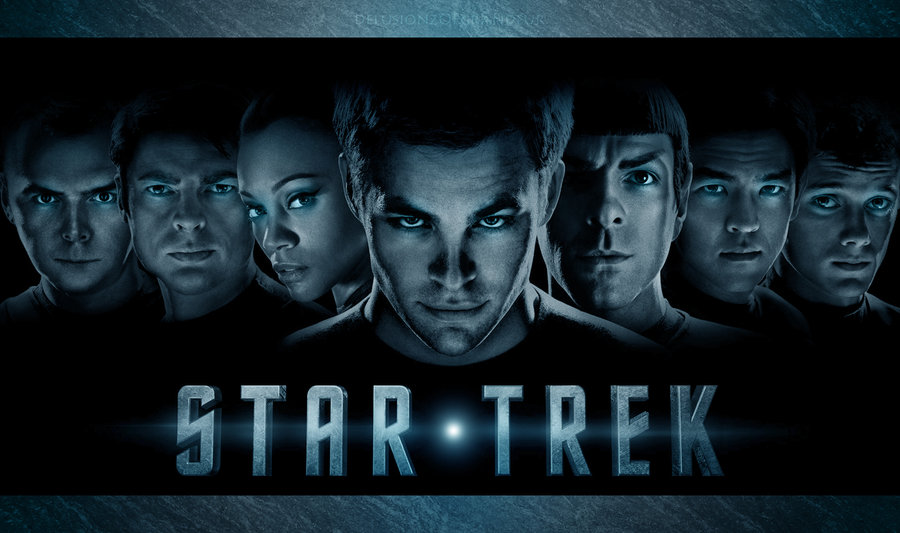 Some good news for all Start Trek and Chris Hemsworth fans, Paramount pictures have officially announced their plans for a 4th Star Trek movie with J.D. Payne and Patrick McKay doing the screenplay, J.J. Abrams, and Lindsey Weber will produce the movie via Bad Robot Productions. David Ellison and Dana Goldberg will be the executive producers.
While we eagerly wait for the movie plot, however, we do know that Chris Hemsworth would return to the movie, and Chris Pine's, Captain Kirk will cross paths with his father, described as "a man he never had a chance to meet, but whose legacy has haunted him since the day he was born."
On close speculation – the word "cross path" has been used to indicate that Hemsworth would have a substantial role to play, instead of appearing in flashbacks.
Returning to the space adventure since 2009's Star Trek, Hemsworth is said to play the role of father as George Kirk. Though it's a surprise for fans, when the return of Chris Hemsworth was announced, since he was killed off just a few minutes into the Star Trek Re-Boot started. Sacrificing himself by colliding with a Romulan ship to save his crew.
We can expect few of the original cast members to return to this saga which includes Zachary Quinto, Zoe Saldana, Karl Urban, John Cho and Simon Pegg.
Star Trek, the first film in the rebooted franchise is based on the original "Star Trek," which was created by Gene Roddenberry. The movie earned more than $380 million worldwide in 2009. While the second instalment of Star Trek Into Darkness, earned more than $460 million worldwide when it opened in May 2013. The series' third film, Star Trek Beyond, is directed by Justin Lin from the Fast & Furious fame and opens in theatres on July 22.
The 13th film in the series dates back to 1979's "Star Trek: The Motion Picture", this will premiere at Comic-Con in San Diego.