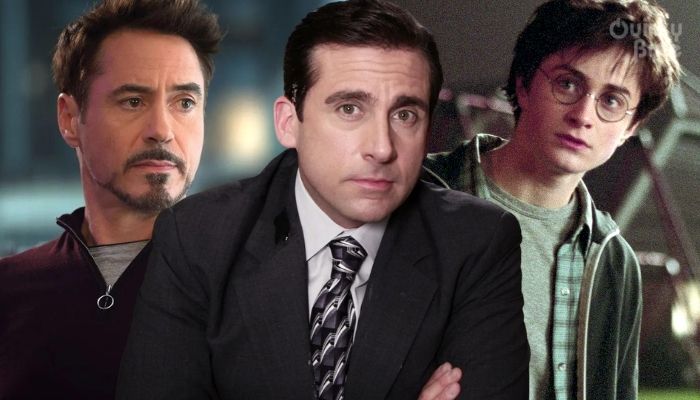 How often do you look at some actors and are unable to separate them from their iconic characters? Well, this is the case for many Hollywood actors who have revealed instances where fans don't even know their real names at times. No matter how many films some actors appear in, the audience usually remembers them as a specific character. Here are a few actors who can't be separated from their characters:
Robert Downey Junior – Iron Man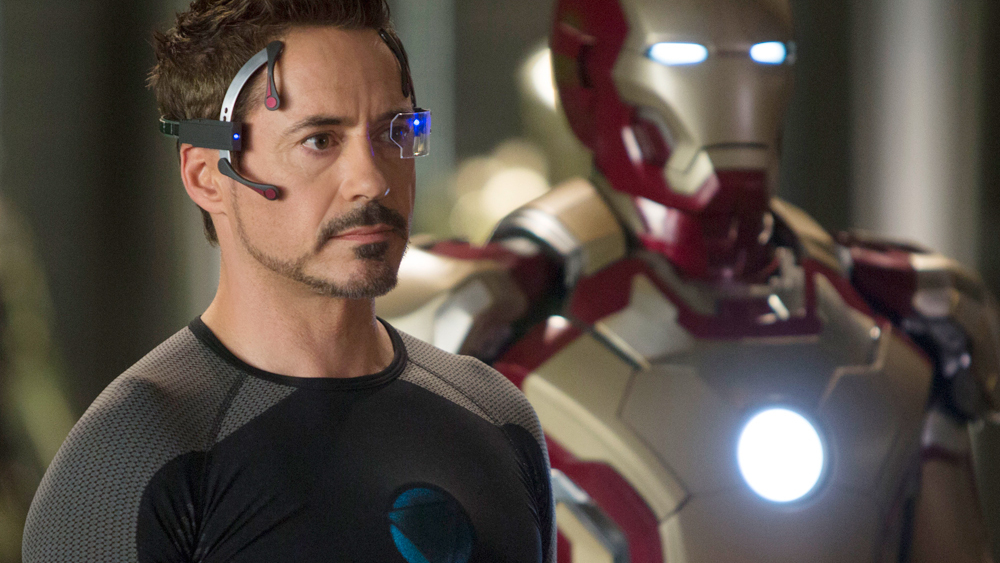 Needless to say that RDJ had an excellent body of work behind him even before he was cast as Iron Man in the MCU. However, since playing this iconic character, he has been imprinted on everyone's mind as the beloved superhero.
Daniel Radcliffe – Harry Potter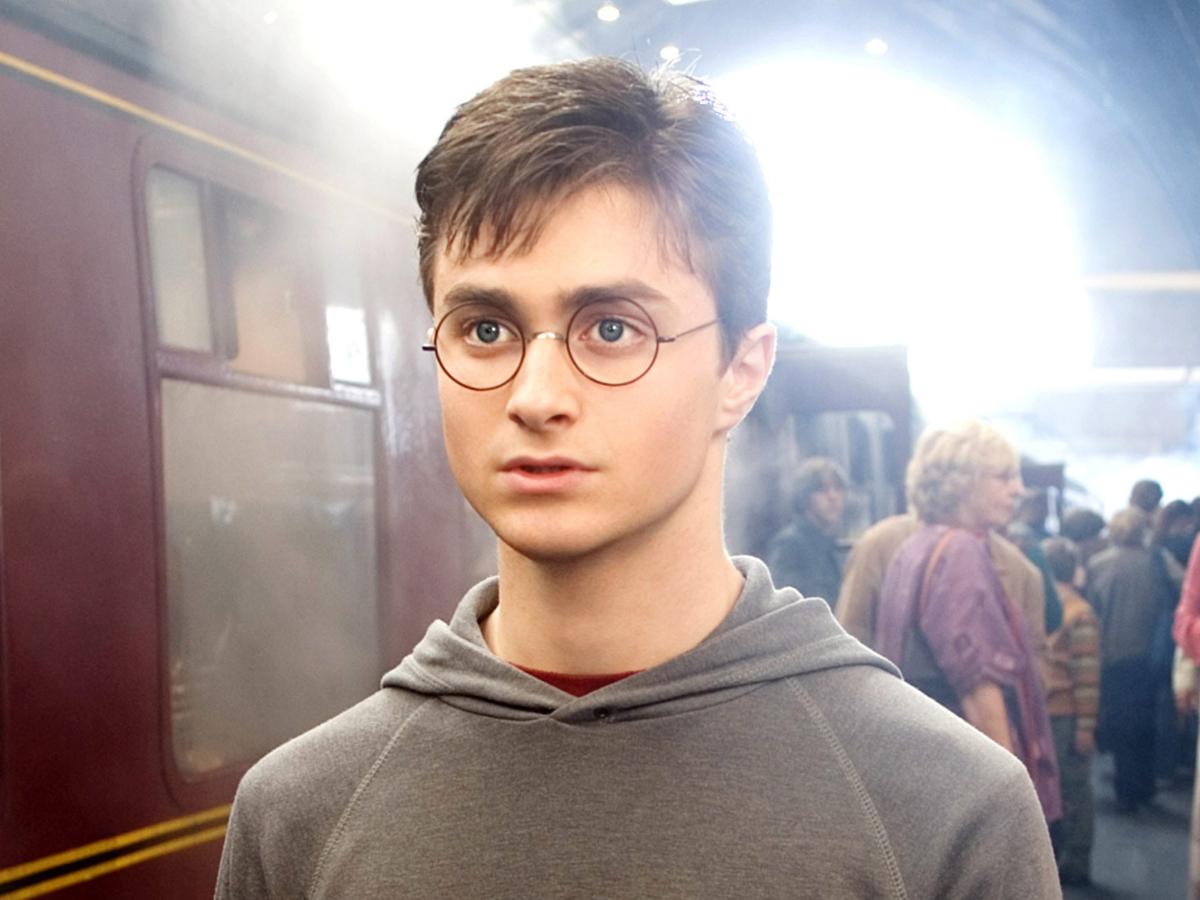 No matter how many indie movies he does, Daniel Radcliffe will go down in history as the boy who lived. He became the star of the Harry Potter franchise when he was only 11 and acted in all 8 films. His stardom at an early age made him one of the most recognizable faces in Hollywood. This is the reason most people still view him as the boy wizard even though he has given some great acting performances in the past decade.
Steve Carell – Michael Scott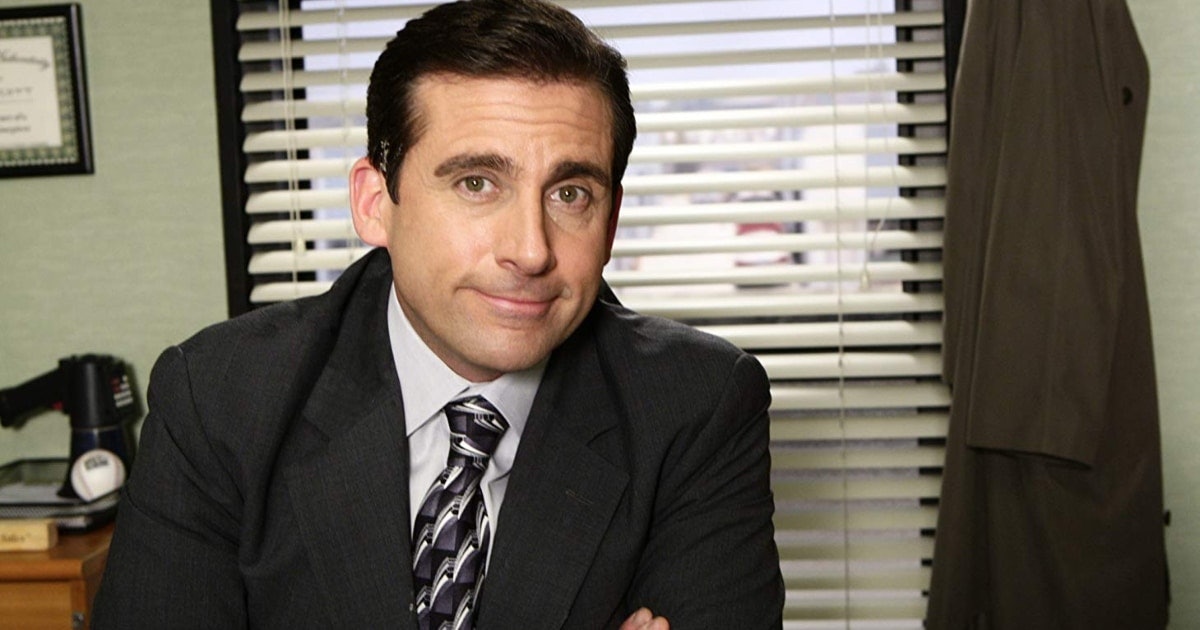 One of the most iconic comic characters in television history is Michael Scott. And although Steve Carell has given some memorable performances throughout his career, this character is just extremely special for fans of The Office. This is the reason Carell is still referred to as Michael Scott and it's hard to separate him from it.
Ryan Reynolds – Deadpool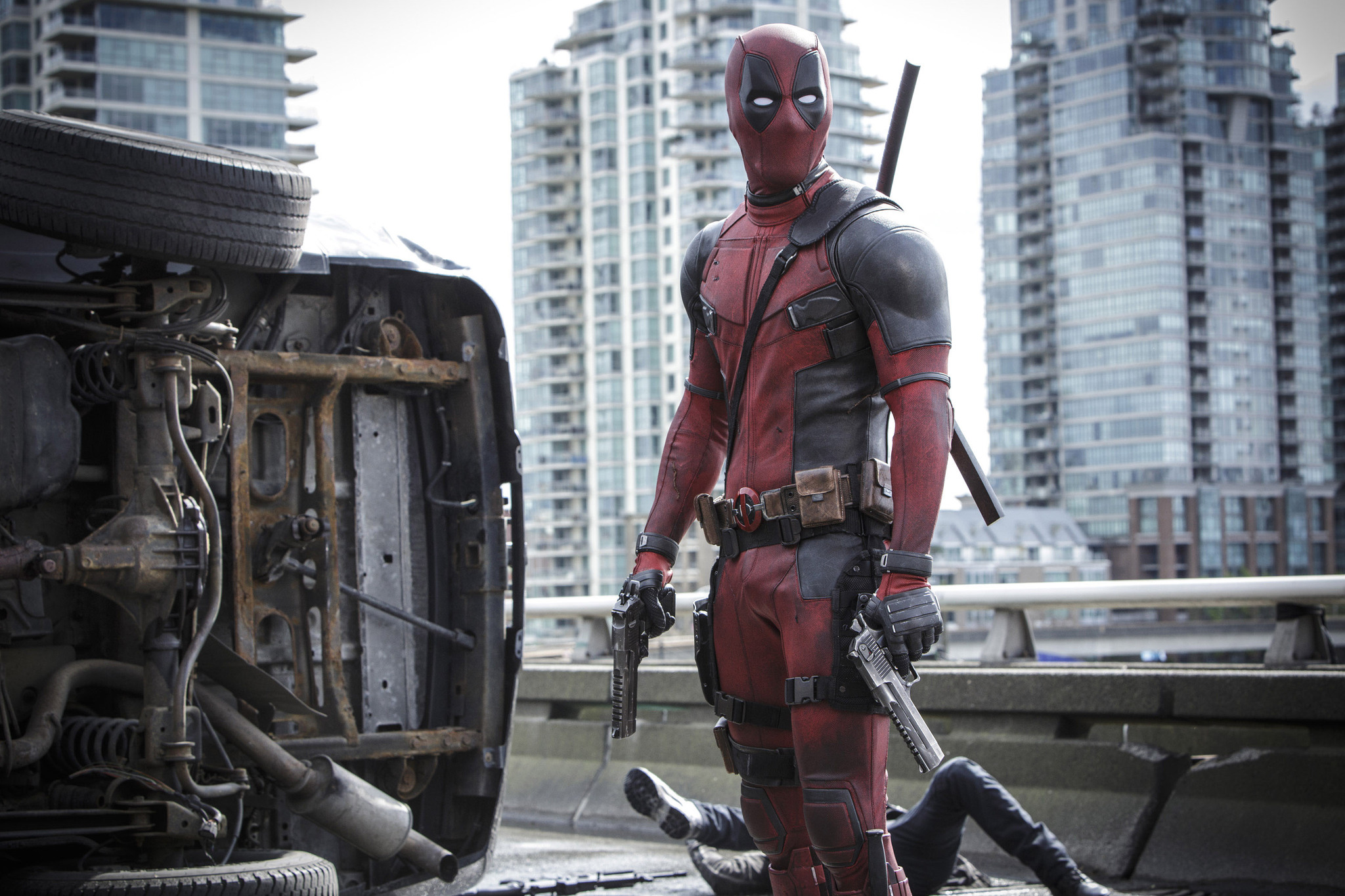 One of the funniest superheroes in the MCU is none other than Wade Wilson or Deadpool. And the character is played to perfection by the talented Ryan Reynolds. This is the reason the character has simply become inseparable from Reynolds himself.
Rowan Atkinson – Mr. Bean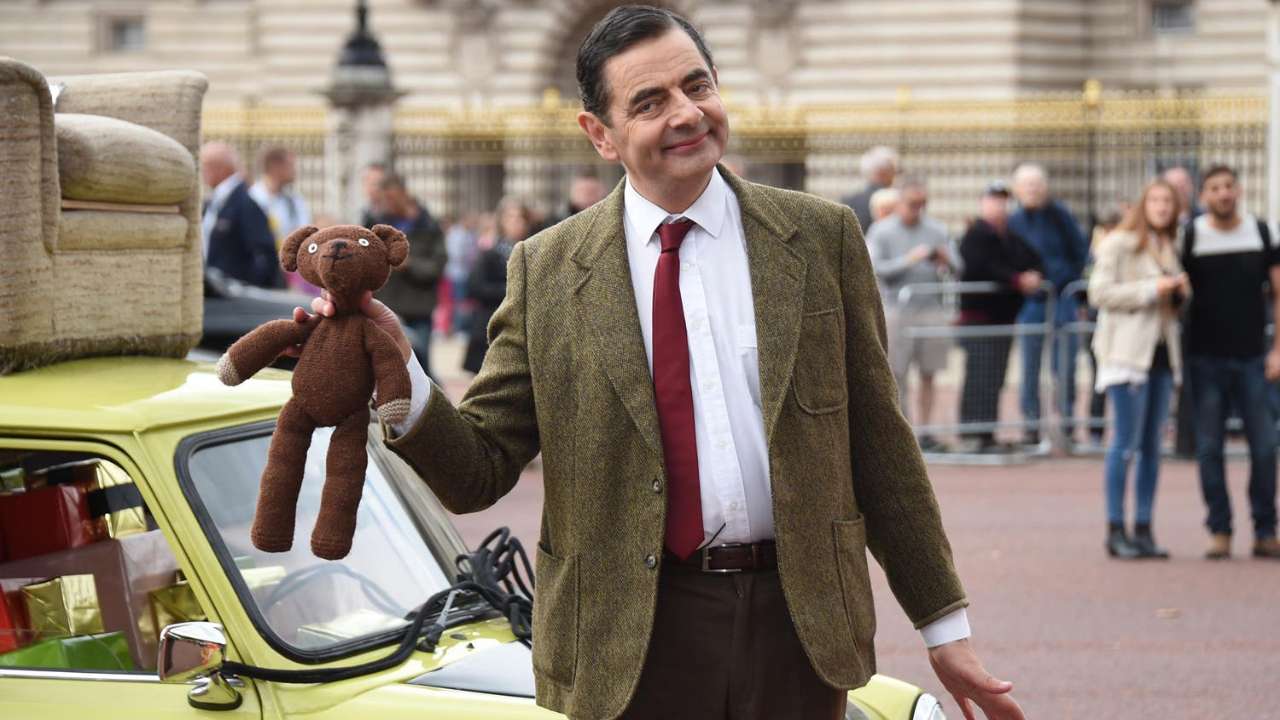 If you grew up watching Mr. Bean's antics on TV then there is a high possibility that you don't even know the actor's real name. Rowan Atkinson will surely go down in history as one of the most celebrated comic actors for his role as Mr. Bean. He even revealed on a talk show that people still come up to him and say that he looks exactly like Mr. Bean, not knowing that he is the actor behind the famous character.
Carrie Fisher – Princess Leia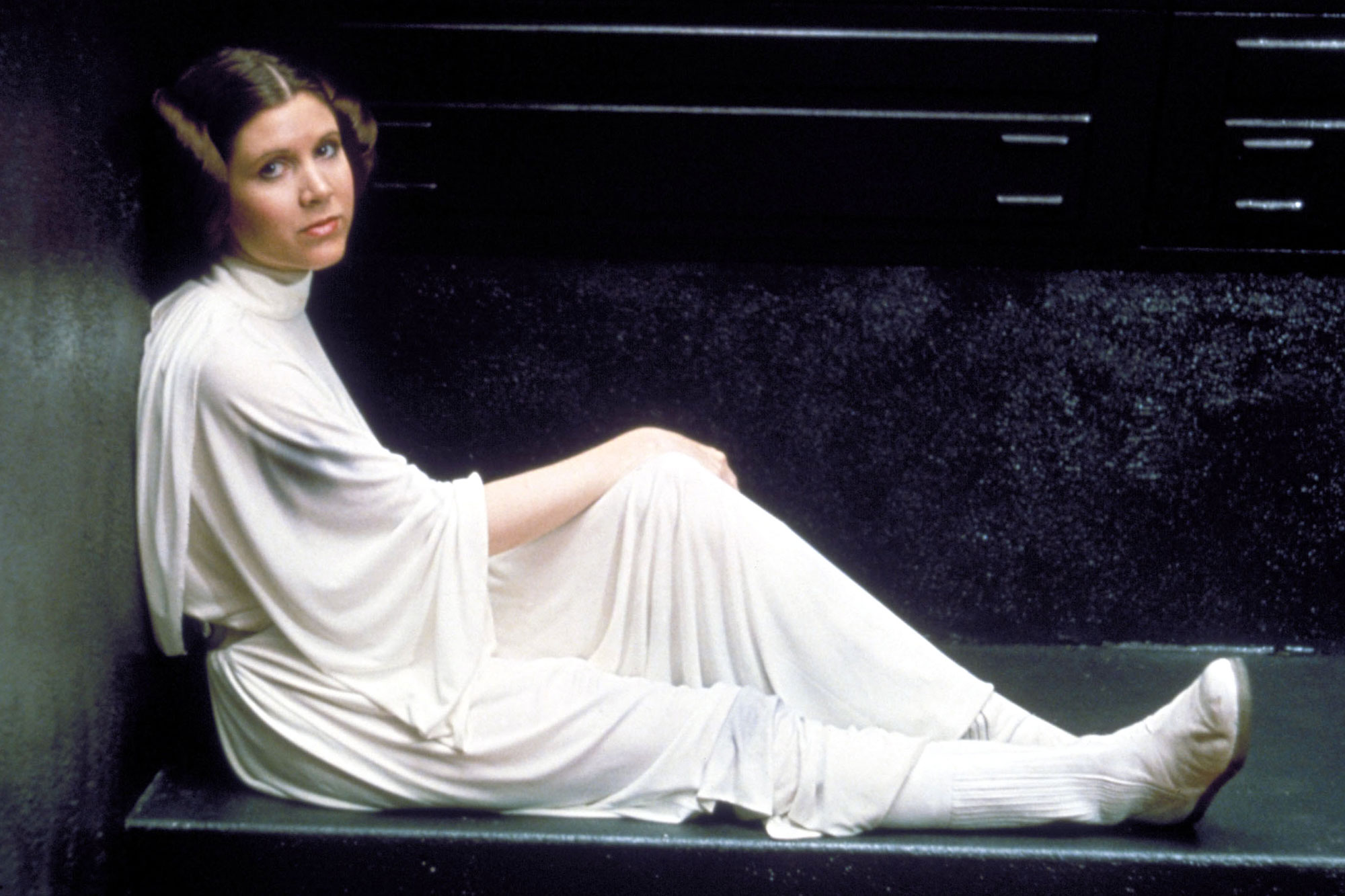 Despite having a successful career including multiple iconic roles, Carrie Fisher will always be remembered as the beloved Princess Leia. Since Star Wars is nothing less than a worldwide phenomenon, all the actors who played the main characters are still remembered for their performances.
Hugh Jackman – Wolverine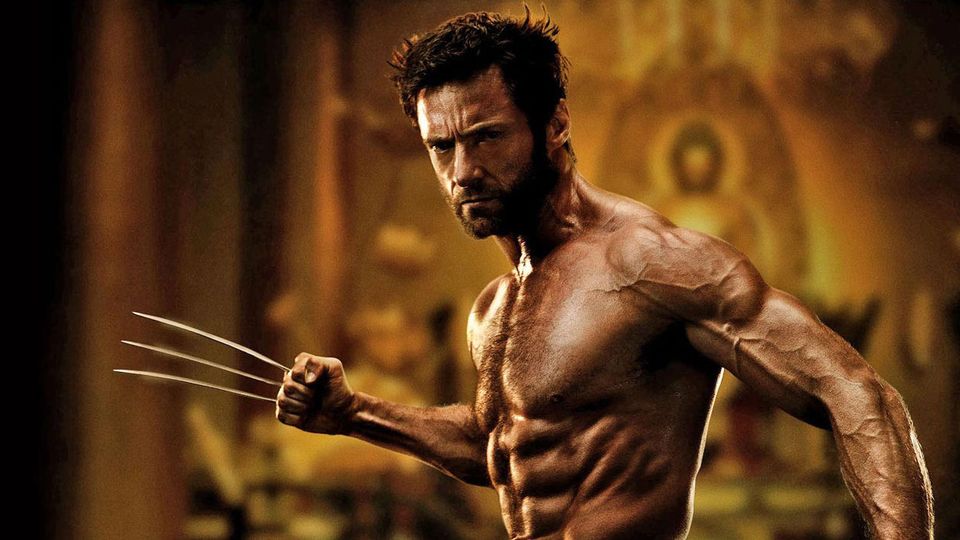 Most people were introduced to Hugh Jackman's talent through the X-Men movies where he played Wolverine. And despite giving some extremely memorable performances in films like The Greatest Showman and Les Miserables, the actor is still remembered as this beloved character. This just proves that Jackman was the perfect casting for this superhero.
Gal Gadot – Wonder Woman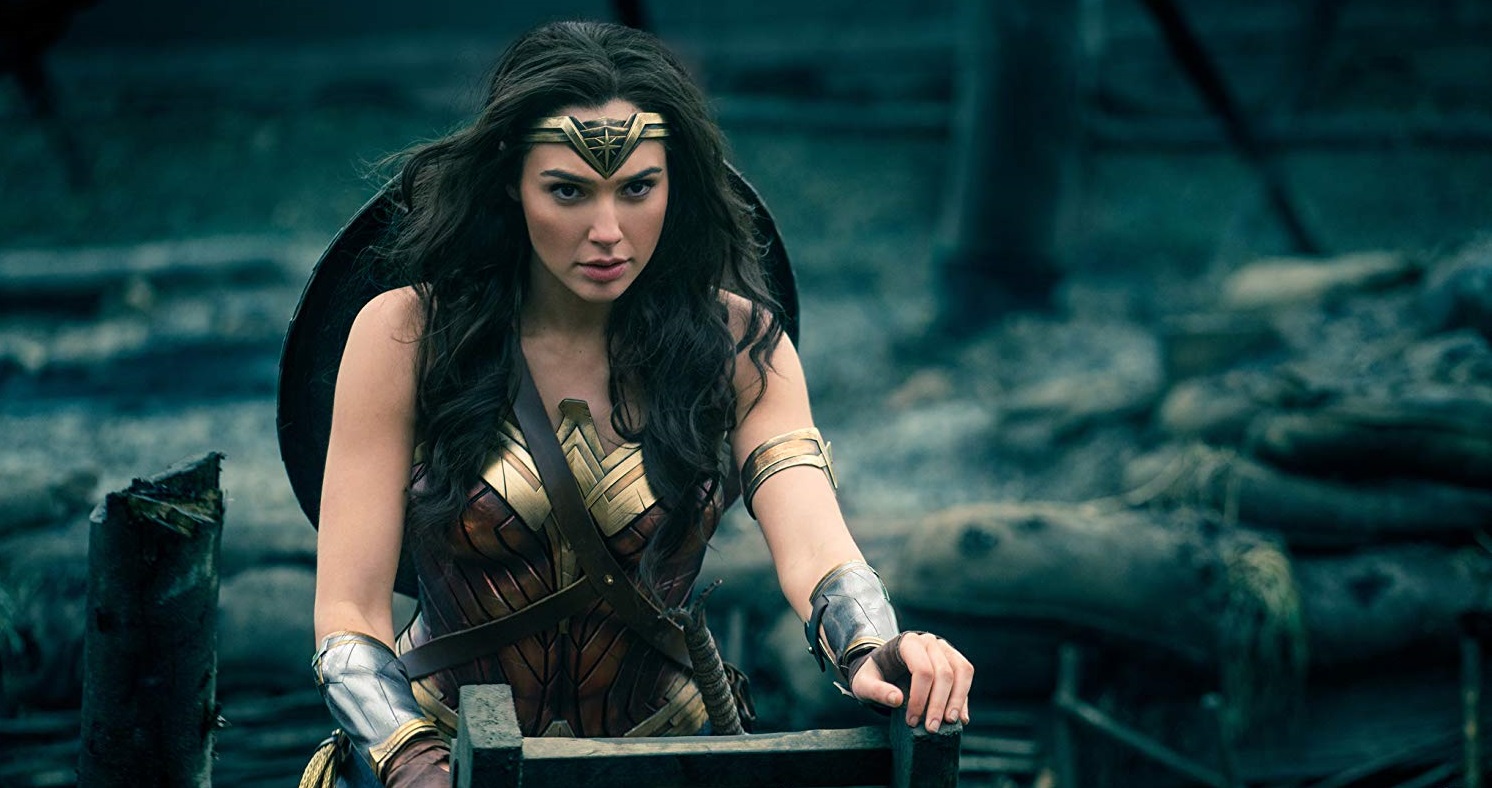 It is hard to think of Gal Gadot and not picture her as the powerful superhero from the DC films. With the release of Wonder Woman in 2017, Gadot was immortalized as this classic character from the DC comics. Fans quickly accepted her as the princess of the Amazons and she will definitely be remembered for this role throughout her career.
Elijah Wood – Frodo Baggins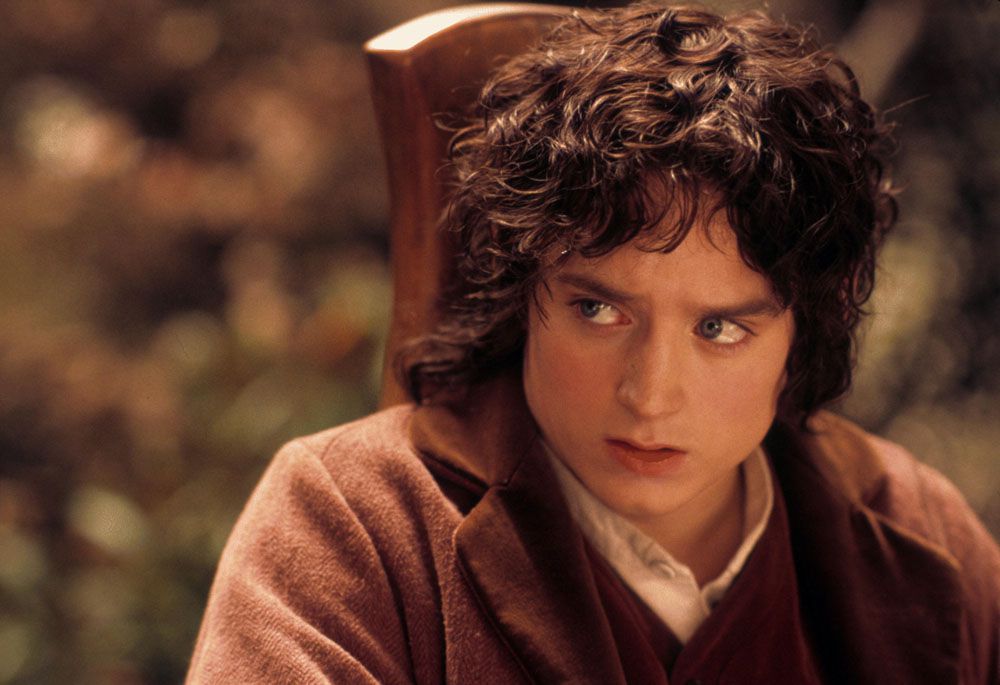 Did you grow up watching the Lord of the Rings trilogy? Then chances are that you still have a hard time separating Elijah Wood from the character of Frodo Baggins. Before playing the famous hobbit, Wood was a child actor and LOTR was his big break in Hollywood. And since then, fans see him as Frodo wherever he goes.
Aaron Paul – Jesse Pinkman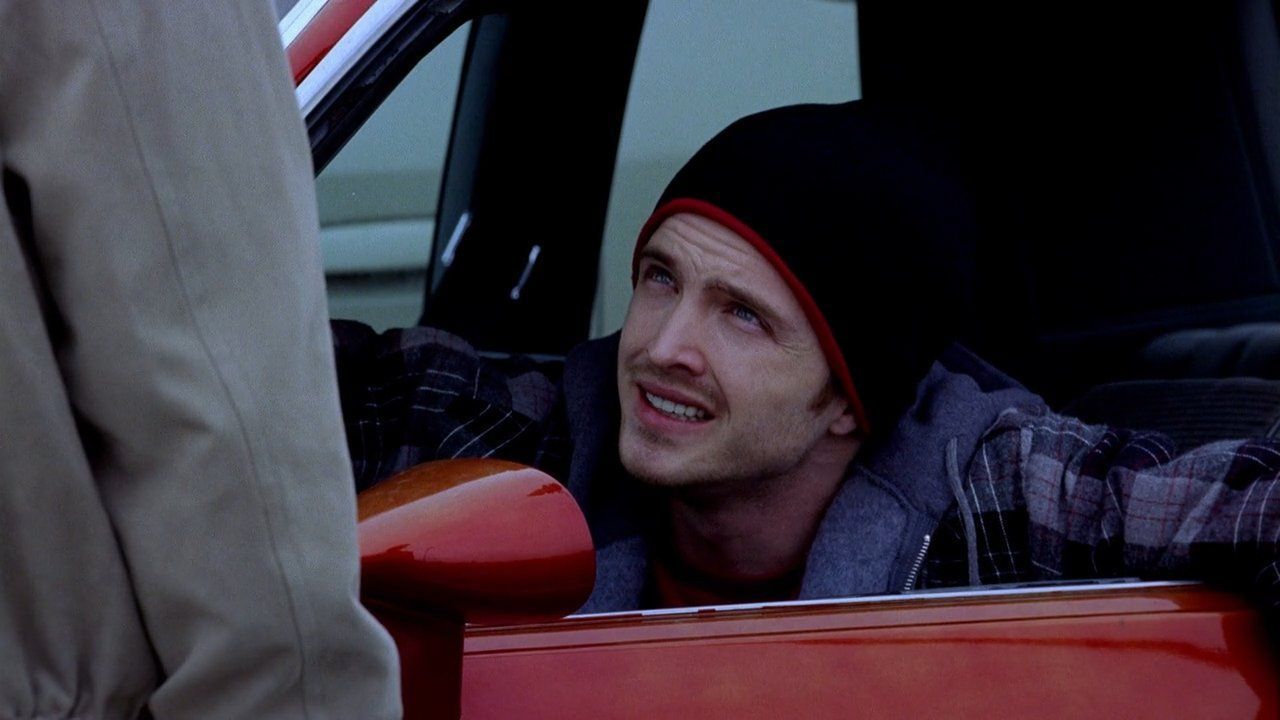 Many would consider Breaking Bad to be one of the best TV shows ever created. And you can't think of the show without thinking about Jesse Pinkman, right? Aaron Paul played the character so well that he won a well-deserved Emmy for his performance and fans still refer to him as Jesse Pinkman.
So what are your thoughts about these actors who can't be separated from their characters? Which of the above-mentioned actor is your favorite? Comment down your answers.
Follow us on Facebook, Instagram & Twitter for more content.
Also Watch: