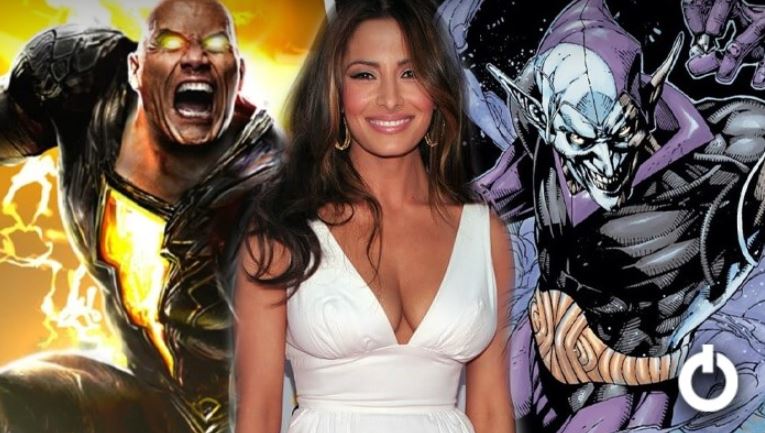 Black Adam – New Cast Members And Villains 
DC's Black Adam was always going to be delayed post the COVID-19 pandemic as his production upon Netflix's Red Notice was also pushed back. Johnson could only begin filming Black Adam once he is done with Red Notice. That's why, Black Adam is going to start things off in 2021. So, it was going to be impossible for the film to be done until its December 22, 2021 release date. Anyway, the good thing is that the cast of the film is coming along quite nicely as a new actor has been added into the movie, and we've got reports about a couple of villains as well.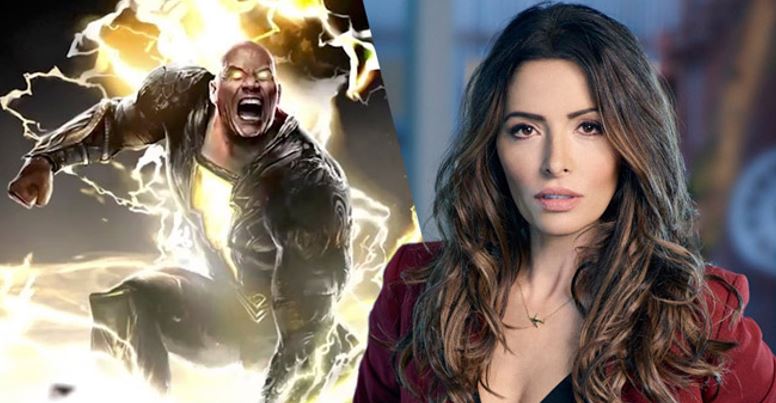 Deadline has reported that Person of Interest actor Sarah Shahi has officially joined the cast of Black Adam. Her character will be a university professor in the present day and a freedom fighter leading the resistance in ancient Kahndaq, which is the birthplace of Teth Adam aka Black Adam. It has been revealed in the past that Adrianna Tomaz, who will eventually be called Isis in the movie, will be the love interest of Black Adam. So, even though we haven't been told the name of Sarah Shahi's character, we have reason to believe that she could be Black Adam's love interest.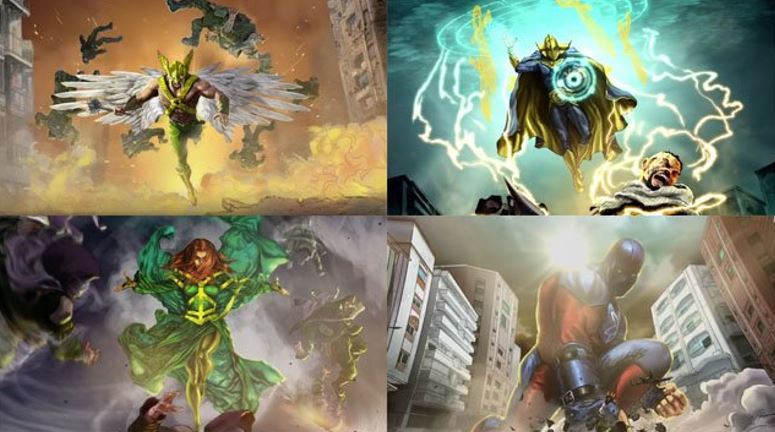 With Sarah Shahi, 4 actors have been officially locked for Black Adam. Dwayne Johnson is obviously playing the titular character, while Noah Centineo and Aldis Hodge have been cast to play the JSA heroes, Atom Smasher and Hawkman respectively. But what about the bad guys of this movie? Is Black Adam going to take on the JSA and fight the likes of Atom Smasher, Cyclone, Doctor Fate and Hawkman? Or will he team up with the JSA to fight the real villains in the film?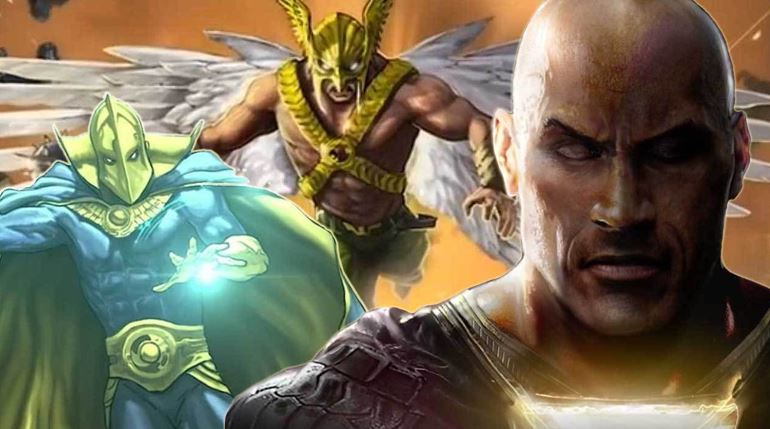 If Black Adam has to set up a conflict with Shazam in the future, then he will probably show some traits that will put him between the categories of an anti-hero & a villain. So, we believe that the answer to both the questions that we've asked above is 'Yes.' At some point, Black Adam might take on the JSA, but he will also fight other villains in the film by teaming up with the JSA. The reason we're saying this is because two other DC villains have been reported to make their big screen debut through Black Adam.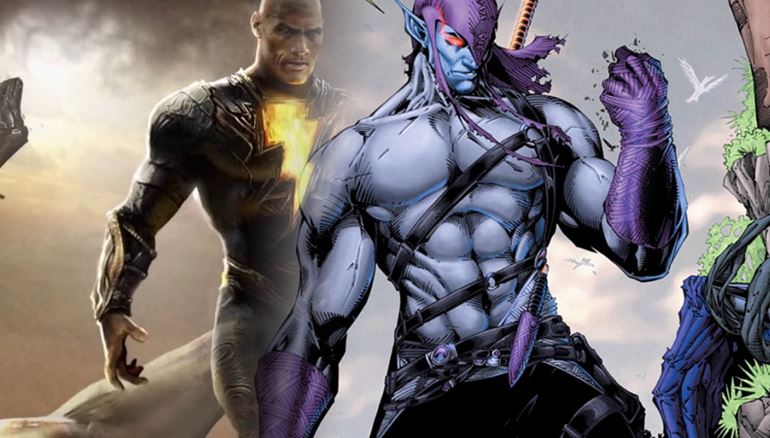 The Direct has reported that Black Adam is supposed to bring in Eclipso. They've suggested that Eclipso will come into play when Black Adam will be imprisoned in the past. Most of you may not be aware of who Eclipso is. He is a sorcerer who usually appears as an antagonist to the JSA. One interesting fact about Eclipso is that his mantle also keeps passing from one particular individual to another. So, it is possible that we will see two different versions of Eclipso. There could be one who imprisons Black Adam, and then there could be another version who might die at the hands of Black Adam when he breaks out of confinement in present day.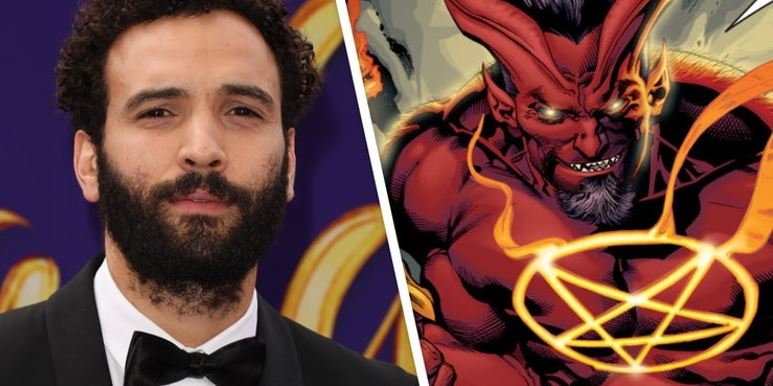 Besides Eclipso, The Illuminerdi reports that an actor around the age of 40 is being looked at for the supporting villain, Ishmael Gregor. WB & DC are currently interested in the Aladdin star Marwan Kenzari, but his casting isn't confirmed yet. The involvement of the Russian mob boss, Ishmael Gregor is quite interesting as he goes on to become the powerful demon known as Sabbac in the comics. So, either Gregor might turn into Sabbac in Black Adam, or his transition may be set up for the future.
Let's see what all Black Adam has in store for us. It hasn't been given a new release date just yet, but we believe that it will arrive in mid-2022 (possibly on the date vacated by The Flash).