Every comic-book reader has at least once asked the question – Why don't Superheroes kill their enemies? The answer that people give him it's against their moral code as they believe in dispensing justice not play executioner themselves. But despite all the greatness and righteousness of superheroes, sometimes they have to break their code and do what needs to be done to prevent a bigger calamity. For instance, Superman was forced to snap the neck of Zod in the movie Man of Steel as he otherwise would have killed innocent people. It did upset a lot of fans but desperate circumstances call for desperate measures.
He is a Kryptonian God, a Man of Steel who is also Man of Principles. He is literally invincible if he doesn't hold restraint and starts killing his enemies with impunity. Here're 7 times he either killed people or indulged in manslaughter:
The war in San Monte: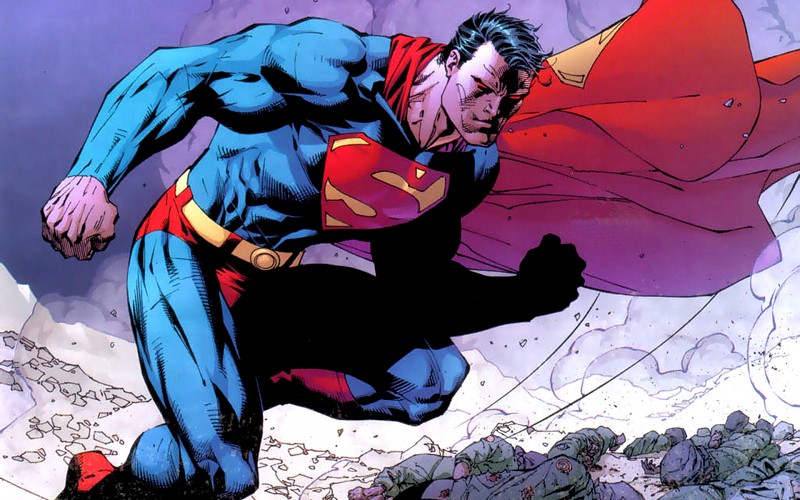 In issue #2 of Action Comics, he is sent on a mission in the war-torn South American country, he saw a man torturing prisoners, he threw him over a forest to his death. Later, he made the plane crash without pilot escaping through a parachute.
Kryptonian Dragon: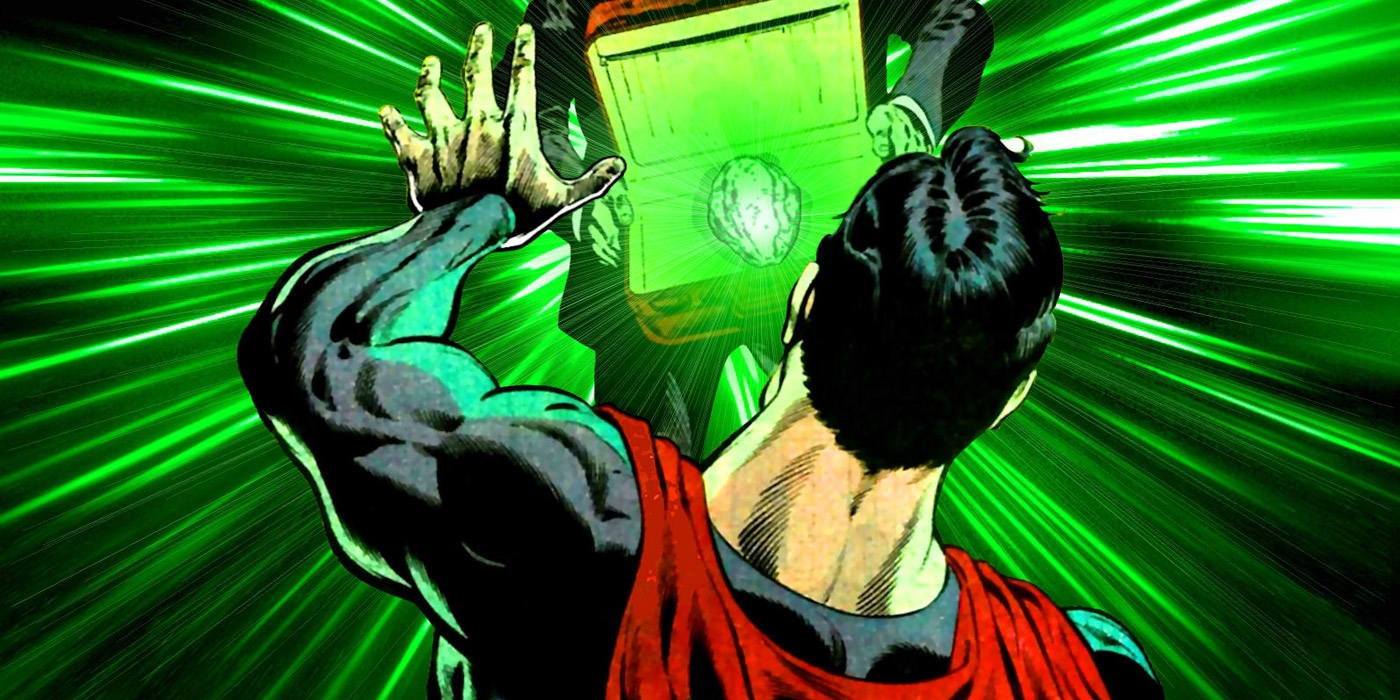 In Superman Vol. 3 #13, he hit a blow to a dragon "that can topple a small mountain", later he used his heat vision to incinerate the dragon.
Mister Mxyzptlk: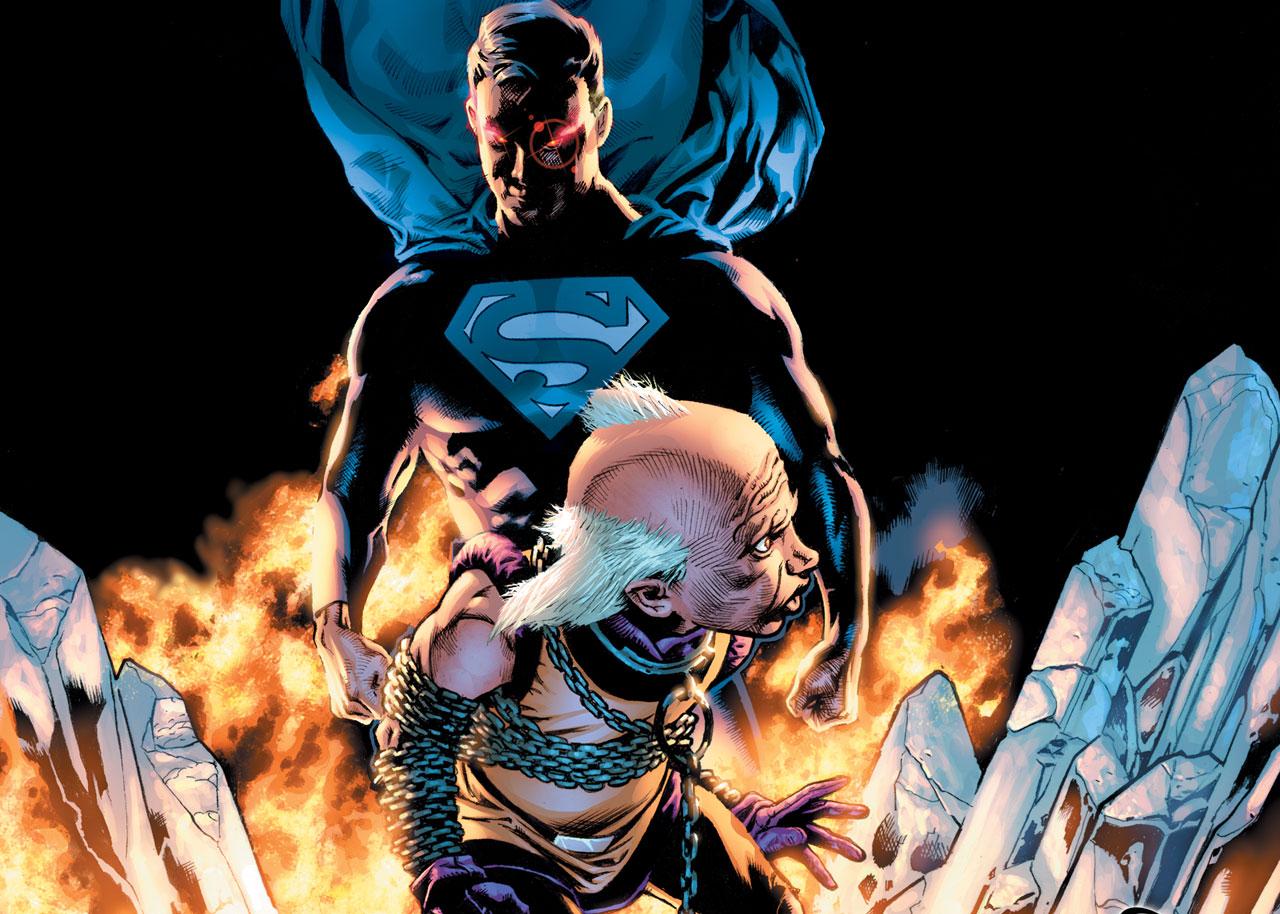 In part two of the story featured in Action Comics #583, this guy was responsible for killing Superman friends like Jimmy Olsen, Lana Lang, Krypto (dog). Man of Steel attempted to subdue him but he accidentally got killed by a Phantom Zone projector.
Zod & co: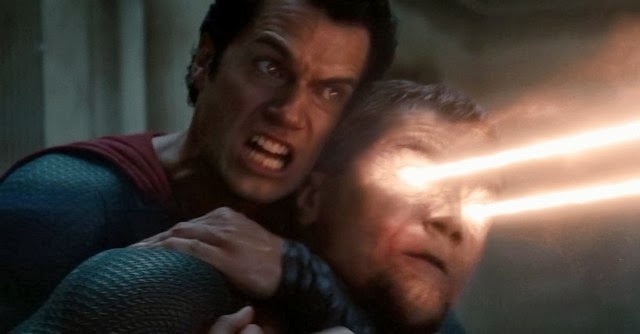 In Superman Vol. 2 #22, written by John Byrne, Man of Steel had no choice but to sentence blood-thirsty associates of Zod to death by exposing them to Green Kryptonite.
The killing of Doomsday: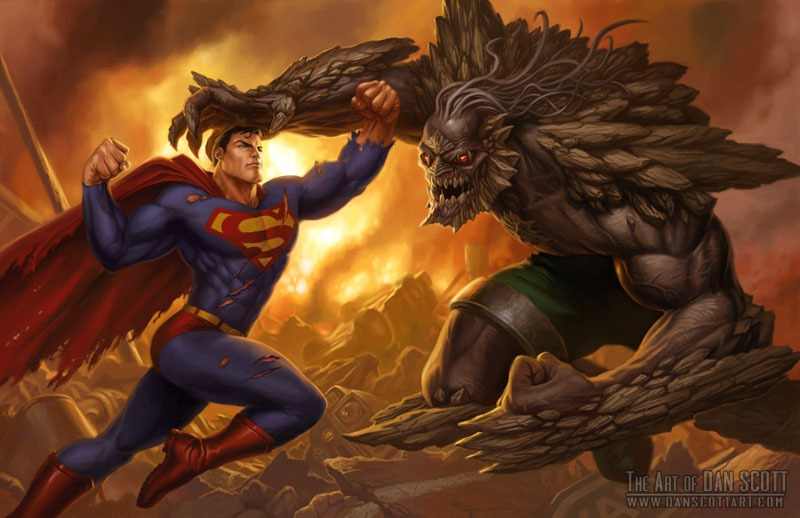 Superman has killed him multiple times but nothing could be more iconic than "Death of Superman" arc.
Shattering Cyborg Superman: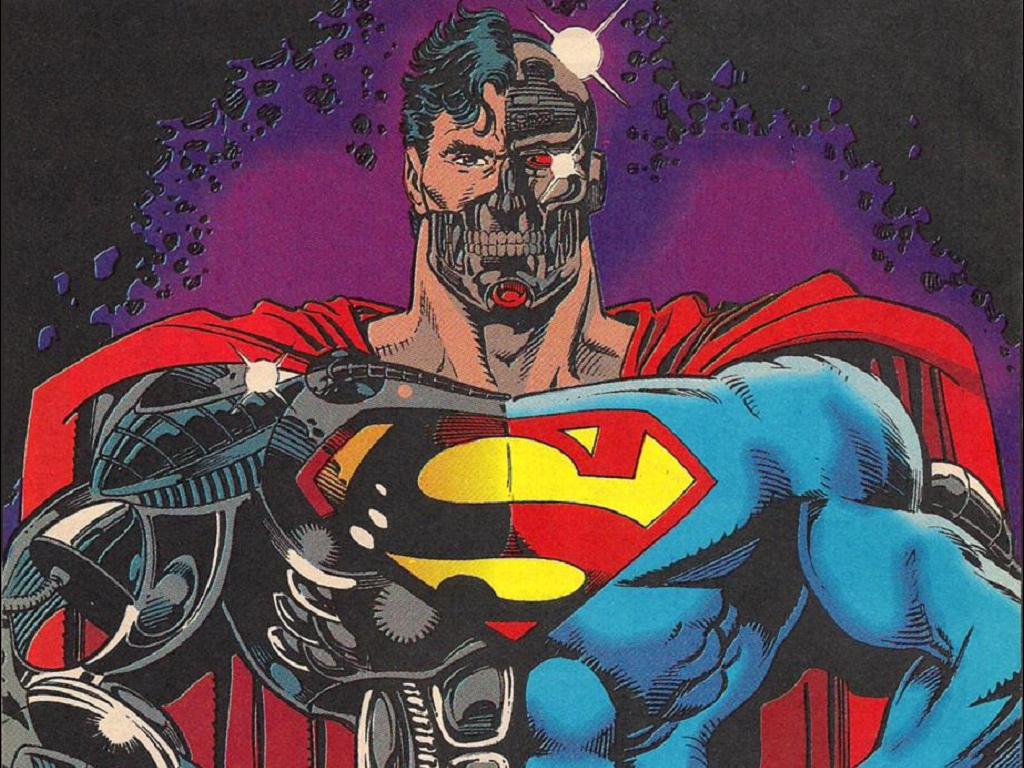 In Superman Vol. 2 #82, he took his cape back from Cyborg Superman, punched through his chest, vibrated his arm fast enough to shatter his body into pieces.
Vaporizing Green Arrow: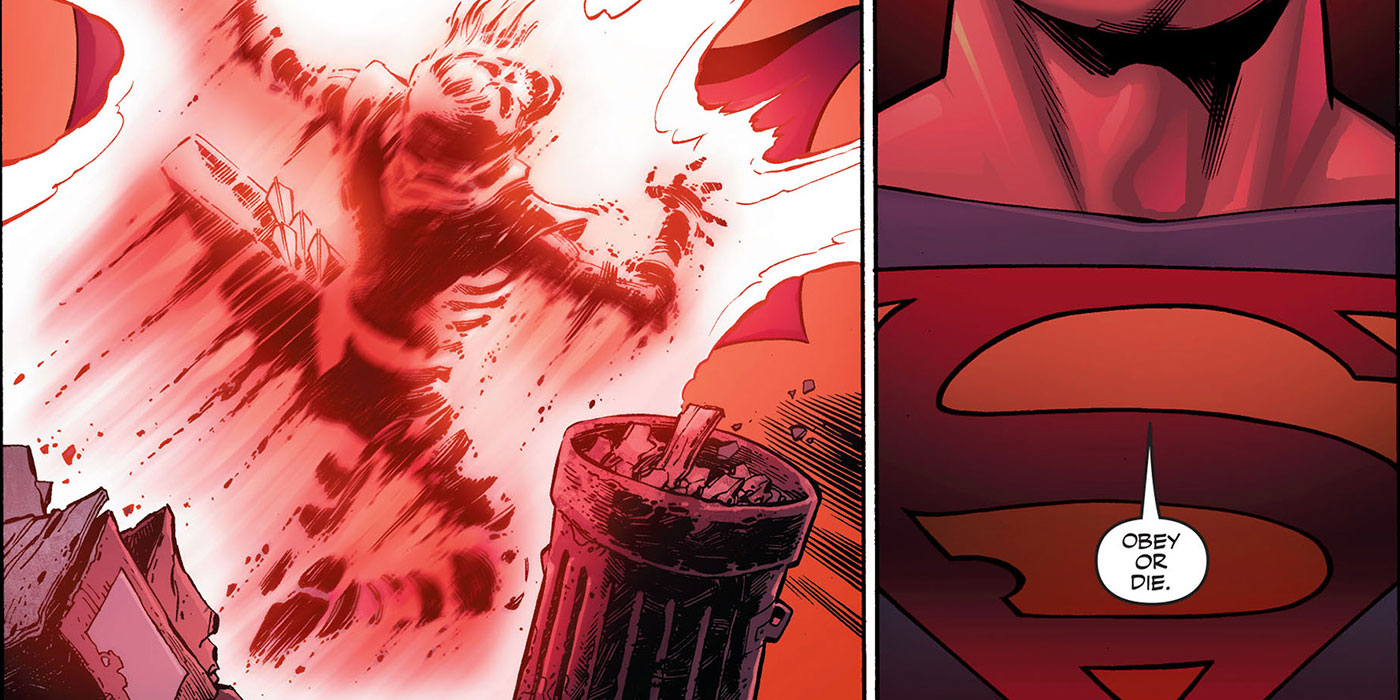 In Superman/Batman #14, both have become undisputed dictators, they hunt down Green Arrow in Star City, Batman tries to fight him before he is vaporized by Superman's heat vision.
Don't Miss: 5 Superheroes Who Lost Their Humanity While Taking Revenge
A Voracious reader. An explorer. An Intellectual. A Die hard fan of Leonardo dicaprio and a Game of Thrones fanatic. Love to dabble in different things at the same time – Politics, International Cinema, History, Music, Literature etc. Welcome you all…