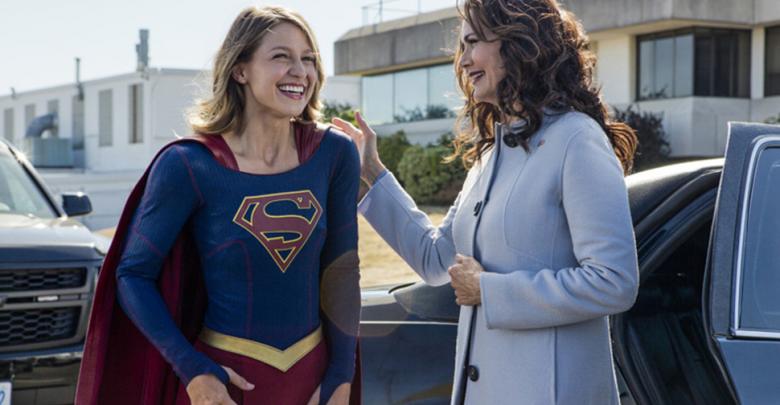 Lynda Carter, who brought Wonder Woman to life in 1975 will be making her return in the DC universe by reprising her role in 'Supergirl' season 4. She was seen as President Marsdin in three of the episode. She made her return in DC back in 2016 in season 2 of Supergirl. Now, in the fourth season, we will again see her in the role of President.
President Marsdin is one of the best characters in 'Supergirl' series and watching her again in the screen is great. Her character was an alien and that really connected with the audience, it also helped Supergirl in the immigration storyline. The series is on a very interesting note right now and with the return of Carter, it has become even better. Her presence will definitely make an impact on the series.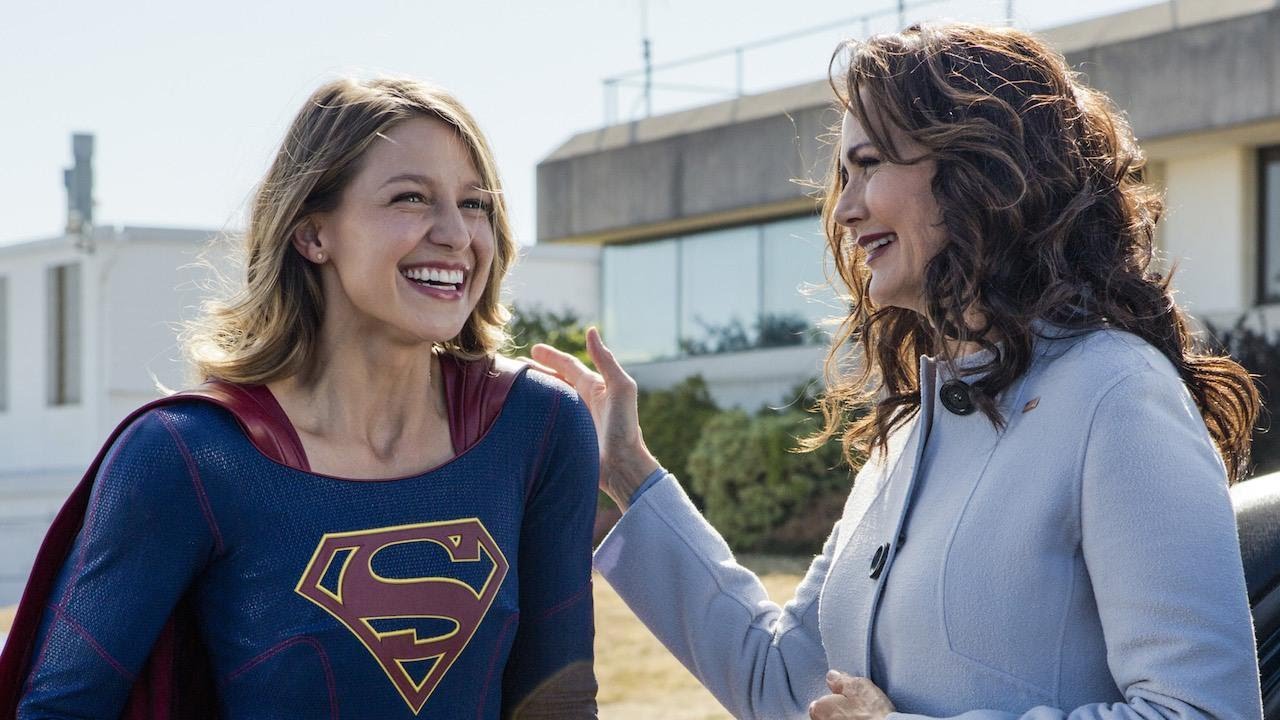 The trailer of released at the San Diego Comic-Con, where the producer Robert Rovner said that the show will be more of the reflection of the real world. It certainly sounds interesting. People are waiting for the series to come, and with this news, the anticipation and the expectation from the series are high on the sky.
I absolutely LOVE working with @MelissaBenoist and I'm delighted to be returning to @TheCWSupergirl next season as President Marsdin. #supergirlcw pic.twitter.com/d7Sj3Xu59S

— Lynda Carter (@RealLyndaCarter) July 21, 2018
Lynda confirmed the news on her Twitter account by writing "I absolutely LOVE working with @MelissaBenoist and I'm delighted to be returning to @TheCWSupergirl next season as President Marsdin".
Fans are also expecting the return of Callista Flockhart as Cat Grant, which will be great if happens, however, it's not been confirmed as of yet. At the San Diego Comi-Con pannel, the makers stated that anything is possible, so there still is a possibility.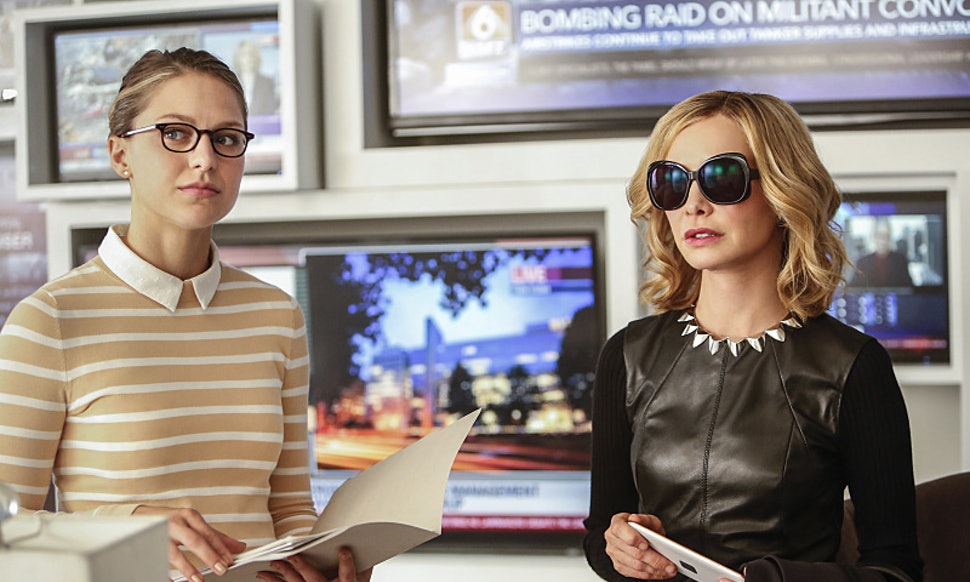 To be honest, the third season of Supergirl was not all that great, it was average. Now, when President Marsdin is back in the fourth season, we can expect something good. It stars Melissa Benoist as Supergirl, Mehcad Brooks as James Olsen, Chyler Leigh as Alex Danvers, Jeremy Jordon as Winn Schott, David Harewood as Martin Manhunter, and of course Lynda Carter as President Marsden.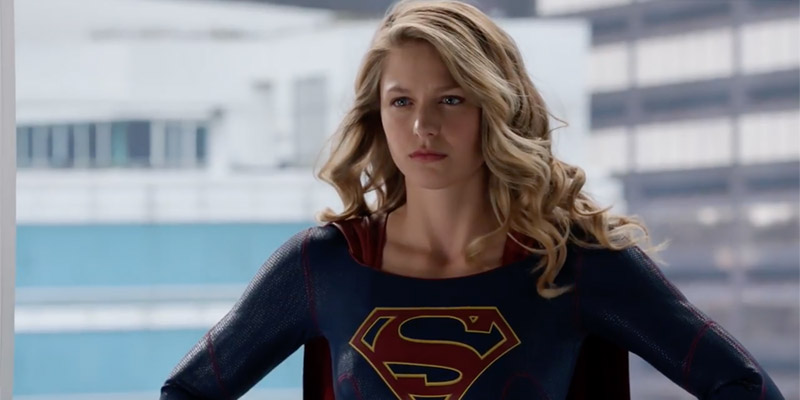 It's not clear that for how many episodes Lynda will appear, that's a complete suspense. Her role will be and should be a surprise, she should have a bigger and better part in this series.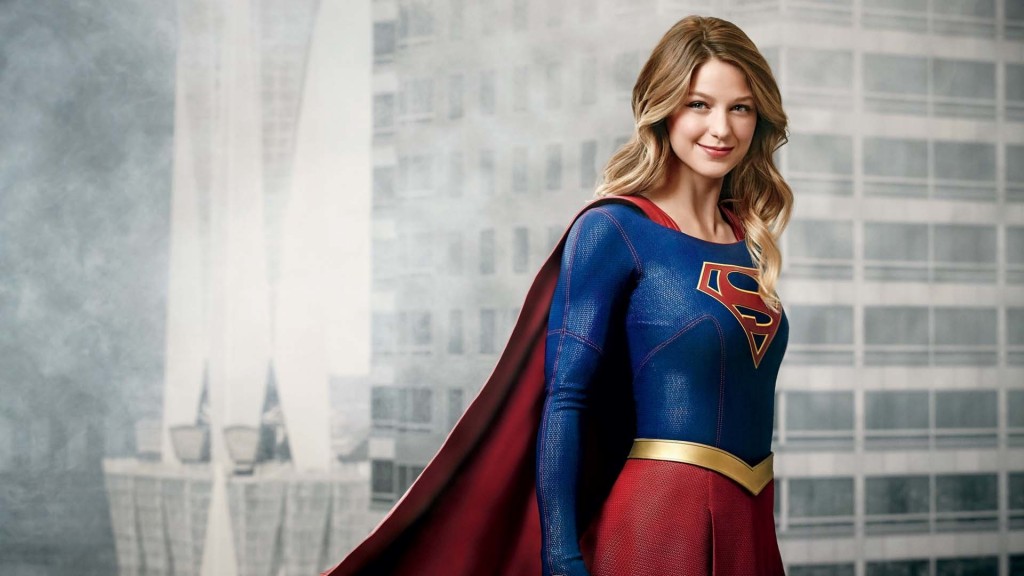 Lynda played the role of Wonder Woman in 1975, which quite frankly was the incarnation of Diana Price as a character. She made a huge impact and carried the series for four seasons till 1979. People loved her in that role. She was one of the honorees in DC's 50th Anniversary publication for her amazing work in the Wonder Woman series. She was there when DC was just starting to adapt their comics in cinema.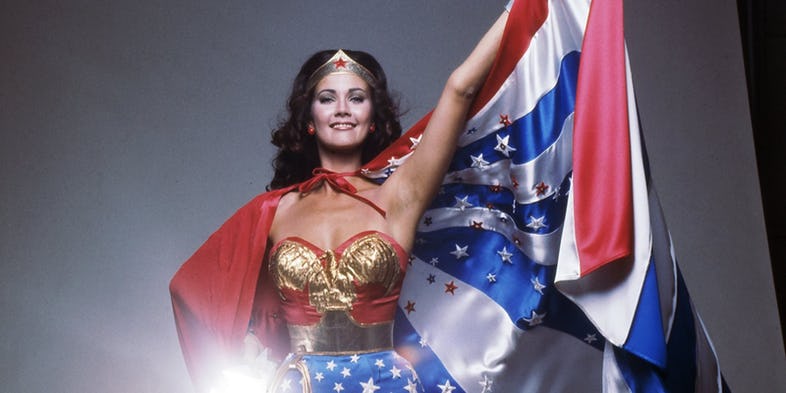 Lynda also starred in 'Super Troops 2', which is the sequel to the 2001 film 'Super Troops'. It was her return to Hollywood after 11 years and she did a great job in that film. We are expecting her to make a huge impact in 'Supergirl' too. She has been featured in several TV series including Hawkeye, When Friendship Kills, Slayer, Skin Wars and many more.
Supergirl will start from October 14 on CW.
Don't Miss: Shazam! Director Sandberg Shows The Close Up Pictures of 'Justice League' Easter Eggs