Movies
Avengers: Endgame – Has Thanos' Snap Split the MCU Into Two Halves?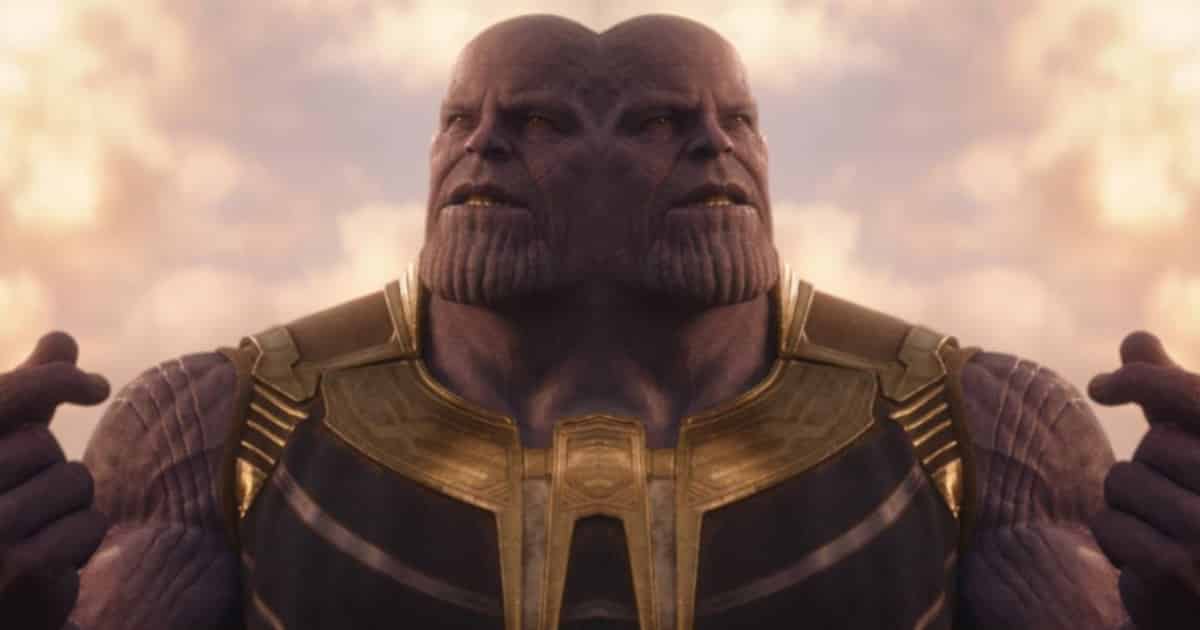 Avengers: Endgame really has a lot upon its shoulders as it has to end the MCU, mark a new beginning, bring a bazillion characters, justify a sci-fi plot, honor the comics, live up to the hype and make Billions of Dollars at the Box Office.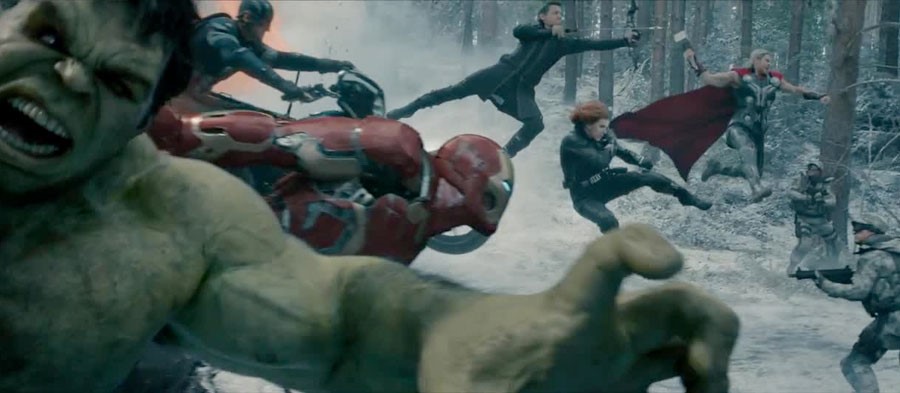 After a great opening movie, similar kind of expectations were from Age of Ultron and it failed to pay off the way we wanted it to, and while we know that we will have our minds blown🤯 by Avengers: Endgame, there still resides a worrisome feeling which says that this movie might just end up failing in at least some aspects.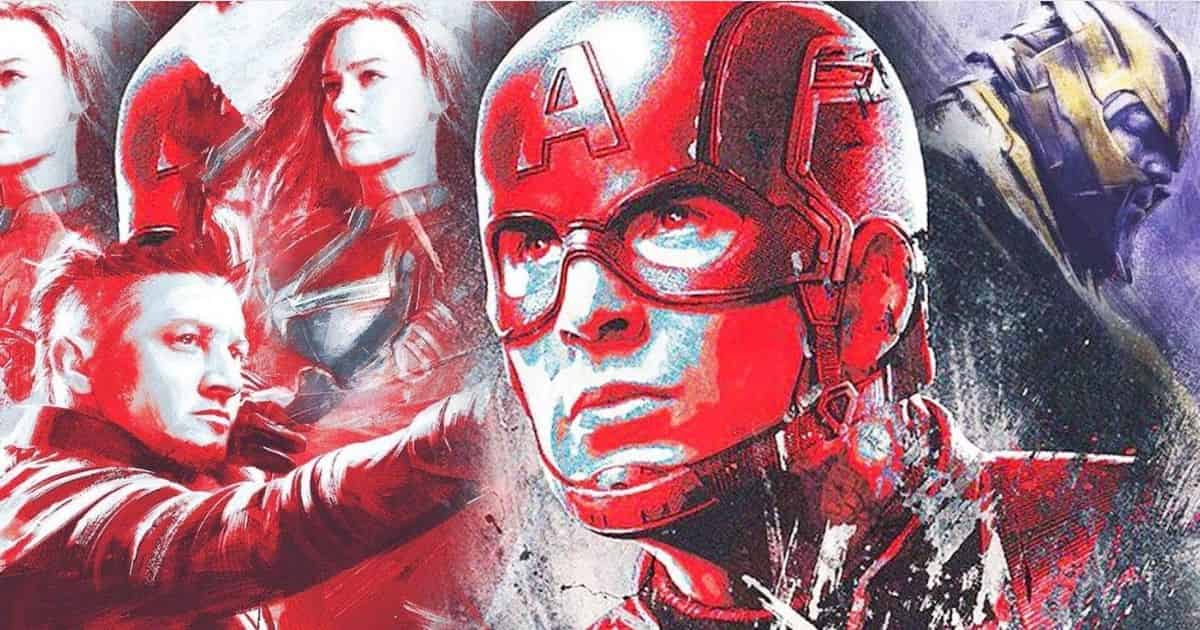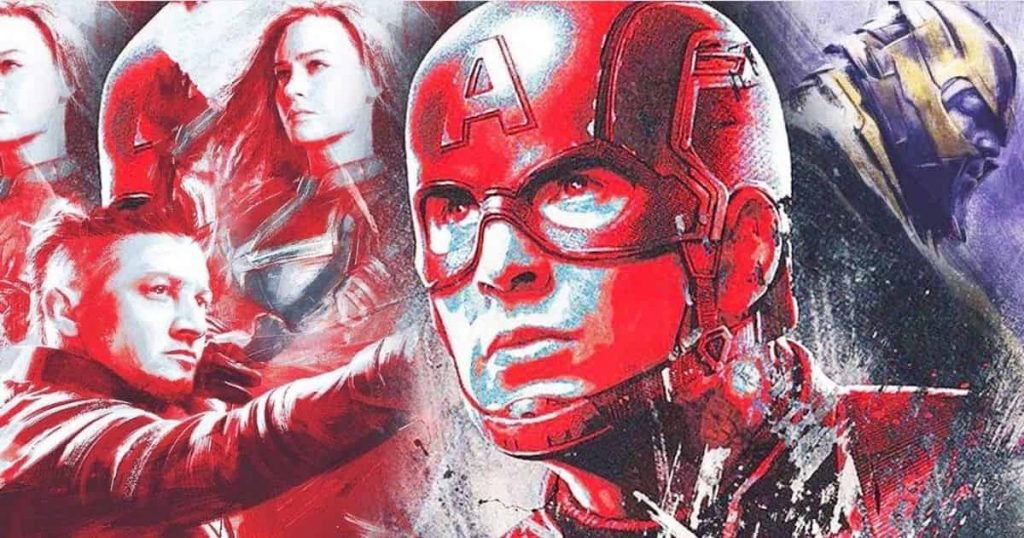 Well, Marvel learns quickly from the mistakes it has made in the past, so we should not be very tensed and stay rather optimistic that the Russos will be able to deliver a 100% upon the expectations that this film has. We know that the film is going to tell a compelling story in order to explain how the characters dusted into nothingness, and more importantly, how they will be brought back.
My Endgame theory in pictures, thought it would be easier to explain from marvelstudios
A new theory has come in (which you can see drawn out visually right above), and it suggests that the Decimation by Thanos has created two Universes each abundant with resources, and life was split between the two, as a way of creating balance, instead of eliminating half of life in the universe in order to preserve resources. This theory may seem crazy on the face of it, but it actually has proofs from the various scientific phenomenon, in particular – Quantum superposition.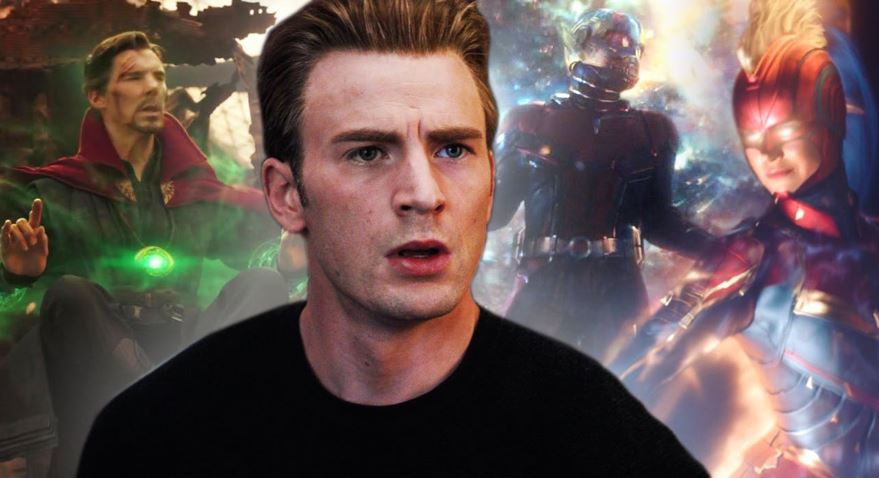 Now, most of you non-science nerds like me would not know what this term actually means. Well, Quantum superposition suggests that an atom can exist in two different states (like Harrison Ford) at a given time, or in two different positions at the same time.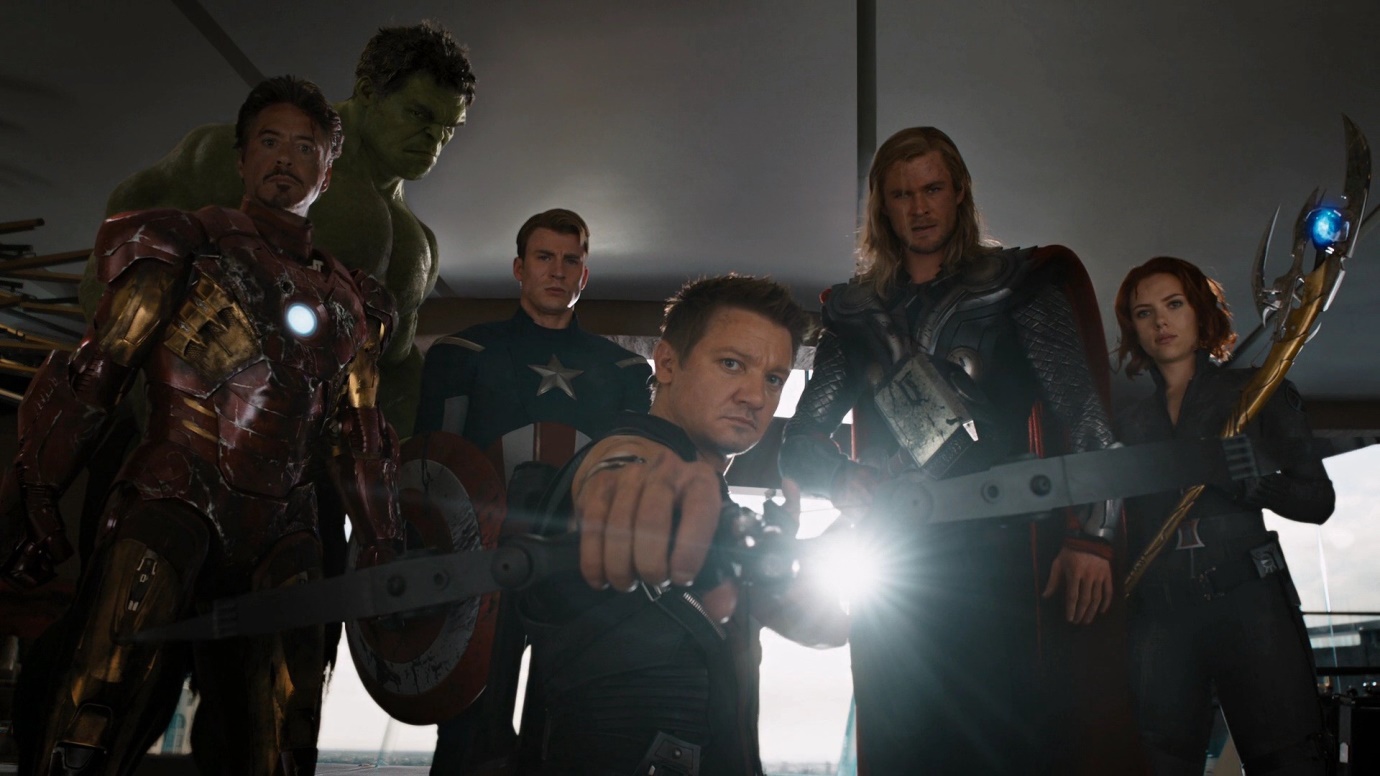 The deal behind this is that when you sit and observe, only one of those atoms will appear in whichever state or position it is in. So, applying this to the Marvel Cinematic Universe, the theory drawn above states that there is one Universe where the original Avengers are present, and there is another where all the snap victims are.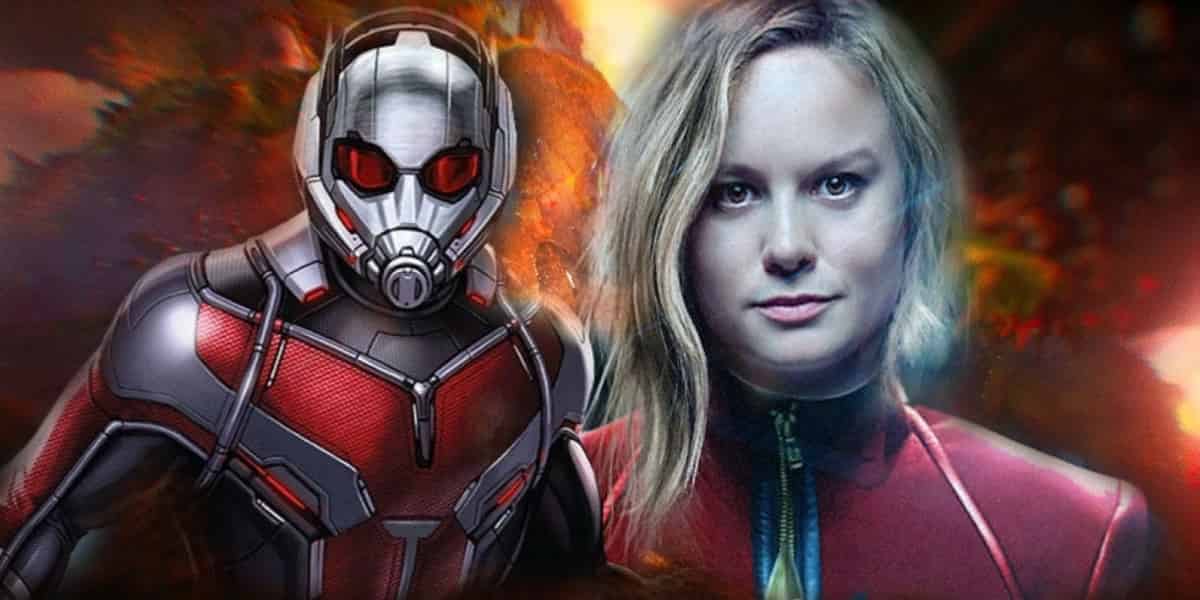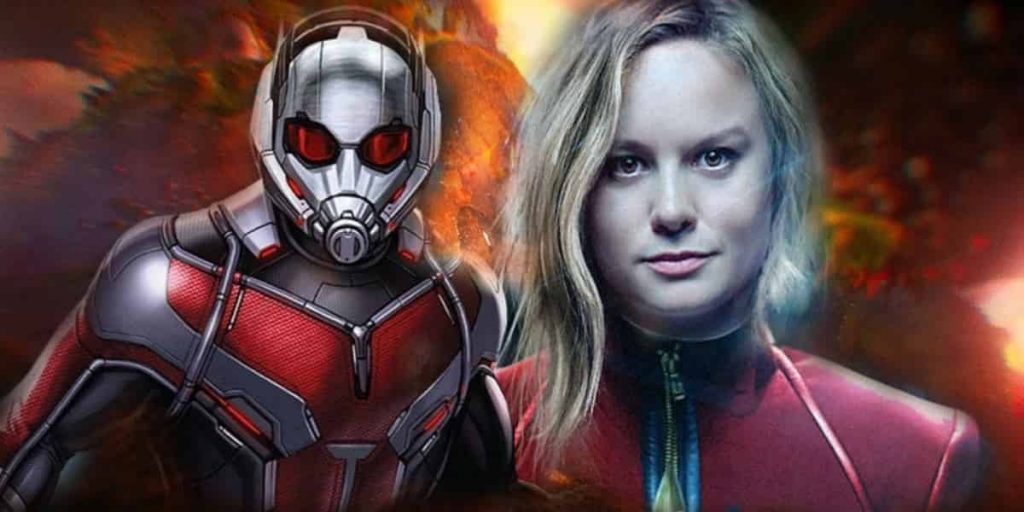 The key to bring these two Universes together and unify them would be through the Quantum Realm, and Ant-Man may be the one that helps the Avengers do so. If not Ant-Man, then perhaps Captain Marvel could be the one, since she may have direct access to the Quantum Realm, with Samuel L. Jackson revealing the fact that she can time travel.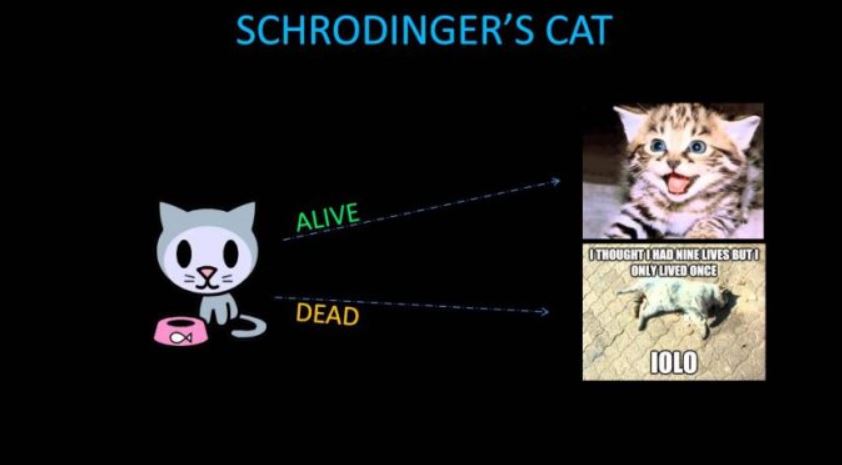 But that is a discussion for another time. The fact to consider right now is that this theory actually sits well in the confounds of the MCU, and it even links directly with the previous ones, i.e. Schrodinger's cat or the even law of Conservation of Energy.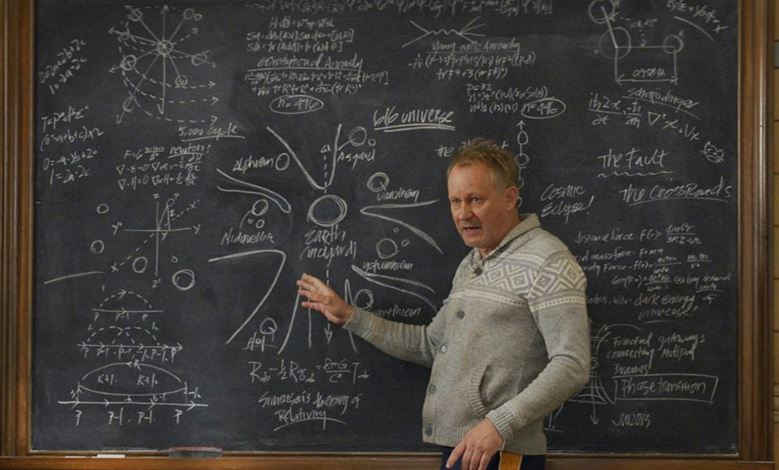 All this science mumbo jumbo feels so great when you end up understanding it fully or partially, and a lot of it will be a part of Avengers: Endgame. So get ready for this aspect of the film as well, because along with the bad-ass action sequences, the plot of the film has to make a good amount of sense overall.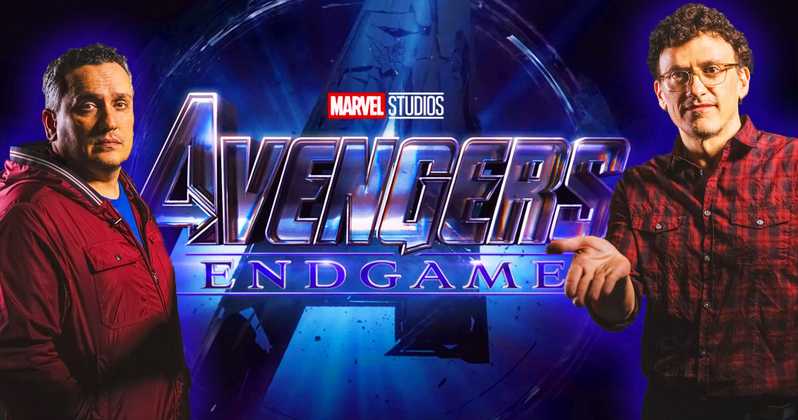 The Russos have also confirmed the fact that Avengers: Endgame would probably bring in some big scientific factors like the Quantum Theory and metaphysics, and this is totally what we expect from the film.
So all in all, this movie does seem to be the one that will deliver on almost every aspect. It has to, or else it will be a crime against Marvel fandom. Let's stay optimistic and wait for the film to come out on April 26.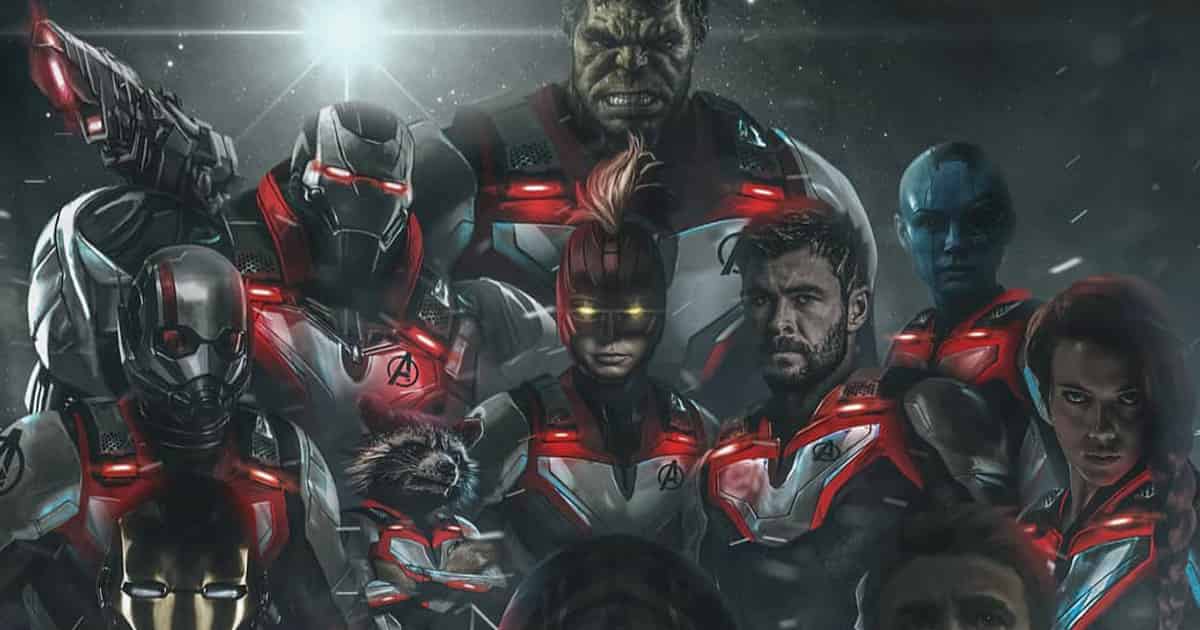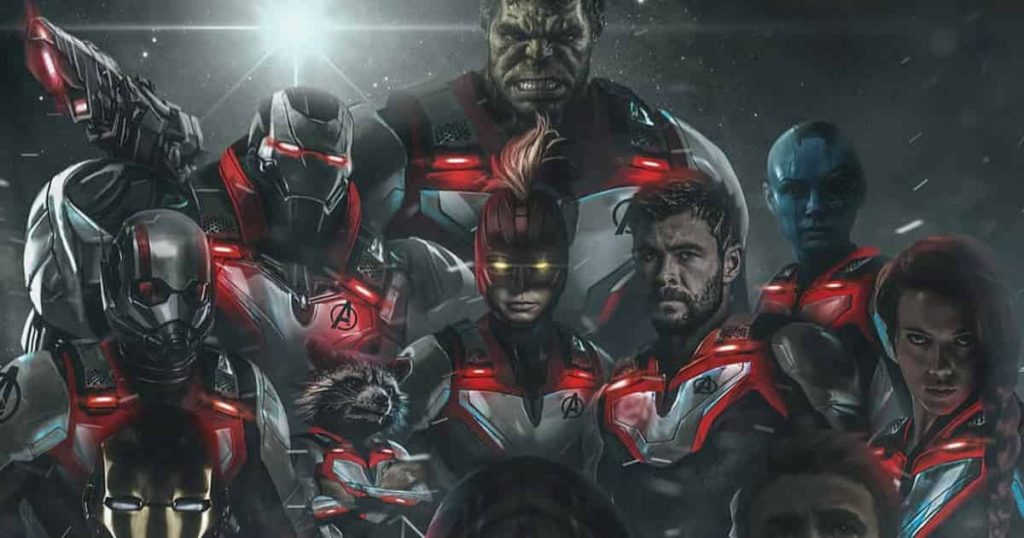 Directed by Joe & Anthony Russo, Avengers: Endgame will presumably star Robert Downey Jr., Chris Hemsworth, Mark Ruffalo, Chris Evans, Scarlett Johansson, Benedict Cumberbatch, Jeremy Renner Don Cheadle, Tom Holland, Chadwick Boseman, Paul Bettany, Tom Hiddleston, Idris Elba, Danai Gurira, Peter Dinklage, Benedict Wong, Elizabeth Olsen, Anthony Mackie, Sebastian Stan, Gwyneth Paltrow, Benicio del Toro, Josh Brolin, Pom Klementieff, Karen Gillan, Dave Bautista, Zoe Saldana, Vin Diesel, Bradley Cooper, Chris Pratt, Paul Rudd, Samuel L. Jackson, Cobie Smulders, Tessa Thompson, Evangeline Lilly, Aaron Taylor Johnson, Cate Blanchett, Michelle Pfeiffer, Michael Douglas, Tilda Swinton, Jeff Goldblum, Katherine Langford, Stellan Skarsgard and Brie Larson.