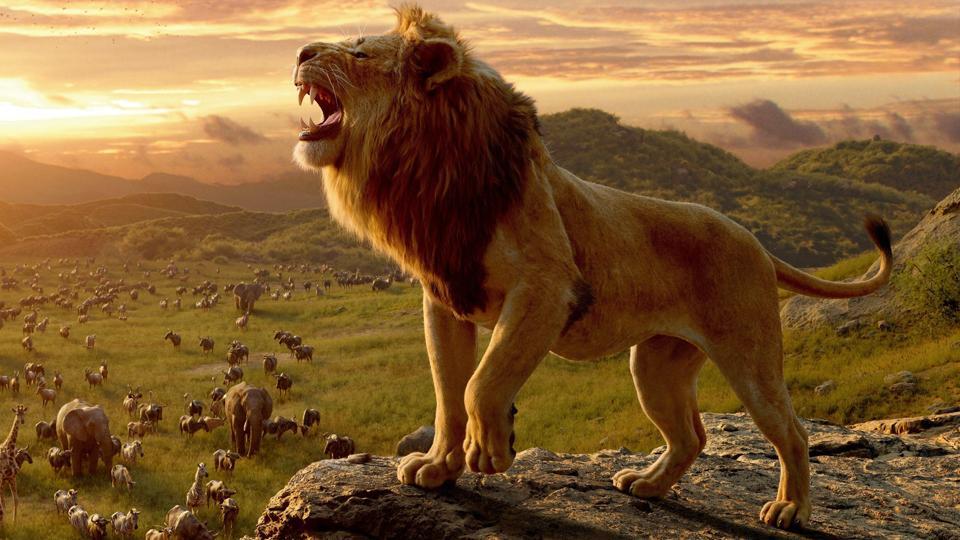 Everyone knows how Mufasa died. But do you know how he became the noble king of the Jungle? Well, we're getting his origin story which will show us exactly that. Jon Favreau's The Lion King made $1.65 Billion. It was a straight-up remake of the original animated film, but people loved the realistic visual approach of the story. That's what took the film to great heights. Because of the massive success of The Lion King, we are getting a follow-up.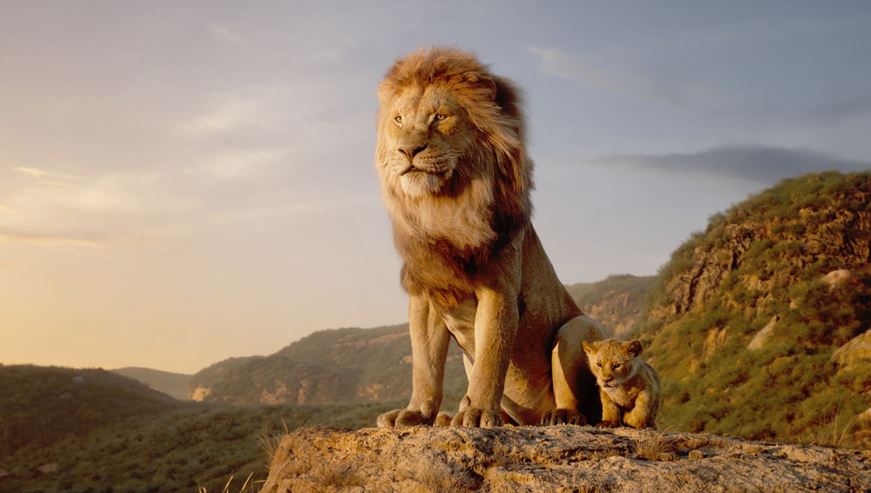 Jon Favreau is currently busy with The Mandalorian. So, Barry Jenkins, who directed the Oscar-winning movie, Moonlight has been hired to direct the Lion King prequel. Jeff Nathanson wrote the first Lion King movie. Now, he is returning for The Lion King prequel as well. Here's what the writer had to say:
"Helping my sister raise two young boys during the '90s, I grew up with these characters. Having the opportunity to work with Disney on expanding this magnificent tale of friendship, love and legacy while furthering my work chronicling the lives and souls of folk within the African diaspora is a dream come true."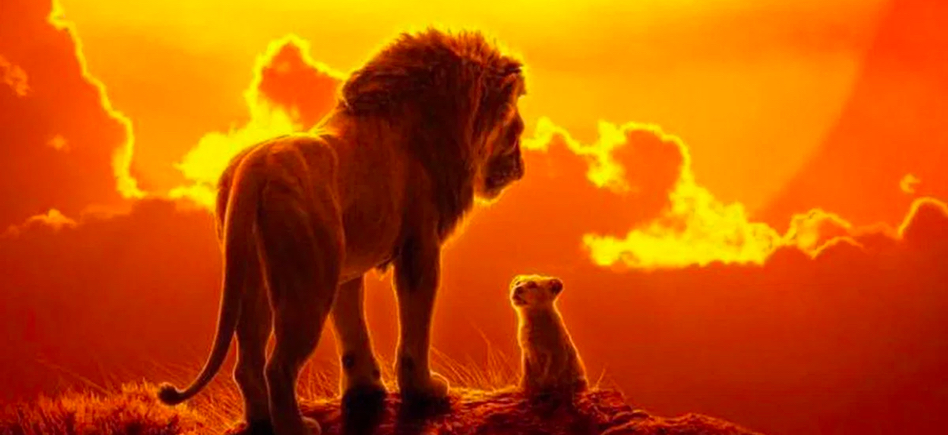 Last year when Aladdin went across $1 Billion, there were talks of an Aladdin sequel as well. In the same way, Disney had to green light a new movie set in The Lion King universe. Hence, another Lion King story is very understandable. It'll be interesting to see if James Earl Jones and Chiwetel Ejiofor will return as Mufasa and Scar respectively. Now that the film has been put under development, we should expect it to arrive in 2022 or 2023. Let's wait and see how things go.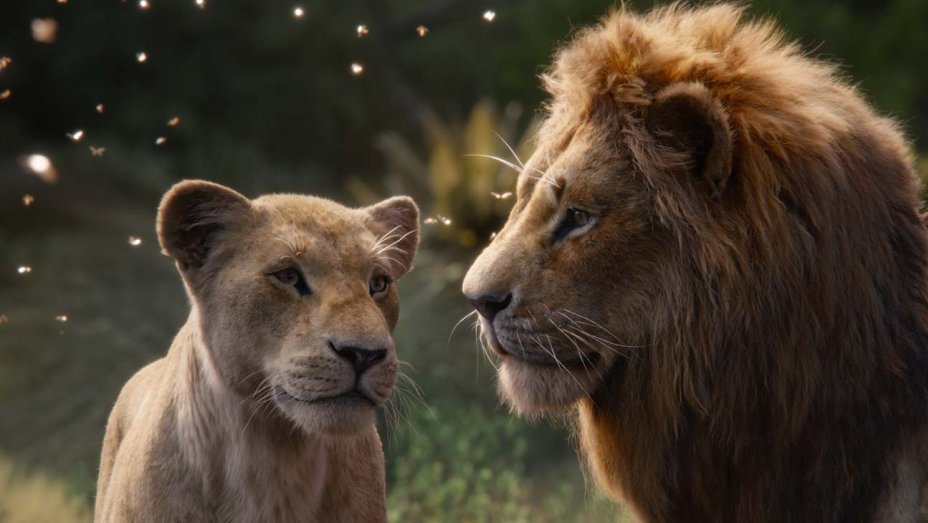 Disney's The Lion King stars Donald Glover as Simba, Beyoncé Knowles-Carter as Nala, James Earl Jones as Mufasa, Chiwetel Ejiofor as Scar, Seth Rogen as Pumbaa and Billy Eichner as Timon. Here's the official synopsis:
"Director Jon Favreau's all-new "The Lion King" journeys to the African savanna where a future king is born. Simba idolizes his father, King Mufasa, and takes to heart his own royal destiny. But not everyone in the kingdom celebrates the new cub's arrival. Scar, Mufasa's brother—and former heir to the throne—has plans of his own. The battle for Pride Rock is ravaged with betrayal, tragedy and drama, ultimately resulting in Simba's exile. With help from a curious pair of newfound friends, Simba will have to figure out how to grow up and take back what is rightfully his."
I just have the biggest passion for everything cinematic! I want to share this passion with everyone through my writing about Hollywood Movies and TV. Other than that, I am a big sports fanatic and enthusiast. I'd like to write about my favorite sports as well some day.