Movies
10 Highly Anticipated Upcoming Movies That Will Probably be Box Office Bombs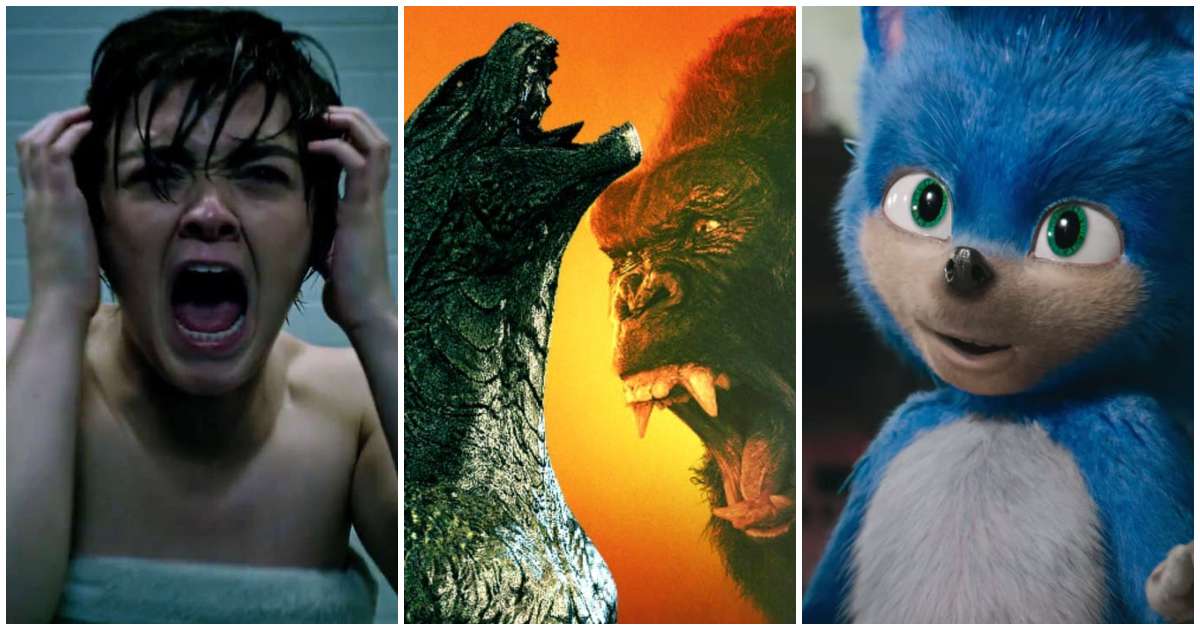 For a movie to be successful, a lot of factors must be taken into consideration – script, actors, creative synchronicity between the studio, writers and directors, release date and even the competition. If one can take care of all these elements, a movie will surely be a huge cash cow and help the Studio earn millions and even billions in terms of revenue. The movies we are about to mention have a 50-50 chance of either being a huge success or being one of the most memorable flops of the decade. Critical and financial acclaim aside, these movies might not even appeal to a wider audience because of a lot of forces affecting their play. You may be gawking at your schedule like a hawk, trying to free it to ensure you have time to go to the theatres and watch these movies, but we got bad news for you. The movie you were so eager to watch may not be as good as you thought. Presenting – 10 Highly Anticipated Upcoming movies that will probably be Box office Bombs!!!
Artemis Fowl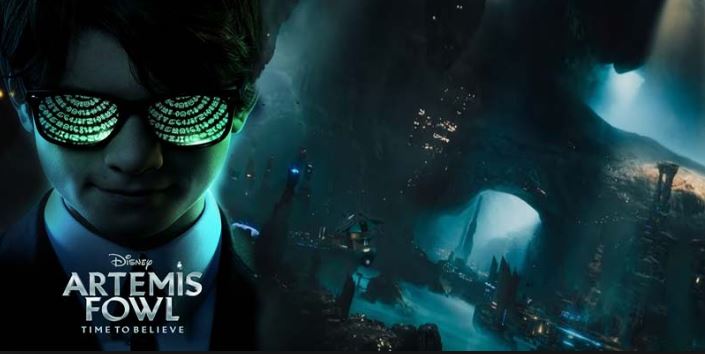 Artemis Fowl is actually one of Eoin Colfer's best works. The book was released more than almost 20 years ago and the project to turn it into a live-action adaptation has been in development hell since ten years. Finally, Disney decided to take over the project and assigned Kenneth Branagh to be the Director. The movie was originally slated for a 2019 release date but it was pushed to 2020. It was in the works for an entire six years and is only now being pushed into news headlines. What is even more perplexing is that the cast of the movie is pretty unknown and the fame of the book series is well past due, so there is no point in making an Artemis Fowl movie. Disney recently met with huge failures with The Nutcracker and the Four Realms and Aladdin. It is time they realize their faults and let this one go.
New Mutants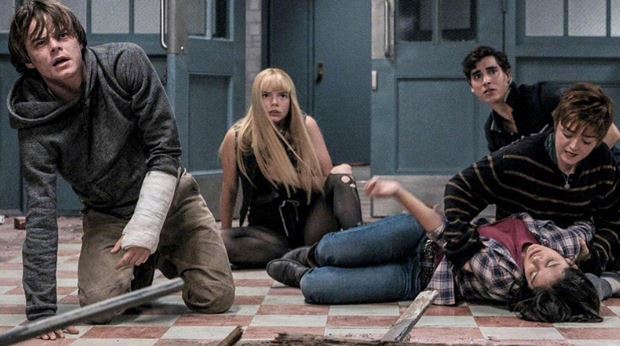 The X-Men universe has unfurled to reveal itself to be a total disaster. While it started out strong in the early 2000s, it has only been a downward slide for the Fox-Verse. X-Men: Dark Phoenix's abysmal performance at the Box Office should have been one too many clues. New Mutants was argued to be different since it did not fall into the traditional superhero genre and had interwoven elements of horror into it. When the horror-superhero themed genre trailer was well received, Fox decided to do reshoots to include more of the horror element. The movie has been undergoing reshoots for about two years now and the actors look older than they were two years ago. This movie has a high chance of being directly streamed in Disney+ and not even getting a theatrical release at all.
Minecraft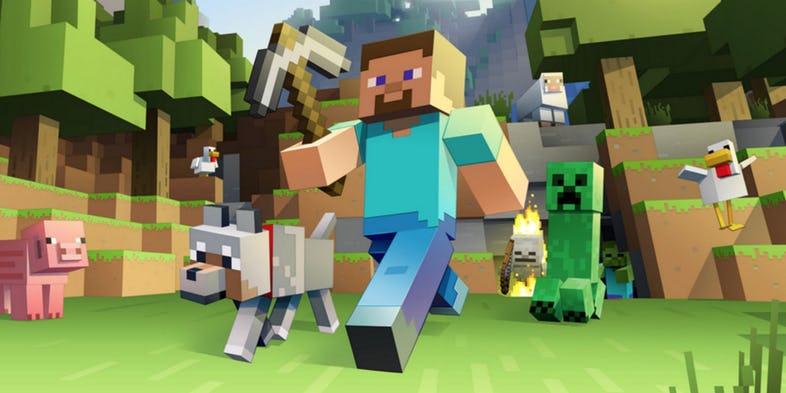 Okay, we know that movies based on games have some potential, case in point – Max Payne and Angry Birds. The Angry Birds movie was released in 2016, years after the popular android game waned after reaching its highest peak. And it still made a sizeable amount of money. Minecraft could become a success if you follow a similar logic. Except there is just one flaw in that – Minecraft's release date is in 2022. That is too late a movie to capitalize on the popularity of a game that of which is already subsiding as we speak. Remember in the fast-paced digital world, anything could happen in so many years. And it is not like making a Minecraft movie would be cheap. Apart from the fact that they are bringing in highly sought-after actors like Steve Carell for the voiceovers, the CGI will also be a tough and expensive part to cover.
Chaos Walking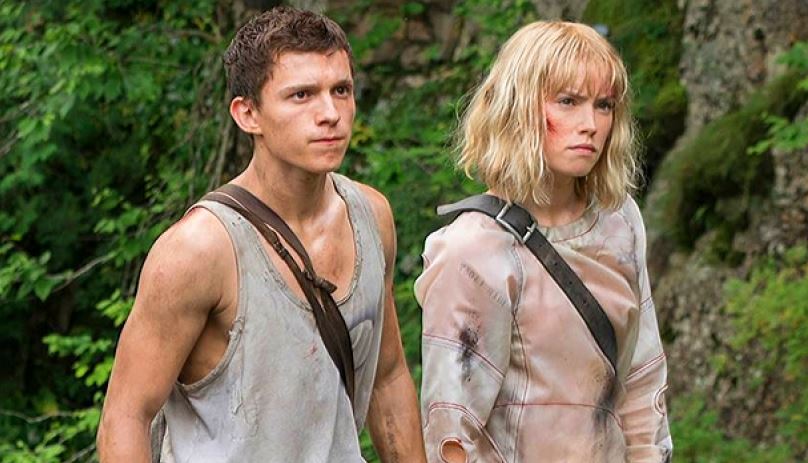 Adult Fiction is a genre that has lost its charm after the Divergent series completely blew the lid on that one. Another Young Adult Fiction book series is still under production though. Chaos Walking stars Tom Holland and Daisy Ridley in a movie based on the acclaimed novel series written by Patrick Ness. While you may think we may be wrong on its Box Office performance, there are facts that say otherwise. Chaos Walking was supposed to have a production budget of 90-115 Million dollars. Extensive reshoots and a bad test screening review have pushed the budget and the release date further. Moreover, the bad press that the project has already garnered may already have salad its fate.
Sonic the Hedgehog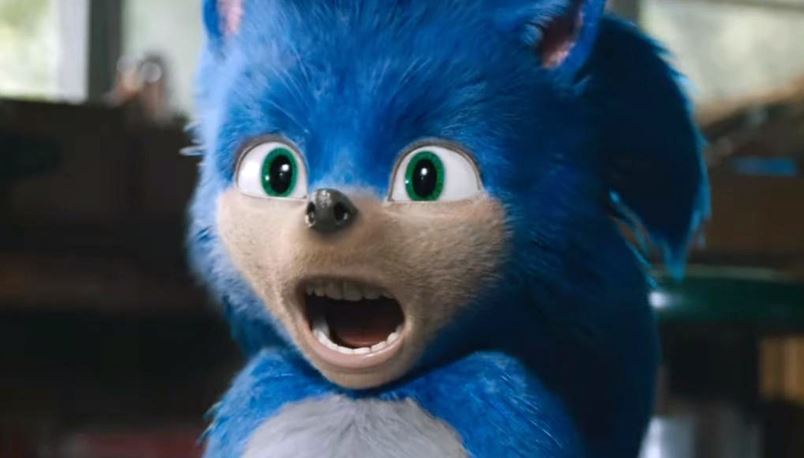 After becoming the laughing stock on the internet after the trailer for the movie dropped on YouTube, Sonic the Hedgehog underwent extensive reshoots to satiate the fans of the iconic character! The movie already has a 90 Million Dollar budget. The reshoots will only make it harder for the project to become profitable. There is also the issue of merchandise – the posters, toys and all related accessories that carried the previous Sonic design must be recalled and replaced. That is just too much work and energy, not to mention too expensive as well.
Cats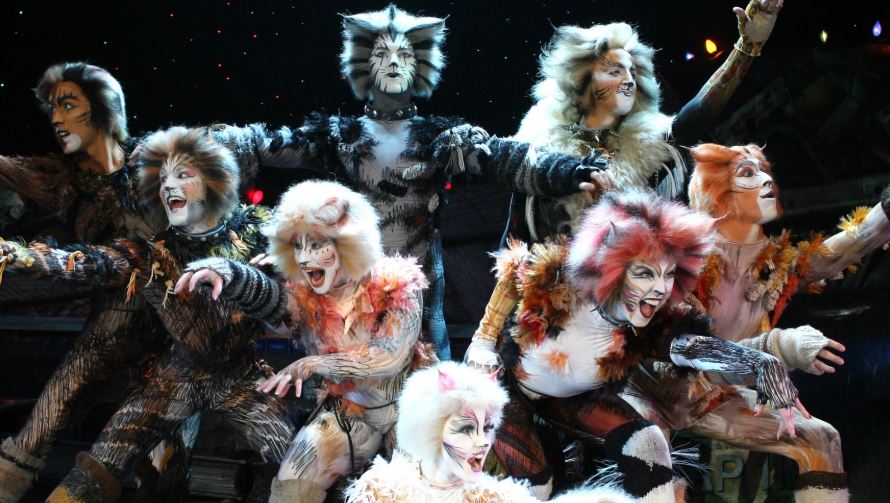 Unlike the Poster for the movie, this movie is supposed to be a family-friendly musical production. Cats was a hugely popular animated movie when it released back years ago. People would not like its legacy being tampered with in a live action adaptation. Apart from the fact that the movie will have CGI cats dancing and singing around like human beings (which is creepy in itself), the cast for the movie has huge names like Taylor Swift, who are not very cheap to rope in. At this point of time, the Cats remake has the potential to be a complete disaster or a huge blockbuster.
Mulan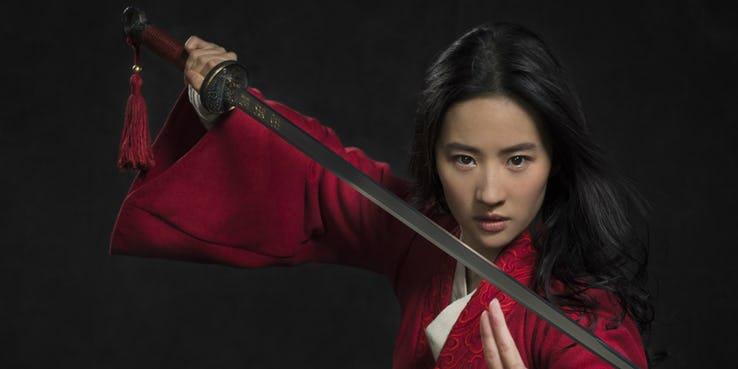 While we loved the animated movie, we would very much like this movie to flop. And here is the reason – Disney only pretends to be a culturally diverse organization. When push comes to shove, they would more or less whitewash whatever character they want. We mean, what is a white guy doing in the middle of the Mongol Invasion of China? Can there be any Disney movie that does not have a white guy in the main cast? Is it too much to ask? What's even worse is that this white character is supposedly replacing Li Shang in the movie! Disney has allocated 300 Million dollars to the Mulan budget but they do not at all respect the fans' wishes. There are also rumours of Mushu the dragon not making an appearance in the movie and the fact that it will not be a musical has ticked off a lot of the Mulan fans. This movie deserves all the hate it is getting.
Dune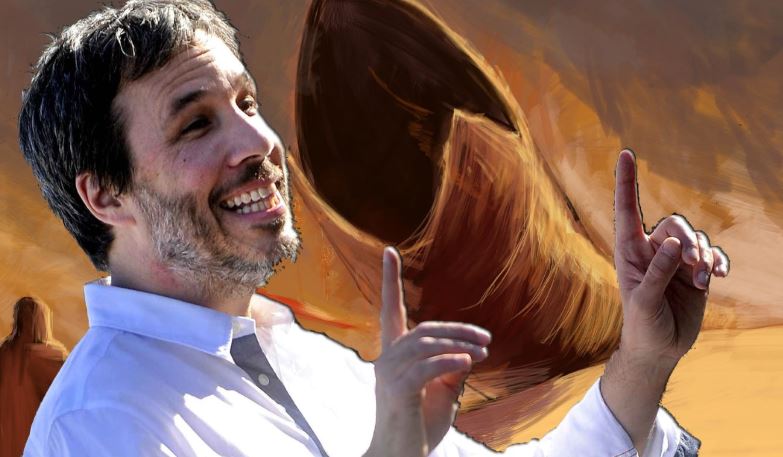 Dennis Villeneuve has tried his hand in previous high budget movie franchises. And he has also failed miserably. Just take Blade Runner 2049 for example. It had a highly talented ensemble cast and a huge budget along with an extremely talented crew. And look how sour it turned out in the end. Dune is one movie we would love to be a hit. It deserves to be a blockbuster but it has a really convoluted storyline. Dennis Villeneuve does have a good cast and crew this time but he had the same with Blade Runner 2049 as well. Here's to hoping we are wrong!!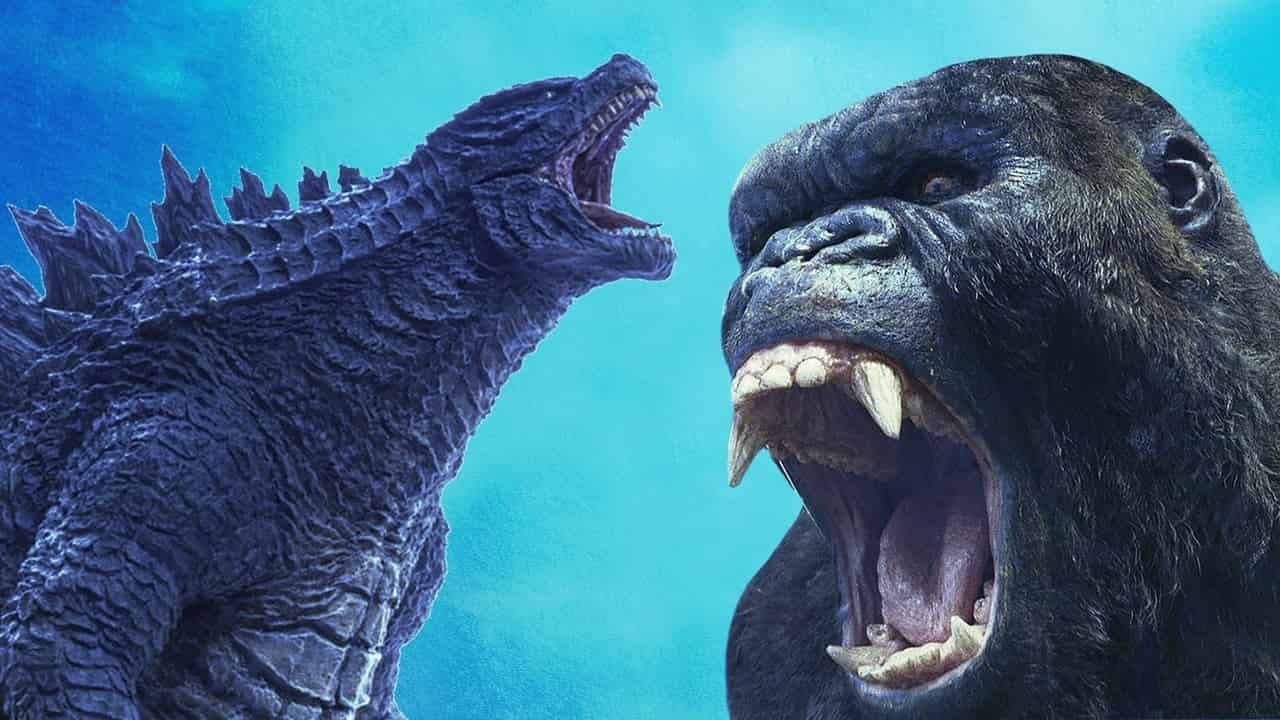 Godzilla: King of the Monsters did not meet with the anticipated reception it was supposed to. And therein lay the problem. Godzilla and Kong are two movies that started off the Monster verse and till now they are still two of its biggest assets. The Monster verse movies are providing diminishing returns with every release and Godzilla vs. Kong can only be able to change that if they manage to quench the thirst of the critic and the fans alike. The movie needs to be of superior quality since we have to also consider the fact that it will probably have a humongous production budget.
Ford V. Ferrari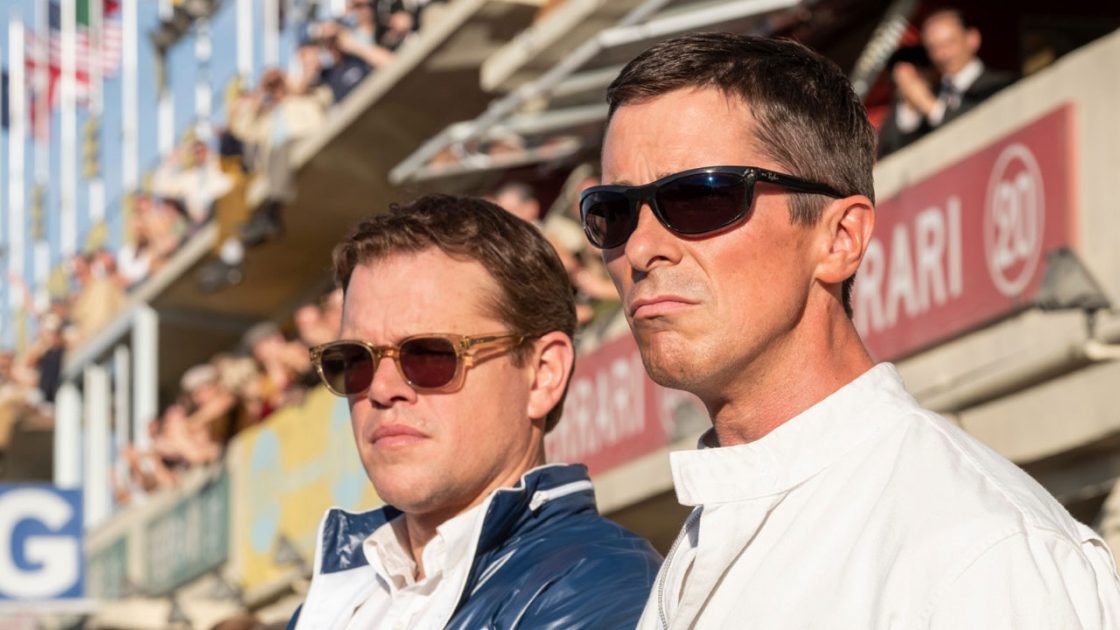 Even though a sports drama, the movie has a production budget of more than a 100 Million Dollars. We wonder how. Maybe the fact that it has a force of nature star cast including Matt Damon and Christian Bale, as well as Logan director James Mangold along with legendary writer Jez Butterworth, has something to do with the budget. The movie will surely have an awards-push by the Studio. That will only add up to the overall cost of the movie. If the movie flinches even for a second at the Box Office Run, the game will be over even before it reaches the finish line.