Movies
Avengers: Endgame – What if Doctor Strange Was Wrong About One Winning Possibility?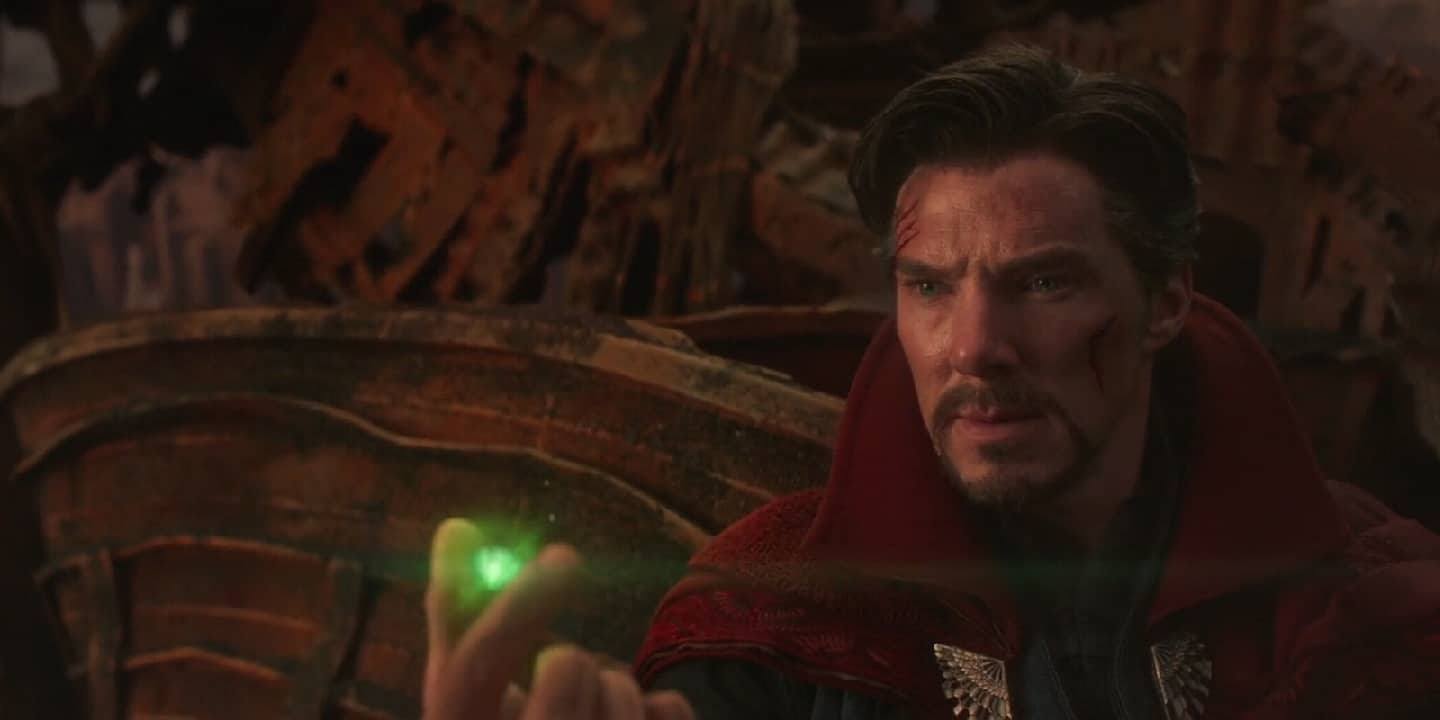 Avengers: Endgame is still almost 4 months out and till that time we are going to get hundreds of theories getting added to the big bunch that already exists on the internet. With more marketing material inbound for the next 2 months, it is obvious that the new trailer(s) and TV Spots that we will see will only spawn more theories for the plot of Avengers: Endgame.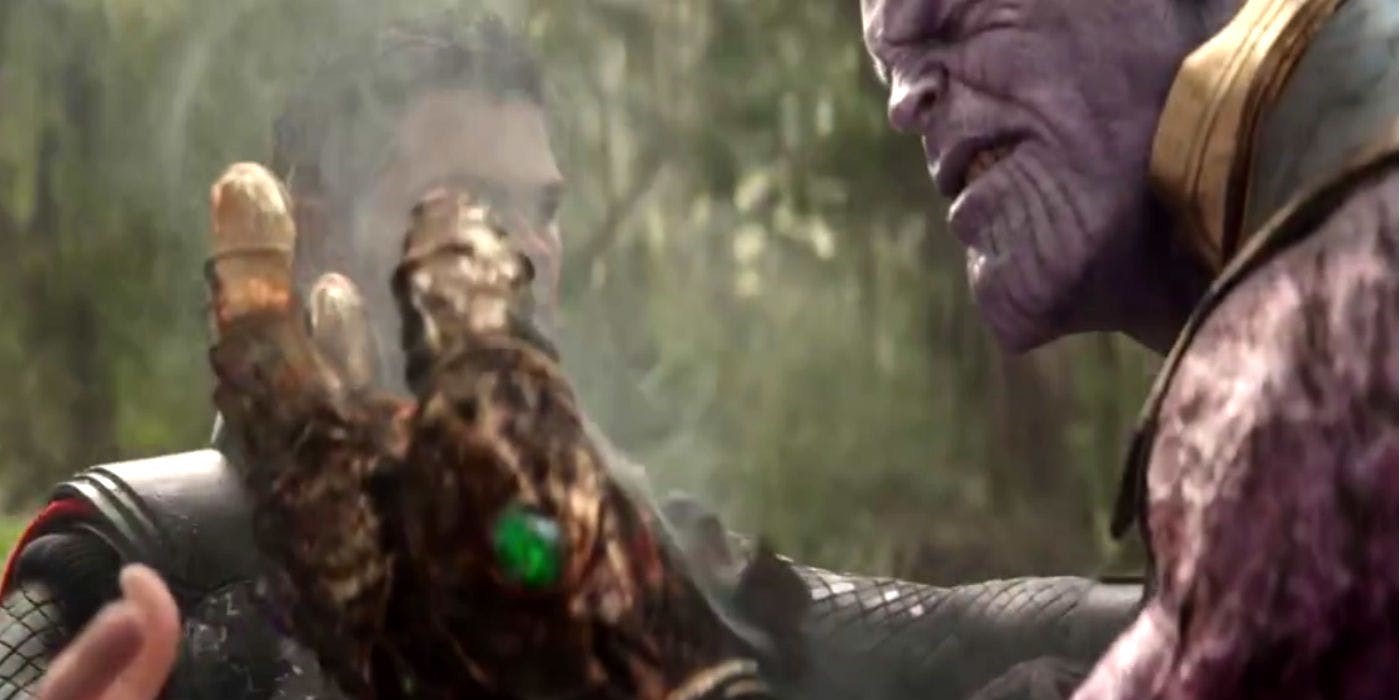 While most of the theories end up being kind of a stretch, there are only some that make actual sense and add a bit to our thoughts of the upcoming film. One of those sensible ones has now been formulated by Comicbook.com's Adam Barnhardt which provides the evidence telling us that Doctor Strange could be wrong about the future.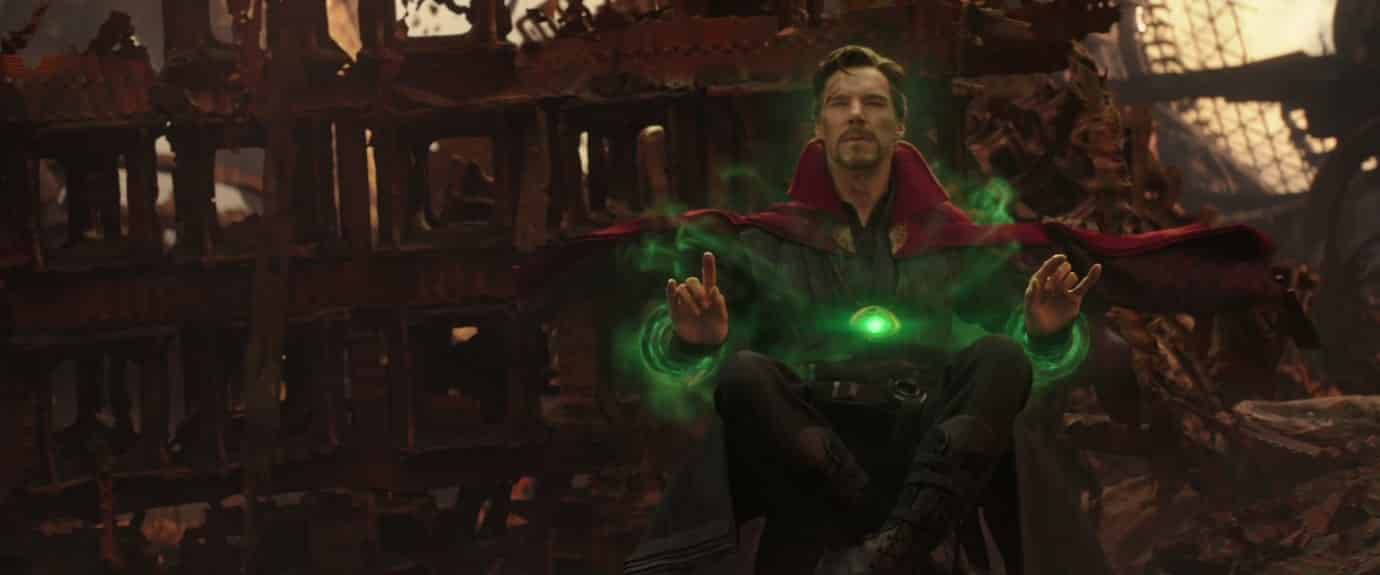 Doctor Strange went to the future and saw 14,000,605 different possibilities of the future and the alternative that we find the Avengers win against Thanos is only one. So, the theory of the writer says that there could have been more winning possibilities but Doctor Strange could not have seen those as he somehow ended up dying in those alternate futures, and couldn't see past that. Here's the evidence that is presented: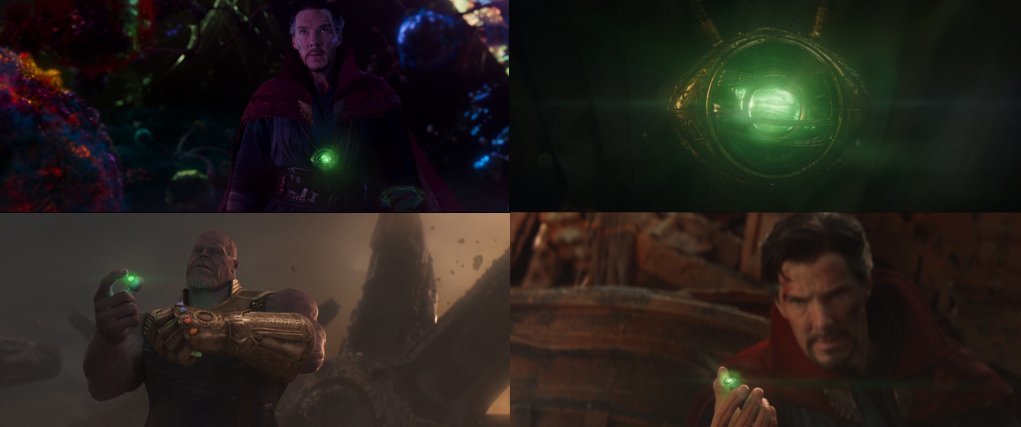 "If you think back to Scott Derrickson's Doctor Strange (2016), one of the biggest pieces of supporting evidence is the scene between Strange and the Ancient One (Tilda Swinton) at the hospital. As the Ancient One's astral projection leaves her body, Strange follows suit and chases his mentor to a balcony.
There, the Ancient One reveals that using her access to the Dark Dimension and the Time Stone, she was able to go forward in time but, for whatever reason, she was never able to look past the moment in time they're currently experiencing. The Ancient One realizes she's never been able to look past the moment because that's when her life ends, which seemingly makes the character more at peace with her own death.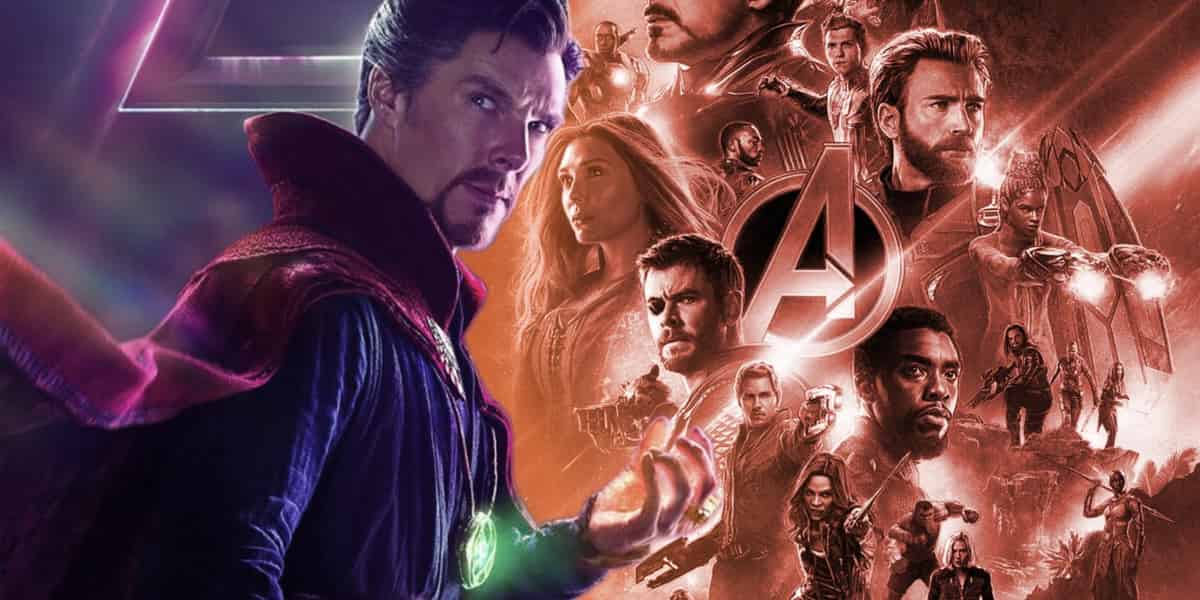 Using the same logic, it's completely possible more winning futures exist for the Avengers and Guardians, Doctor Strange was just unable to see them because he died before the good guys won."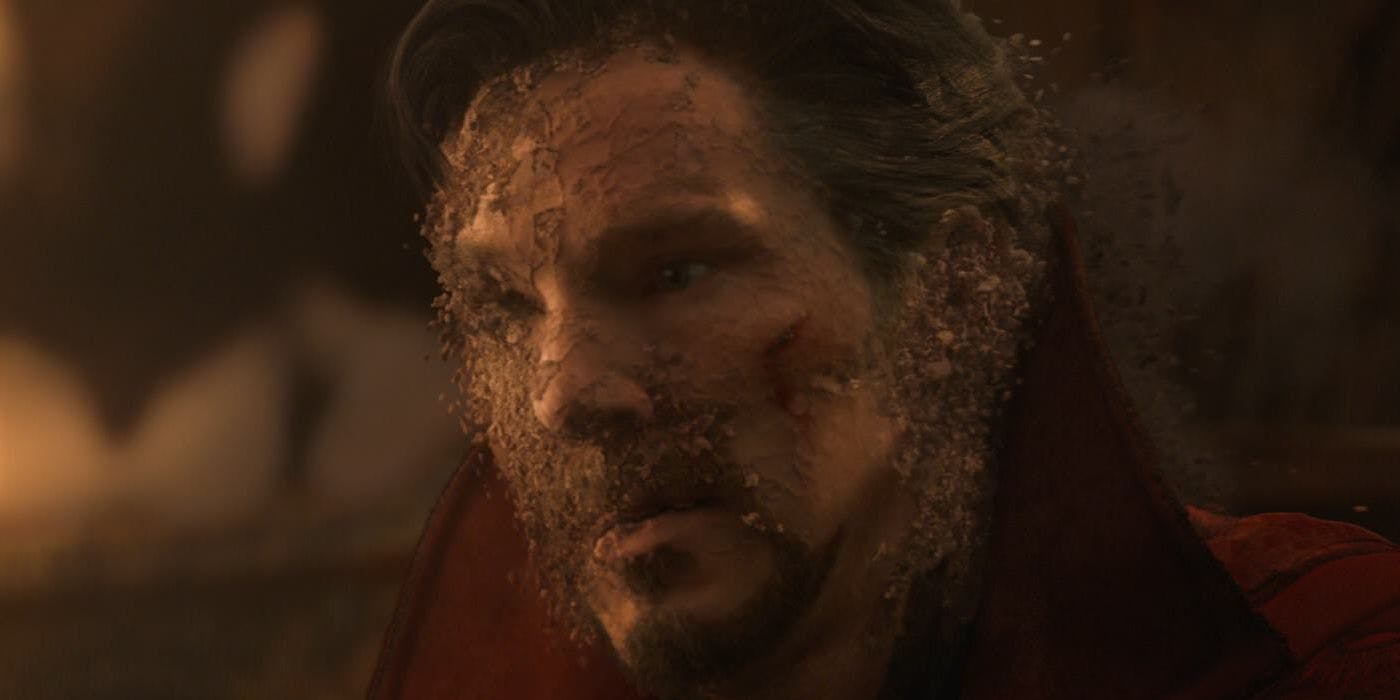 Well, the theorist seems to be on point here. But I'd like to add a counter question to this revelation. It has been proved that the Master of the Mystic Arts cannot see past his death. But the Endgame that the Avengers are currently in does involve Doctor Strange's death. So how is it that he saw the future past his own death? For us, the disintegrated characters are practically dead, and we don't know how they are going to be brought back.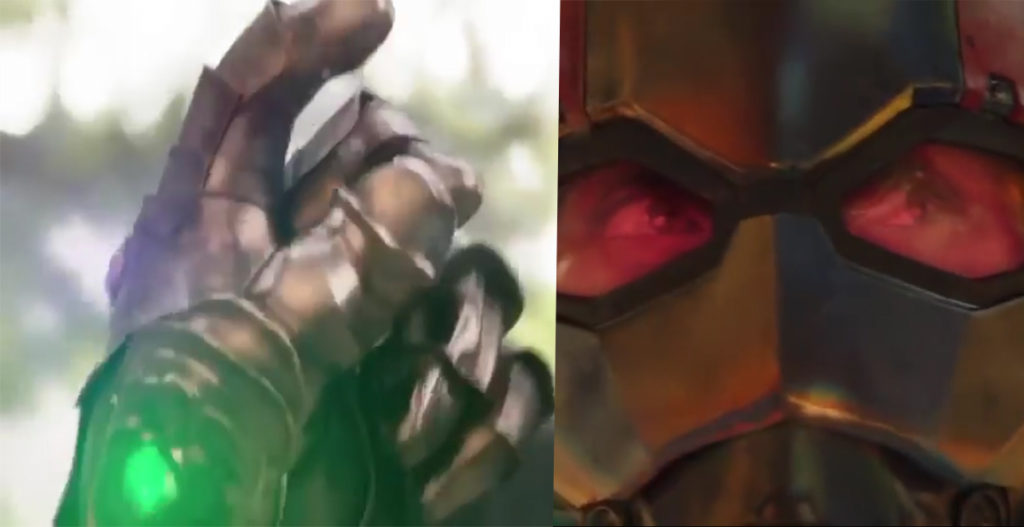 The Russos have claimed that these characters died, but if the theory stated above has to stand on point without creating any MCU plot hole, then the answer to this question is that the snap victims did not die. There's a theory that those victims could have either ended up in the Quantum Realm or the Soul World.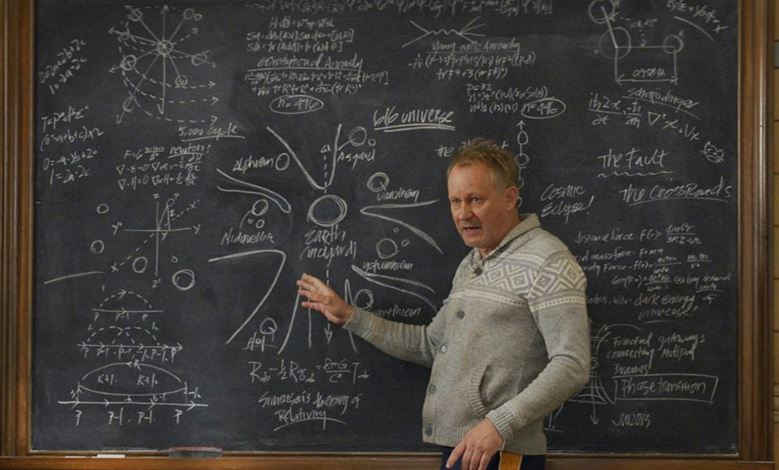 Another detail that we saw on Doctor Erik Selvig's board was the prediction of the snap. There was a little reference to the science experiment called the Schrodinger's Cat. Applying that to the snap, we come up with the answer that the decimated characters are in a state of nothingness. They are neither dead nor alive. That is probably why Doctor Strange was able to see past his death in this timeline as he did not really die, but was turned into the state of nothingness, or probably transported to other dimensions such as the Soul World or the Quantum Realm.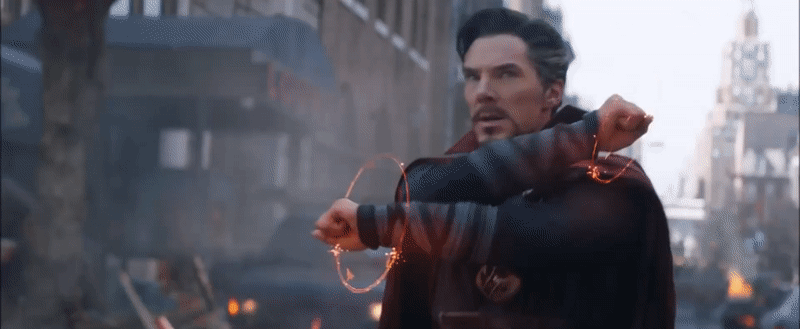 Another possibility for Doctor Strange not being able to find multiple winning alternatives could be because he stopped looking after 14,000,605 possibilities. He could have either grown tired of looking having found one winning future, or he could have stopped after finding the one future outcome. That would mean that the 14,000,605th possibility that he saw was the future where the Avengers die.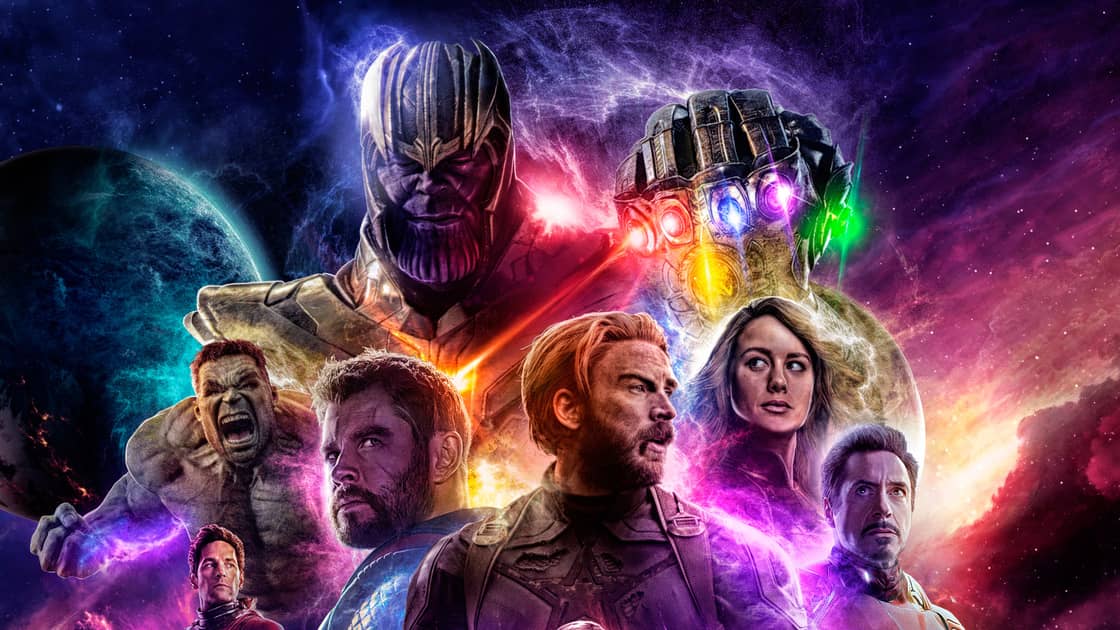 All this would obviously be confirmed when Avengers: Endgame comes out on April 26. Directed by Joe & Anthony Russo, it will presumably star Robert Downey Jr., Chris Hemsworth, Mark Ruffalo, Chris Evans, Scarlett Johansson, Benedict Cumberbatch, Jeremy Renner Don Cheadle, Tom Holland, Chadwick Boseman, Paul Bettany, Tom Hiddleston, Idris Elba, Danai Gurira, Peter Dinklage, Benedict Wong, Elizabeth Olsen, Anthony Mackie, Sebastian Stan, Gwyneth Paltrow, Benicio del Toro, Josh Brolin, Pom Klementieff, Karen Gillan, Dave Bautista, Zoe Saldana, Vin Diesel, Bradley Cooper, Chris Pratt, Paul Rudd, Samuel L. Jackson, Cobie Smulders, Tessa Thompson, Evangeline Lilly, Aaron Taylor Johnson, Cate Blanchett, Michelle Pfeiffer, Michael Douglas, Tilda Swinton, Jeff Goldblum, Katherine Langford, Stellan Skarsgard and Brie Larson.