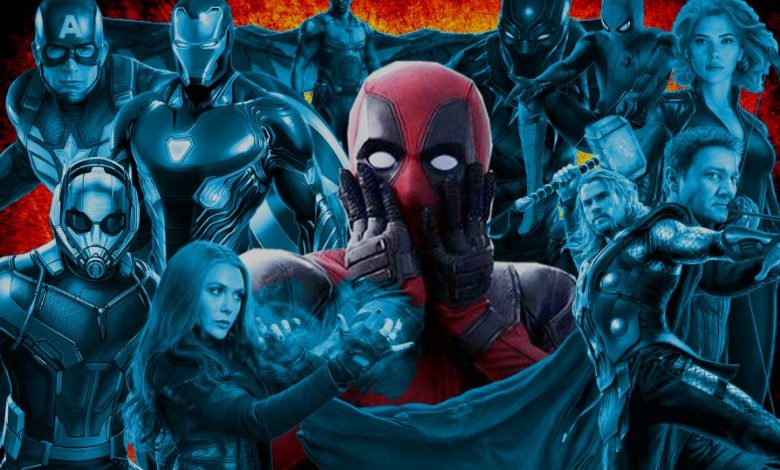 Earlier this year, Forbes reported that Ryan Reynolds was second to The Rock in making the most amount of money last year. Now even though Reynolds hasn't starred in any film this year, it has still been a massive year for him as he has signed a bunch of new movies. But his real prize came when he sold his Gin company and hit a gold mine by striking a $610 million deal. So next year, Forbes is going to report him as the actor to have made most amount of money this year since he has been paid $335 million upfront. While 2020 hasn't been a great for most people on the planet, it has been the best year of Ryan Reynolds' life, and it still isn't over. There's more good news awaiting him regarding Deadpool & his connection to the MCU.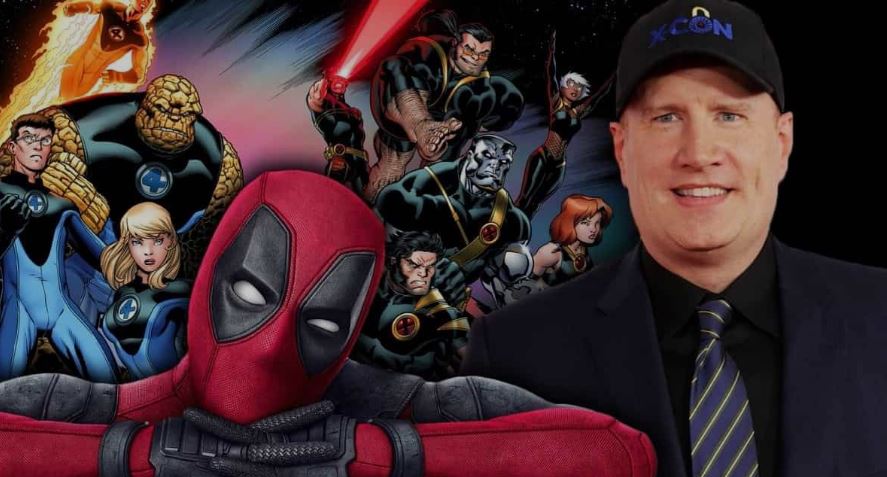 So far, we haven't had a clue as to what Kevin Feige's plans are for Deadpool. Rob Liefeld, the creator of Deadpool has even went on to say that Feige currently has zero plans for Deadpool. But as we know, Feige always has multiple tricks up his sleeve. We just have to be patient in order to witness his gameplay. He & Marvel were quiet throughout the pandemic, but ever since Marvel got back to work, we've all been hit with major news updates one after the other. And now we're probably about to see one of Feige's new trick regarding Deadpool.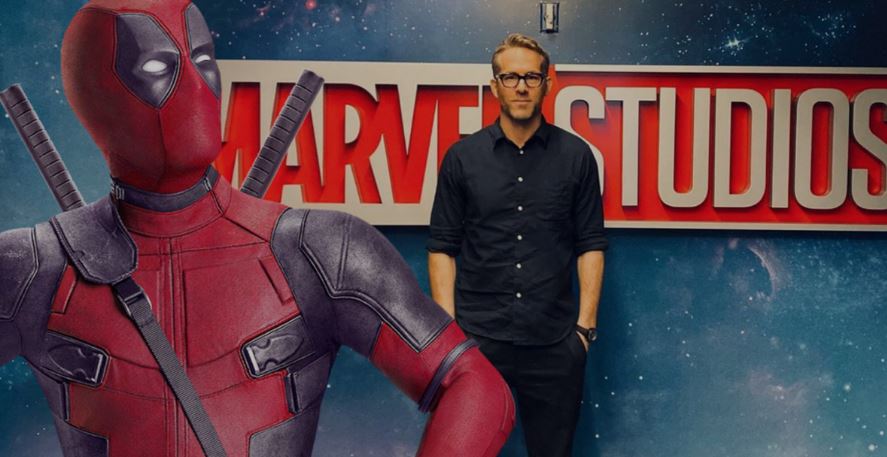 Scooper Daniel Richtman aka DanielRPK just revealed through his his Patreon account that Kevin Feige wants Ryan Reynolds to sign the biggest deal in MCU history. Now "biggest" doesn't necessarily relate with the most amount of money as no one is going past Robert Downey Jr. in that category any time soon. But Reynolds' "biggest" deal will be in terms of the number of appearances he will sign up for. This is to be considered as a rumor for now, but we'd be in for a treat if it turns out to be true.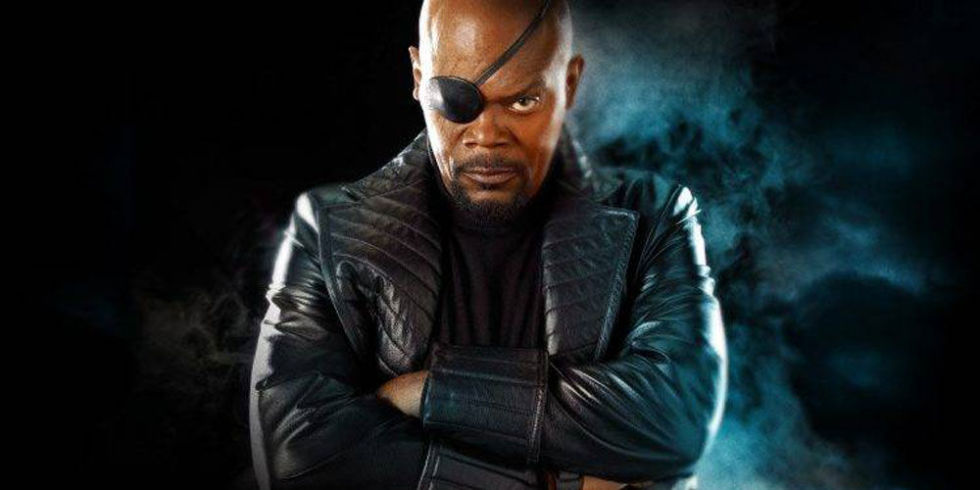 None of the MCU actors have signed on for even 10 appearances straight up. Yes, MCU actors have made 10 appearances by now, but that happened due to contract renewals. Samuel L. Jackson has had a contract renewal, Robert Downey Jr. most definitely had one, and probably even Chris Hemsworth has signed a new one recently. But as far as the number of appearances are concerned, it is actually Samuel L. Jackson who stands tall with the most number of MCU appearances. With Agents of S.H.I.E.L.D., Jackson's total stands at 11 appearances. It's crazy that he will star in even more films & shows in the coming years.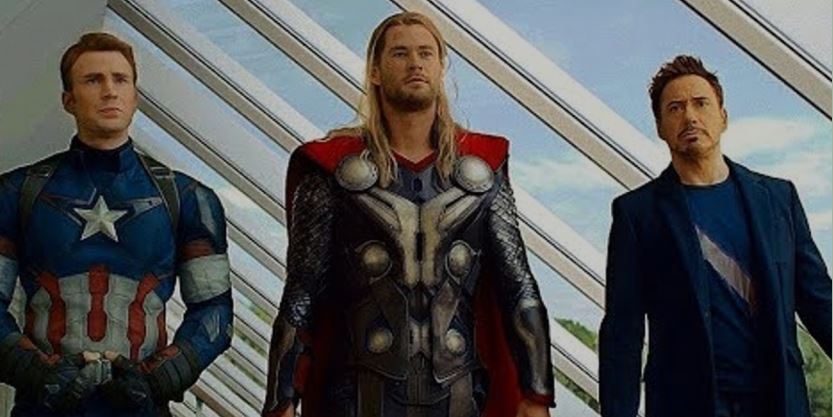 Chris Evans has technically shot footage for 9 movies, but we've seen him in 11 movies as his scenes from Civil War and Endgame were added to Ant-Man & Captain Marvel respectively. Robert Downey Jr. has shot footage for 9 films, but his footage from Civil War will be recycled and reused in Black Widow. So his total MCU appearances will stand at 10. Every other actor has a lower number of appearances. Although, Chris Hemsworth may beat them in the longer run.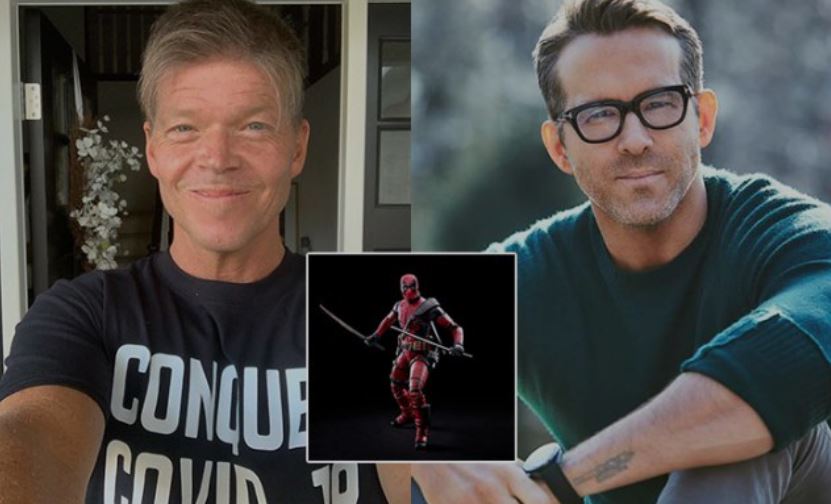 But anyway, if Ryan Reynolds is looking at what's being called the "biggest MCU deal" ever, then we reckon that he might sign on for 10-15 appearances within the next decade or so. If that is the case, then all of us Deadpool fans are going to be really happy. Rob Liefeld has certainly reacted positively as here's what he recently wrote on twitter:
"Look, all this means is that Feige finally came to his senses and caved. As he should have long ago. Hoping this is true! Ryan as Deadpool is a SURE THING in an entertainment canvas that is increasingly fragile."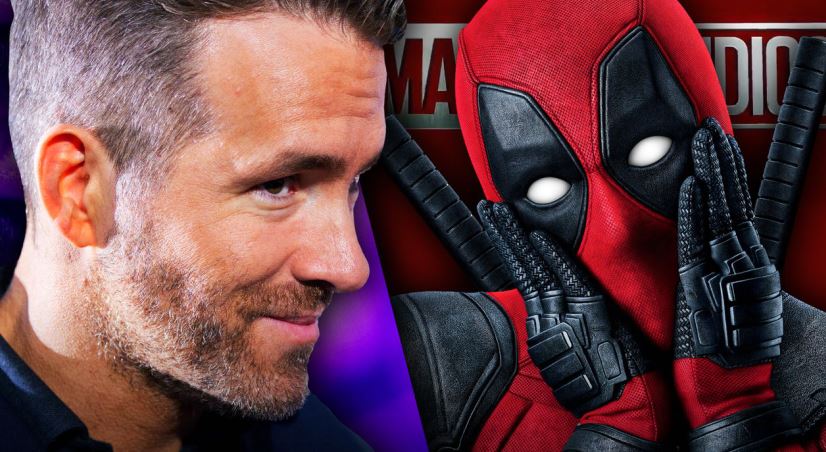 Reynolds most definitely won't refrain from a deal like this as he loves Deadpool, and the Marvel Cinematic Universe is the biggest movie franchise out there. So, his pot will certainly be sweet when he signs the deal. The fact that this deal seems to be happening so soon could hint at the rumors of Deadpool's appearance in Doctor Strange in the Multiverse of Madness being true. Doctor Strange 2 will begin later this month or in early November, so Ryan Reynolds could show up on set for a cameo. After that, all of the Deadpool appearances that we've imagined could come true. Deadpool 3, Avengers 5, a team up with Wolverine, X-Men, Spider-Man 4 and many other films & Disney+ shows could involve Deadpool after this deal!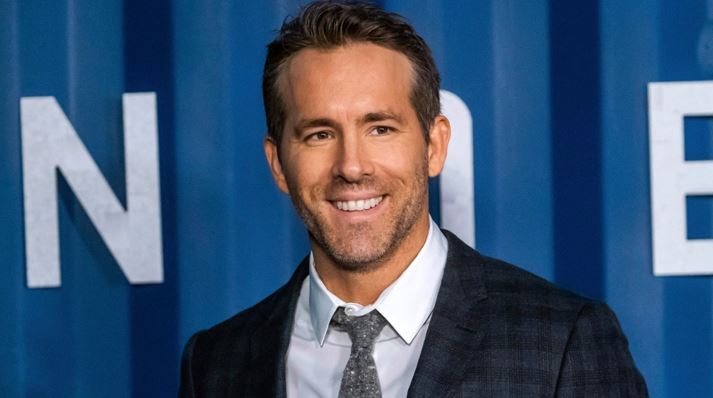 I'm a die-hard Ryan Reynolds fanboy. I've reached at a stage where I start to laugh at everything that he says or does. And I know that I am in for a crazy ride in the coming 4-5 years or so because Reynolds has already signed up for multiple movies already. He has shot 3 movies, and is currently shooting another one. I'm going to ignore the Green Lantern Snyder Cut rumors for now as Reynolds is on the verge of signing an extensive Deadpool deal. That will make his upcoming movies catalogue being limitless.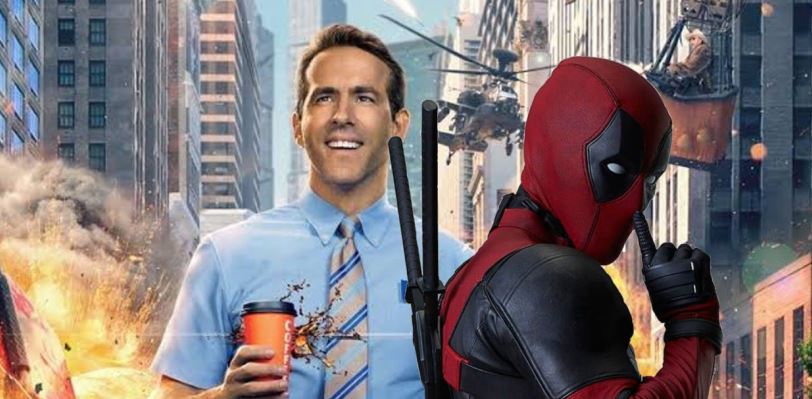 Here are all the movies that Ryan Reynolds is going to star in next – Free Guy (December 11, 2020), The Croods: A New Age (December 25, 2020), The Hitman's Wife's Bodyguard (August 20, 2021), Red Notice (2021), Our Name is Adam, Upstate, Dragon's Lair, Hobbs & Shaw 2, all the Deadpool appearances in MCU, and a potential sequel to Netflix's 6 Underground. With all these projects lined up for him, we should just say goodbye to his appearance in a potential Detective Pikachu sequel.