News
15 Actors Who Have Played Multiple Roles In Superhero Movies And Shows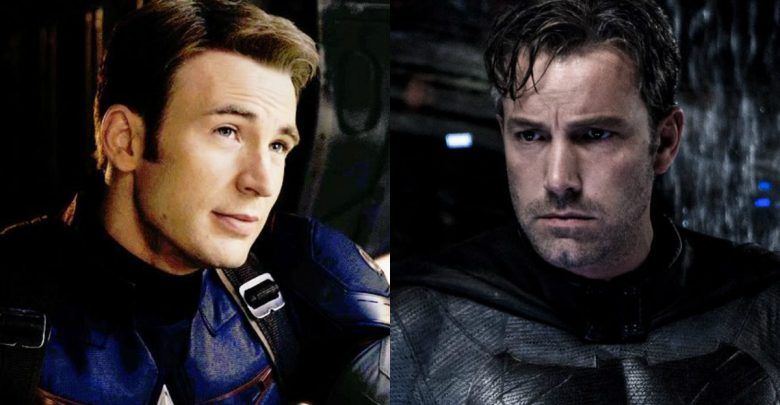 Casting for superhero roles in comic-book movies is quite a tricky business for directors as they have to match the superhero persona carried by them. Not all actors are destined to play the roles and choosing a right one needs deep examination. Being attractive and strong are two of the factors that directors look for. Well, some get the roles and some don't. But for those who get roles, directors have no problem in casting them for multiple superhero roles. Here is a list of actors who got the chance to play multiple Iconic roles in Superhero movies and TV shows.
Halle Berry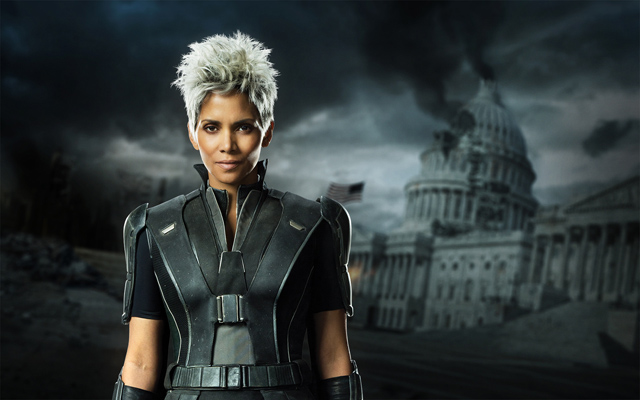 Berry is known for her role as Storm in the X-Men Universe and she played Storm for four movies and we loved her in that role (except the 'Toad' dialogue). She got a chance to play another comic book role when she signed on to play Catwoman in the God-awful movie "Catwoman" which everyone including her hated.
Willem Dafoe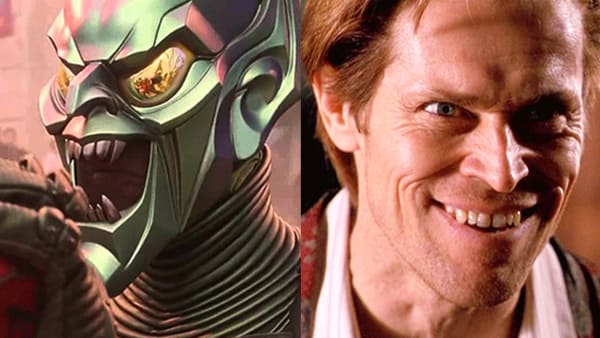 Willem Dafoe played Norman Osborn aka The Green Goblin in Sam Raimi's first Spider-man movie. His portrayal as the villain of the movie was remarkable. Now he has signed on to play Nuidis Vulko in the DCEU's Aquaman and Justice League.
Will Smith
Will Smith recently played Deadshot in DCEU's Suicide Squad and the movie only did so well because of her and Harley Quinn. But before he was Deadshot, he was John Hancock. Hancock was a surprise Box-office hit even though the movie was not that good.
Ryan Reynolds
Ryan Reynolds is known for his role as Green Lantern in the movie with the same title. He finds his superpowers from an alien ring, joining the intergalactic force. Well, it didn't bring that much of effect and was not successful as expected. Moreover, in an interview, Reynolds said that he hated his tight suit. After the movie hit the theatres, he confirmed that there would be no sequel to the last one. Well, this was certainly not the case in Deadpool. The film of the same name hit the theatres in 2016 and was a massive hit. The Deadpool character carried the past instances of Green Lantern. He also got a substantial role in 3rd Blade movie.
Aaron Taylor Johnson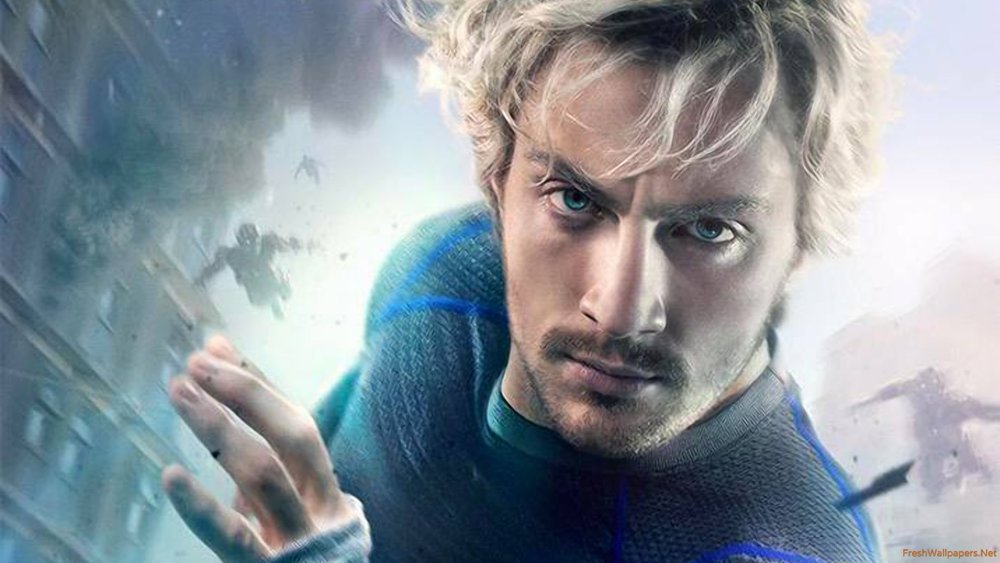 The actor played a superhero in 2010's movie Kick-Ass. He portrayed the character of Dave Lizewski. The movie was well received by the audience and it even got a sequel. In 2015, he portrayed Quicksilver, a mutant with super-fast speed, in the movie Avengers: Age of Ultron.
Nicolas Cage
Nic Cage played Ghost Rider for two movies and most of the fans loved his portrayal of the character even though the films got mixed reviews. But his most amazing and brutal comic book role was in the movie Kick-ass where he played Big Daddy who gave us the vision that if Batman was a killer, he'd be totally like Big Daddy. He also signed on to play Superman but that movie was scrapped off later.
Joe Manganiello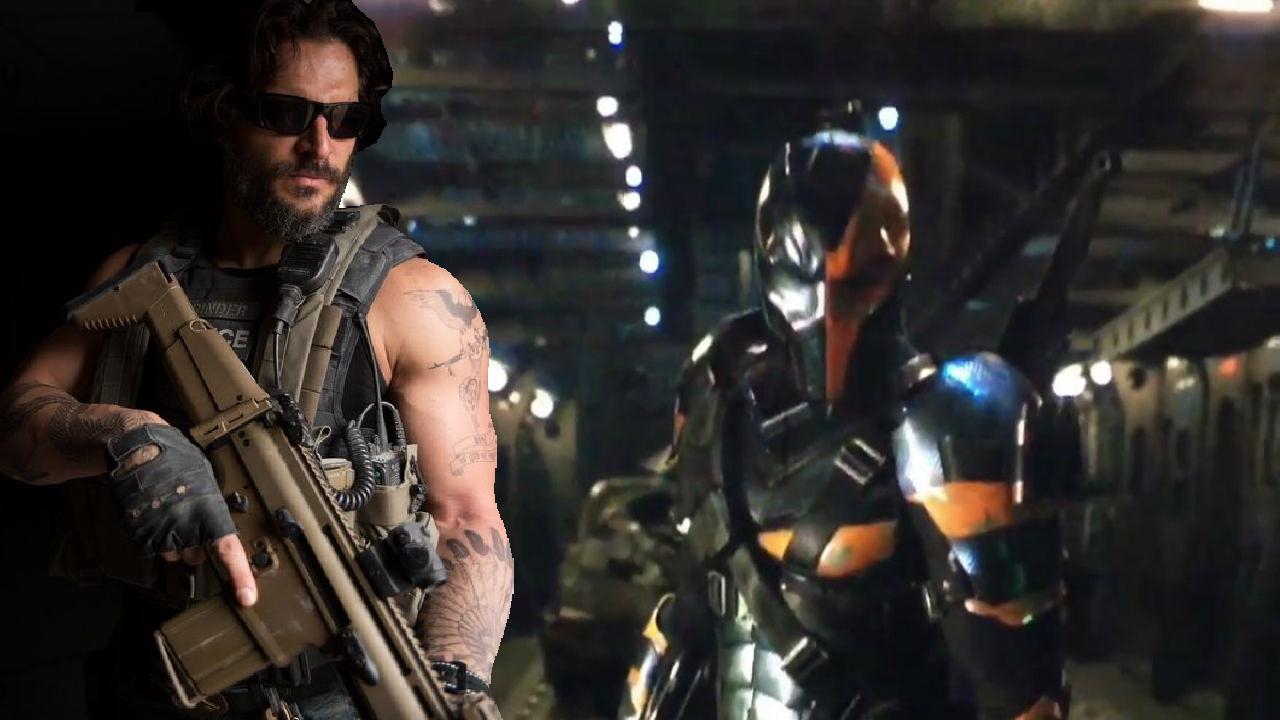 Manganiello recently signed on to play Deathstroke in the DCEU and fans are eager to see him in the role ever since it was announced. Earlier in Sam Raimi's Spider-man movie, he played Flash Thomson, the mean guy in school who bullied Peter Parker.
Chris Evans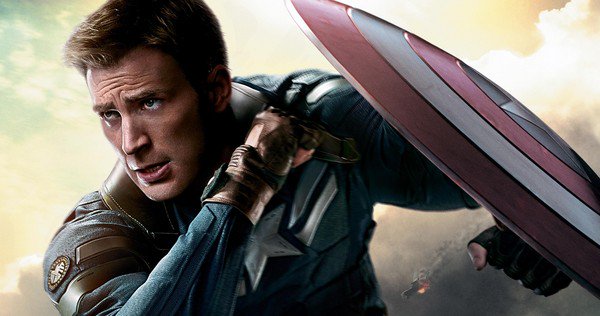 Before donning the Captain America suit in Captain America: The First Avenger, Evans played the role of Johnny Storm aka The Human Torch in Fantastic 4 dualogy. He was among the four astronauts affected by the radiation which caused crazy changes among them.
Stephen Amell
Amell is popular for his role as The Green Arrow within the CW's Arrowverse. The entire Arrowverse has been built around and because of this particular character. And recently, he got to play another Comic Book role. He joined the TMNT sequel and played Casey Jones along with Megan Fox's April.
Brandon Routh
The American actor is popularly known to play Superman in 2006's Superman Returns. He was perceived well but the film was not. Still, he was not good enough to go with more future movies. The role ultimately landed in the hands of Henry Cavill in Man of Steel. He got his second chance at playing another Superhero and now he plays The Atom in the Arrowverse on the CW Network.
Jk Simmons
Simmons played the widely loved J. Jonah Jameson in Sam Raimi's Spider-man Trilogy and now he has signed on with the DCEu to play Commissioner Jim Gordon in the Justice Leage and future movies and we all are very excited to see him in the role.
Tom Hardy
Hardy played the Bat-breaker Bane in Christopher Nolan's The Dark Knight Rises and people loved him in that role. Now he has signed on for Sony's solo Venom movie which will come out in 2018 and we cannot wait to see how he portrays this character.
Michael Keaton
Michael Keaton was Tim Burton's Batman in 1989. He set a huge standard for others to follow with his Batman movies. Now recently, he joined the MCU and played Vulture in Spiderman: Homecoming. Now in total he has played 3 winged characters including Birdman.
Ben Affleck
The American actor and filmmaker, Ben Affleck, initially got to play Daredevil in Marvel's 2003 movie, Daredevil. The movie was not very well accepted and Affleck said that he only played the role as he thought that he would never get the chance to be Batman. Well, later on he did get the chance to be the Dark Knight and he is now the Batman we deserve.
Josh Brolin
Josh Brolin now has become probably the only actor to play more than 2 huge roles in 3 different Comic book movie Universes. Earlier he played Jonah Hex in WB and DC's movie Jonah Hex. Now he has signed on to play Cable in Deadpool 2 and he is the Mad Titan Than in the Marvel Cinematic Universe.
Don't Miss: 10 Really Dark MCU Theories That Will Surprise And Frustrate All The Fans