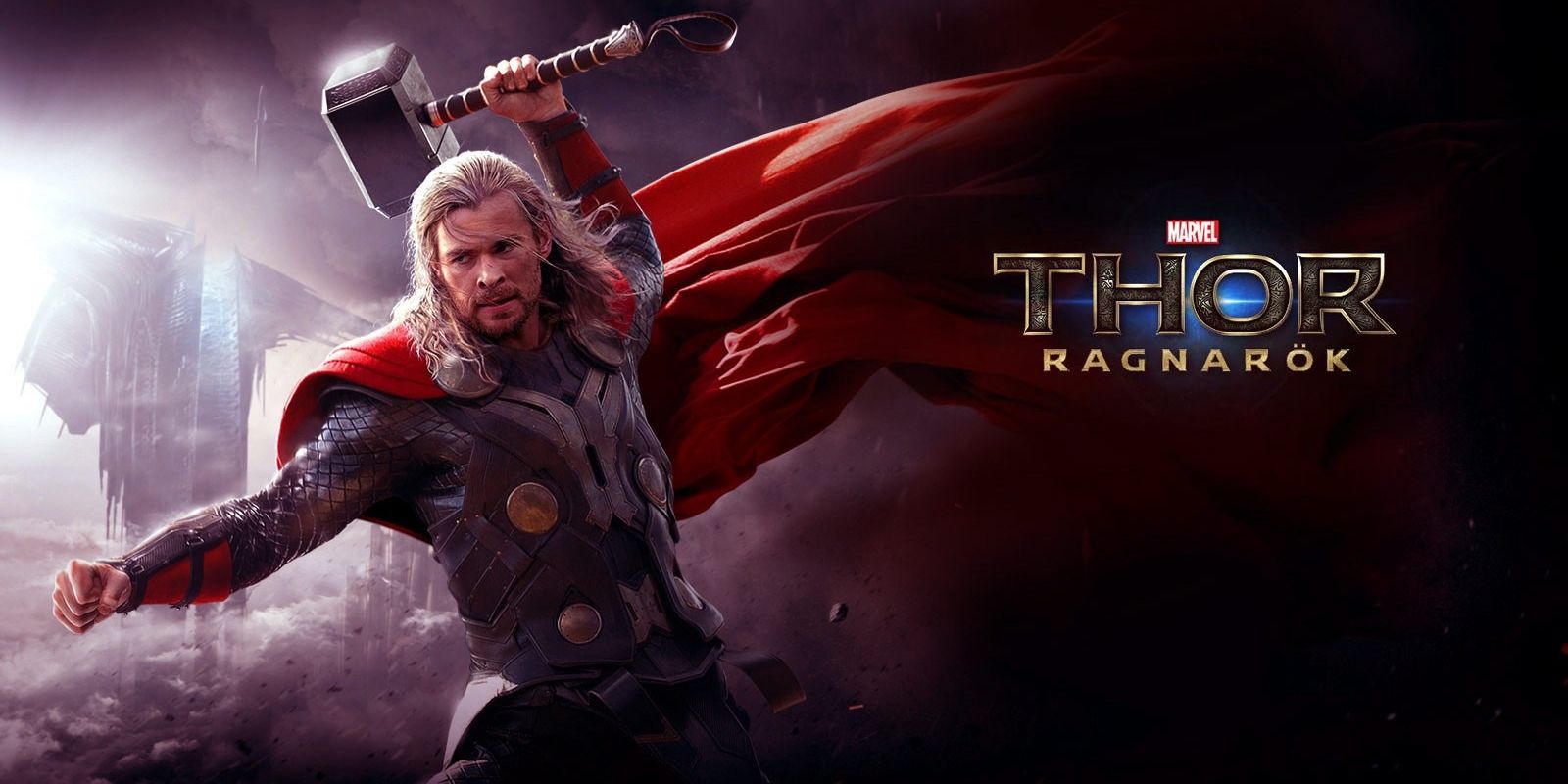 At this year's San Diego Comic-Con, fans were treated to the lighter side of a Norse God. Thor: Ragnarok director Taika Waititi showed a short mockumentary- a comedic documentary- about what happened to Thor during Captain America: Civil War. Movie fans will know that Thor was missing while his superhero team The Avengers break up due to irreconcilable differences. The short clip was humorous in spirit and displayed the comedic chops of Chris Hemsworth. Now there may be a chance that Thor's roommate from the clip, the quiet Darryl might be featured in Thor: Ragnarok.
Waititi recently did an interview with IGN while doing promotions for his new film Hunt for the Wilder people where he discussed in detail about the much-loved mockumentary and what the future holds for the unlikely roommates:
"Thor briefly rented a room in a flat in Australia after the Ultron debacle" explained Waititi. "Just to get some downtime – to get away from The Avengers, to get away from America. So he had a little downtime in Australian. And he met this guy Darryl and they shared a flat together. So that's Darryl."
The director further said to the site about a potential of a cameo:
"I think you probably could see him again. There may be other little pieces of that thing that everyone saw that may just be a small part of a bigger thing."
Waititi had previously told Digital Spy that they were halfway done with the filming of Thor: Ragnarok and said he would like to maybe involve with the next Thor movie but he seems more careful about what he says when it concerns the movie:
"OK. OK. OK. OK. OK. A thing that will definitely not happen is… oh man, if I say anything, it might hint at something else. I have to really watch my words nowadays. This is a topic I should really avoid.