News
Television
Arrow Season 6: Let's Raise A Toast To A New Beginning For Olicity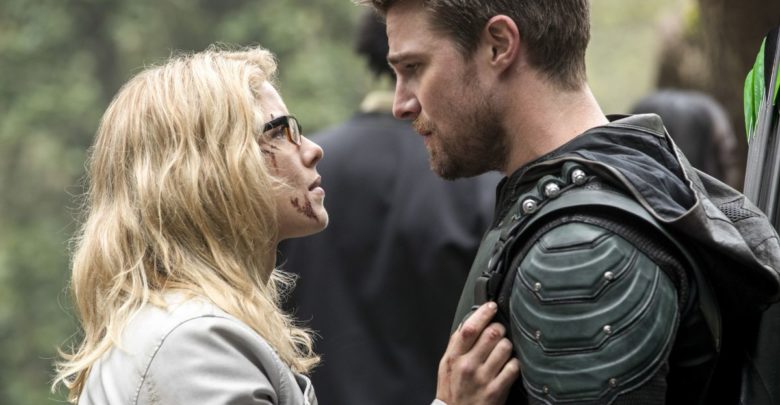 In the Arrow season 5 finale, amidst all the mayhem and craziness unleashed by Prometheus/ Adrian Chase, Felicity kissed Oliver which totally surprised him. When he asked her why now, she said we will talk about this later.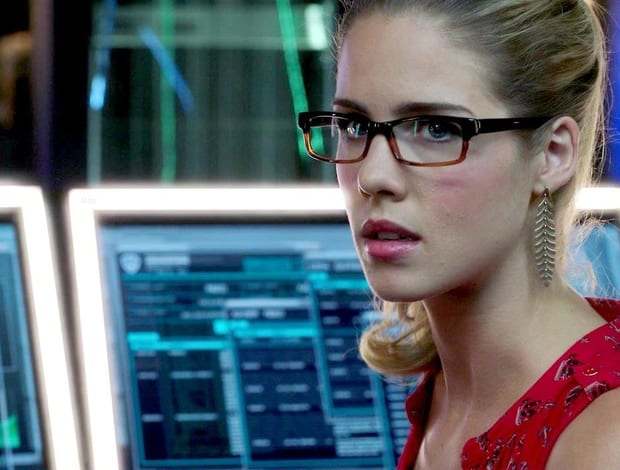 We now know that Felicity survived the island and there will be a new dynamic to "Olicity" in the new season. When Stephen Amell was asked about the future of his ex-girlfriend cum lover, he had this to say:
"Oliver's a package deal now. It's Oliver and William, right? So yeah, there are definitely places where we can take it."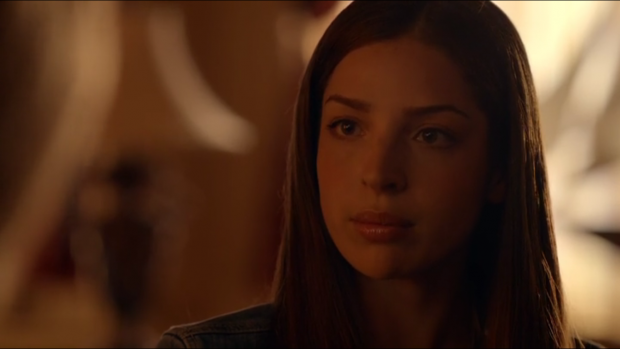 It's now confirmed that Samantha (mother of William) is dead and Oliver is now a single father. This opens up doors for him but whoever comes into his life will have to share a bond with William too as Oliver promised Samantha to be the caring father of his son. As far as Felicity is concerned, she has a history with Oliver as he didn't tell her about his son William which he had with Samantha Clayton as she made him promise not to tell anyone about him if he wants to see him.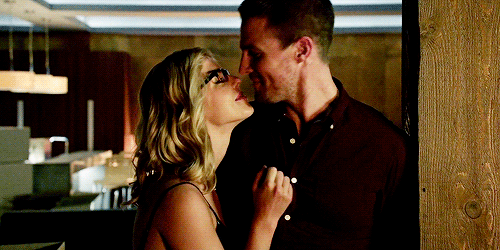 If I were to say anything about the relationship status between Oliver-Felicity, it's really complicated and it's been like that for the most part of season 5 as well. Let's go back to the season 4 and understand how Felicity's mind works: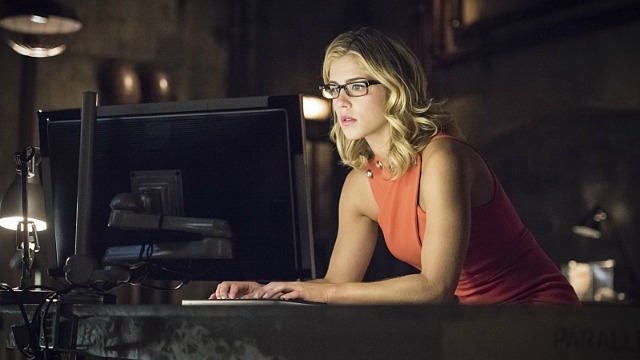 In season 4 episode titled "Lost Souls", the main focus was the character arc of Felicity Smoak, her relationship with Oliver and her life's decisions in general. She fell for Oliver and decided to flee Starling city for a better life, without thinking about Ray even once. Ray Palmer had survived the explosion at Palmer Tech, was captured by Damien Darhk and sending distress messages to Felicity, but she was too vested in her love life that she did not bother. She confronted her own inner demons which were buried deep in her heart until now, she felt that somewhere in her lust for Oliver, she lost her real identity and that she was never meant to be with Oliver. After some good convincing by her mom, she realized that Oliver is the love of her life and despite nothing much in common between them, they discovered themselves in each other.
At that point of time, Marc Guggenheim said:
"The relationship between Oliver and Felicity will last longer than it ever has."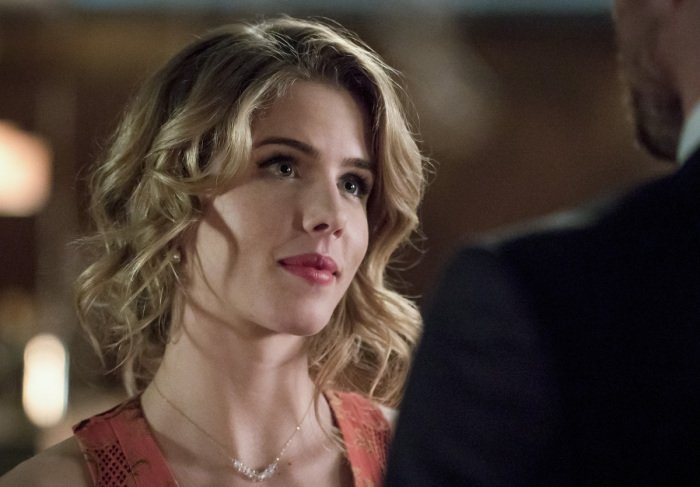 However, the current executive producer of the show Wendy Mericle disagrees with Marc and told TV Guide that Oliver may be learning more about true love this season and it could be with another character. Here's what he said:
"It's Oliver and one other character in the Arrowverse's story. It really explores the question of true love, and what does that look like? It's emotionally really compelling, and you're going to be surprised by what he learns and how he learns it and who he learns it form. It's pretty crazy stuff, I'm not going to lie."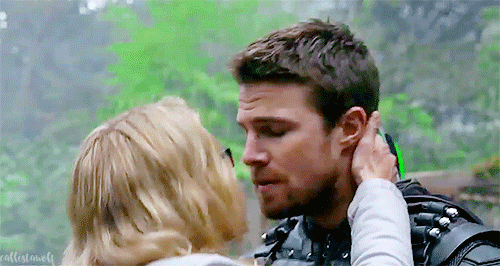 It's highly unlikely that the other character with whom Oliver could possibly be romantically linked is someone totally new. The season 5 finale strongly suggested a reboot of Oliver-Felicity relationship as evident by an awkward kiss on Lian Yu. Marc Guggenheim believes that season 6 will explore the outcome of kiss and said:
"We put them on a very specific trajectory at the end of season 5. I think it would be very schizophrenic for us to suddenly take them off that trajectory."
Well, it doesn't matter if Olicity happens as season 6 looks pretty amazing anyways. But if it does happen, let's hope Oliver can make it work this time.
Don't Miss: Barry Allen's Mumbo Jumbo Confirmed Massive Comic-Book Theory!