Television
Supergirl Has Officially Cast Jon Cryer For The Role of Lex Luthor
There are speculations that we are going to see Lex Luthor in the Supergirl but no one knew who is going to play the role of this villainous character. But, it has been revealed finally that Jon Cryer is going to portray the role of Lex Luthor in CW's Supergirl and fans are delighted to hear this news because we all know that Jon Cryer is a really really good actor and seeing him in this kind of role is going to be an exciting prospect.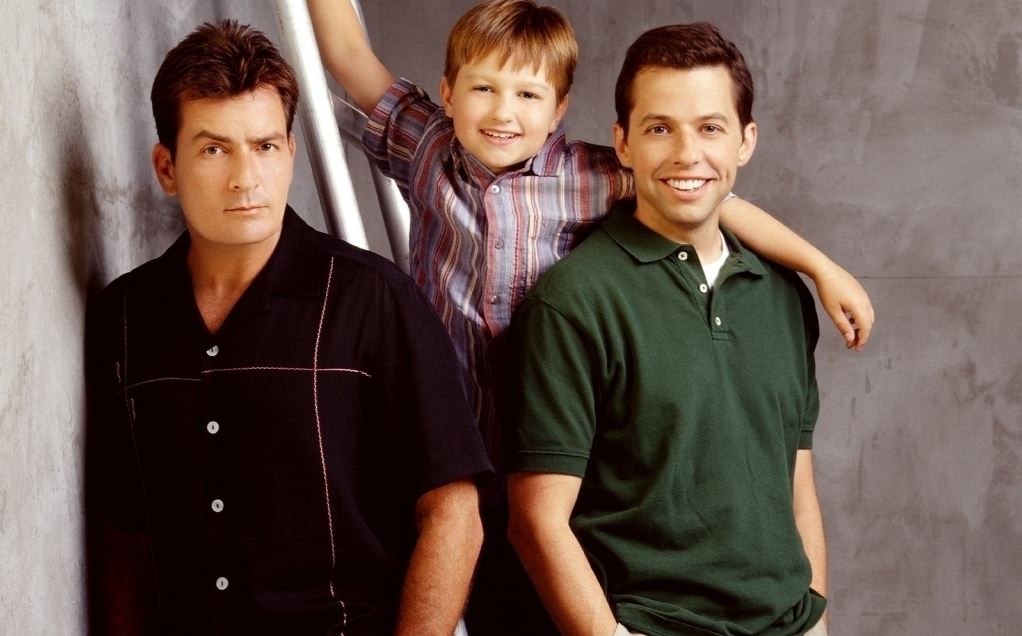 Jon Cryer is no stranger when it comes down to television series as we have seen him working in the comedy series on CBS with the name 'Two and a Half Men' for which he even won two Primetime Emmy Awards.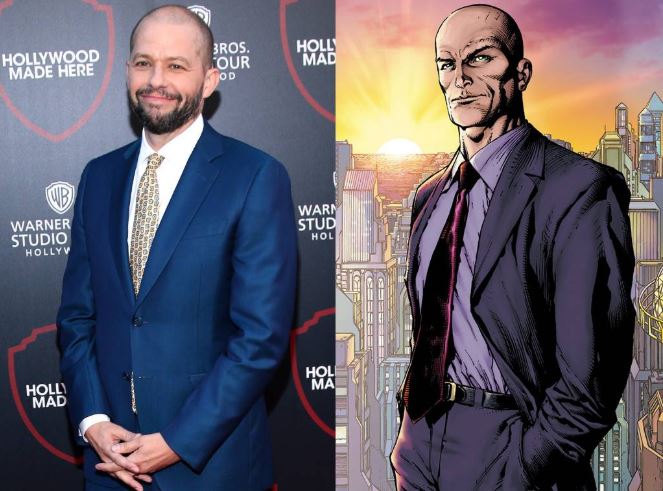 Now, he is going to portray one of the most famous and popular villains of the world of DC. Also, it has been revealed that Cryer is going to make his appearance in the 15th episode of the show in the current going season of the famous and successful series, Supergirl.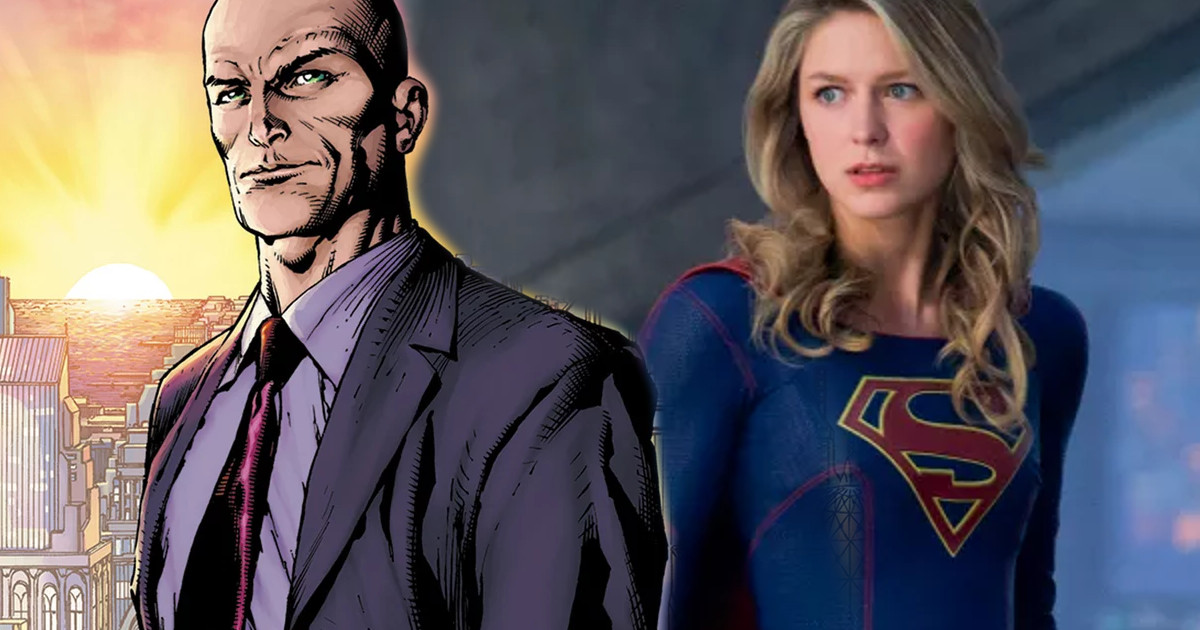 The fans and people are really happy with the decision of casting Cryer for the role of Lex Luthor because he is really talented and has been part of some of the really famous movies and television shows.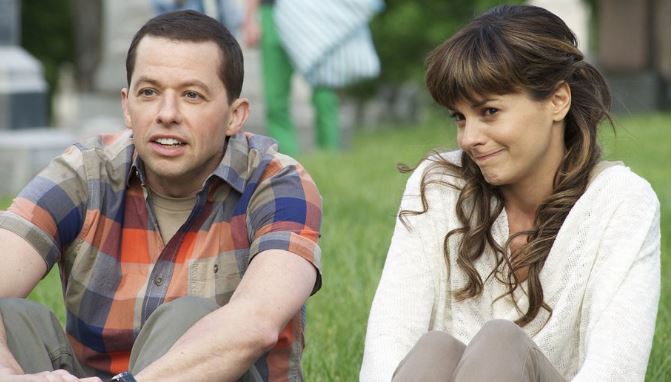 The list is really long and some of the notable movies are Superman IV: The Quest for Peace, The Waiter, Tortured, Hit by Lightning, Due Date, and many others. Now, if we talk about shows then he has been part of Two and a Half Men, Hannah Montana, Lady Dynamite, Robot Chicken, and many more.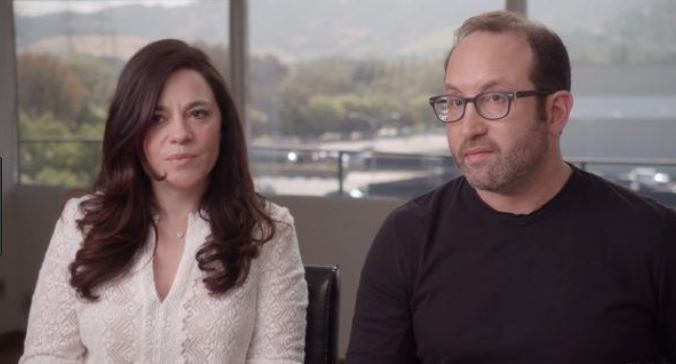 So, maybe now you'll understand why the whole fanbase of Supergirl is very excited and amazed by the recruitment of Cryer for the role of Luthor and two of the pleased persons on the planet after hearing this news is none other than the executive producers Jessica Queller and Robert Rover as they both stated,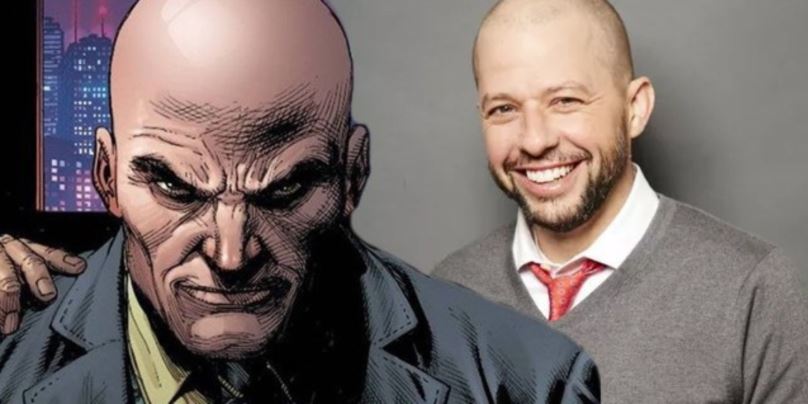 "We are enormous fans of Jon Cryer, and he was instantly our dream actor to play the iconic role of Lex Luthor, Jon is a super-talent, and the fact that he played Lenny Luthor in Superman IV brings an added layer of legacy to his casting. We're beyond thrilled to welcome Jon to the Supergirl family."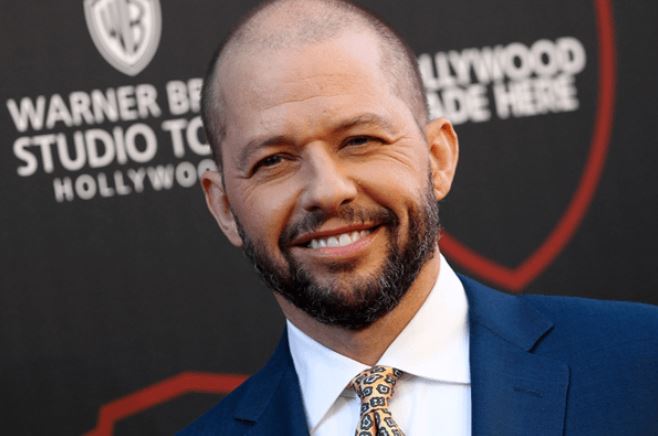 After this, they both added some of the thoughts they have about the excitement they have in order to see him in action on the screen. They both added,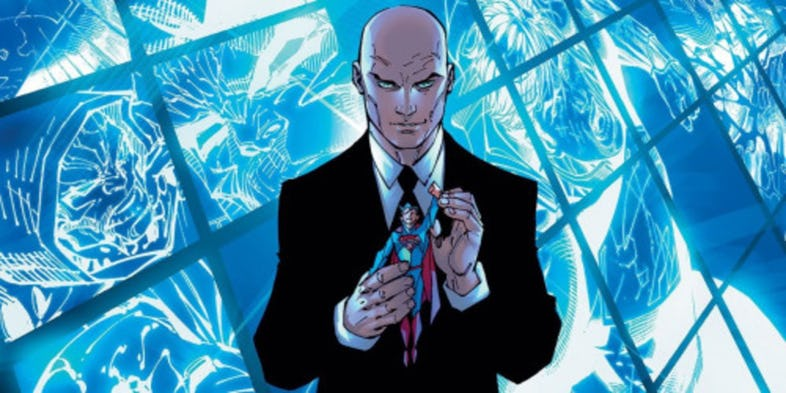 "We're beyond excited to introduce the iconic villain, Lex Luthor, to Supergirl and to weave him into our story this season. We've talked about having Lex on the show since it's inception and we're excited to have him finally arrive. We can't wait for him to shake things up in National City and watch him go toe to toe with not only Supergirl, but his sister Lena Luthor (Katie McGrath)."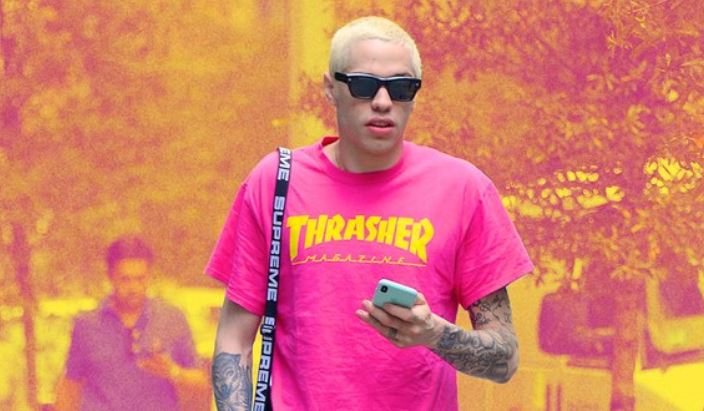 So, the craze is simply huge and we also can't deny the fact that we are relieved that a character like Lex Luthor is going to play by an actor like Cryer as he has completed his work on the project 'The Big Adolescence' with talented Pete Davidson, which is represented by Forward Entertainment.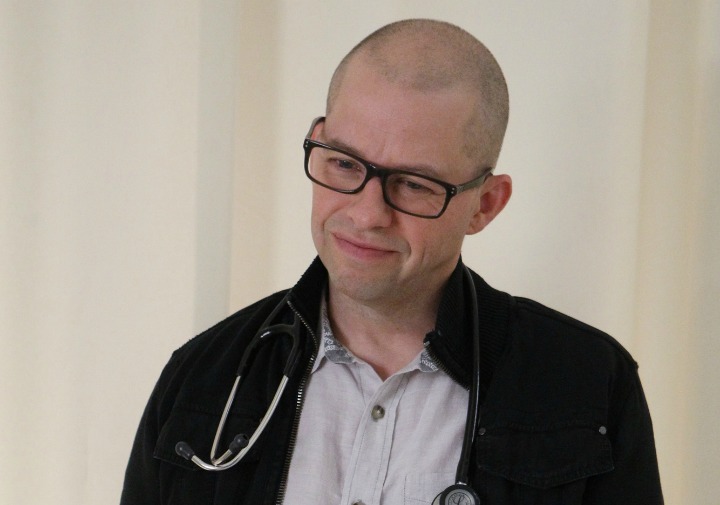 Also, the actor himself has shared the enthusiasm he has for doing this role on twitter as you can see some of his tweets about the news that he had been selected for the role of Lex Luthor are down below: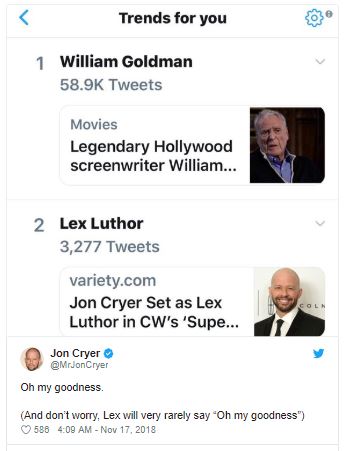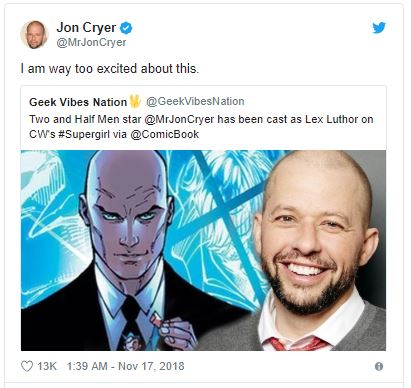 So, with all these tweets we can clearly see that he is really happy with this role and if we talk about the appearance then we are sure that he is going to come up on the screen with the same appearance of Lex Luthor we have seen in the comics.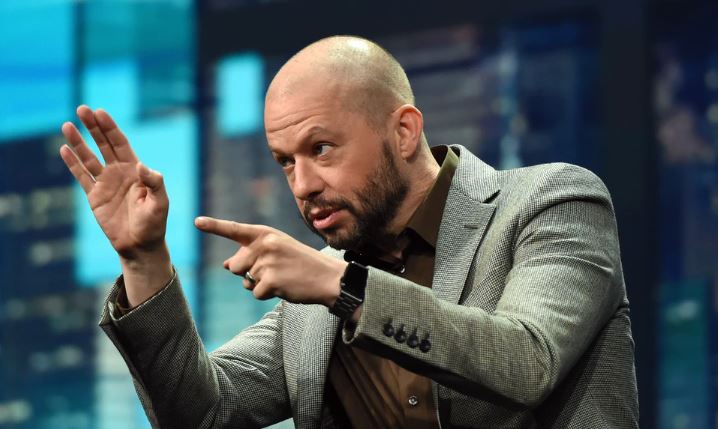 There were speculations that Cryer isn't the one who is going to play the role of Luthor in the show but it seems like the makers just got themselves a jackpot because of the talent and appearance he has. There's no one better than him out there.
What do you think about the recruitment of Jon Cryer? Tell us in the comments section below.