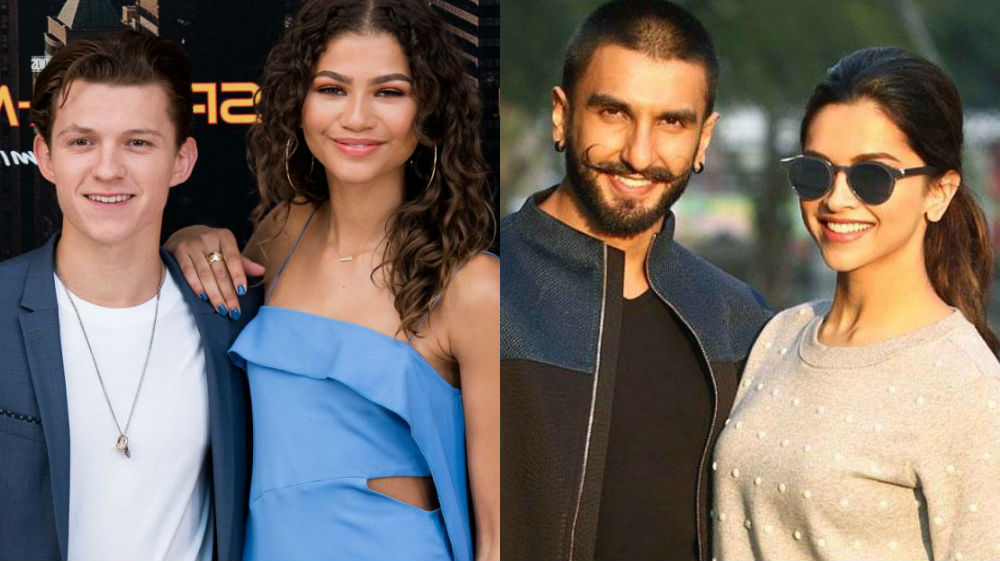 Show business is filled with hookups and breakups. We seldom hear a relationship exceeding the 3-month finish line. But sometimes, the movie-making industry does give us a silver lining. Sometimes, the couples we see as the object of immense paparazzi do find true love and decide to take it forever and up a notch. Presenting – 20 celebrity couples with the highest chances of tying the knot in 2018!!!
1. Ranveer Singh – Deepika Padukone
They have been the source of several news headlines. Ranveer and Deepika are like the Brangelina of the Bollywood industry. But fans are still confused why this couple hasn't tied the knot yet. Maybe 2018 will be the year they do.
2. Ariana Grande – Pete Davidson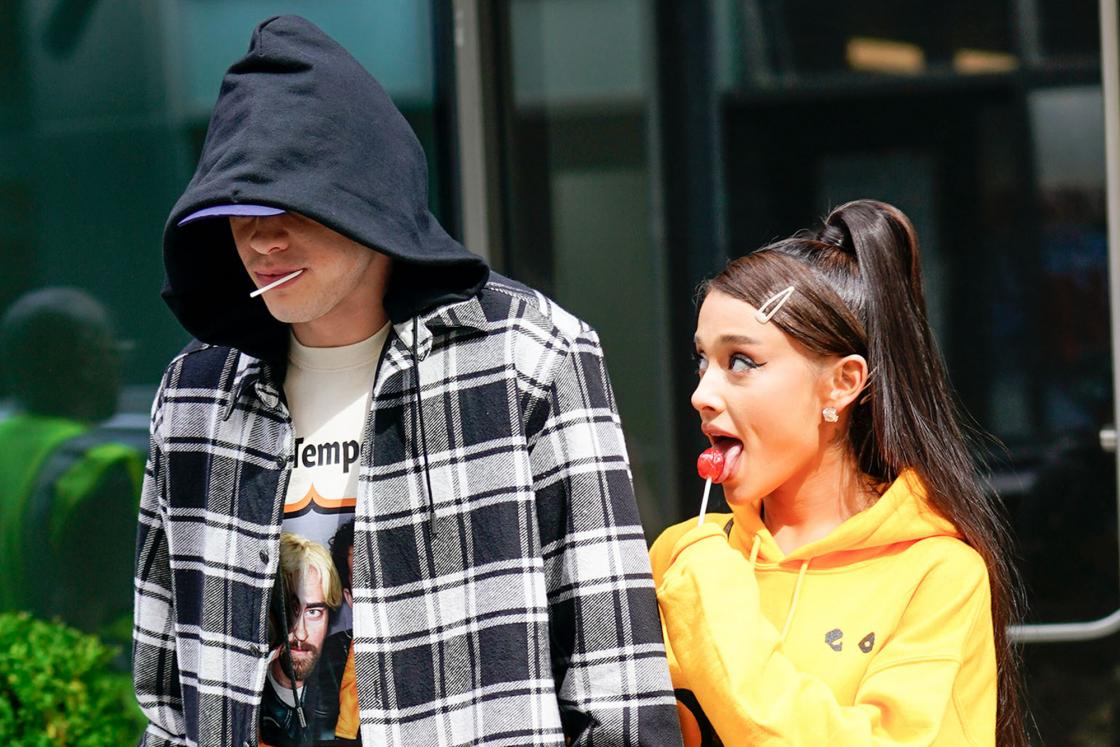 The beau of Justin Bieber is no longer the beau of Justin Bieber. The hot chick that looks like forever sixteen is no longer the teenager you fell in love with. Pete Davidson is a Saturday Night Live Regular.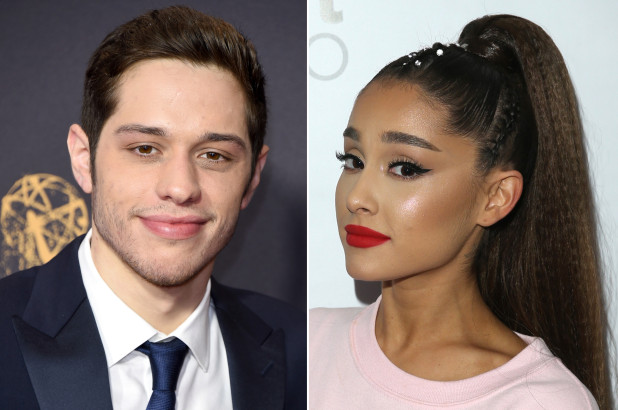 Pete Davidson and Ariana Grande have been dating for a long time. It is about time what everyone hopes them to do now.
3. Anushka Shetty – Prabhas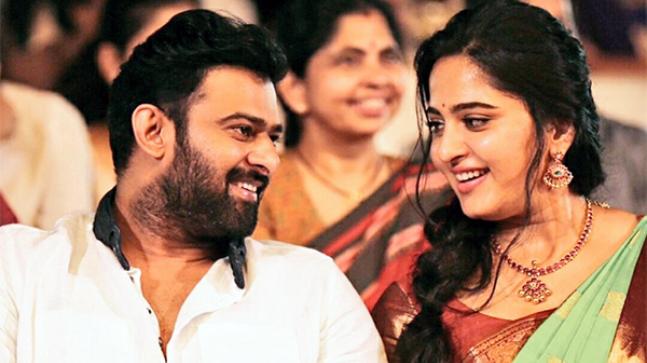 Prabhas and Anushka Shetty are the two leads of the famous Bahubali movie. They have been in an on again, off again relationship since ages.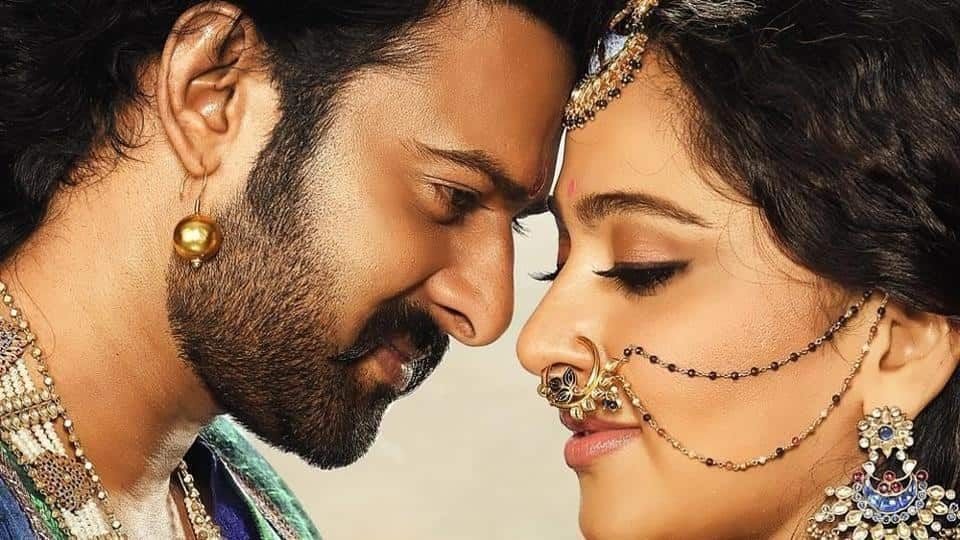 Anushka and Prabhas are now (hopefully) together for the better. Prabhas and Anushka are reportedly dating. Prabhas' uncle has told the media that his nephew will marry this year.
4. Emma Watson – Chord Overstreet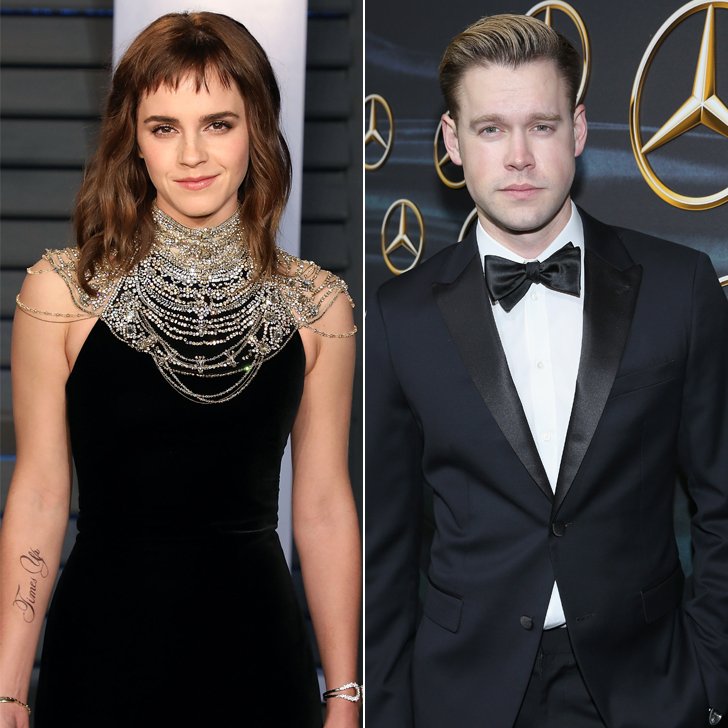 Chord Overstreet is a sensation ever since he danced and sang in the musical comedy TV Series Glee. Harry Potter has given us many things.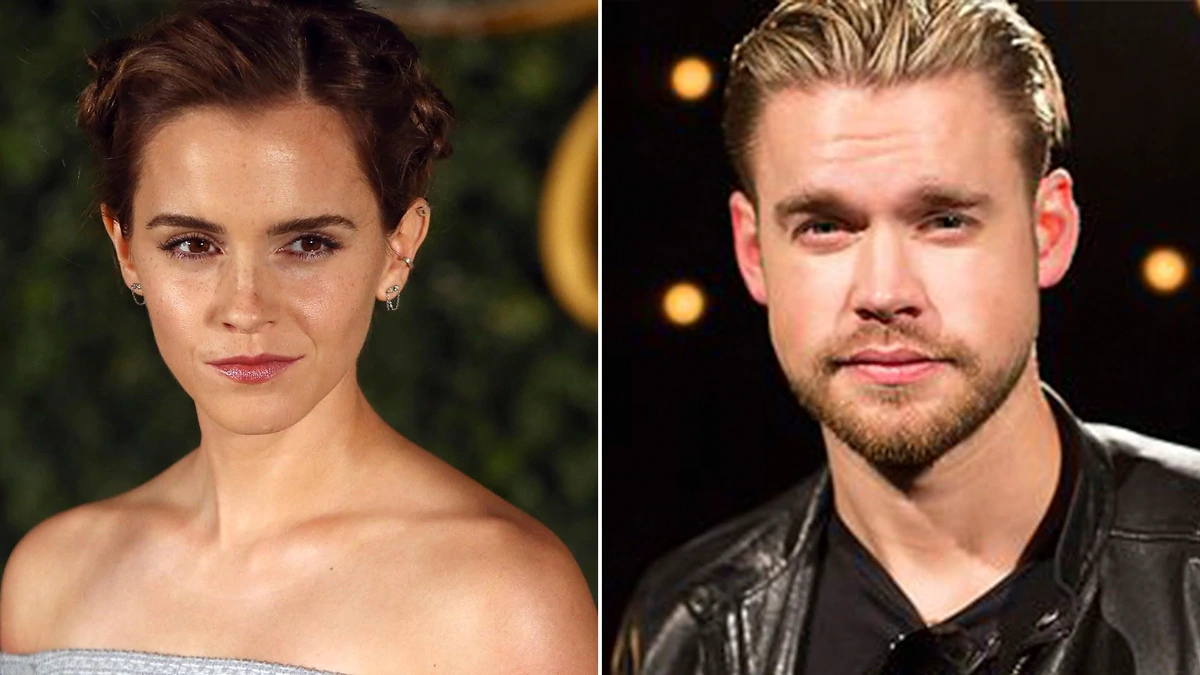 Horcruxes may be a curse, but Emma Watson is a blessing like none other. Both are reportedly into each other and are about to take it to the next level.
5. Hina Khan – Rocky Jaiswal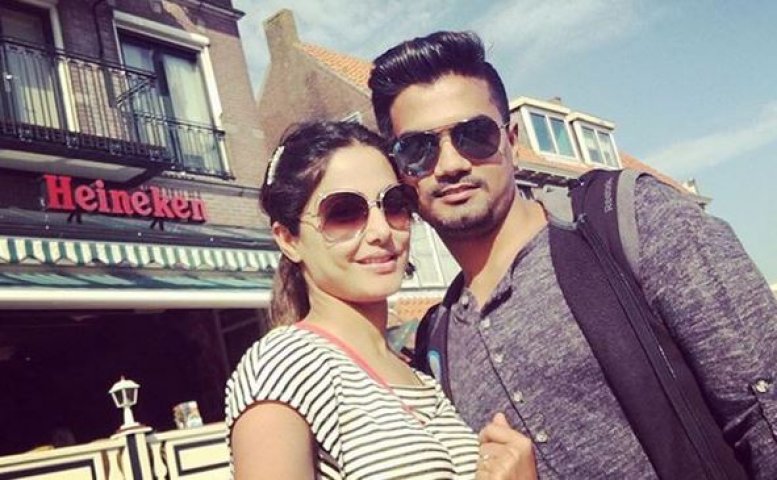 Hina Khan has been the subject of much controversy in these past months. After being the first runner-up of Bigg Boss Season 11, she made her decision to announce her relationship with Rocky Jaiswal.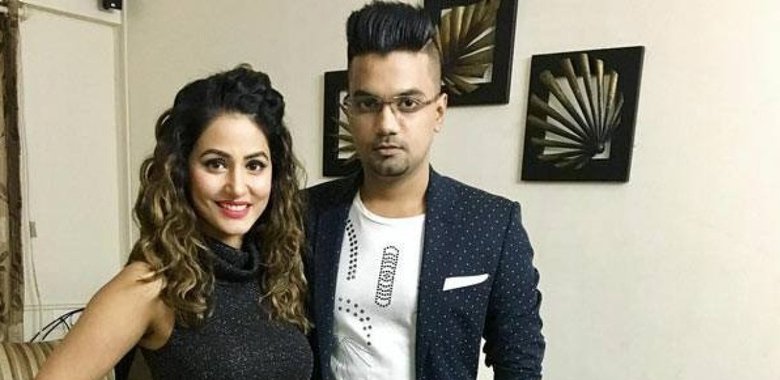 The two have been in a live-in relationship now but that soon will change in the coming months.
6. Ed Sheeran – Cherry Seaborn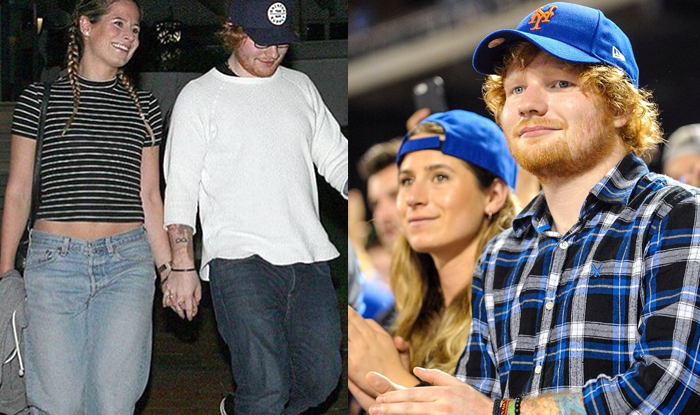 Ed Sheeran is one of the humblest beings on Earth. Cherry Seaborn has been his childhood sweetheart ever since he was struggling to find work on a lonely subway station.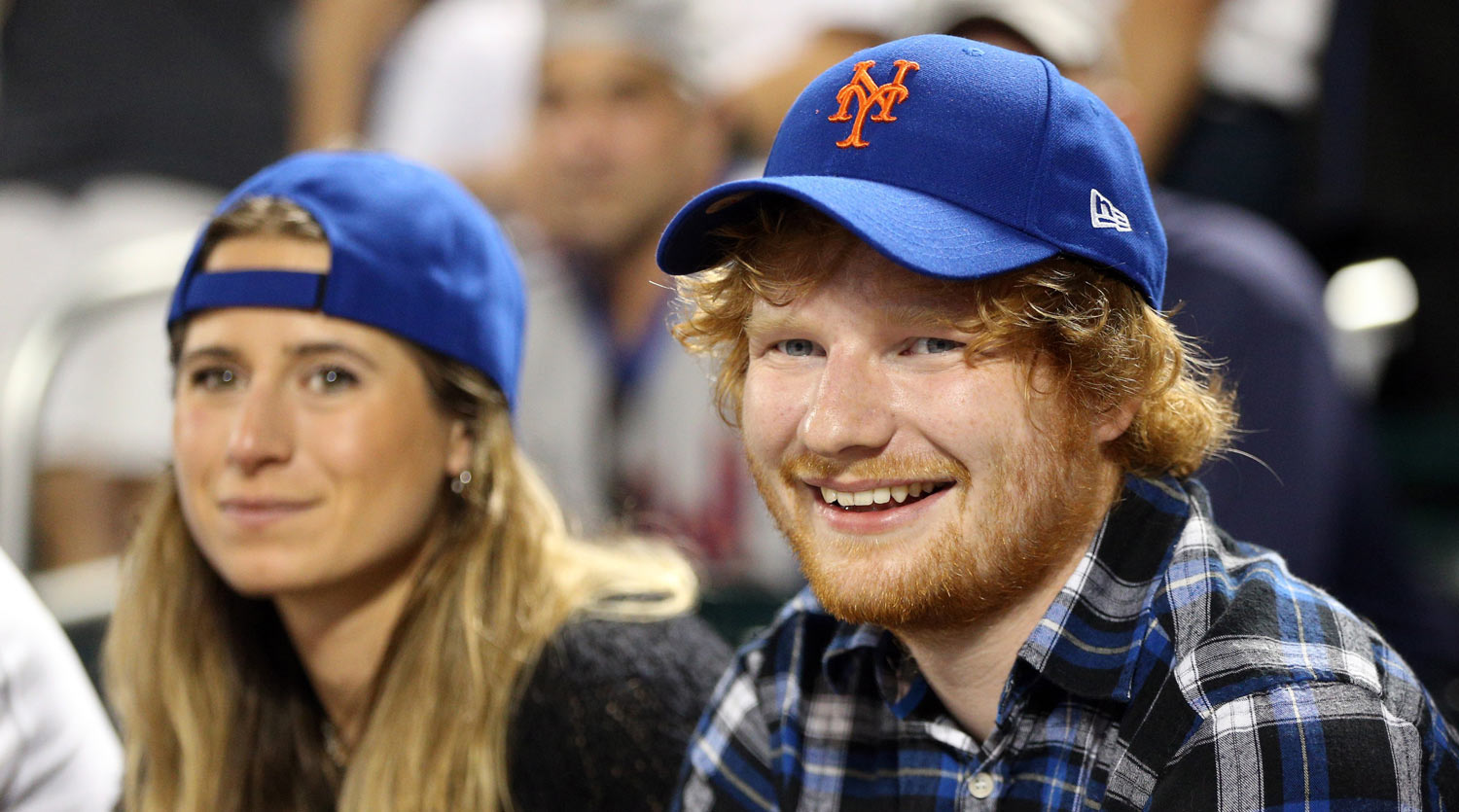 Ed Sheeran and Cherry Seaborn are officially engaged now and they will tie the knot sometime soon this year.
7. Varun Dhawan – Natasha Dalal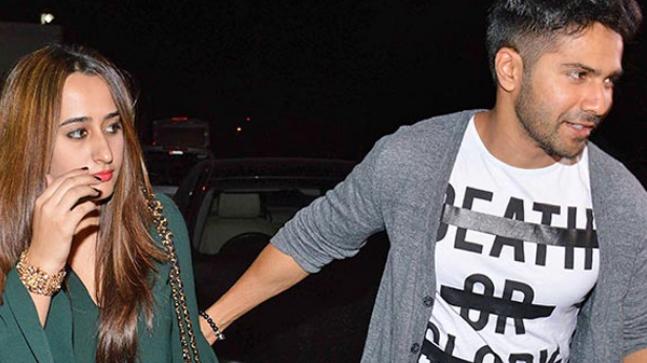 Varun Dhawan has himself claimed that his heart only belongs to his childhood sweetheart. Natasha Jalal has been at Varun's side forever and has helped him through thick and thin.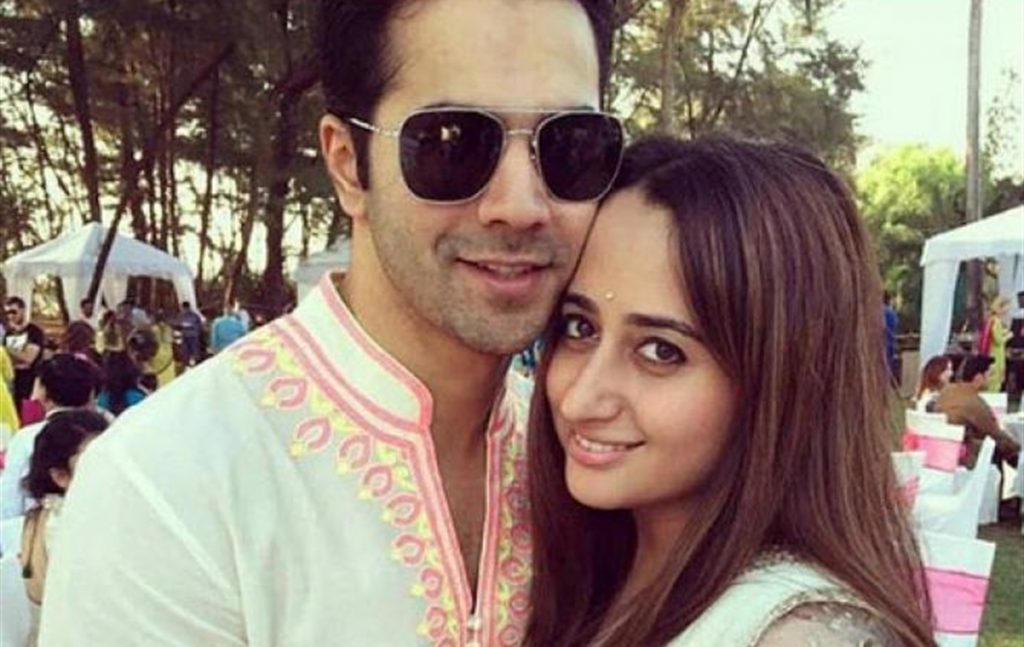 Varun and Natasha are always seen together in movie theatres and restaurants together. The couple will reportedly tie the knot either this year or the next.
8. Joe Jonas and Sophie Turner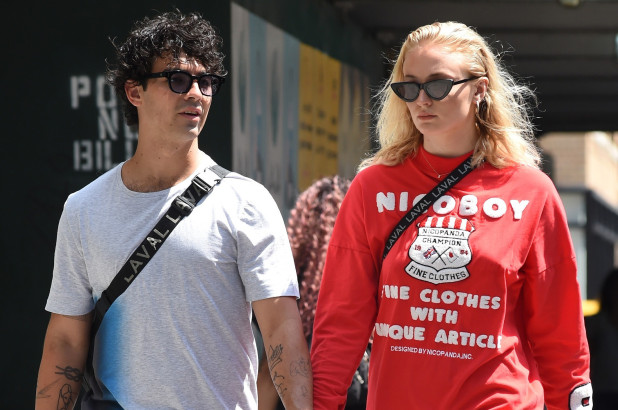 The Jonas Brothers are coming to town this year. Joe Jonas is about to be married to the Lady of the North aka Sansa Stark of Winterfell aka Sophie Turner herself.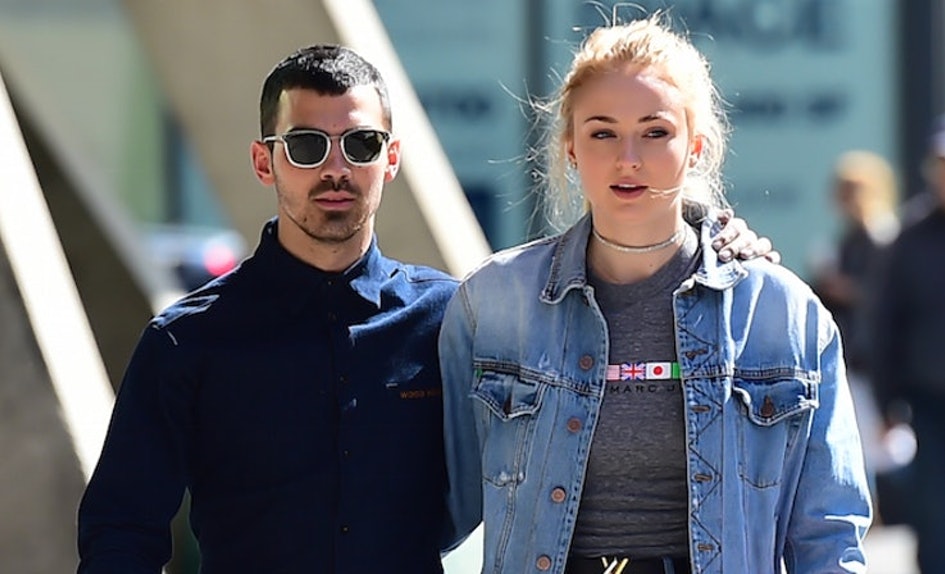 Sophie has been at the spotlight in the TV Shows and the movies and Joe Jonas is a big name in the music industry. Joe and Sophie are already engaged so it is just a matter of time before they take the next step.
9. Salman Khan – Lulia Vantur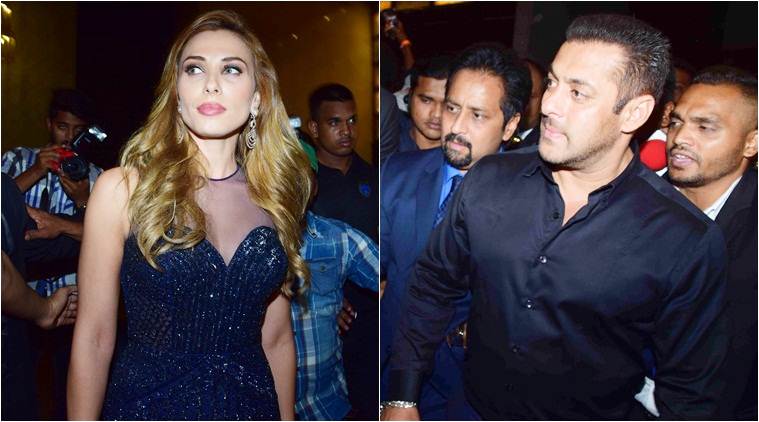 Salman Khan has been associated with a lot of women of the movie industry throughout his career. He has been seen around Katrina Kaif, Aishwarya Rai and even Zareen Khan.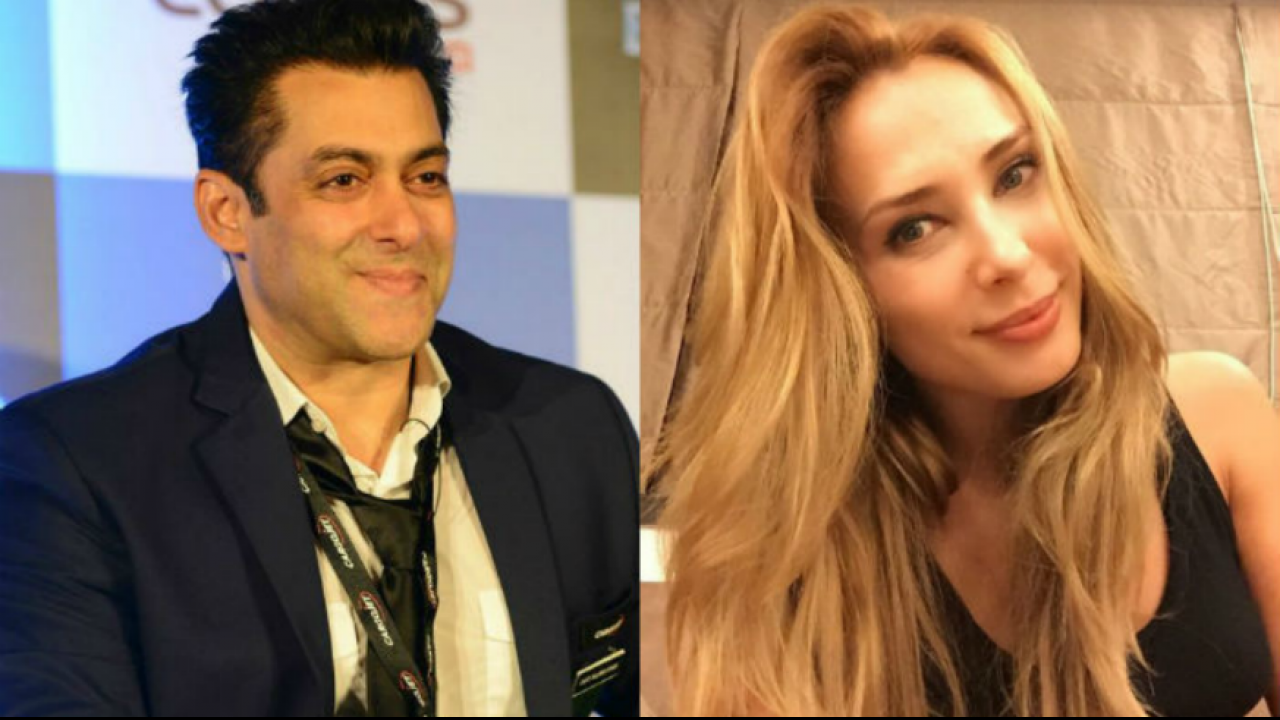 Luckily, he has found his match in Iulia Vantur, an eastern European actress and singer. Maybe Sallu Bhai has finally decided that the end is nigh and he needs to settle down for good this time.
10. Priyanka Chopra – Nick Jonas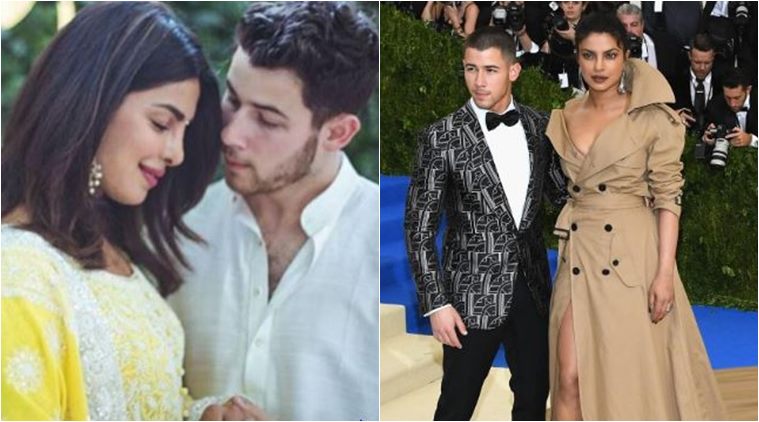 The Quantico Superstar may be hated right now for her super not cool episode that caught a lot of controversies. But she is one hell of a lady still. She has defied all norms to become the reigning queen of Bollywood and Hollywood.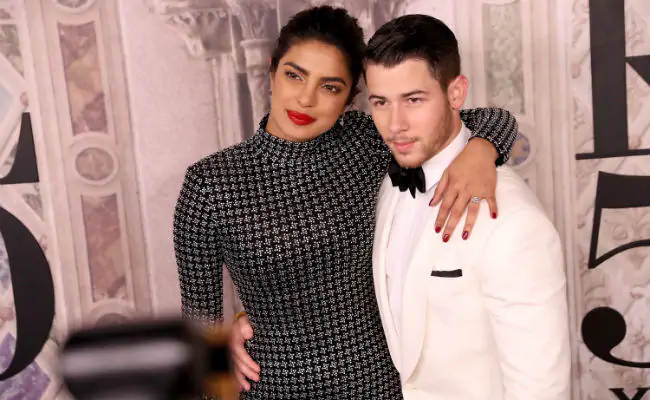 Priyanka has caught the eye of Nick Jonas, who successfully put a ring on her this month. They will be married according to Indian rituals pretty soon.
11. Prateik Babbar – Sanya Sagar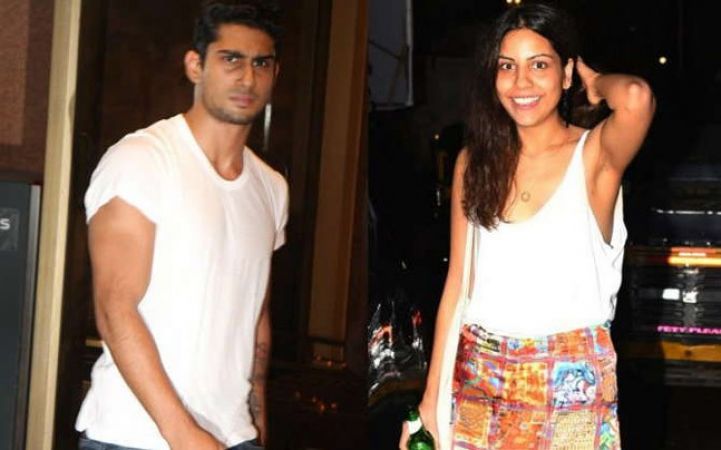 Prateik Babbar first stole the hearts of millions of girls in India with his award-winning performance in Ek Deewana Tha opposite Amy Jackson, a British supermodel. That movie never got the recognition it truly deserved but Babbar was launched to the spotlight with his masterstroke of a portrayal of the lead character.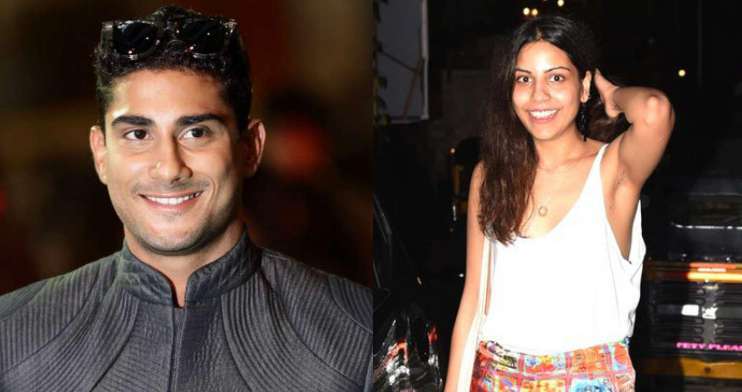 Babbar and Sanya Sagar have announced that they are officially engaged since January itself. They are yet to become each other's better half now.
12. Elliotte Fletcher – Danielle Rae Williamson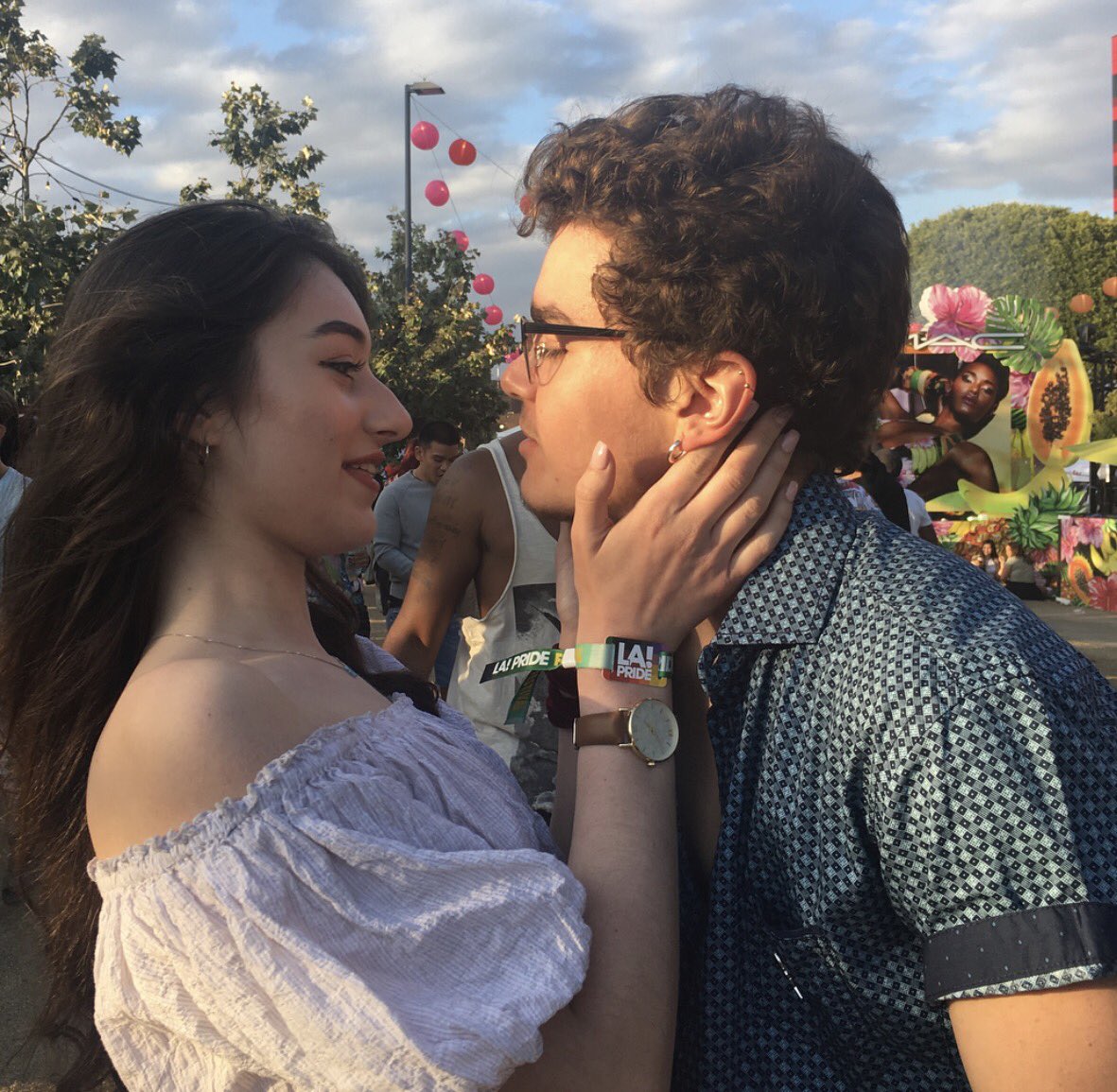 Elliot is a popular actor who sought to fame after his stint in The Foster sand the popular show known as Shameless. He is frequently seen along with his girlfriend Danielle Rae Williamson championing gay rights in the monthly L.A Pride rally. He is engaged to her now.
13. Ali Fazal – Richa Chadda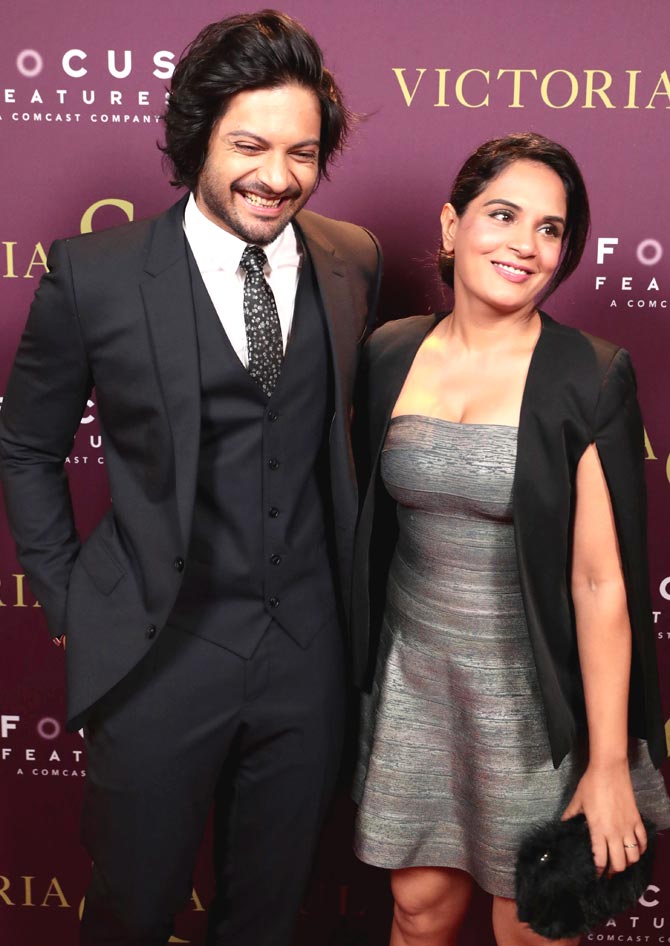 Ali Fazal is an acclaimed actor who has starred in both nationally and internationally award-winning movies. Victoria and Abdul and even Fate of the Furious are a few feathers in his caps.
Richa Chadda is also a very well-known actress and one of the few who has actually got recognition in the Cannes film festival for her work in Masaan. They are reportedly getting married this year.
14. Tom Holland and Zendaya
Many do not know but Tom Holland and Zendaya have been in a relationship in secret since ages. Their relationship actually predates that of the Homecoming movie itself it seems.
Although their marriage might be a shot too far, Holland has stated that he would like to settle down during the 'highest point of his life'. Zendaya is the perfect match for him if you ask us.
15. Kapil Sharma – Ginni Chatrath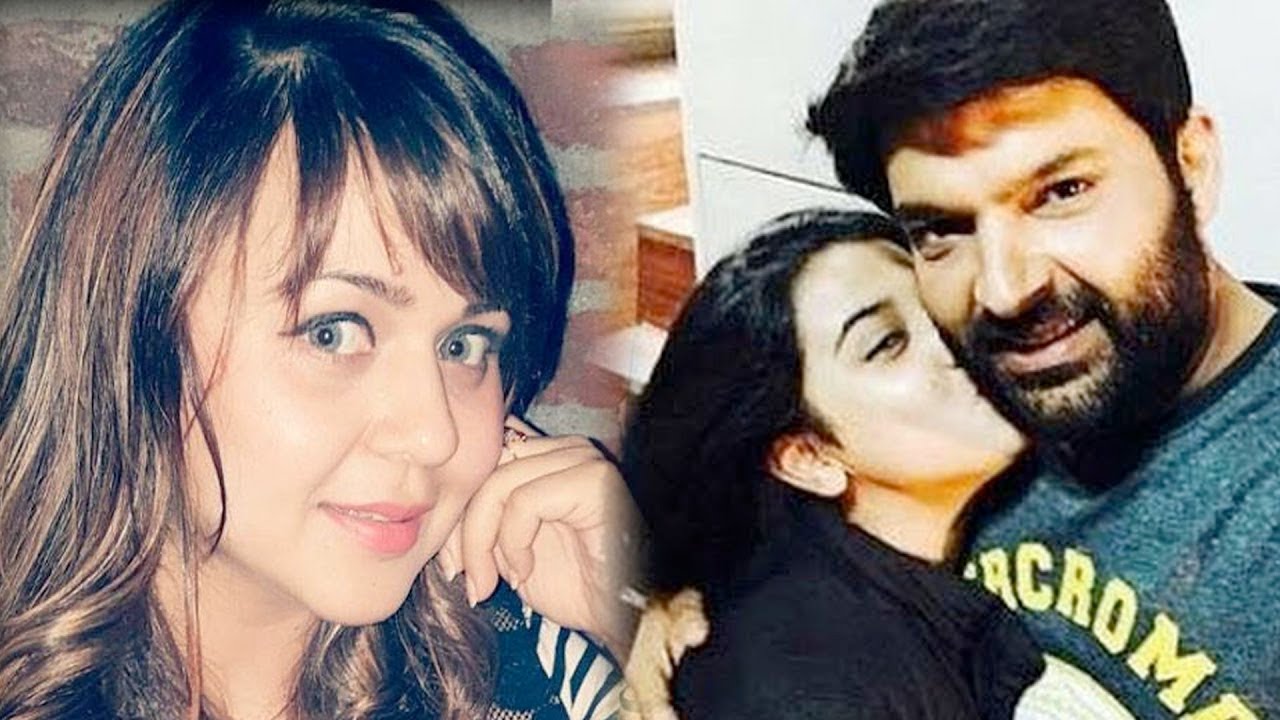 After the debacle of his TV Show, Kapil Sharma was reportedly so devastated that he went into depression. People started blaming Ginni Chatrath for his downfall and Kapil came to her defense.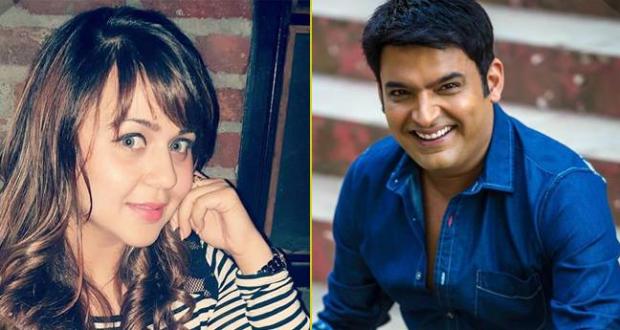 The couple is rumored to be patching things up and getting together again. Kapil and Ginni are even going to tie the knot if sources are to be trusted.
16. Khloe Kardashian and Tristan Thompson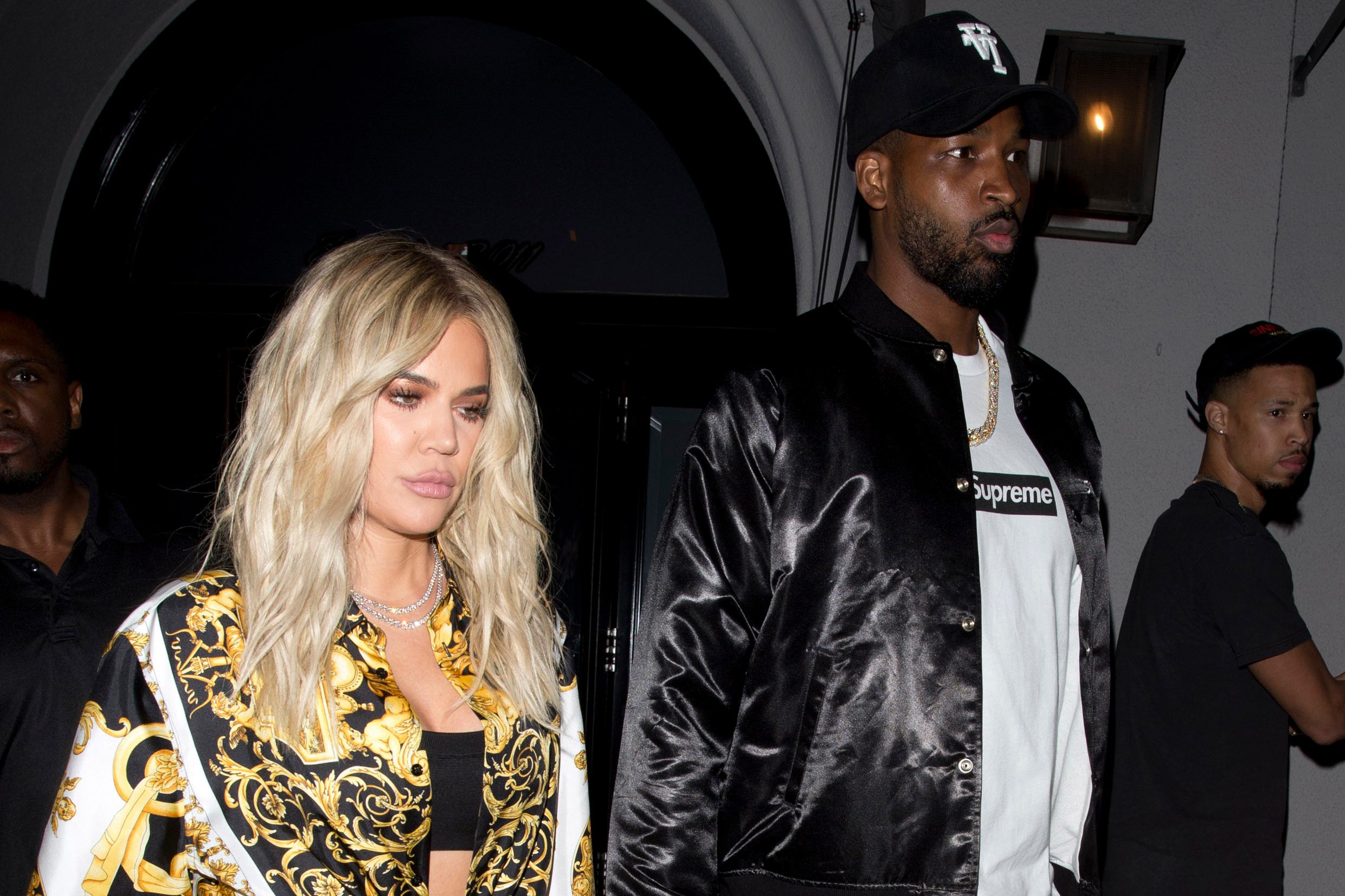 Khloe welcomed her newborn baby into this world recently. The baby is the love child of Tristan Thompson and Khloe Kardashian and the couple is reportedly about to tie the knot and become one big happy family. Glad to know at least some reality came out of that reality show.
17. Nargis Fakhri – Matt Alonzo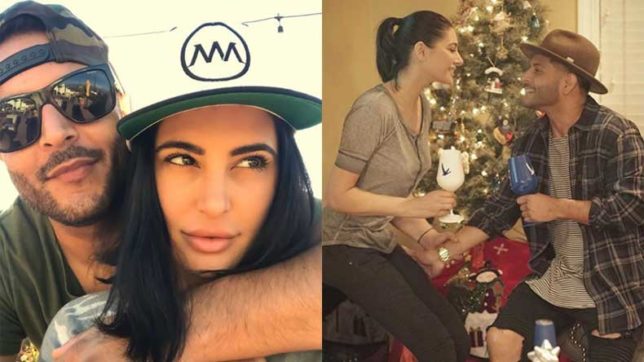 The director and the actress have always been the talk of the town. They were recently seen in an Australian beach together and the fans have been sent into a frenzy ever since.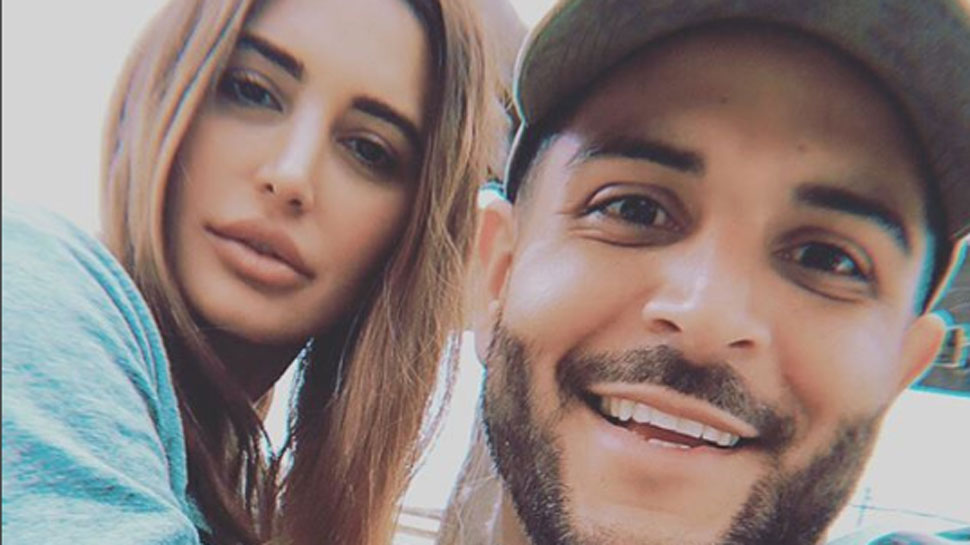 Nargis is one of the most beautiful actresses that Bollywood has to offer. But is she hot enough to smite Alonzo? Only time will tell.
18. Vanessa Hudgens – Austin Butler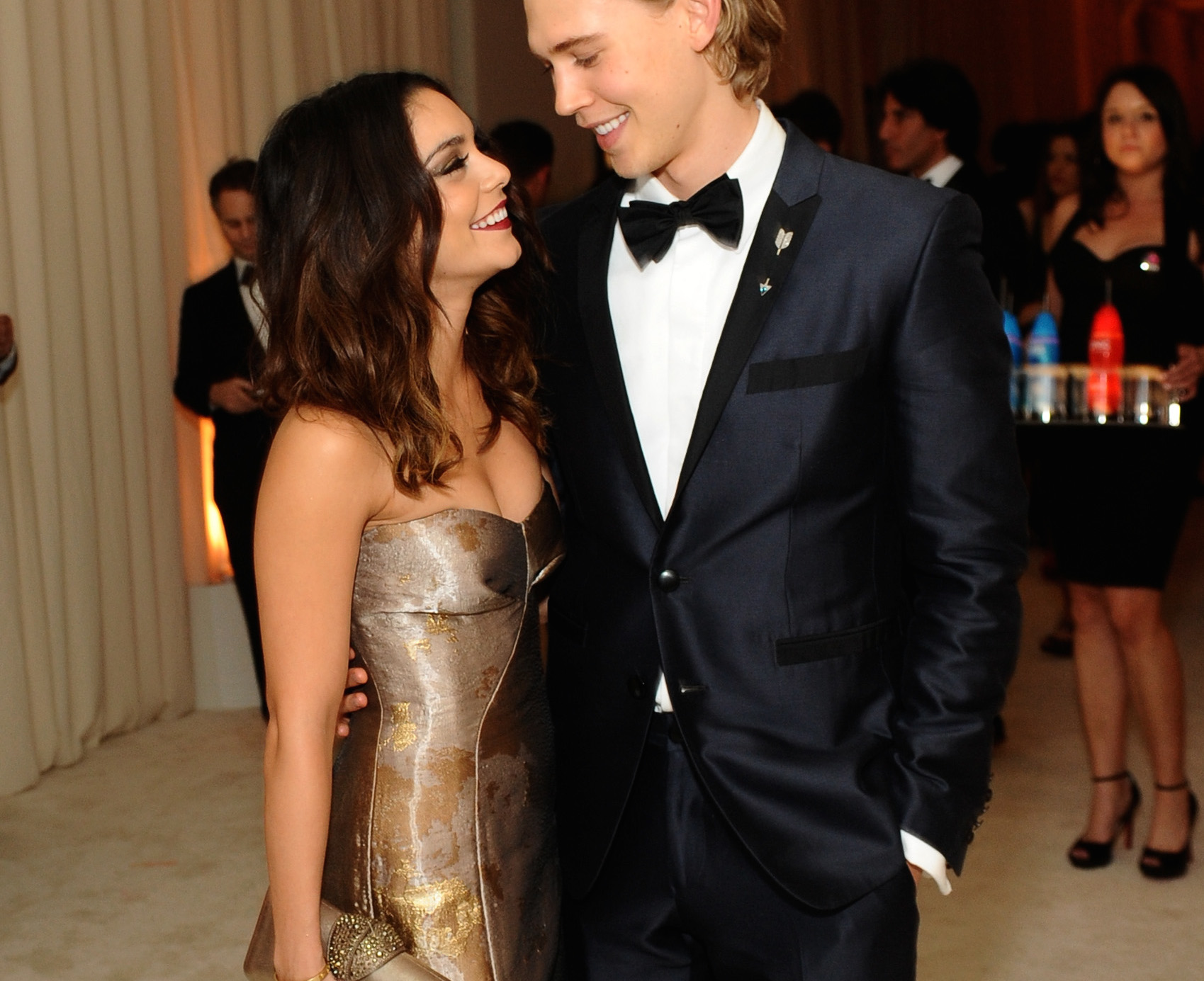 The Disney chick has officially stepped into Hotness-Ville with a string of movies where we see Vanessa Hudgens showing off her acting chops in all her glory.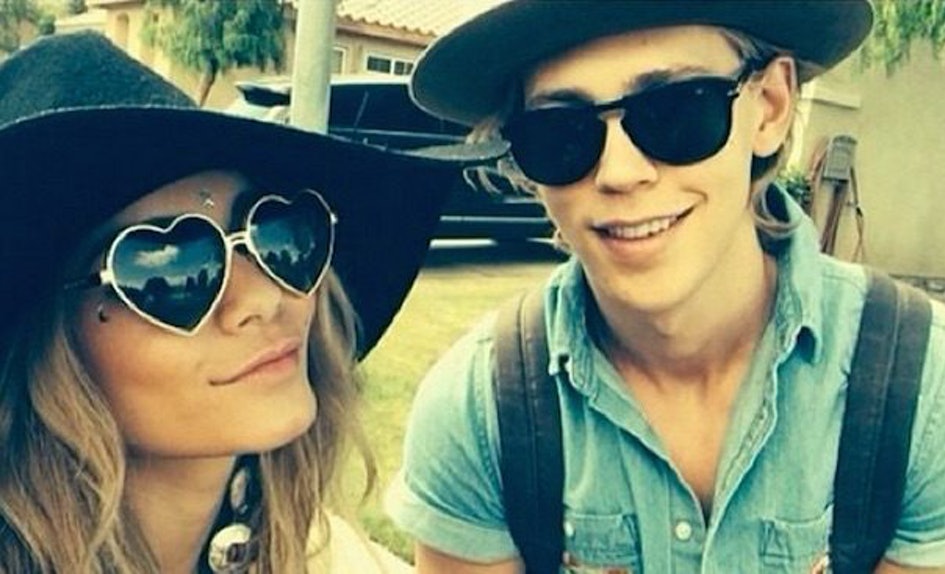 Hudgens and her boyfriend Austin Butler are what the term relationship goals is made up of. We sure hope they take the next step and give us all goose-bumps with some breaking news.
19. Prince Narula – Yuvika Choudhary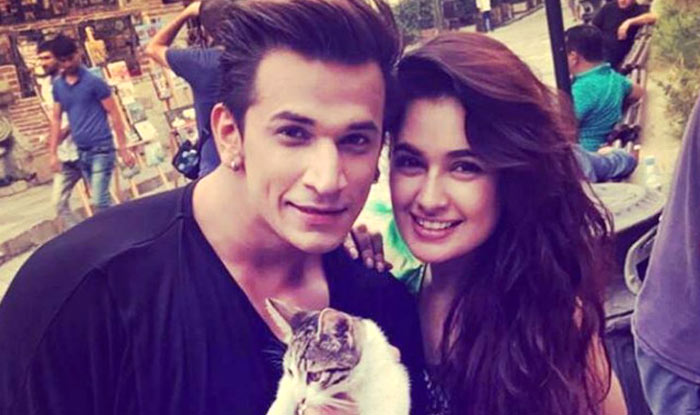 Prince took the Indian media by storm when he won two major reality shows back to back – Roadies and Big Boss.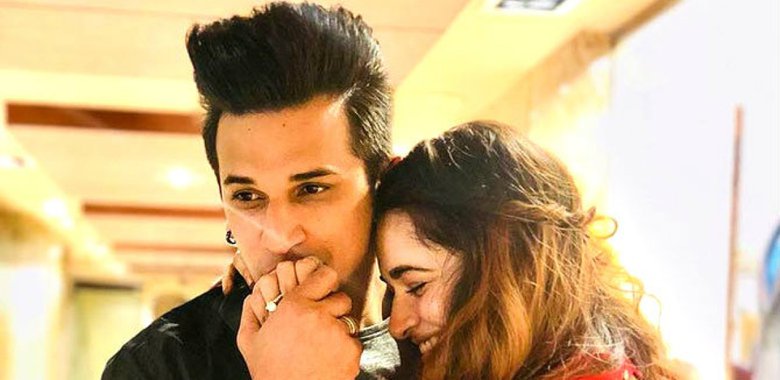 Prince has announced that he has a fiancé now and her name is Yuvika Choudhary, yet another famous reality TV Contestant. They both are always seen together now and rumored to be sounding the wedding bells soon.
20. Cameron Monaghan and Peyton List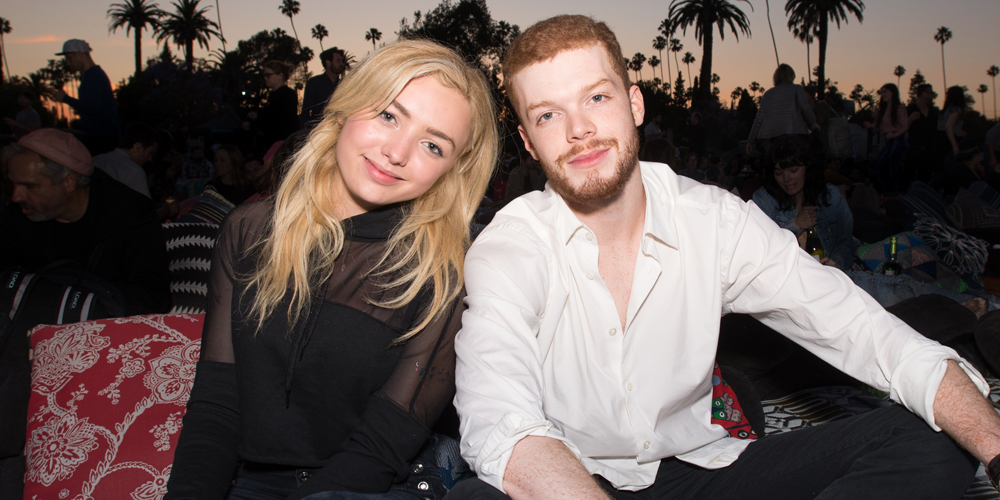 You probably won't recognize the name until we tell you why the face looks so familiar. Cameron Monaghan is the one who immortalized the Joker for the Small Screens when he played the character of Jerome in the TV Series, Gotham.
Peyton List is an actress known for her role in Jessie and Anthem, where Monaghan also starred in. It is about time they roll the curtain holding hands with the wedding bells ringing in the distance and little cupids flying hard on the top.