Celebs
4 Famous Celebrities You Didn't Know Have FAKE Body Parts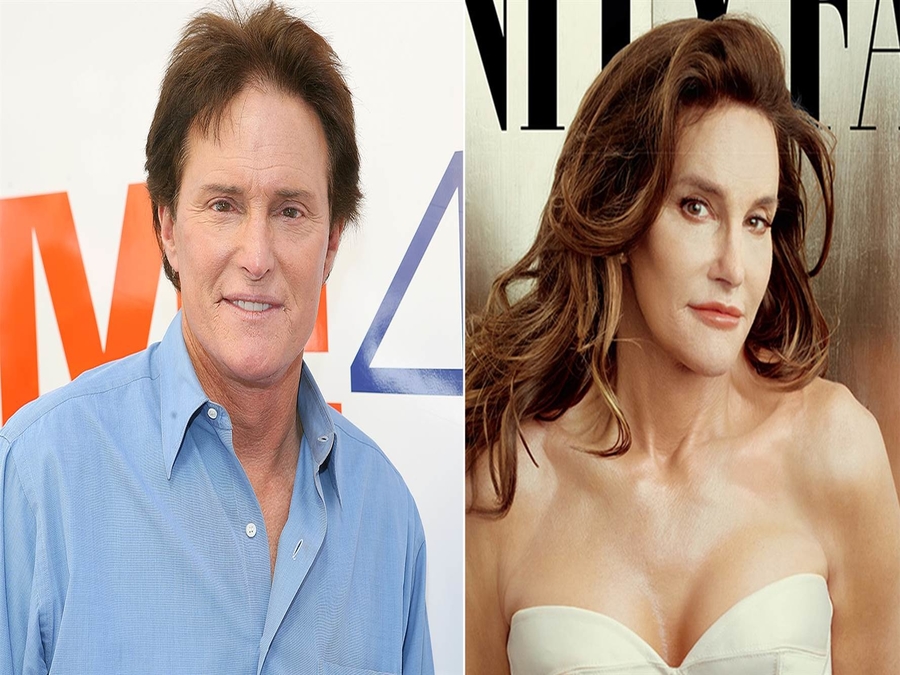 When it is about bringing perfection in their careers, celebrities go to extreme levels to fulfill their quest for perfection. Looks and every feature of their body have to be perfect to meet their own desired levels to qualify it as perfect for the industry. A little nip and tuck are fine as long it keeps you look natural. But people must not challenge the natural phenomenon they are born with. Things can get really nasty in your life. Without much of the description, we bring you four celebrities who have fake body parts.
1) Iggy Azalea
The Australian actress just could not wait to tell the world about her body parts. Iggy Azalea receive  breast augmentation and nose job. That is not all, she is suspected of getting the butt enhancement. But she has not confirmed about the speculations.
2) Tori Spelling
Well, she was happy when she went under the knife to get a new facelift. But now she regrets her step. He admitted that her body is full of plastics and it was her wrong decision.  The actress had a breast augmentation and nose job. Now for not being able to maintain the expenditure to keep up with the procedures and is upset today. Moreover, her fake breast made it difficult for her in breastfeeding.
3) Farah Abraham
The MTV Teen Mom' series star seems to have a body full of plastics. She has undergone multiple fake implants and surgeries like the nose job, breast implants, butt enhancement, chin implant and lip injection.With all this now, she looks a different personality.
4. Caitlyn Jenner
This one is above the extremities. Earlier, Caitlyn Jenner was known as Bruce Jenner, the Olympic gold medalist and talked about various plastic surgeries in her life like multiple nose jobs, partial facelift. During the transition into Caitlyn, she underwent the tracheal shave to flatten her Adam's Apple. And then it added to eyebrow lift, reshaping jaw bone and breast augmentation. And till now, she has spent $70k on the new facelift of her personality.