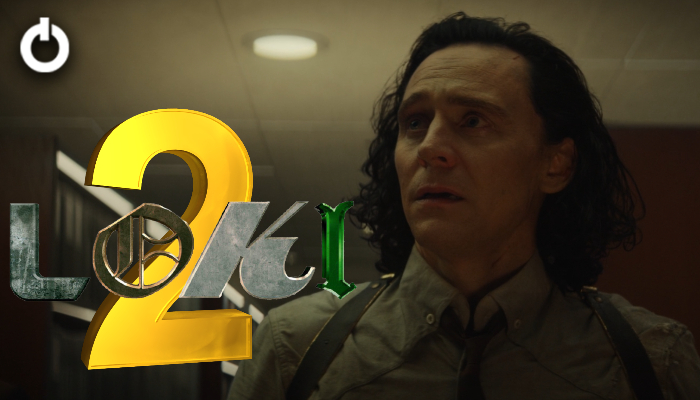 Yes, Loki is the first Marvel Studios Disney+ series that has been green-lit for a second season. What If…? will be the second as Kevin Feige has already confirmed that, but Loki's second season had been confirmed since last year. Marvel didn't announce it officially until they left us on a cliffhanger in the finale. But reports about it have been circulating around the internet for a while now. And, we've even heard of when the second season of Loki will begin its production. So, we do have the answer to when Loki Season 2 will arrive on Disney+.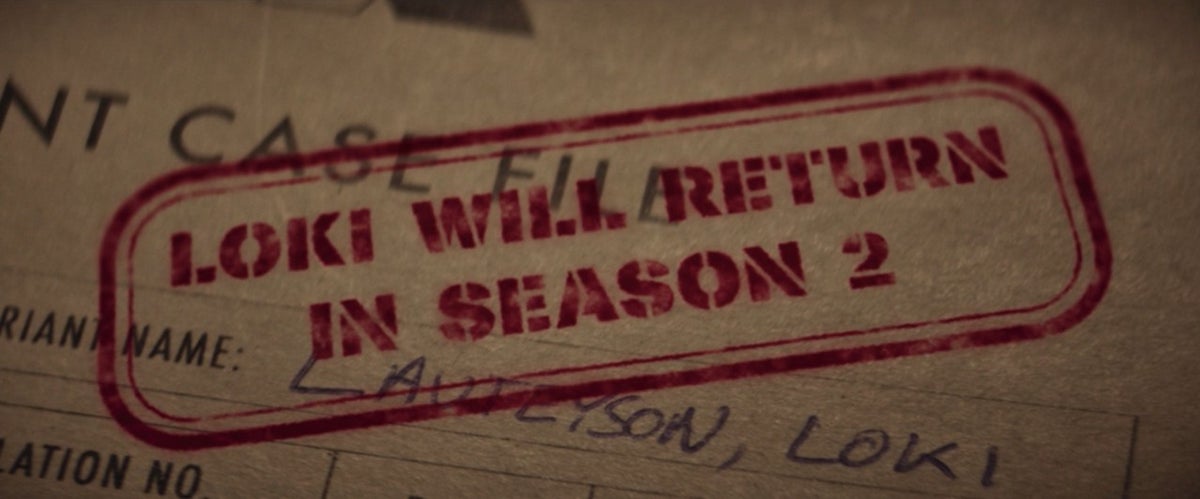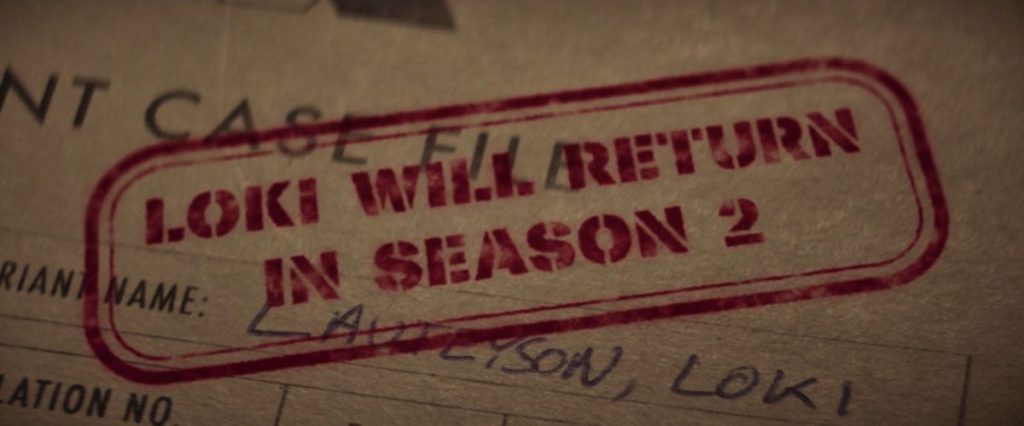 Charles Murphy of Murphy's Multiverse reported a whole year ago that Loki Season 2 will happen for sure. Loki was produced under the production company named Limbo Productions I LLC. And Disney/Marvel had also registered another production company by the name of Limbo Productions II LLC. This would be the one to produce the second season of Loki, as the Roman Numeral clearly suggests that. Months after this report (in December 2020), Production Weekly reported that the second season for the series is scheduled to begin production in January 2022.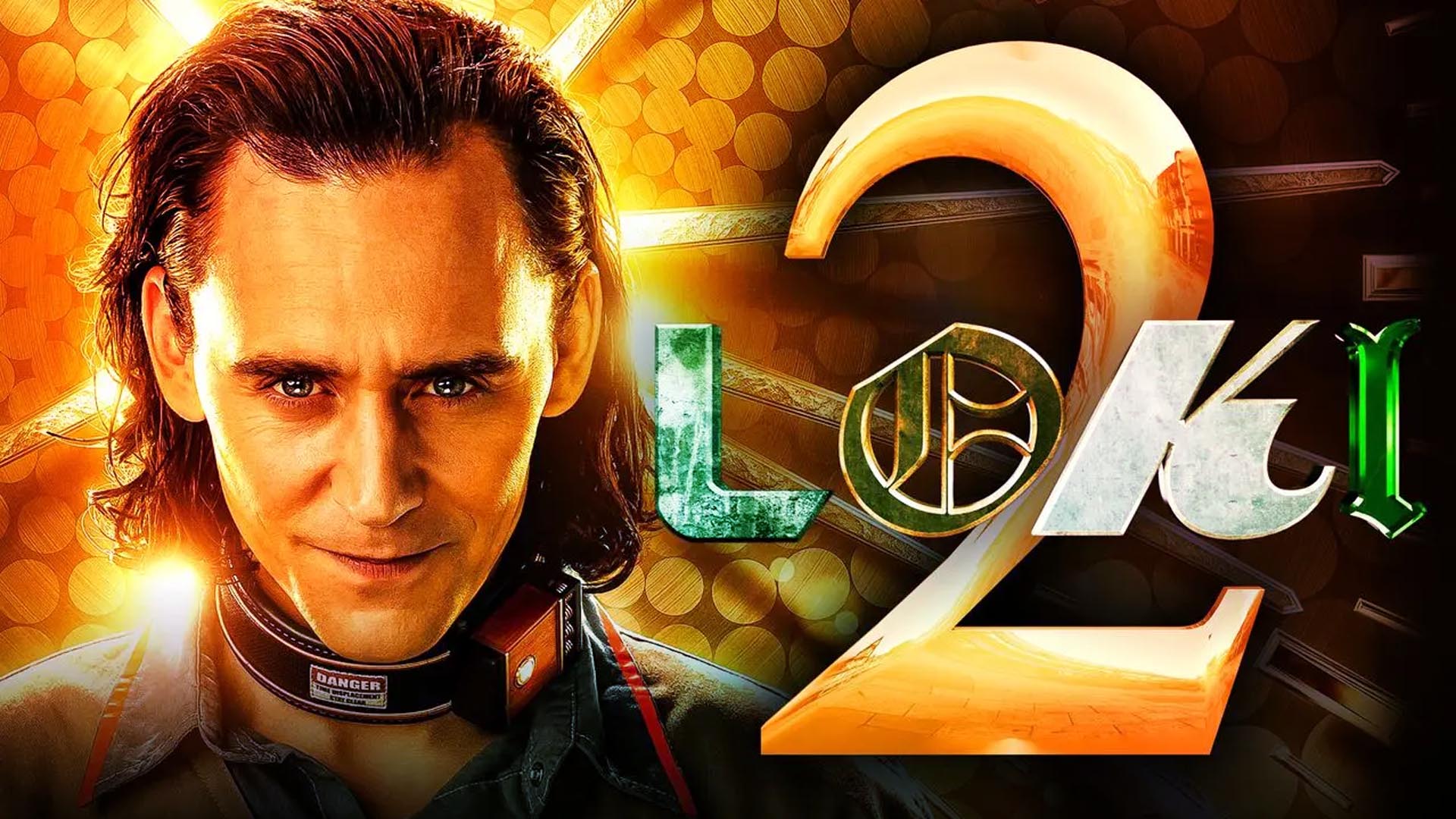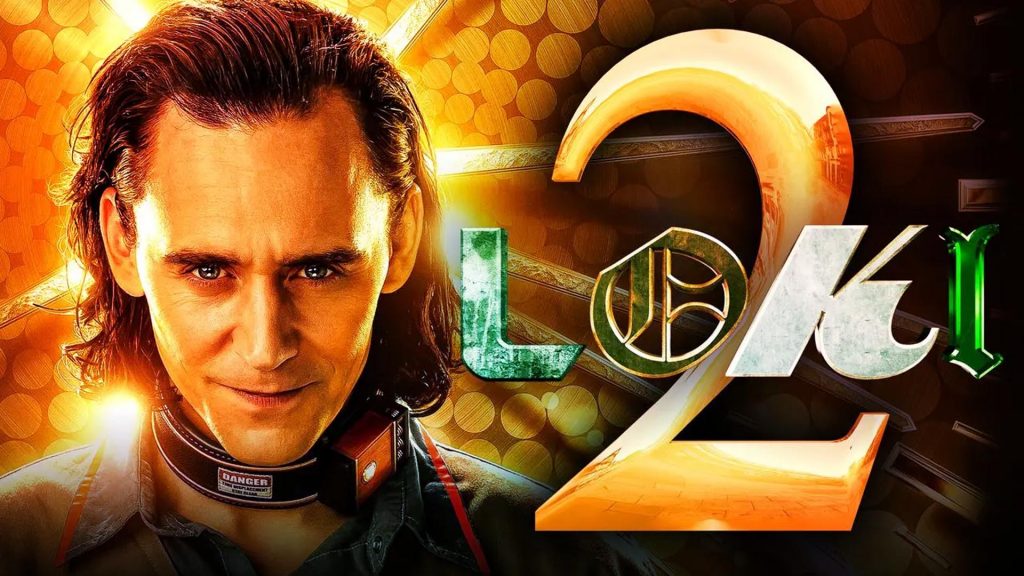 Now every one of these big-budget Marvel Studios Disney+ TV shows takes place at least a year after it begins its production. Hawkeye and Ms. Marvel were slated to arrive this year. At least one of these shows will definitely hit Disney+ after What If…?. And they began production in the last quarter of 2020. So, it's obvious that at least 1 year is needed to finish production and post-production on these shows. And it further clears up the fact that Loki season 2 could arrive in Early to Mid 2023 if it begins production in January 2022.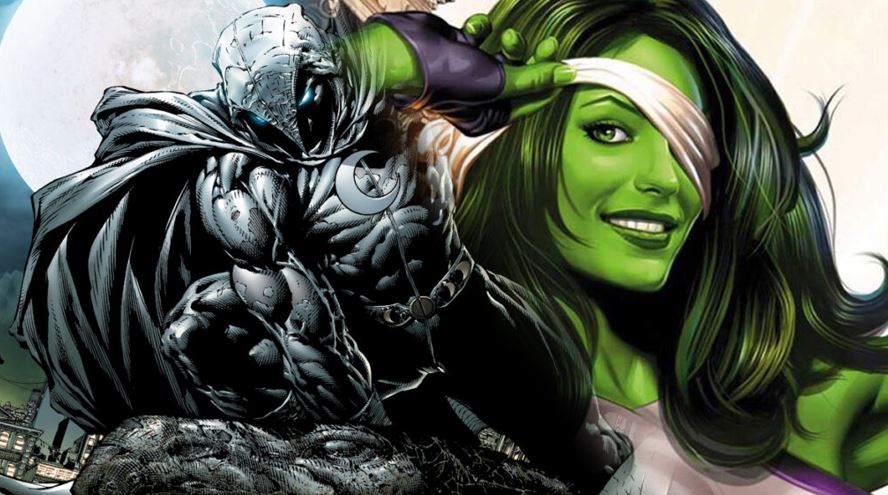 Marvel's current Disney+ lineup for 2022 includes – She-Hulk, Moon Knight, Secret Invasion, and the Guardians of the Galaxy Holiday Special. Besides these 4 projects, there's a chance that either Ms. Marvel or Hawkeye will start the year, and Marvel might fit the Ironheart series, or the I Am Groot series of shorts within 2022 as well. So, that leaves 2023 with 4 other shows that have been announced so far besides Loki Season 2.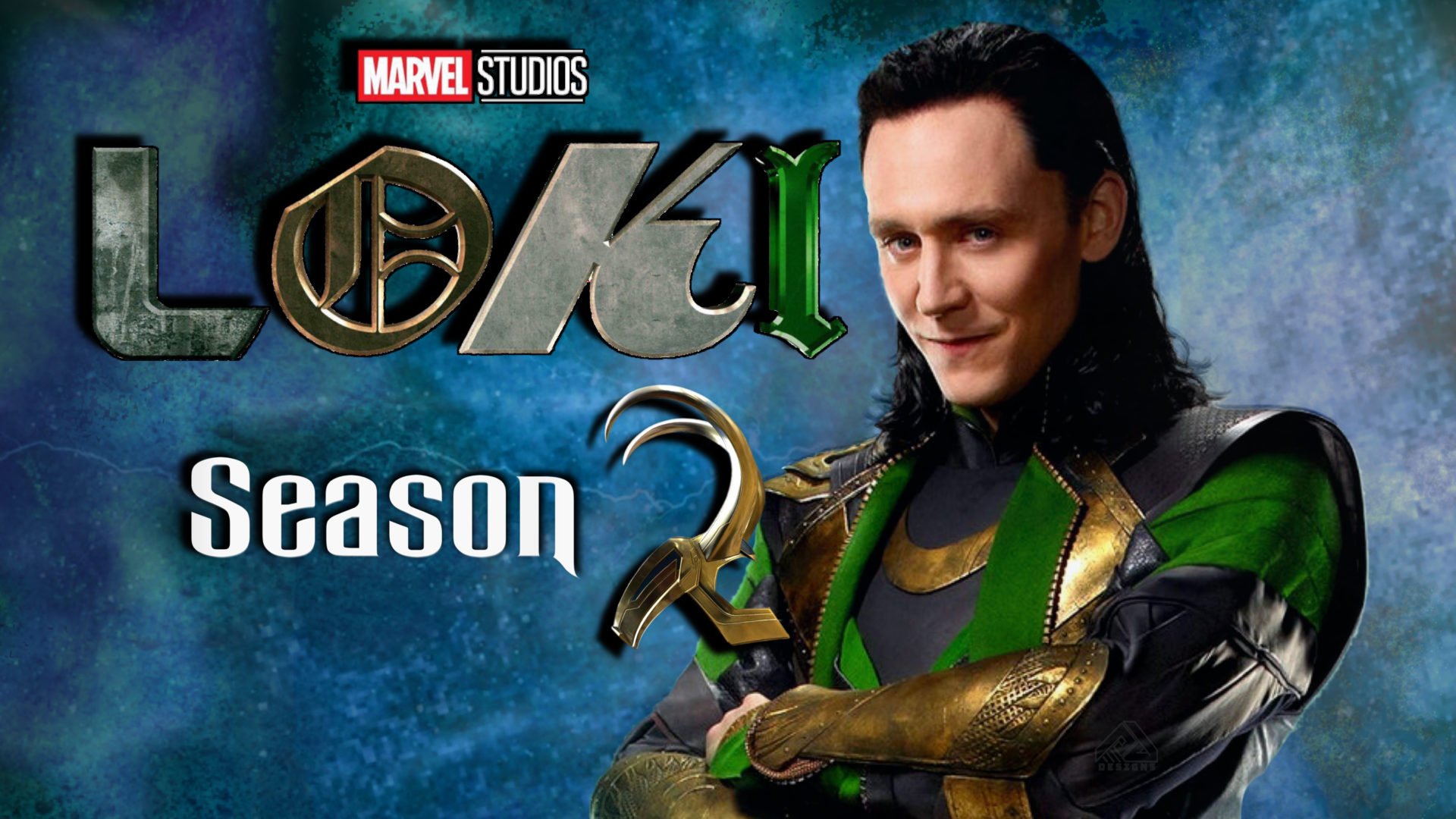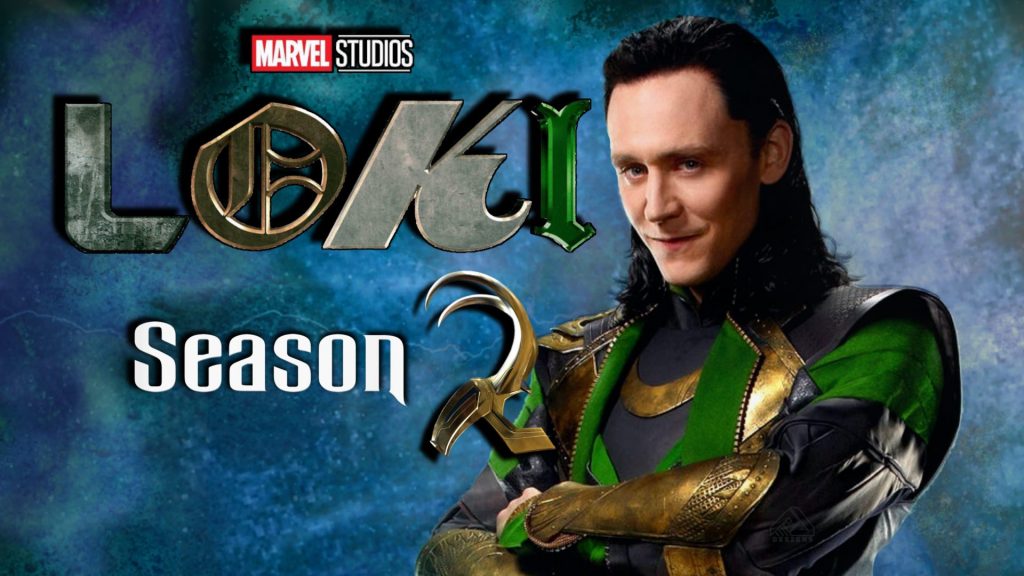 Armor Wars, and shows based on Echo, Wakanda, and Okoye are also under development for Disney+. I believe that they will all arrive in 2023, and Marvel might place Loki in the same window as season 1. I'm calling this right now. Loki Season 2 could arrive in May 2023. But it could very well be in the March 2023 window, similar to what The Falcon and the Winter Soldier got earlier this year.
Spoilers for Loki's finale follow from this point on.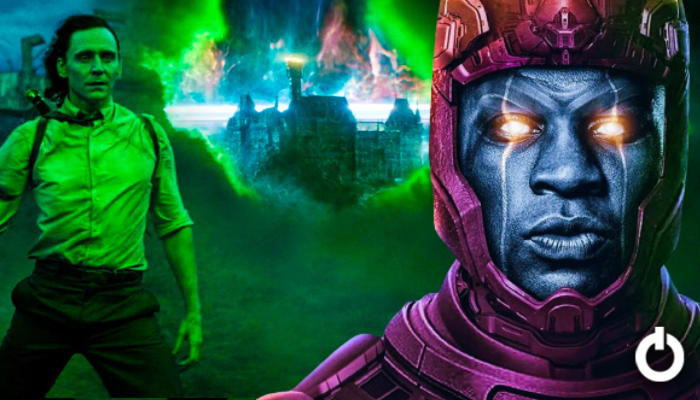 The second season would happen after Doctor Strange 2 and Ant-Man and the Wasp. So a lot would change by then. The threat that "He Who Remains" talked about would be realized as Jonathan Majors would also have played Kang by then. So, Kang could return in Loki season 2. Loki the analyst would return along with Mobius and Hunter B-15, and the show would obviously bring Sylvie back. It will be interesting to see where Ravonna Renslayer went, and what Miss Minutes would be up to.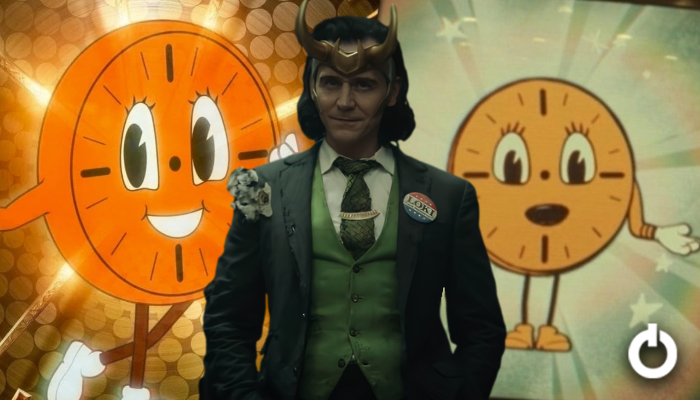 Miss Minutes could actually cross paths with some other characters. Loki star Tara Strong was recently asked about this, and she said:
"I'm going to say something that maybe your fans might not like, but I think it'd be fun to see her with a bunch of different characters. I think it'd be fun if she was a source of information for Spider-Man, or for the Scarlet Witch one day. Maybe she just sort of swoops in and helps people, or maybe she has her own agenda, or maybe she doesn't. I feel like her character could interact with almost anyone and find her way in."
So, this is when Loki Season 2 will arrive on Disney+. Are you excited about it? What are your thoughts on the finale? Let us know in the comments.
Follow us on Facebook, Instagram & Twitter for more content.
Also watch: