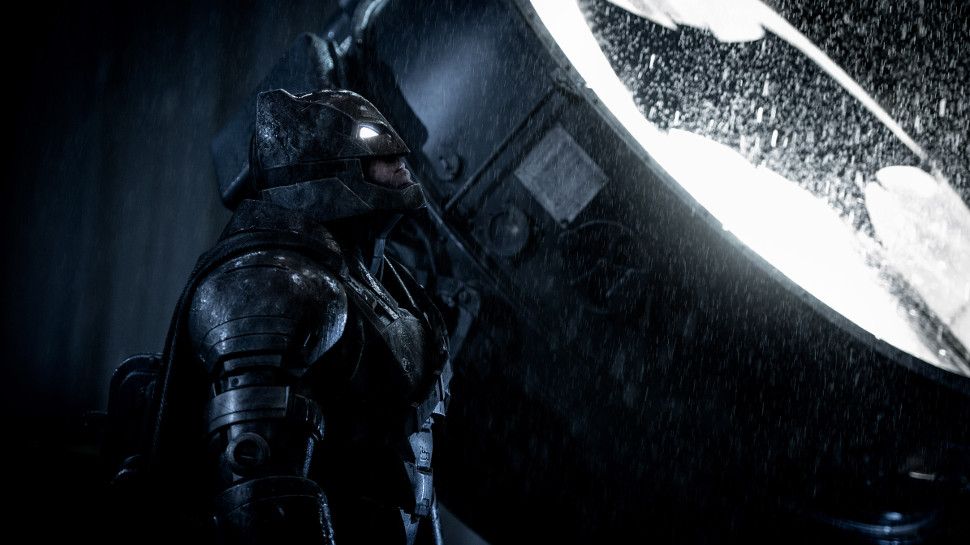 After getting the director to sail the ship of Batman movie in DCEU. The creative team of DC superhero universe must have engaged in selecting right stories and script draft for the upcoming solo outing of the dark knight. Here is a list of best stories which will perfectly fit into DCEU.
Batman: Under the Red hood
In DCEU the Jason Todd is dead as we got a hint about it in both BVS and suicide squad movie. Under the red hood is based on Jason todd, after getting killed by joker he returns with different views about criminals and crime than his former mentor batman. Making a movie based on this story will explore emotional as well as the fatherly side of the caped crusader. The last conversation between batman and red hood about why joker is still alive after what he did to Jason will give an audience the taste of morality of batman.
Batman: The Long Halloween
This is one of the best mysterious storylines which will explore the detective side of the greatest detective in the history of the world, Batman. A mysterious killer who kills hid preys on holidays has arrived in city and batman along with James Gordon and Harvey Dent has to uncover the mystery to stop the death count from increasing. I can surely say at the end of movie audiences will get a great twist in the story.