News
Marvel Studios Reclaims Rights to Jessica Jones & Punisher From Netflix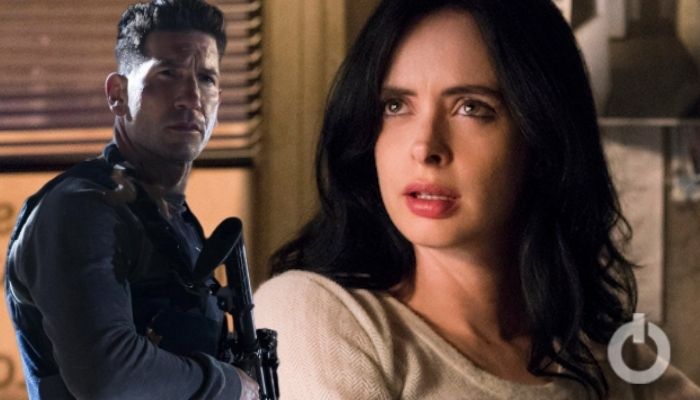 Marvel Studios is making some big moves, and we are getting really hyped for it. What do you think about the Punisher and Jessica Jones? Well, guess what? Their tenure with Netflix has just ended. Krysten Ritter starred as the eponymous character of Marvel's Jessica Jones on Netflix. The said show ran for three seasons from 2015 to 2018. Not only this, but she has also appeared in the limited series Marvel's The Defenders, which was a crossover between Daredevil, Jessica Jones, Luke Cage, and Iron Fist. Of course, Netflix infamously canceled the entirety of its Marvel lineup, with the on-screen future of the streaming giant's licensed Marvel characters remaining up in the air ever since.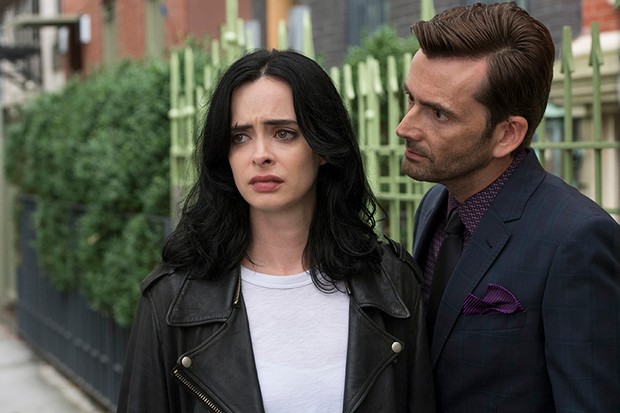 Marvel Studios has reclaimed the rights to the heroes Jessica Jones and the Punisher. This means that they can now appear in projects produced by the Disney-owned studio. Jones and the Punisher were a part of the Netflix corner of the Marvel Cinematic Universe (MCU), which also included series based on Daredevil, Luke Cage, and Iron Fist. The agreement between Marvel and the streamer stated that the rights to any of these characters would revert back to Marvel Studios two years after that hero's respective series was canceled, which, for Jessica Jones and The Punisher, occurred on Feb 18, 2019.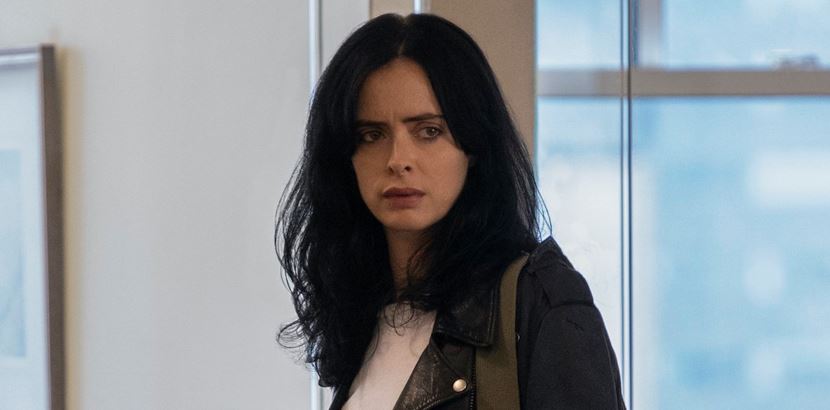 There right to Daredevil, Luke Cage, and Iron Fist, as mentioned above, reverted back to Marvel in late 2020, and there are already reports that Charlie Cox's Man Without Fear will play a small role in the upcoming Spider-Man 3, and Disney+'s She-Hulk. There are rumors suggesting that Jessica Jones will appear in that series as well. Marvel Studios Chief Creative Officer Kevin Feige, has been his usual vague self when it comes to confirming whether or not the Netflix characters will live on through Disney+ or the big screen. However, he did say that "Everything is on the board" when it comes to the possibility of these heroes returning.
"That's one of the fun things about the comics is that characters would appear and disappear and come and go. All of it is the inspiration for the future. There are some great characters and actors from those shows."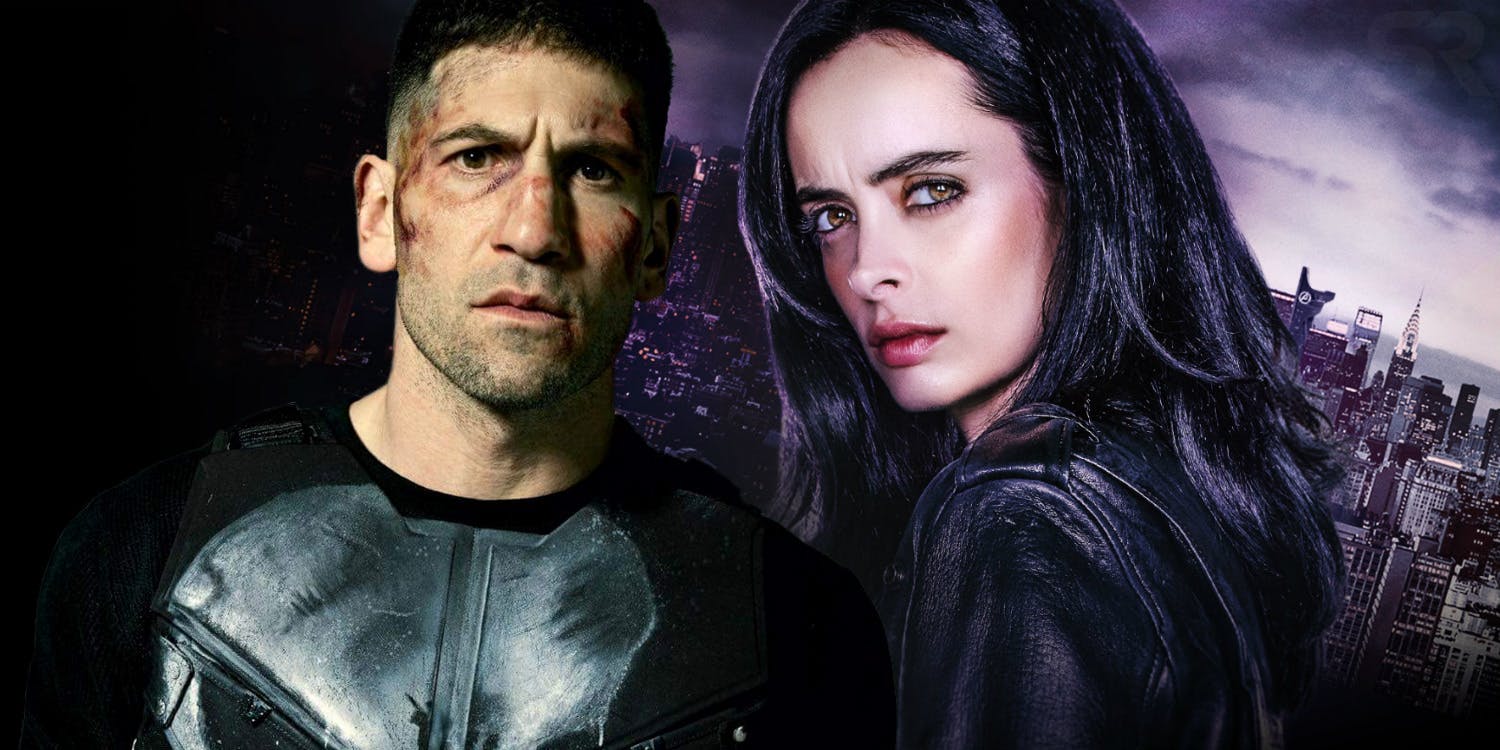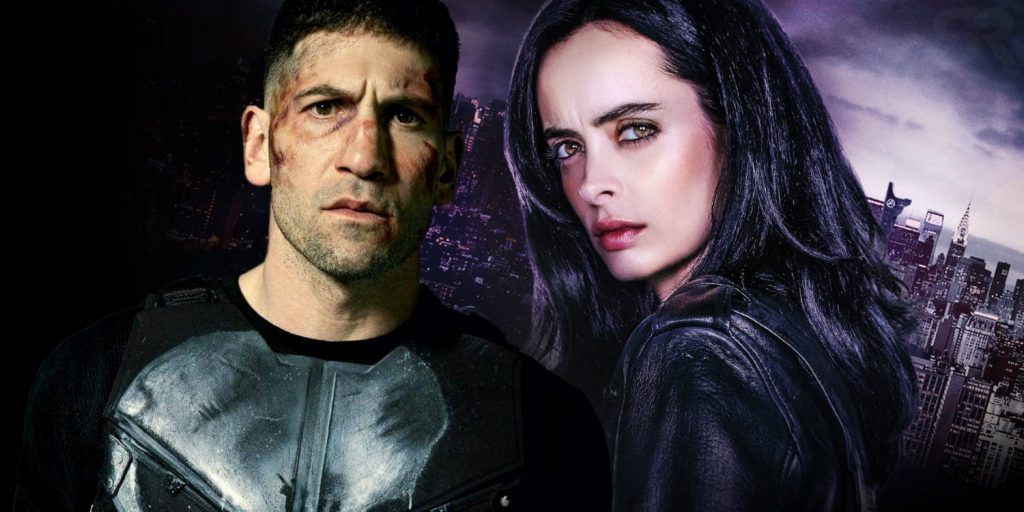 The rumors of Krysten Ritter potentially returning for She-Hulk came not long after reports surfaced of Daredevil star Charlie Coxx potentially coming back for a role as Matt Murdock for Marvel Studios third Spider-Man film. Currently, Marvel and Sony's Spider-Man 3 is currently filming and is said to have a vast variety on the supporting cast and not only includes characters from the MCU but also from Spider-Man franchises. And with this, it's rumored that Marvel Studios and Sony's Spider-Man 3 will be bringing back Charlie Cox as the Daredevil.  Coz previously played Daredevil, the Man Without Fear, in the first Marvel Cinematic Universe spinoff which was released on Netflix: Daredevil. The show was canceled after season 3 in late 2018, but Marvel had to struggle for years for the character's rights to revert back in order to use the said character in their own projects.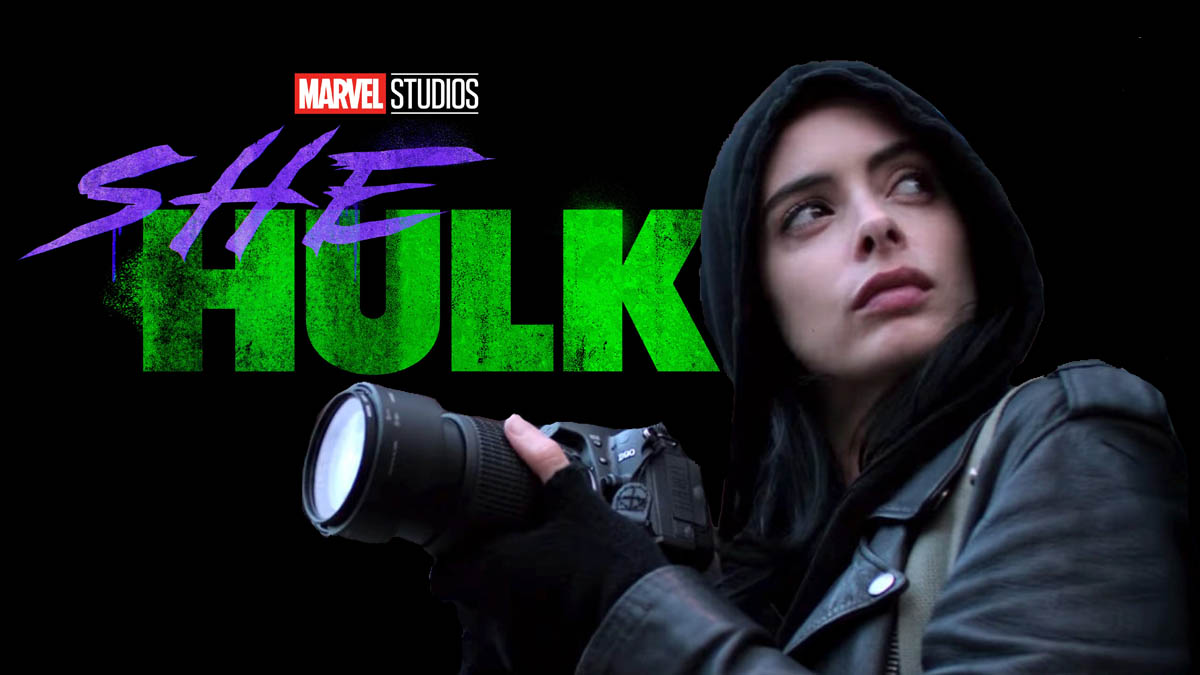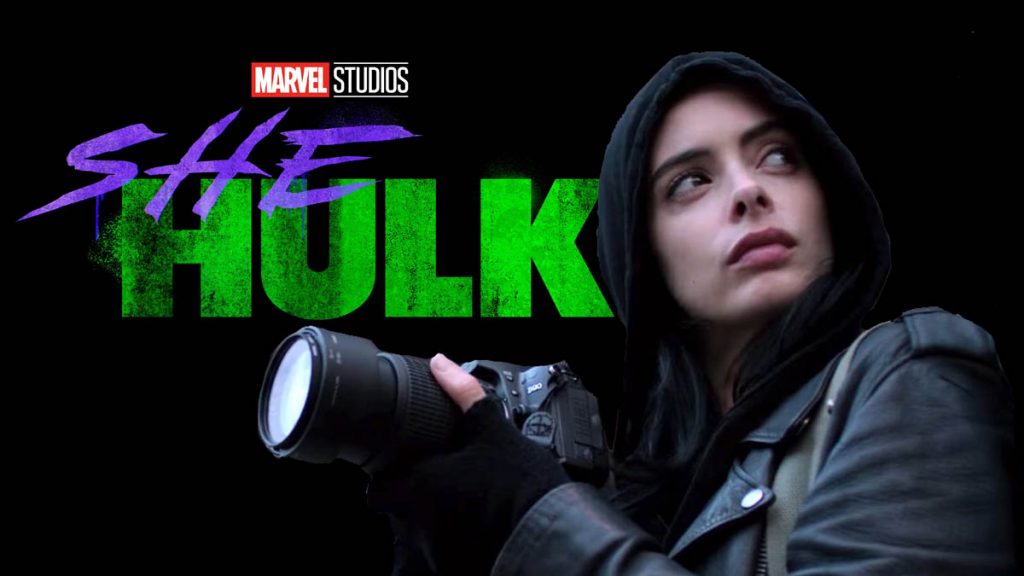 Marvel Studios boss Kevin Feige was asked about the possibility of Netflix-era Marvel shows like Jessica Jones or Luke Cage making a comeback in a recent interview with Deadline. Feige played coy on the matter, saying,
"I've been at Marvel long enough to never say never about anything."
Ritter notably expressed doubts that she'd ever play Jessica Jones again following her show's conclusion, she also said she'd love to return to the role should the opportunity arise.
"I would play [Jessica Jones] again in a heartbeat — she's the coolest character ever and I love her! Hey, you never know what the future holds. As for now, I'm so proud of the long run and the deep character work I got to do. It's been a dream and never say never!"
Jessica Jones premiered on Nov. 20, 2015, with Krysten Ritter in the titular role. The series received praise for its approach to topics related to rape and post-traumatic stress disorder (PTSD) and aired for a total of three seasons. Ritter also reprised the role for Netflix's The Defenders, which saw Jessica Jones, Luke Cage, Iron Fist, and Daredevil team up to defeat the Hand.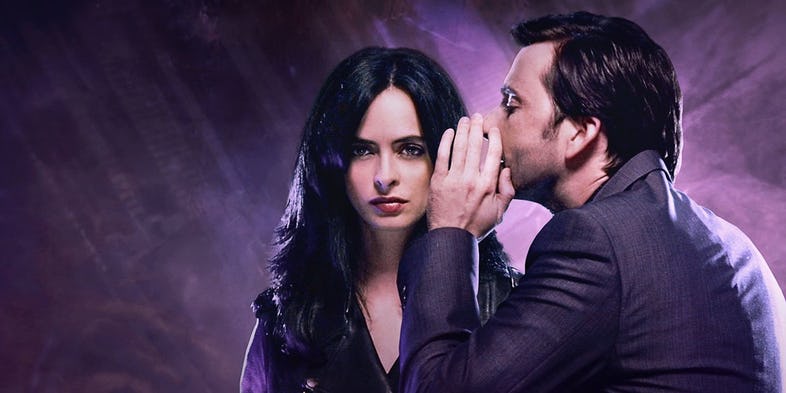 Jon Bernthal made his debut as Frank Castle / The Punisher in Daredevil Season 2 before getting a spinoff of his own in the form of The Punisher. The series premiered on Nov. 17, 2017, and ran for two seasons.