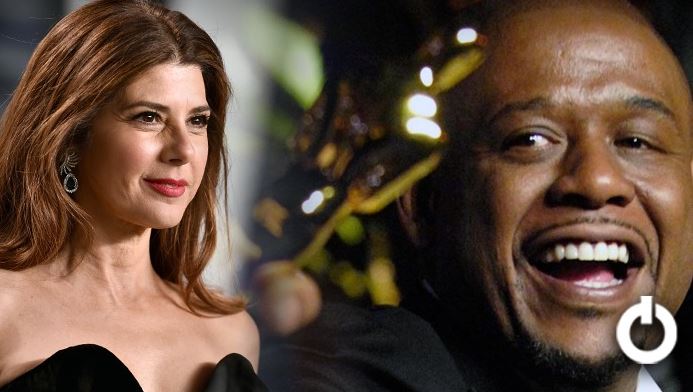 One of the best things about Marvel Studios is that their casting choices are just flawless. Not only do they look to hire fresh new talent, but they've added a bunch of Academy Award-winning actors as well. Here's a list of actors who won at least an Academy Award and became a part of the Marvel Cinematic Universe:
Marisa Tomei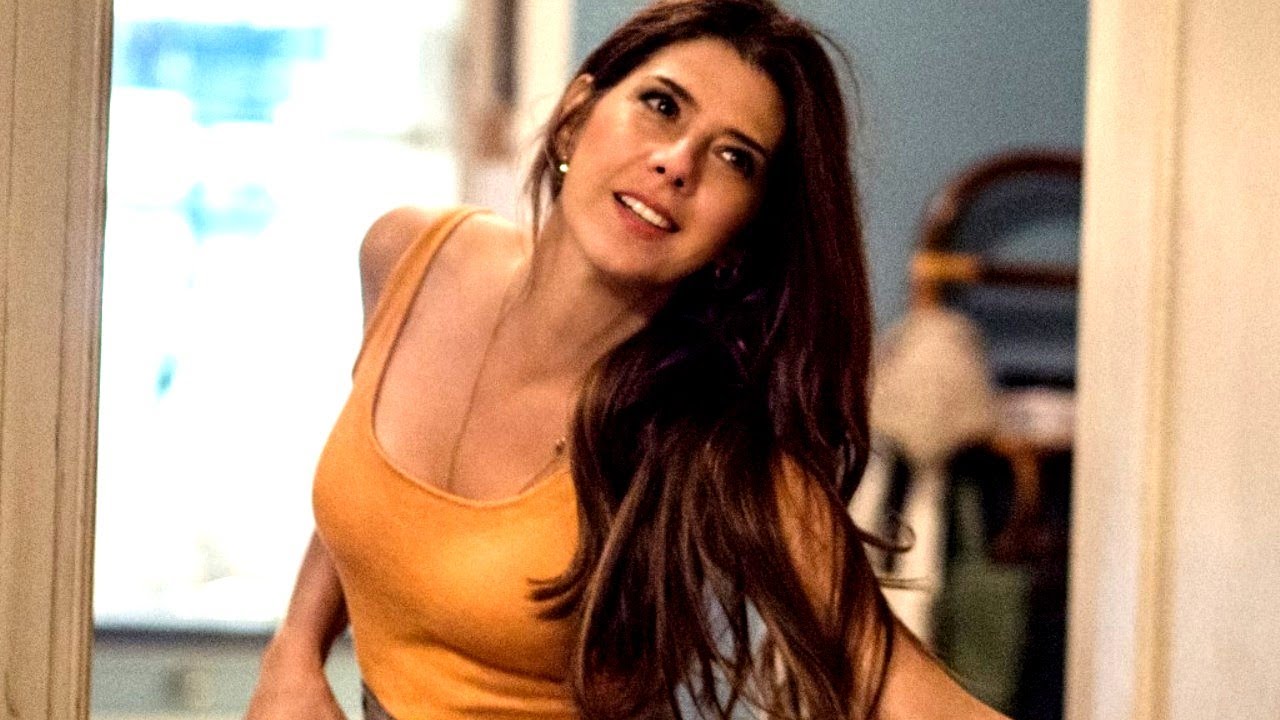 Before portraying the role of the most beloved fictional aunt, Tomei had already won an Oscar for her part in My Cousin Vinny (1992). She managed to secure two more nominations in her career. She has worked in four MCU movies so far and made her first appearance in Captain America: Civil War. Then she reprised her role in Spider-Man: Homecoming, Avengers: Endgame, and Spider-Man: Far From Home. She will be next seen in the Spider-Man threequel of 2021.
Tilda Swinton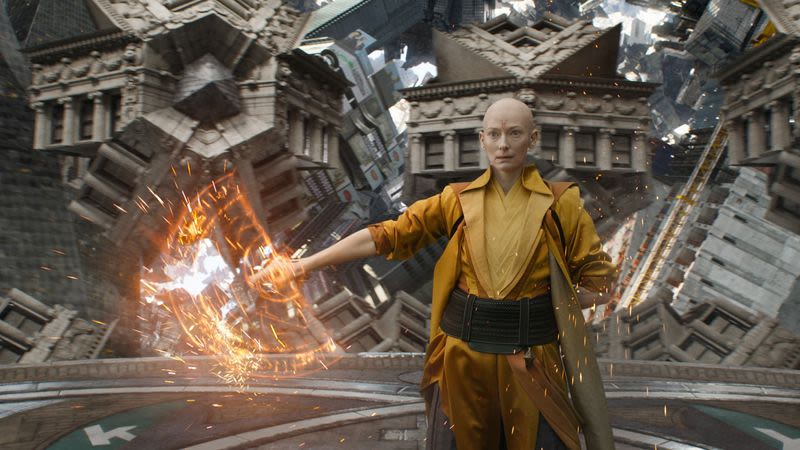 Almost a decade before playing the Ancient One in Doctor Strange, the British actress won an Academy Award for her role in the thriller film, Michael Clayton (2007). She portrayed a lawyer who struggles with mental health. Swinton returned to the MCU in 2019 to reprise her role in Avengers: Endgame. Rumor has it that we're going to see her in the Doctor Strange sequel as well.
Michael Douglas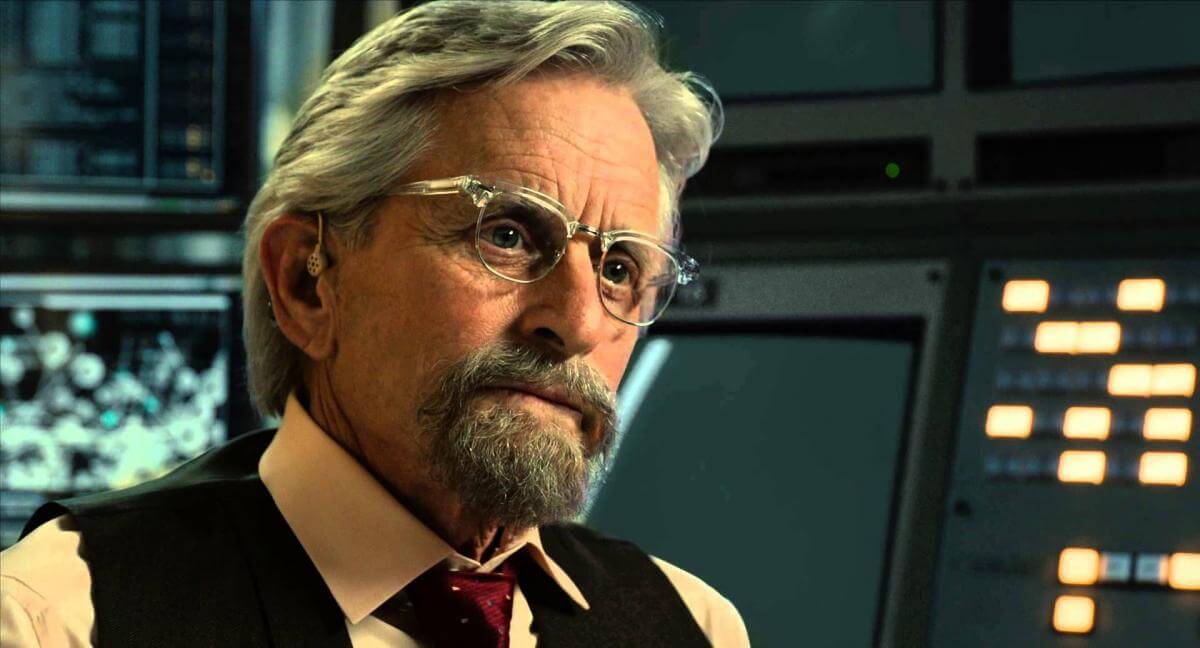 Michael Douglas joined the MCU as Hank Pym. But before that, he won his Academy Award for Best Actor in One Flew Over The Cuckoo's Nest (1976). You'd be fascinated to know that this film also won the Best Picture Award. He has appeared thrice in the MCU, including the time when his character was de-aged using visual effects in Ant-Man, Ant-Man and the Wasp, and Avengers: Endgame.
Lupita Nyong'o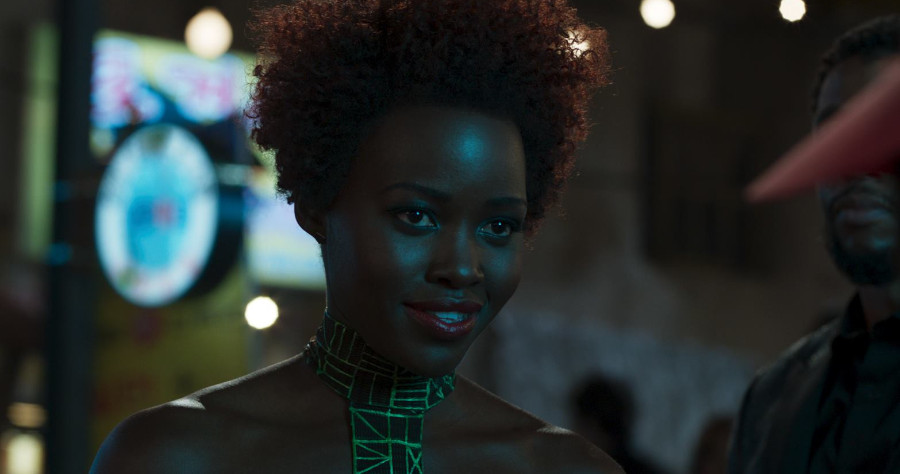 Nyong'o joined the MCU in 2018. She portrayed the role of Nakia, a Wakandan spy who was the love interest of T'challa in Black Panther. This MCU movie itself won three Oscars. Before Black Panther, she was most well-known for her role in 12 Years a Slave (2013), for which she won an Oscar as well.
Forest Whitaker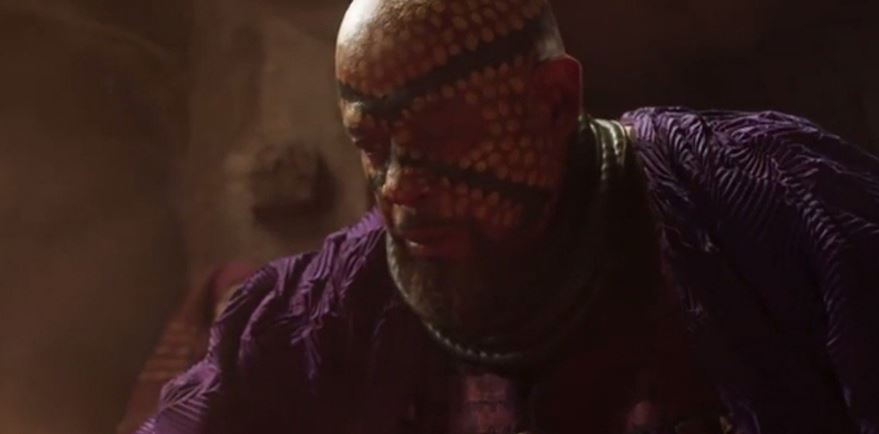 Having worked in movies, television and theatre as well, Forest Whitaker is among the most versatile actors in this list. His portrayal of Idi Amin in The Last King of Scotland (2006), is still one of his most recognised performances. It is what garnered him the most number of accolades, including the Academy Award for Best Actor.
Cate Blanchett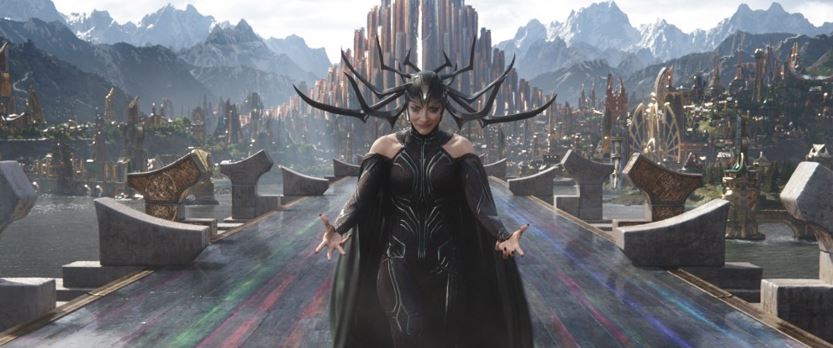 Cate Blanchett portrayed the role Hela, Odin's firstborn, in Thor: Ragnarok (2017). She was just flawless as the older sister of Thor. And after looking at her performance in Ragnarok, you won't be surprised that won the Oscar twice, and has a total of seven nominations.
Natalie Portman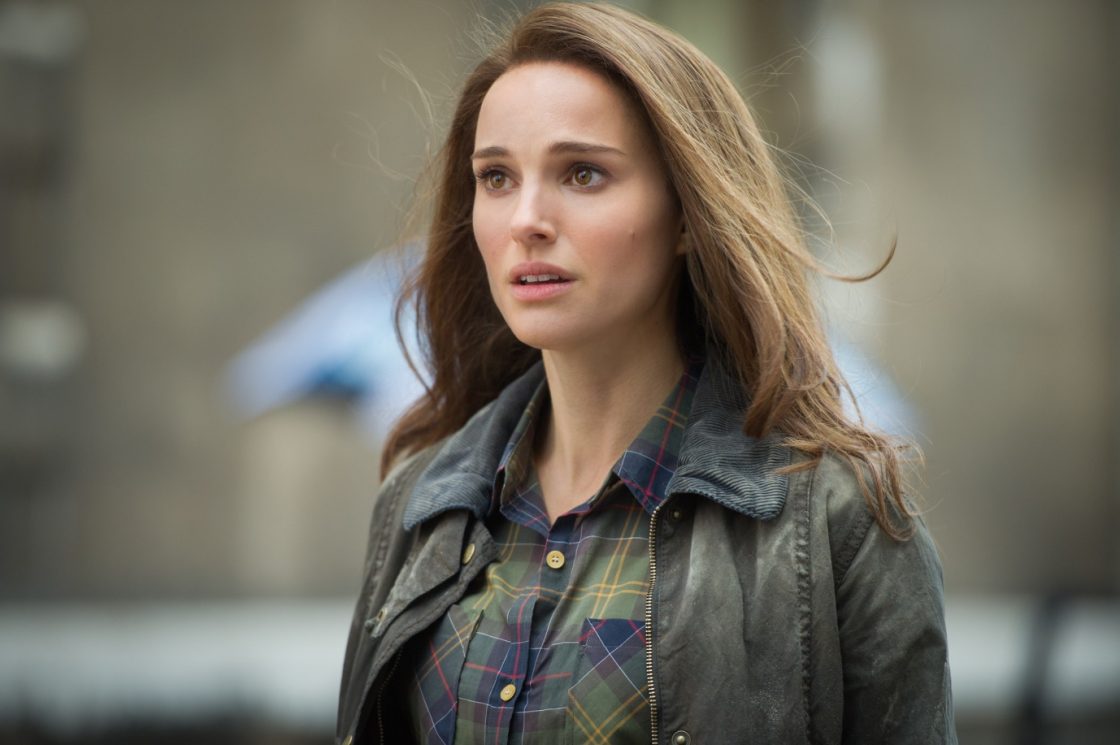 The Israeli actress has three Oscars nominations to her name, of which she won one, for her performance in Black Swan (2010). This film came out just one year prior to her debut in Thor (2011). Portman was last seen in the MCU in a cameo in Avengers: Endgame after a hiatus of six years. She is set to reprise her role as Jane Foster in the upcoming Thor: Love and Thunder.
Gwyneth Paltrow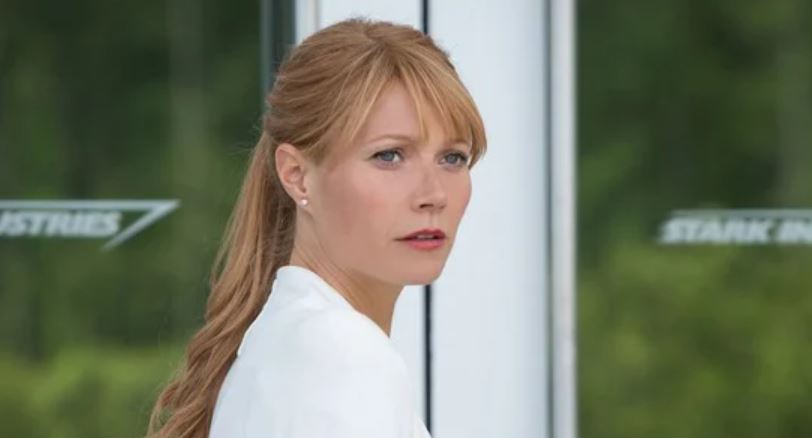 Gwyneth Paltrow was among the first actors to join the MCU, starring alongside Robert Downey Jr. in 2008's Iron Man. She was last seen in the MCU in Avengers: Endgame. She won her Academy Award for the romantic-comedy Shakespeare in Love (1998), where she played the lead role.
Anthony Hopkins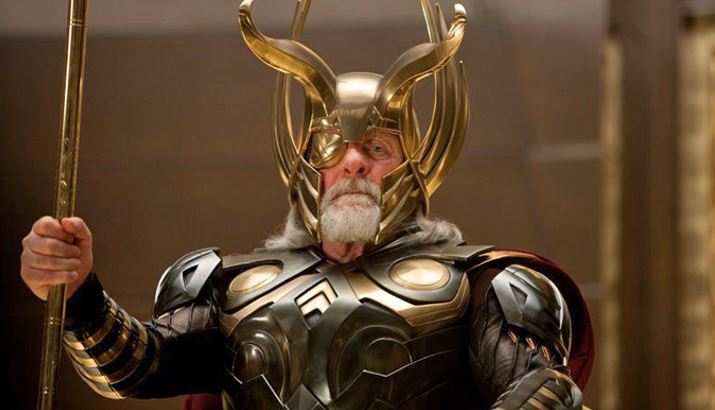 Portraying the role of Odin in the Thor trilogy, this veteran actor won an Academy Award for portraying Dr. Hannibal Lecter in The Silence of the Lambs (1991). There's no denying the fact that this was his best performance.
Brie Larson
Larson debuted in the MCU, portraying the titular role in Captain Marvel in 2019. She reprised her role in Avengers: Endgame. But before all this, the 2015 drama movie, Room won her the Academy Award for Best Actress. Larson will return in the upcoming sequel to Captain Marvel.