News
Here's How Iron Man's Death Ruined Peter Parker's Life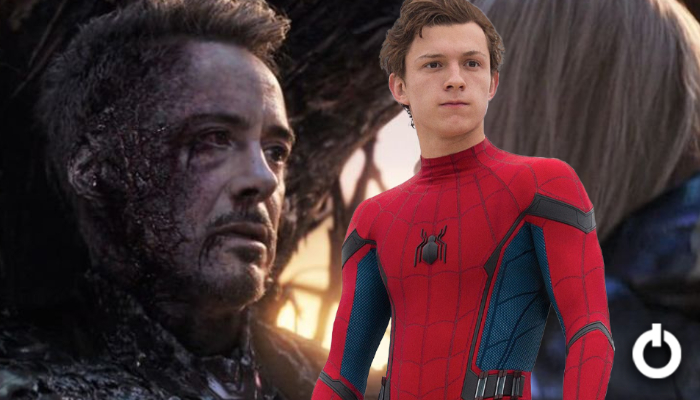 Spider-Man: No Way Home is all set to amp it up. The fans love Tom Holland as their new Spider-Man. While there is no doubt that this particular project is promising, it looks like something bigger lurks in the shadow. If you remember, Tony Stark enrolled Tom Holland's Spider-Man in his team in Civil War. And since then, he became a mentor to the young superhero. And now, Peter Parker is possibly on his biggest solo adventure, nothing like we've seen before. But now that Iron Man is not around. And Iron Man's Death Ruined Peter Parker's Life accidentally.
Iron Man's Death Ruined Peter Parker's Life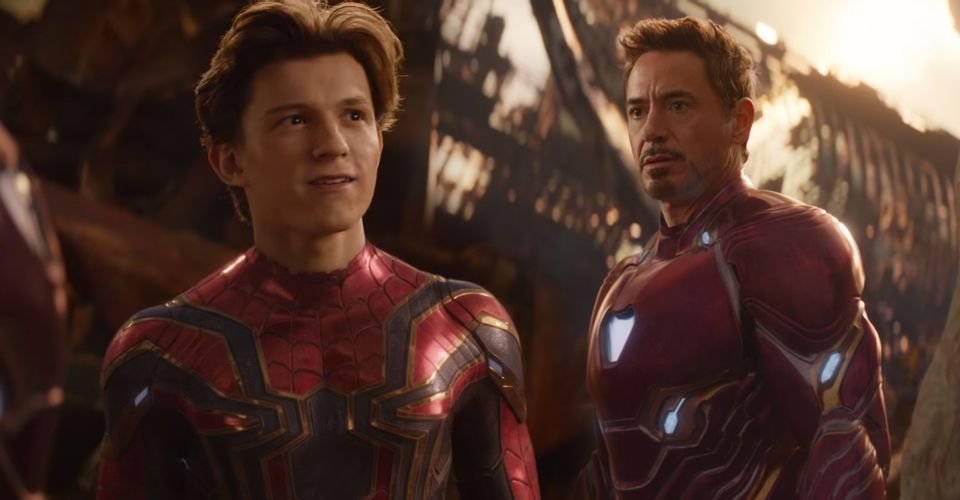 Tony Stark and Peter Parker's relationship is one of the most heart-touching relationships in all of MCU. The very well-aware bond between the mentor and mentee was active in many movies. The relationship between these two continued to evolve over future films, such as Spider-Man: Homecoming. Stark was more like a father figure to Parker. But now that Iron Man is gone, it will all come back to bite Spider-Man in the future.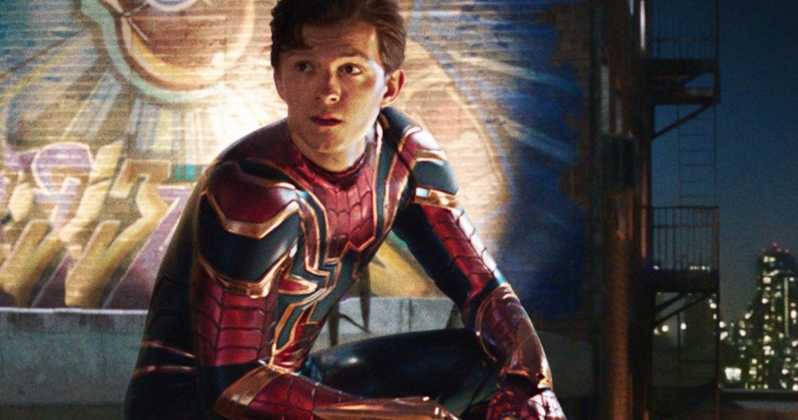 We all know that Tony Stark in the MCU is the harbinger of many villains. Throughout his run in the MCU, he has attracted many villains, and they haven't been scared of targeting him at his home right away. Stark and Parker's relationship is no secret in the MCU. Even in Spider-Man: Far From home we saw him facing many questions regarding Stark's death in Endgame. He was asked by a reporter, "What is it like to take over from Tony Stark?" But till this time, Peter was safe because his identity was hidden. But that soon changed in Far From Home itself.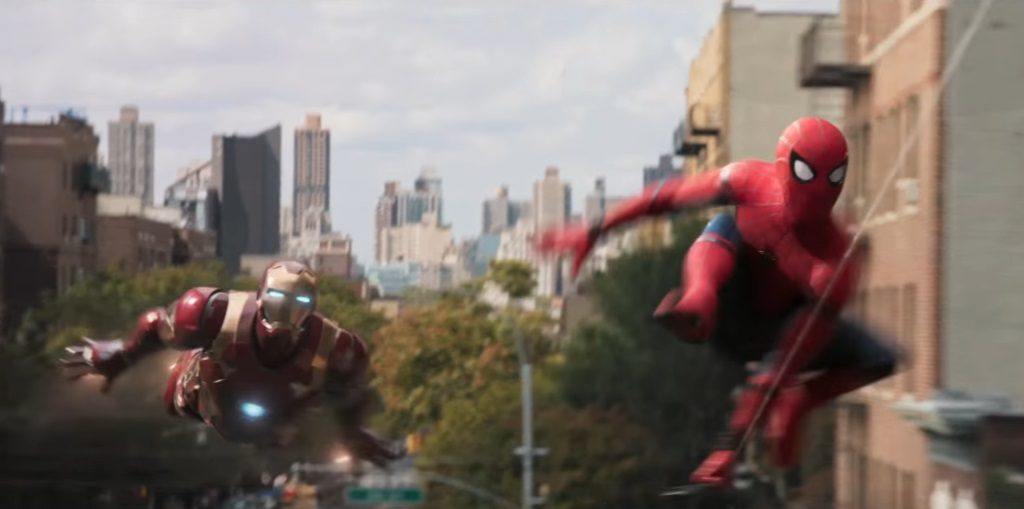 By the end of the movie, his identity was revealed to the world. So, what does that imply? Well, it's simple. Now that he is no secret identity, all the villains that Stark has wronged (in their opinion) will come for Peter. Moreover, his identity is in their hands and they will not be afraid to take advantage of it. So our friendly neighborhood Spider-Man is on the road of some hard confrontations.
Iron Man Villains Will Continue To Haunt Peter Parker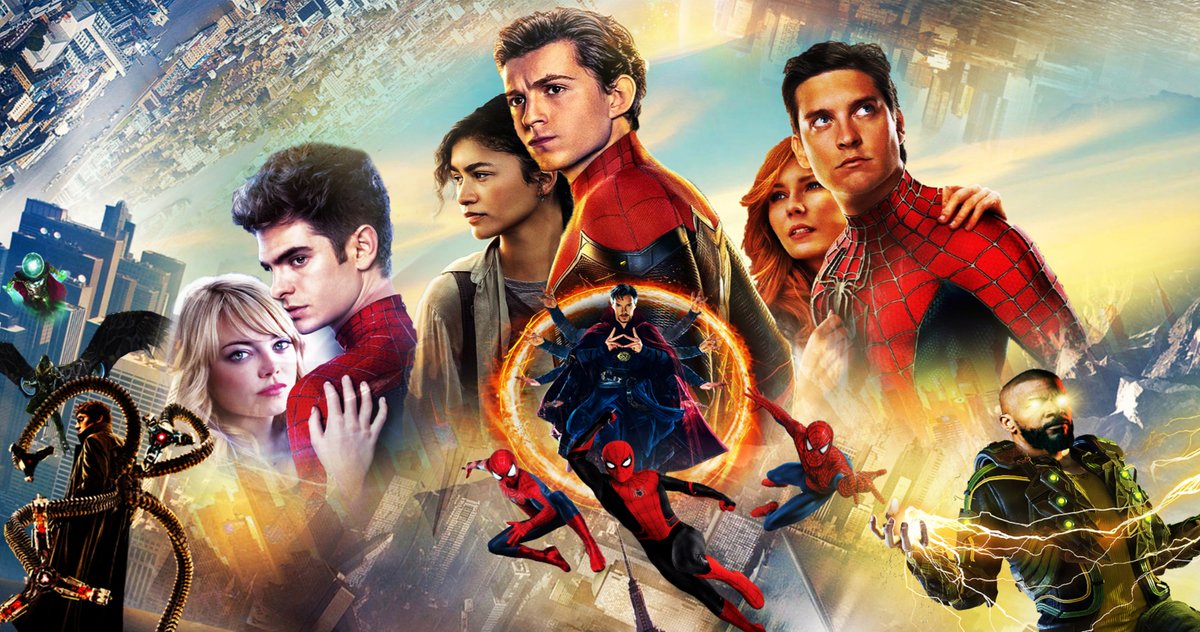 We all know that Spider-Man: No Way Home is about the multiverse and will bring in villains that are not a part of the MCU. That brings us to Electro (Jamie Foxx) and Doctor Ock (Alfred Molina). Moreover, Molina said in an interview (via Variety) that director Jon Watts told him "no one really dies" in the Marvel universe. So, Spidey is already going to have a tough time in his next solo film.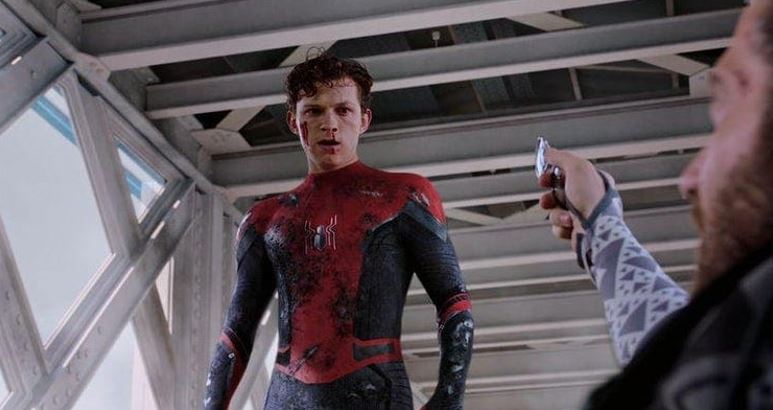 But Iron Man's death has already had a major impact on Peter. In Far From Home, Parker is in the tiff with the disappointed Stark Industries employees. This included Mysterio (Jake Gyllenhall) who led a team of such employees who just wanted revenge from the genius, billionaire, playboy, philanthropist Tony Stark. Now that he wasn't there, Spider-Man naturally fell on his radar. This even resulted in E.D.I.T.H. falling in the wrong hands.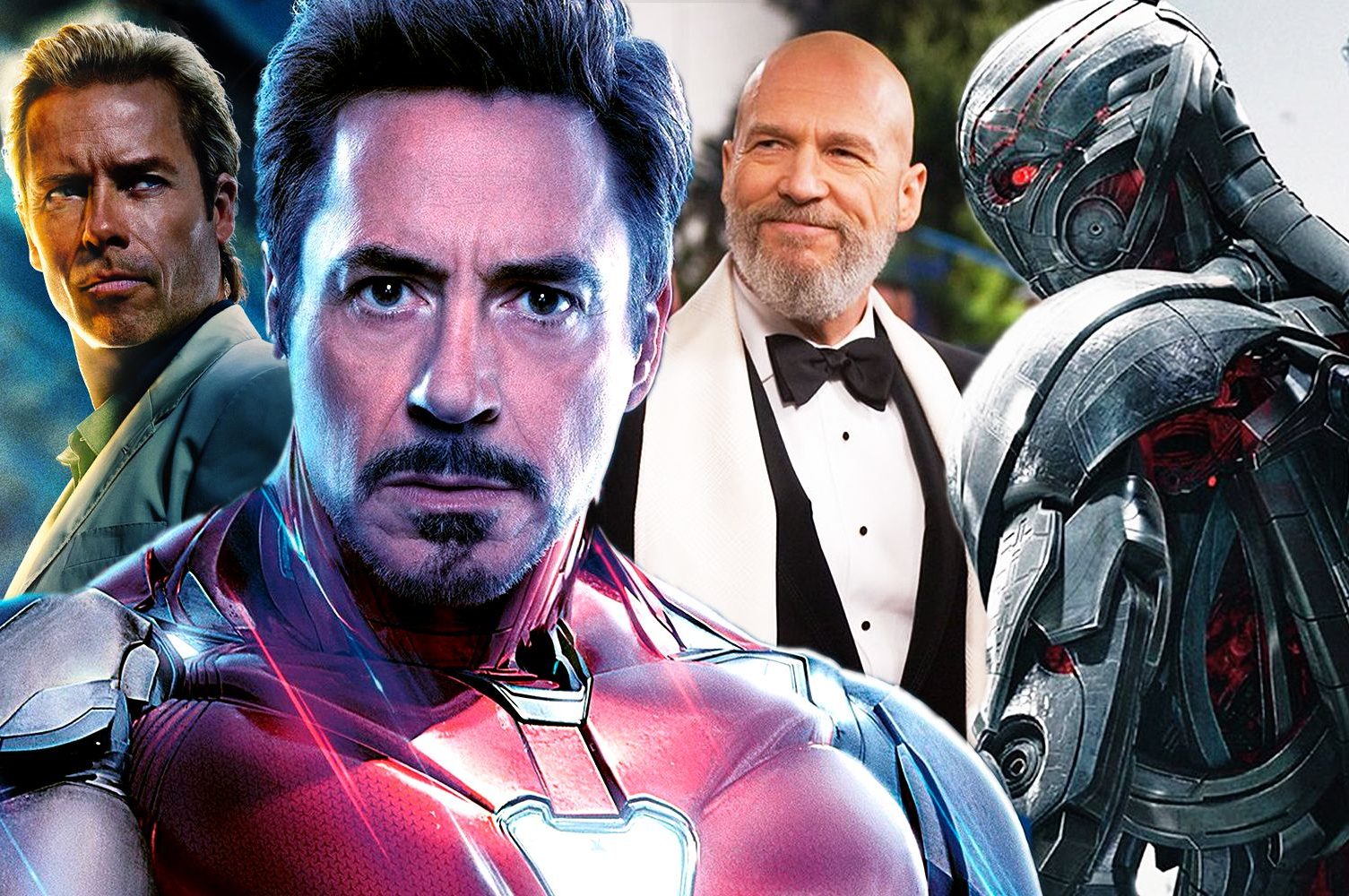 So who's to say that the previous villains of Iron Man will not come to haunt Spider-Man considering that no one ever really dies in the MCU? That brings us to the vast list of villains of Tony Stark that we've seen in the MCU. Villains like Jeff Bridges' Obadiah Stane from Iron Man, Guy Pearce's Aldrich Killian from Iron Man 3, and James Spader's Ultron from Avengers: Age of Ultron could be on their way.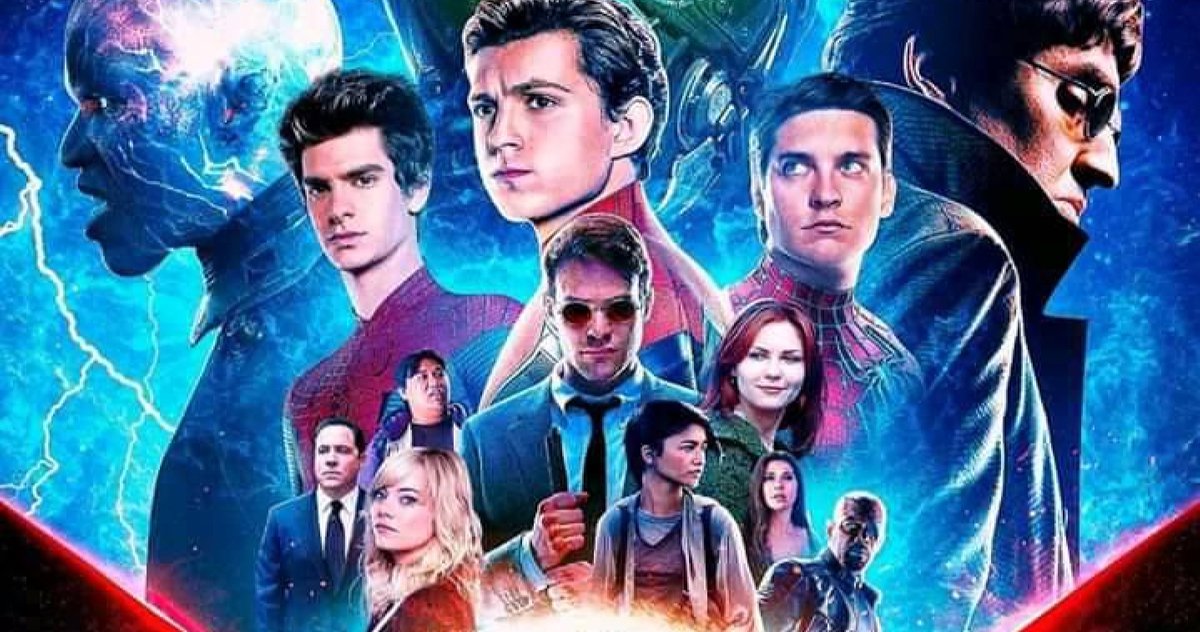 Now, imagine this vast list of villains combined with Spider-Man's own list. Iron Man was a man with experience, both in technology and dealing with people. But Peter Parker is just a young kid who is still finding his place in the world of superheroes. He is still burdened with Iron Man's death in Avengers: Endgame. Moreover, there is no one to mentor him. Only who would come close to showing him the right path is Happy.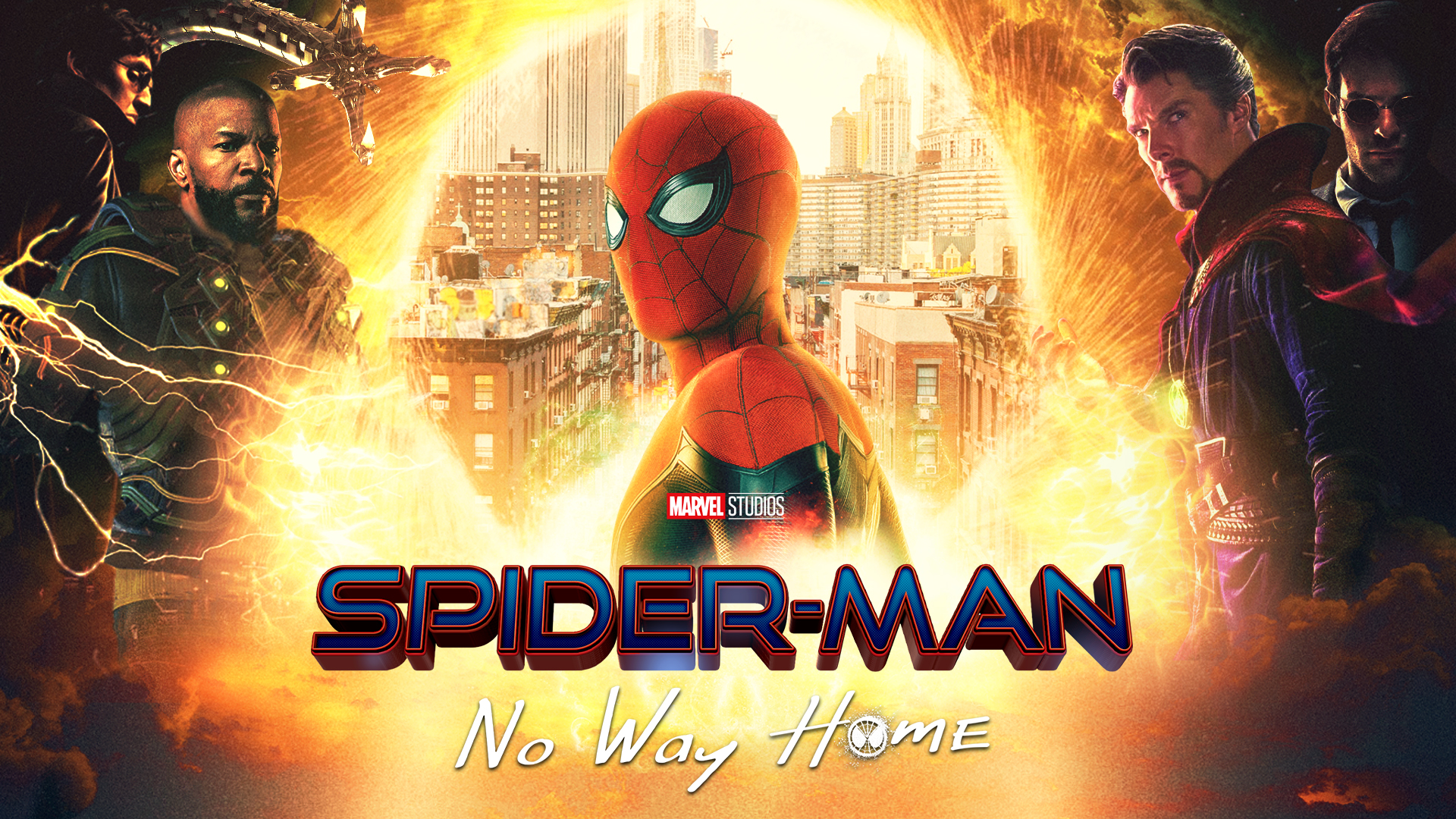 Directed by Jon Watts, Spider-Man: No Way Home stars Tom Holland, Zendaya, Jacob Batalon, Marisa Tomei, Tony Revolori, Jamie Foxx, Alfred Molina, and Benedict Cumberbatch. Many other stars like Andrew Garfield, Tobey Maguire, Kirsten Dunst, and Emma Stone could also appear. The film arrives in theaters on December 17, 2021.
Follow us on Facebook, Instagram & Twitter for more content.
Also Watch: