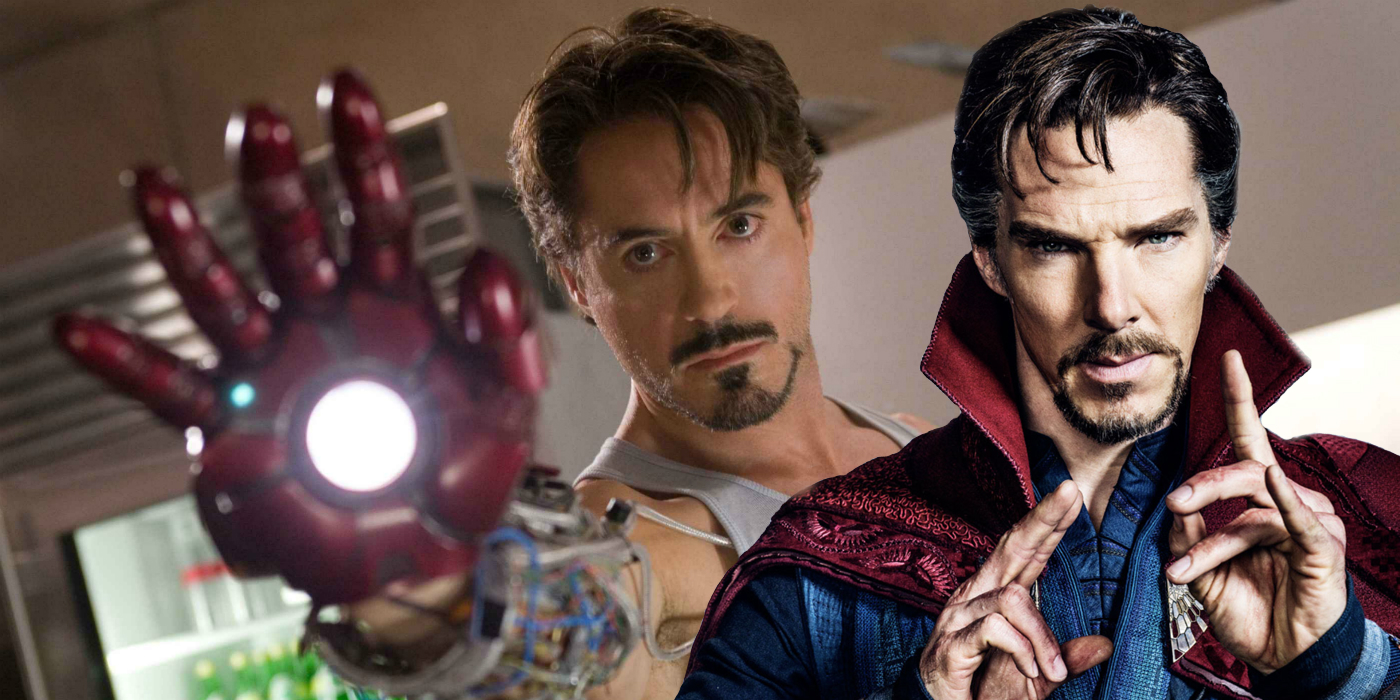 Doctor Strange is the latest addition to the Marvel Cinematic Universe that has proved his worth in the box office. The hero has made a very impressionable debut that has proceeded to defy expectations for the first time MCU superhero. The premises of Doctor Strange was a risk that had a chance of not working on the big screen but seems to have paid off for Marvel.
With just a month into its release, Doctor Strange has already earned $616 million worldwide, beating the first Marvel hero Iron Man's debut record of $585 million worldwide. In addition to being such a successful accomplishment, it also showcases the growth that MCU has gone through in the past eight years.
Iron Man was the hero who started the whole journey for Marvel Cinematic Universe and held the title of highest grossing single character debut movie in MCU. Ant-Man claimed the second place on the list with $518 million and Thor came in third with $449 million. Captain America: The First Avenger, released the same year, comes in fourth with $371 million. Doctor Strange has now placed himself firmly at the top of that list, knocking Iron Man to second place for highest grossing single character debut.
Although the good doctor may have bested Iron Man in the debut, he still has a long way to catch up with Iron Man and the other Marvel superheroes as each hero mentioned on the list has proceeded to outdo their debut box office records with higher numbers in their follow up sequels and prequels. Iron Man 2 grossed $624 million worldwide and Iron Man 3 managed a whopping $1.2 billion.
The success of Doctor Strange may be due to the star Benedict Cumberbatch's worldwide appeal. The actor gained worldwide popularity after he took on the character of Sherlock Holmes in the popular BBC series Sherlock. But that may not be the only reason, as MCU has proved itself to be quite familiar with their past successful movies.