News
Television
Falcon And Winter Soldier Casts Solo: A Star Wars Story Actor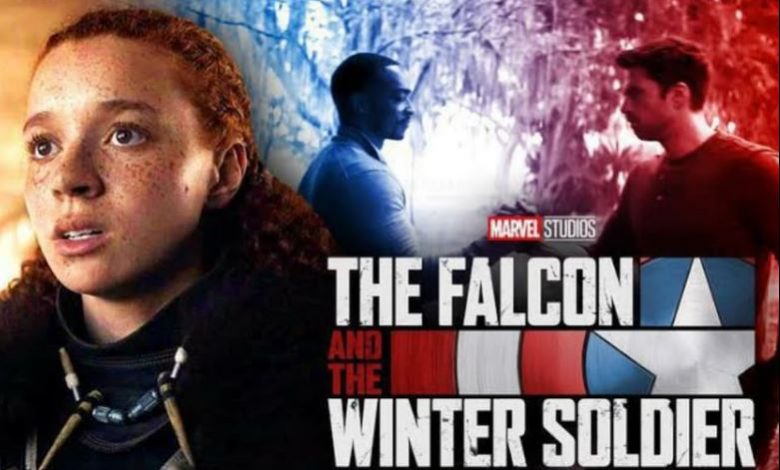 The upcoming Falcon and Winter Soldier series will be execute Marvel's plans of their massive upcoming future. With the added time that the series will allow, Marvel can now establish so many new elements of the stories they have always wanted to explore, but couldn't due to the limited time available in their films. With shows like The Falcon and the Winter Soldier, a lot of new characters will be introduced that will continue to appear later in the MCU. And one of those character might have been cast from Solo: A Star Wars Story.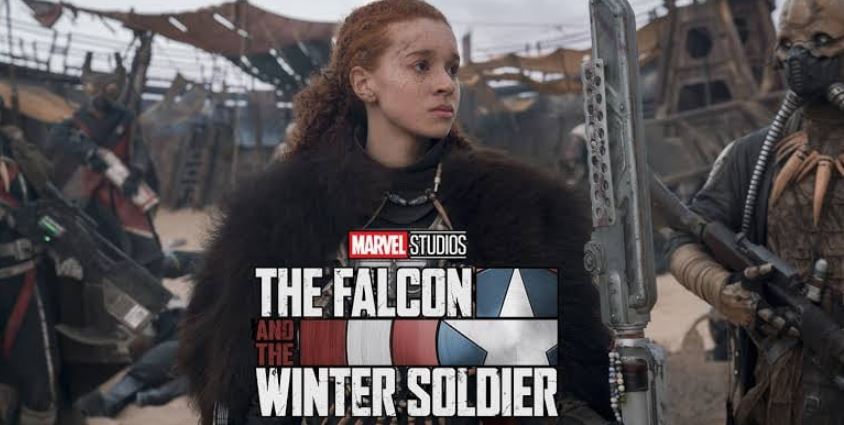 Discussing Film has revealed that Erin Kellyman, who was seen in Disney's Han Solo movie back in 2018, will now m appear in Disney's The Falcon and The Winter Soldier. As for the details about her role, we don't know the character that she is playing yet . But we could imagine that the role might be significant and recurring.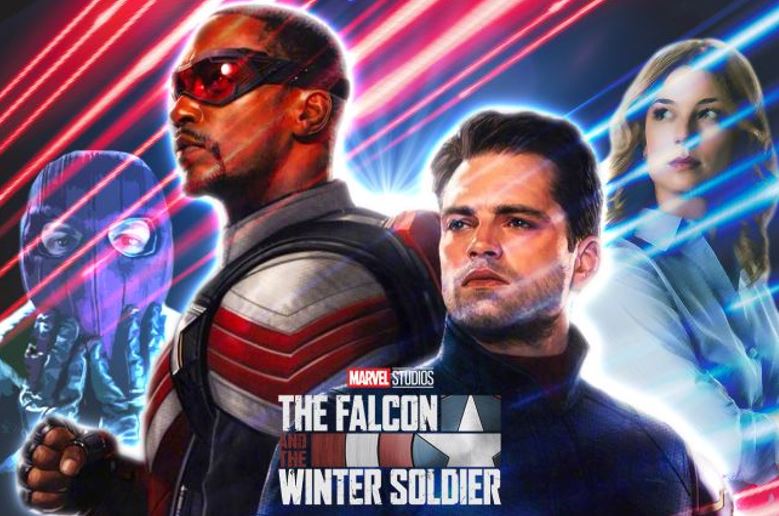 The Falcon and The Winter Soldier is said to bring Hydra back into play, lead us to the Thunderbolts, explore the darker past involving the Super Soldier serum, reveal the new Captain America and tell us about the situation of the world after Avengers: Endgame. Also, it will contribute to the arrival of mutants in the MCU, and it might reveal the first member of the Young Avengers – Elijah 'Eli' Bradley who goes on to become the Patriot.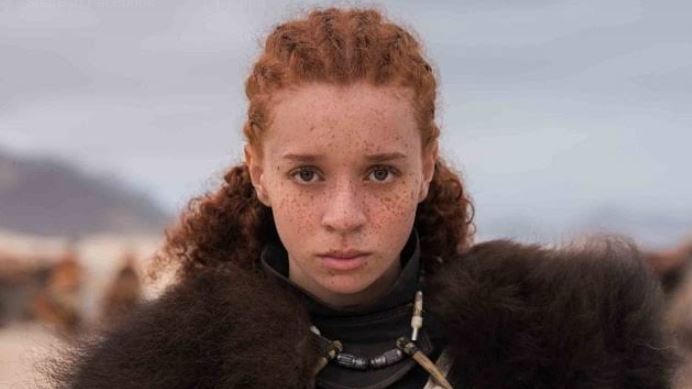 Let's see what role is Erin Kellyman going to play in all of this. Whether it is on the side of the protagonists or the Antagonists, we'll find out soon enough. The Falcon and The Winter Soldier might arrive in December as it will certainly not be making its pre-planned premiere month of August.
Read More: 
Avengers of the Wastelands Proves Just How Brutal Ant-Man Can Be