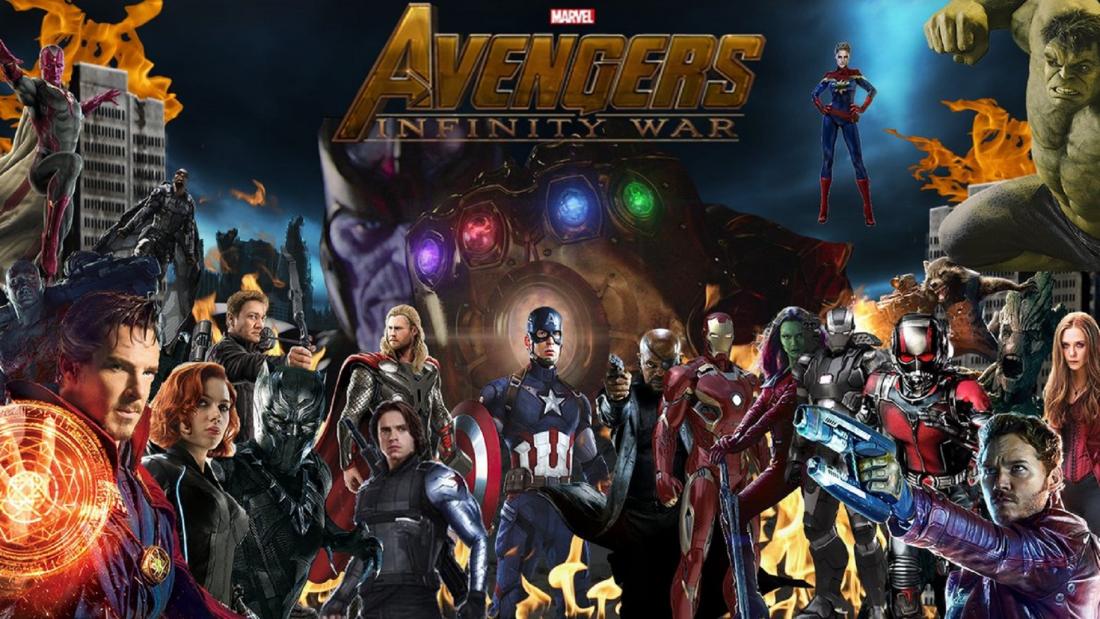 The most anticipated Superhero movie right now is the Avengers: Infinity War which is set to hit the theaters on May 4, 2018. Infinity War along with Avengers 4 is going to be the culmination of everything that has been done until now in the MCU movies and maybe even the TV shows.
With such a big responsibility rested on the movie it has to deliver very well and the most difficult and at the same time exciting fact about the movie is that it is going to include a huge star-cast playing their characters.
Last year, Joe and Anthony Russo revealed that they are eyeing for at least 63 characters to appear in the movie.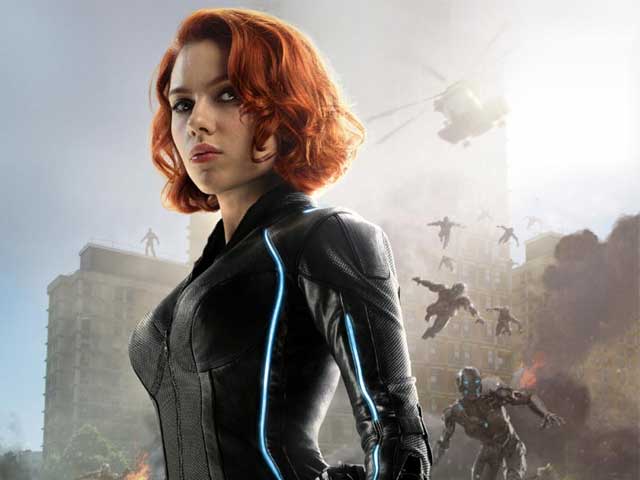 Recently, Scarlett Johansson sort of confirmed that as she was amazed by the work she had done on the set. She revealed that there are about 61 or 62 characters in the movie. Firstly, she was very reluctant to say anything about the movie but then she gave in and revealed a little bit about the movie.
"Alright.  I'm in it [and] at one point, I do think that the Infinity Wars – there are 61 or 62 Marvel characters in it.  There's a lot. In one particular scene, I think there's 32- there's a lot.  There's so many of us.  I don't even know who's a Marvel character and who's a crew member, honestly."    
This would be so amazing to watch. 32 characters to fit in one scene would be a tough ask for the directors and a treat for the fans if they nail it. There are a lot of characters that are confirmed in the movie out of which the MCU Netflix characters are not likely to be in the movie as of now.  So far, the characters that are confirmed for the movie already are –
Black Widow, Iron Man, Captain America, Thor, Hawkeye, Hulk, Black Panther, Scarlet Witch, Vision, Falcon, War Machine, Ant-Man, Spider-Man, Doctor Strange, Valkyrie, Winter Soldier, Star-Lord, Gamora, Nebula, Drax, Groot, Rocket, Mantis, Nick Fury, Maria Hill with the possibilities of Captain Marvel and The Wasp to join in too.
Don't Miss: 10 Marvel and DC Characters Who Became GODS