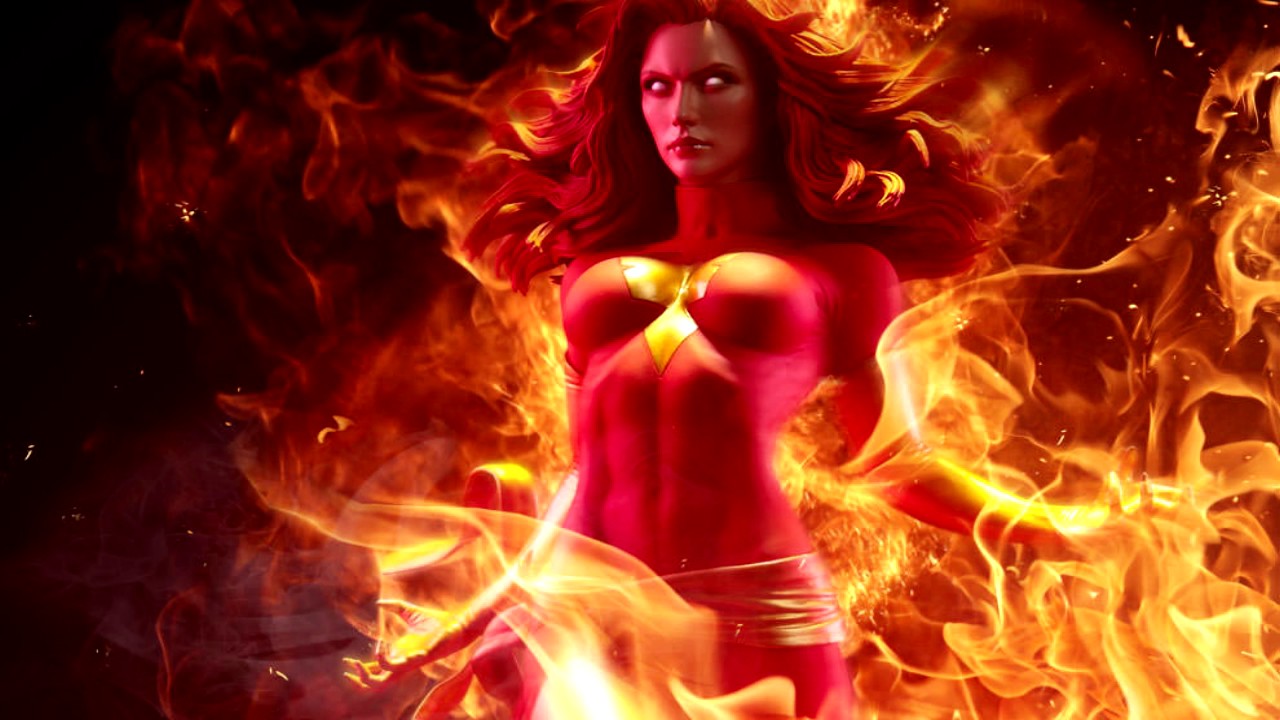 The upcoming X-Men: Dark Phoenix has become a hotbed of speculations as it enters into a new phase for the X-Men franchise. With a young cast at the helm (from Apocalypse), the possibility for renewal is at large. The Hashtag Show has reportedly gained information regarding the new casting for characters that have not been directly identifiable. But out of all the huge list, here are four possible ones;
Gunfire:
"Male, Early- Mid 20s, Japanese, brash Tokyo punk kid with an attitude. Although Hiroshi is young, he can command the attention of a room and is always ready for a fight. Must be able to speak English fluently, but open to an accent (could be Japanese, British…)…LEAD. We are looking for an actor who is actually Japanese for this role."
The mutant described here could be Shiro Yoshida aka Gunfire. A mutant who has the ability to absorb solar radiation and use it to fly or shoot fire blasts. The character has been a member of the X-Men since his introduction in 1970.
Dazzler:
"Female 18 to play younger (15-17) Caucasian. Very attractive, charismatic and confident. Possibly a bit edgy with a fiery personality, Brittany is a born entertainer. Strong singing skills are a plus, but not mandatory. SUPPORTING"
Dazzler aka Alison Blaire has the ability to turn sound into various kinds of lights. She earned the name "Dazzler" because of this very reason. The character had supposedly been included in X-Men: Apocalypse but was cut out from the movie.
Warpath:
"Male, 16, the actor must be an adult (18 or over or legally emancipated minor), Caucasian. A cocky, handsome kid with swagger. He is strong and doesn't back down easily, so he can come off as an insensitive bully at times… LEAD"
Warpath has been a member of the original X-Men team and is the brother of Thunderbird. Being 7 feet tall, he is also a huge and intimidating figure who has an insane amount of strength. He may have the strength of Wolverine.
Mastermind:
"Male, Late 40s-Early 50s, British, open to all ethnicities. Handsome, charismatic and masculine. Jack is very self-assured, almost cocky, but too cool to show it. Even in the most tense situations, he never shows fear… SUPPORTING"
Jason Wyndgarde, a.k.a. Mastermind has the power to disguise himself as a distinguished man and could be the character that manipulates Jean Grey in The Dark Phoenix Saga. Jason was also part of the  Hellfire Club who were last seen in X-Men: First Class.
Find Out: Will Iron Man 4 Evolve Into An R-Rated Movie In Phase 4?