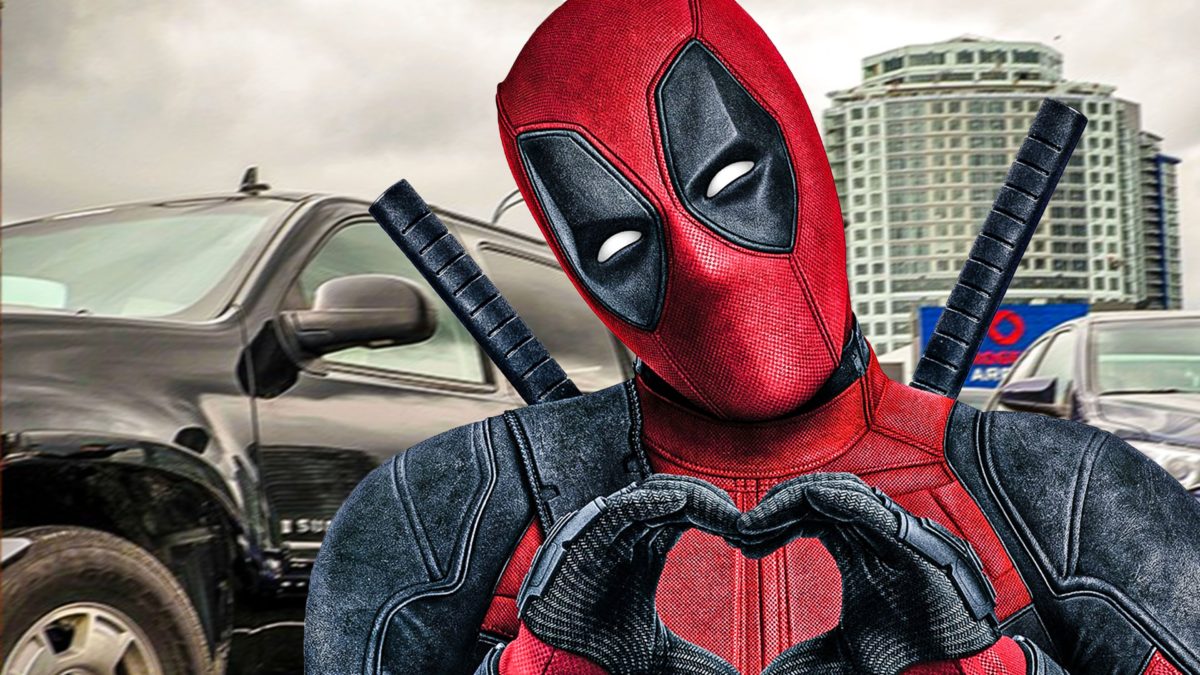 Deadpool 2 teaser trailer is full of funny scenes. Ryan Reynolds mocks Logan in the new trailer.
Although Wolverine and Deadpool might not be fighting side by side anytime soon as fans have hoped, the Merc with a mouth did have a short appearance with Logan. Deadpool 2 is one of the most anticipated films in the Fox roster and the studio did not waste any time to bring in a good hype for the much-anticipated sequel.
Unlike most superhero movies traditional route of featuring a small clip post credit scene, a Deadpool 2 teaser trailer was the first thing that Logan fans got to witness and it was a surprise that fans could not keep to themselves. With the first viewing, pirated copies of the movie and the trailer quickly became available which forced Fox to release the teaser trailer.
The trailer begins with Deadpool sans costume walking down a secluded street when he hears an old man being in the process of getting mugged. "Not on my watch" Wade Wilson whispers as he rushes into a nearby photo booth. The Merc starts to get dressed in his rubber suit, at one point full mooning the audience with his rear while the poor man screamed for help.
By the time he gets out, an impressed Stan Lee compliments him with a "Nice Suit" to which Wade screams "Zip It STAN LEE!" and runs towards his helpless mission who by the time has reached the point of being dead. In a very Deadpool fashion, Wade continues to converse with the dead body, even imitating Hugh Jackman's Aussie accent at one point. The trailer ends with a rather large passage from Hemingway's classic "The Old Man and The Sea."
(Also Read: LOGAN: 7 Easter-Eggs That Connect Wolverine With X-Men Universe)
The new trailer was the first for John Wick director David Leitch who seemed to be taking Deadpool in a whole new direction than was expected. The small trailer was riddled with a lot of easter eggs which you should watch first to really study. But all in all, Deadpool fans should burn that torch high cause he will definitely not disappoint in the sequel!