Movies
Avengers: Endgame Has Achieved New Milestone at the Box Office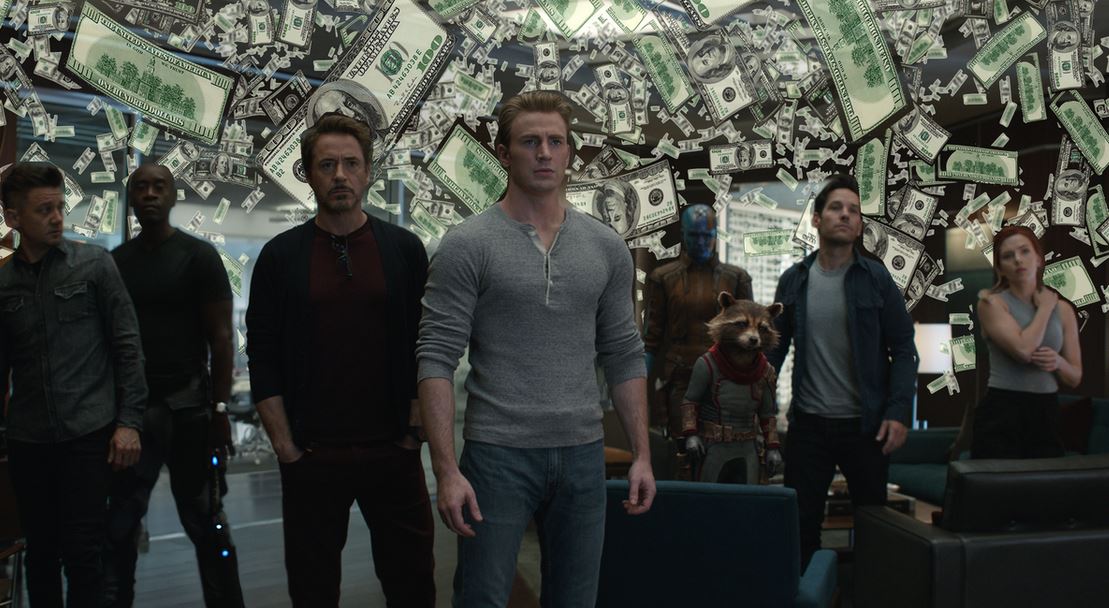 Normally, the Box Office income for a particular movie would end within 2-3 months. Avengers: Endgame became the highest-grossing film of all time. It lasted at the Box Office for more than 3 months at least. But in its time in the theatres was enough for the film to become the highest-grossing movie of all time, and take down the previous number one film, i.e. Avatar. The margin between the two films ended up being a good solid $9 Million as Avengers: Endgame settled down at $2.797 Billion worldwide. But apparently, new reports have suggested that the film has made a little more money in the last few days.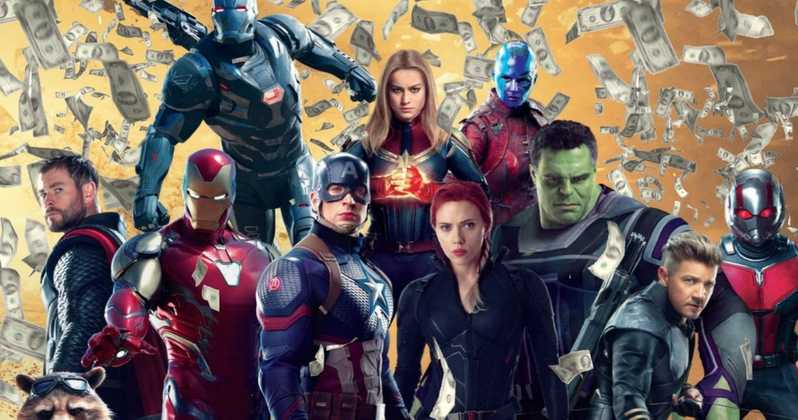 According to Forbes, an additional $3 Million has been added in the total earnings of Avengers: Endgame after China's theater officials revised numbers the numbers recently. So, Endgame has officially made more than $2.8 Billion worldwide. The adjustment in numbers so late in the game is not very common even though many countries play the movie for longer periods of time as compared to the domestic market. But still, Avengers: Endgame has not only recorded a personal achievement, but it has also added the total income Disney has earned in 2019.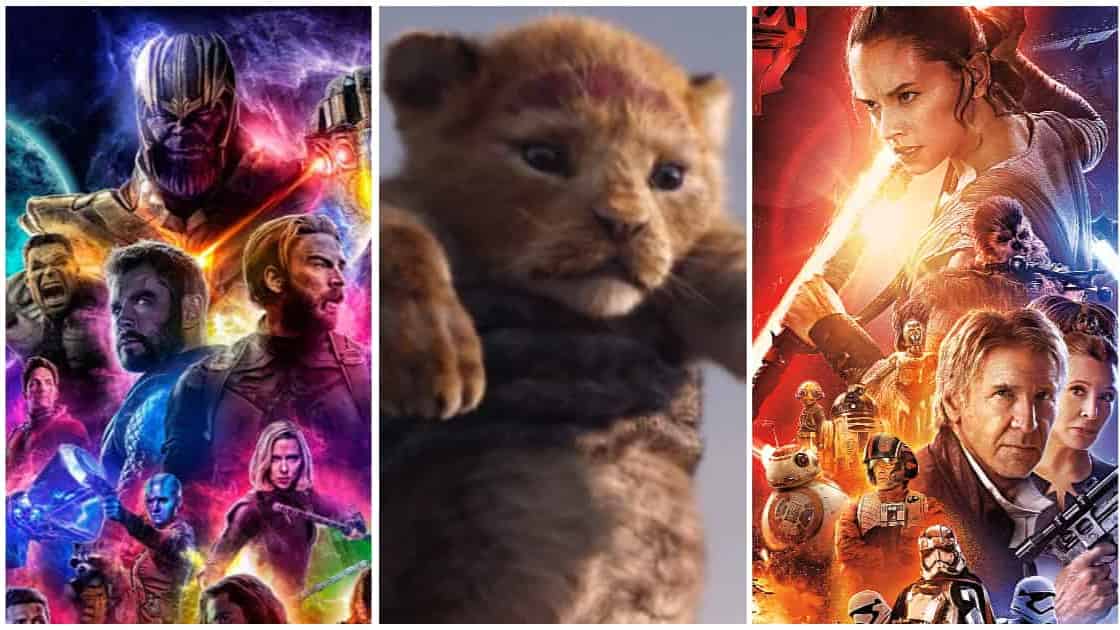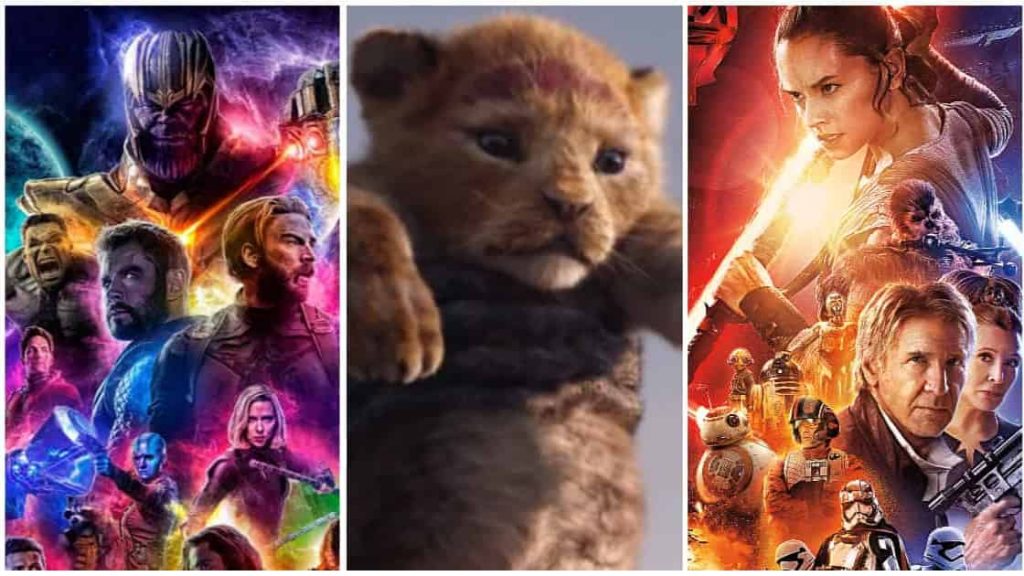 The previous year turned out to be the biggest year Disney has ever had at the Box Office. All big releases of Disney (Captain Marvel, Avengers: Endgame, The Lion King, Toy Story 4, Star Wars: The Rise of Skywalker & a few other films) amounted to a total more than $11 Billion in the calendar year. 2019 was the first year where Disney hit the $10 Billion milestone. Rise of Skywalker pushed Disney over 11.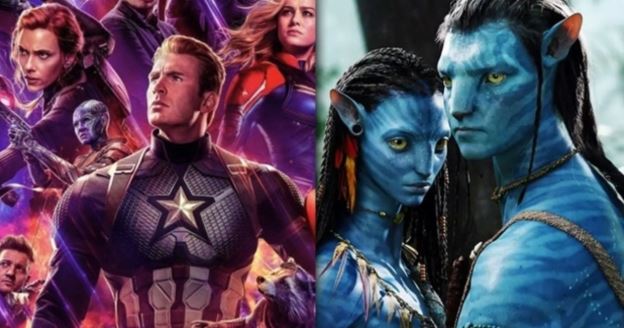 Disney won't have as big of a year probably for the next 2-3 years. Perhaps 2023 might be a massive year for Disney because Disney will be releasing an Avatar sequel along with 4 MCU films and possibly a Star Wars project as well. Moving forward, Disney won't just depend upon the Box Office income as they'd be paid directly by the common people who will subscribe for Disney+. There won't be mediators & theater chains taking their own cuts out of the total money that Disney movies will make at the Box Office.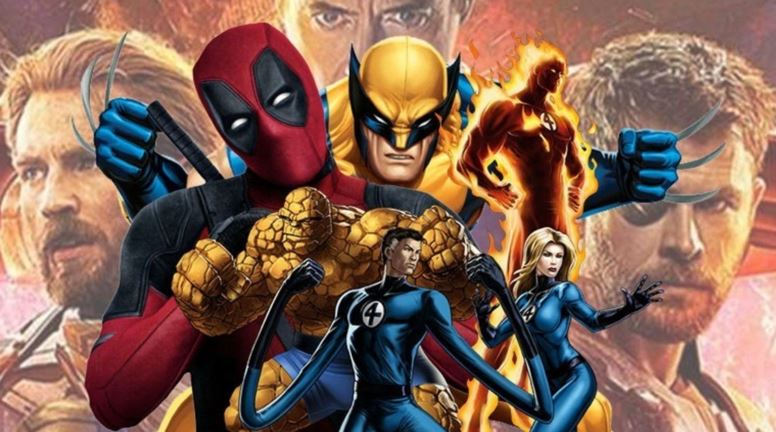 The various properties that Disney has acquired with Fox will start to kick in major profits when Disney starts to produce movies & TV shows based on those properties. It's highly likely that Disney won't be acquiring any other major Movie Studio any time soon. They've already got enough at their disposal. It'll be interesting to see the Fox properties that will be used to produce original content on Disney+.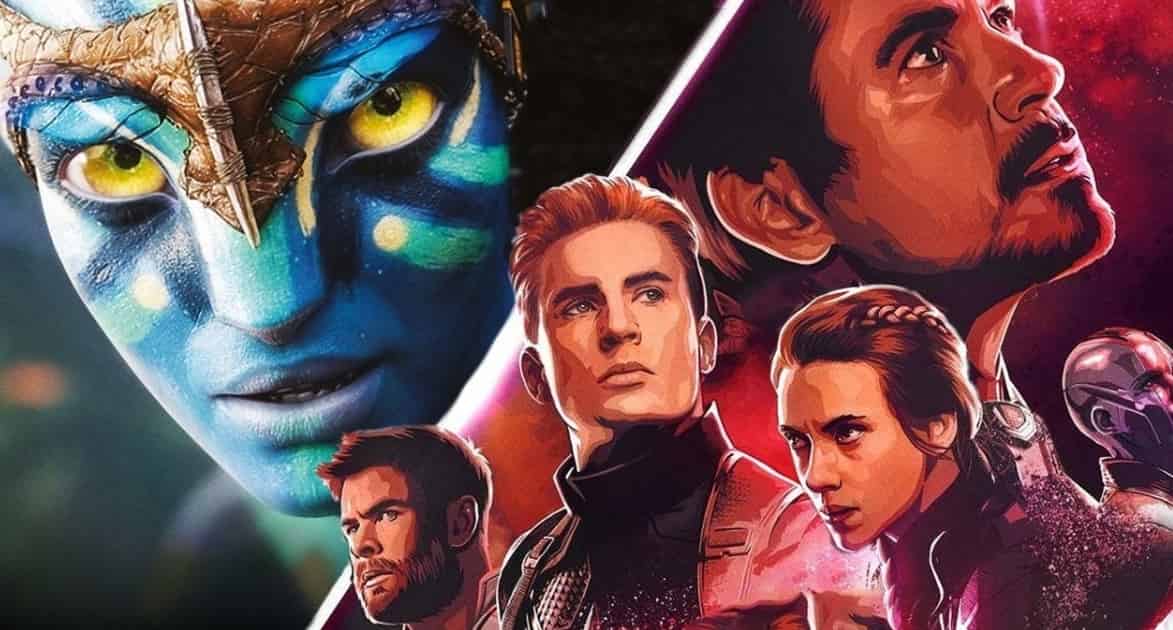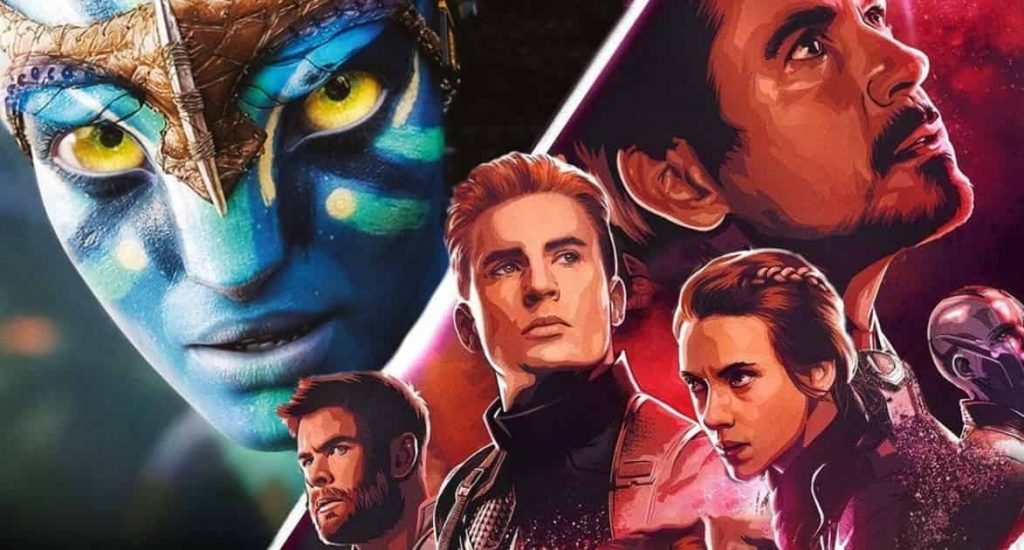 Marvel Studios has been making the big bucks for Disney over the last decade and that will continue to happen for the next decade as Disney will definitely come up with even more Marvel movies and TV shows. They'd definitely like to break the record of Avengers: Endgame, and either one of the Avatar sequels or another Avengers crossover event will have the capability to go past Avengers: Endgame. But given that the competition amongst films is excessively going to increase, it is highly doubtful that any other film would ever end up making more than Avengers: Endgame. Let's see what happens.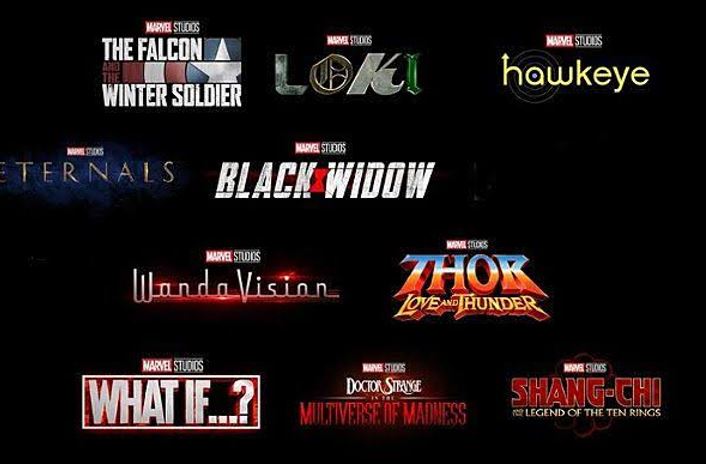 Marvel's future is huge and there's a lot that could happen. Black Widow is going to kick off the future slate on May 1. Here's how the rest of the Phase 4 slate looks like – The Falcon and The Winter Soldier in Fall 2020, The Eternals on November 6, 2020, WandaVision in 2020, Shang-Chi and the Legend of the Ten Rings on February 12, 2021, Doctor Strange in the Multiverse of Madness on May 7, 2021, Loki in Spring 2021, Spider-Man 3 on July 16, 2021, What If? In Summer 2021, and Thor: Love and Thunder on November 5, 2021. Following these are Ms. Marvel, Moon Knight, and She-Hulk. The Hawkeye series has been delayed indefinitely. Black Panther 2 has been scheduled for May 6, 2022.