Sony is really confident with their upcoming movies as they have started a bunch of new projects that have the sure shot potential to do great at the Box Office. They are starting and building franchises that the audiences are surely going to love. Venom is the biggest example of this, and next year we are going to see the reboot to Men in Black and apparently Zombieland 2. Vin Diesel's Bloodshot Movie has been confirmed for 2020.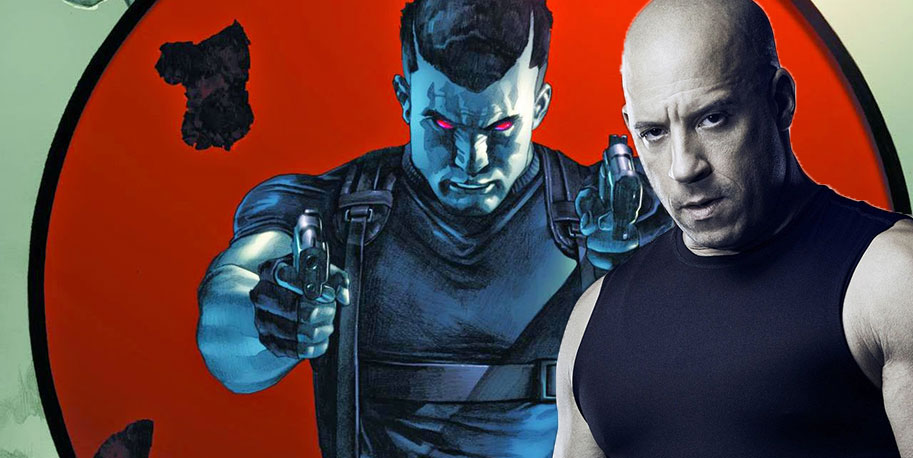 Vin Diesel is one of the big money making actors currently working in Hollywood. He is counted amongst the top action movies stars in the recent times, known mostly for the Fast and Furious franchise, and his 3 Syllables in the MCU. Both Groot and Dominic Toretto are the most beloved roles that Diesel has played and other than these roles he is also popular as Xandar Cage and Riddick proving to be amongst the Top shelf action movie stars with the likes of Jason Statham, Dwayne Johnson and more. Now his slate of Superhero roles and action movies has gotten even bigger as he also has Bloodshot under his belt.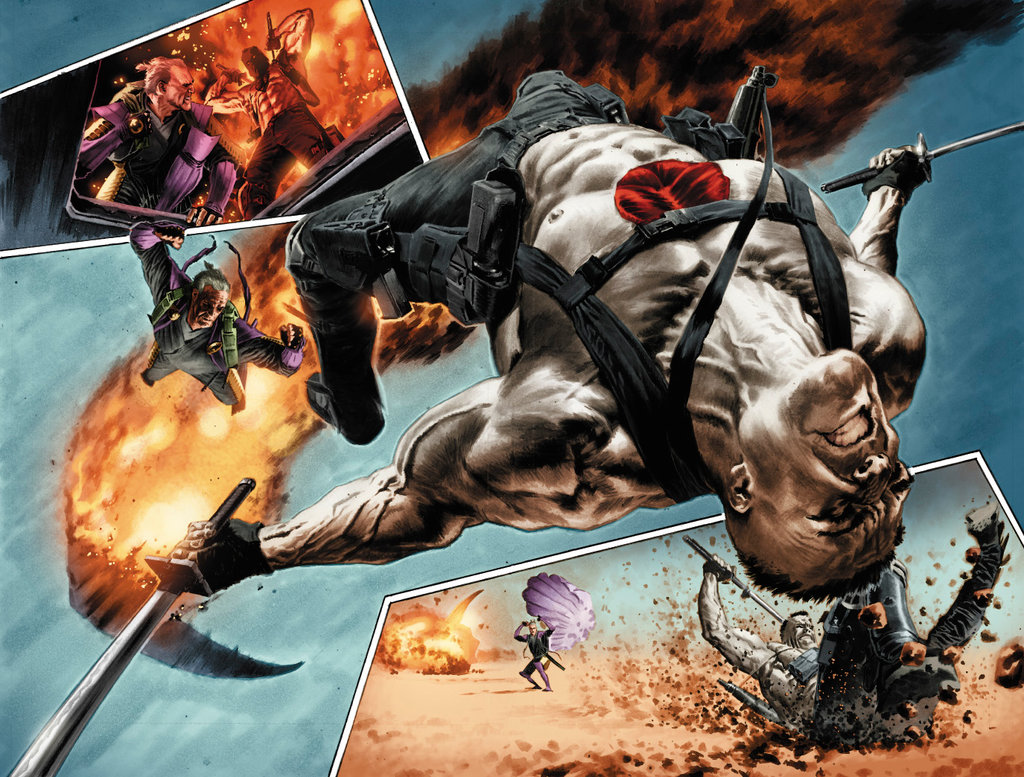 Valiant Comics is one among a whole range of new players in town and Sony Pictures has just bought the publications rights to their superheroes. Among Valiant comics' good guys, the one that is the most famous is arguably Bloodshot. Bloodshot was a character that was originally introduced under the valiant umbrella. The character has been the flag bearer of valiant comics. The alpha to their omega and the reason for the publications commercial success of any. The entire character of bloodshot has been largely an allegory for the American action hero. The clichés are known as such for the very reason that they work.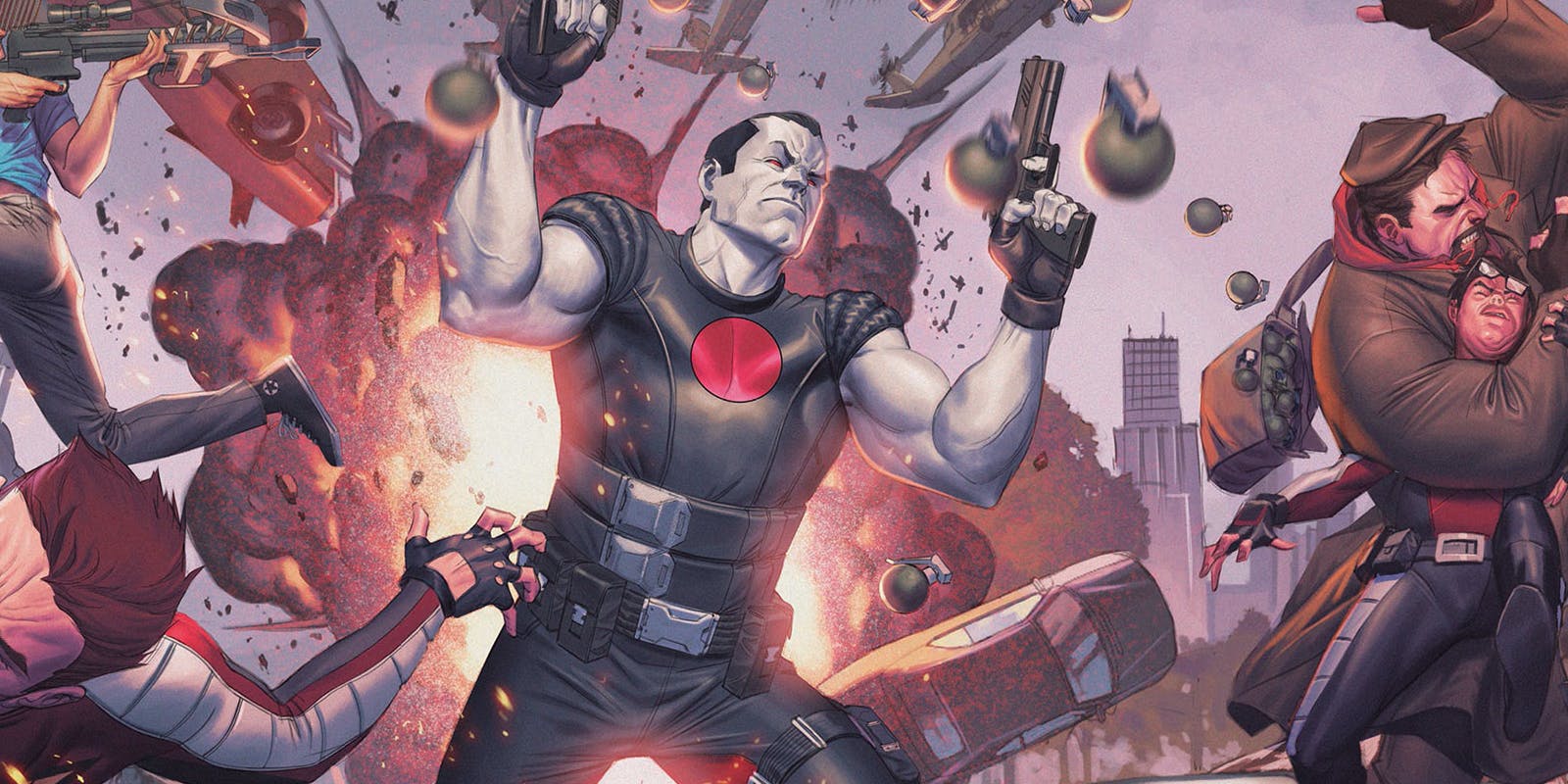 Reports have suggested that this movie will begin a whole 5 movie franchise with Vin Diesel's Bloodshot at the centre of it all and Sony recently cast Toby Kebbell as its main antagonist. The movie has now got a release date, as Sony has confirmed that the movie will come out on February 21, 2020. So we have to wait for this Vin Diesel starrer action thriller for more than a year. But we should not be sad about it as 2019 is huge for Sony.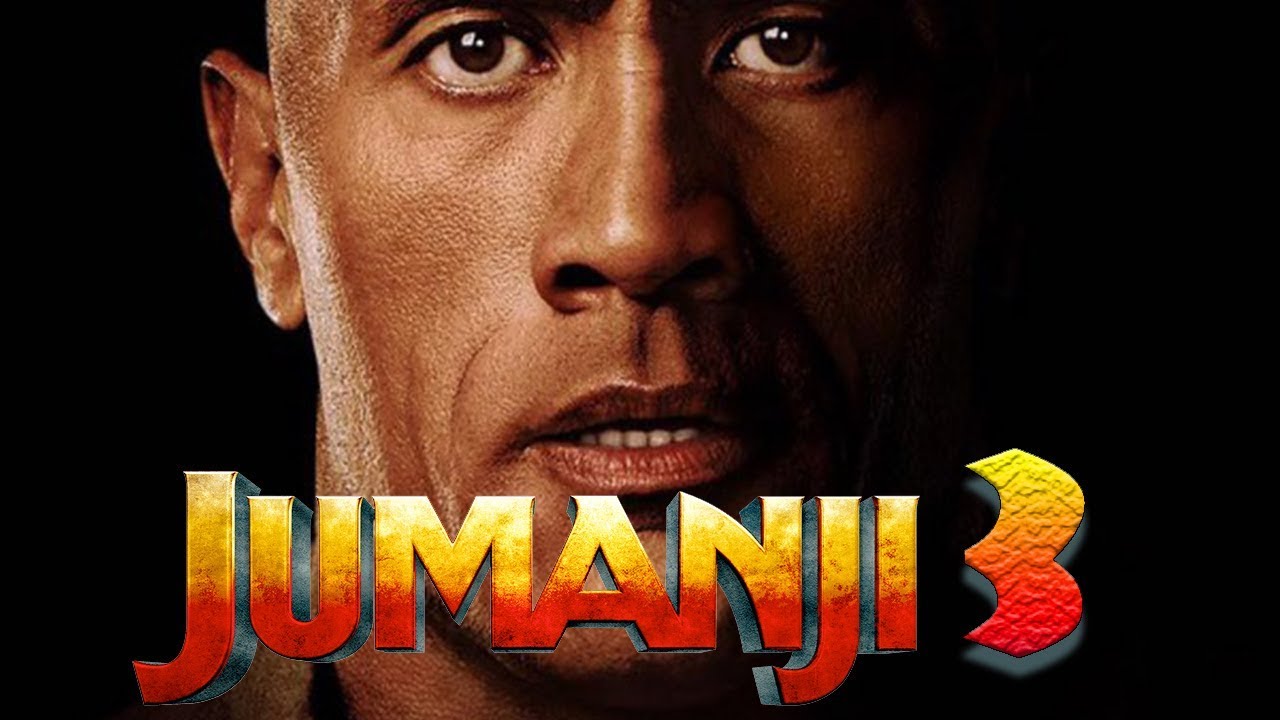 Sony is trying to put everything they have to great use. They brought out a reboot sequel to Jumanji this year, and that movie turned out to be the highest grossing Sony movie in the US, taking the reins from Skyfall. Seeing this success, they fast-tracked a sequel already coming out on December 13, 2019. Speaking of Skyfall, James Bond 25 will also hit the theatres on November 8, 2019. Sony already has the Men in Black Reboot with Chris Hemsworth and Tessa Thompson coming out on June 14, 2019. They also have Spider-Man: Far From Homecoming out on July 5, 2019. So it is easy to say that the next year for Sony is actually equal to gold!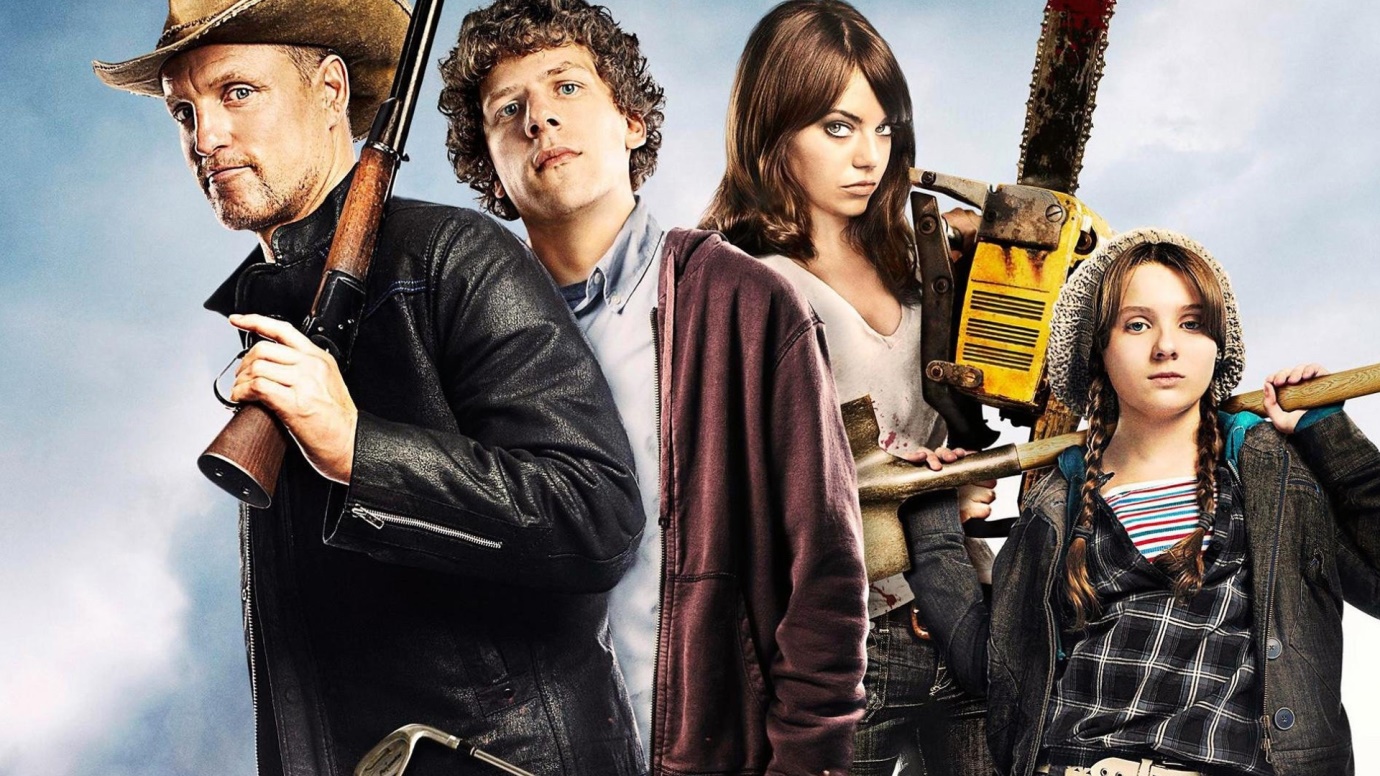 New reports also suggest that Zombieland 2 is now set to hit theatres on October 11, 2019, and the movie will be followed by Little Women on December 25, 2019. Zombieland 2 will bring in the same cast members on board once again with Jesse Eisenberg, Woody Harrelson, Abigail Breslin and Emma Stone fighting off Zombies for the second time so that would be really exciting.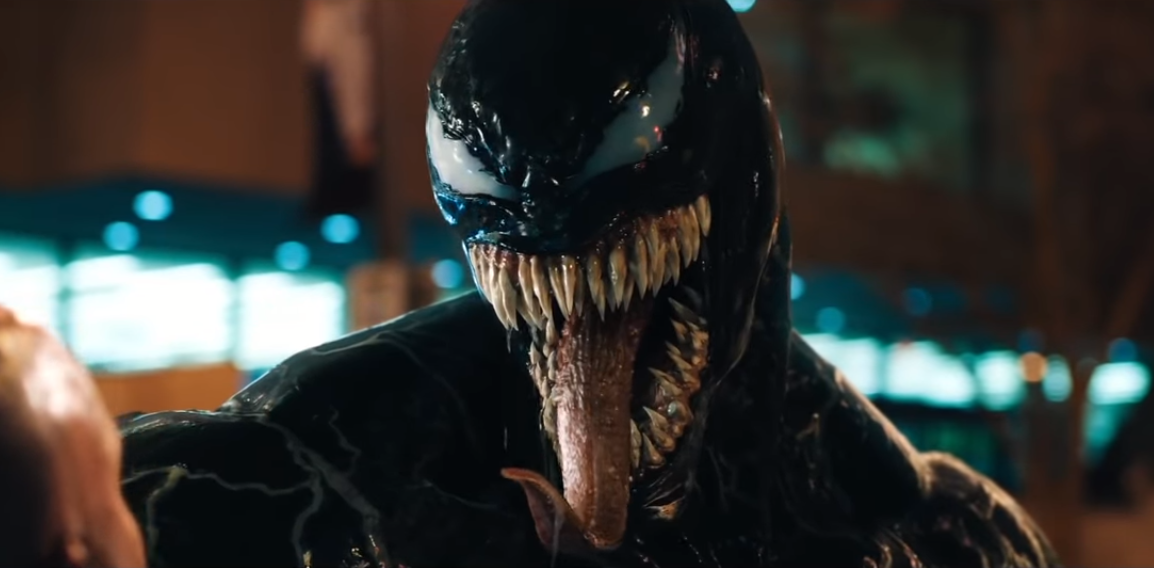 If Venom turns out to be as good as it seems, then we will surely get a sequel to this movie till 2020 itself. So just imagine the number of great movies Sony is bringing out. Venom, Spider-Man: Into the Spider-verse, Bond 25, Men in Black, Jumanji 3, Zombieland 2, Bloodshot, Spider-Man: Far From Home and Morbius. All these movies will be sure shot hits because of the big names attached to these movies.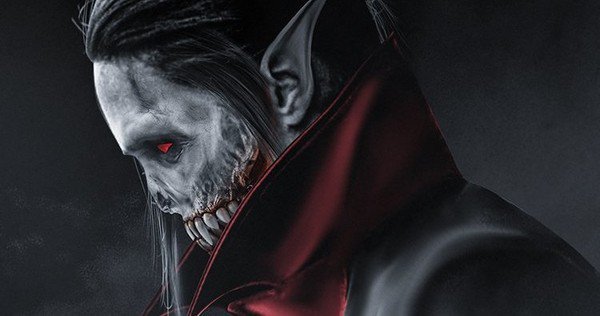 Other than Venom, Morbius and Bloodshot, Sony also has Silk, Silver and Black, Mysterio and Kraven the Hunter under development. These all are supposed to be a part of the universe that will be begun and carried forward by Venom and Morbius respectively. Sony did mention last year that if their upcoming movies did not turn out to be successful, then they will also be up for sale similar to Fox. Well, it seems they have prevented themselves from that.
Also See: Dwayne 'The Rock' Johnson Is Now the Highest Paid Actor of All Time