News
Harley Quinn And Green Lantern Play Pokemon Go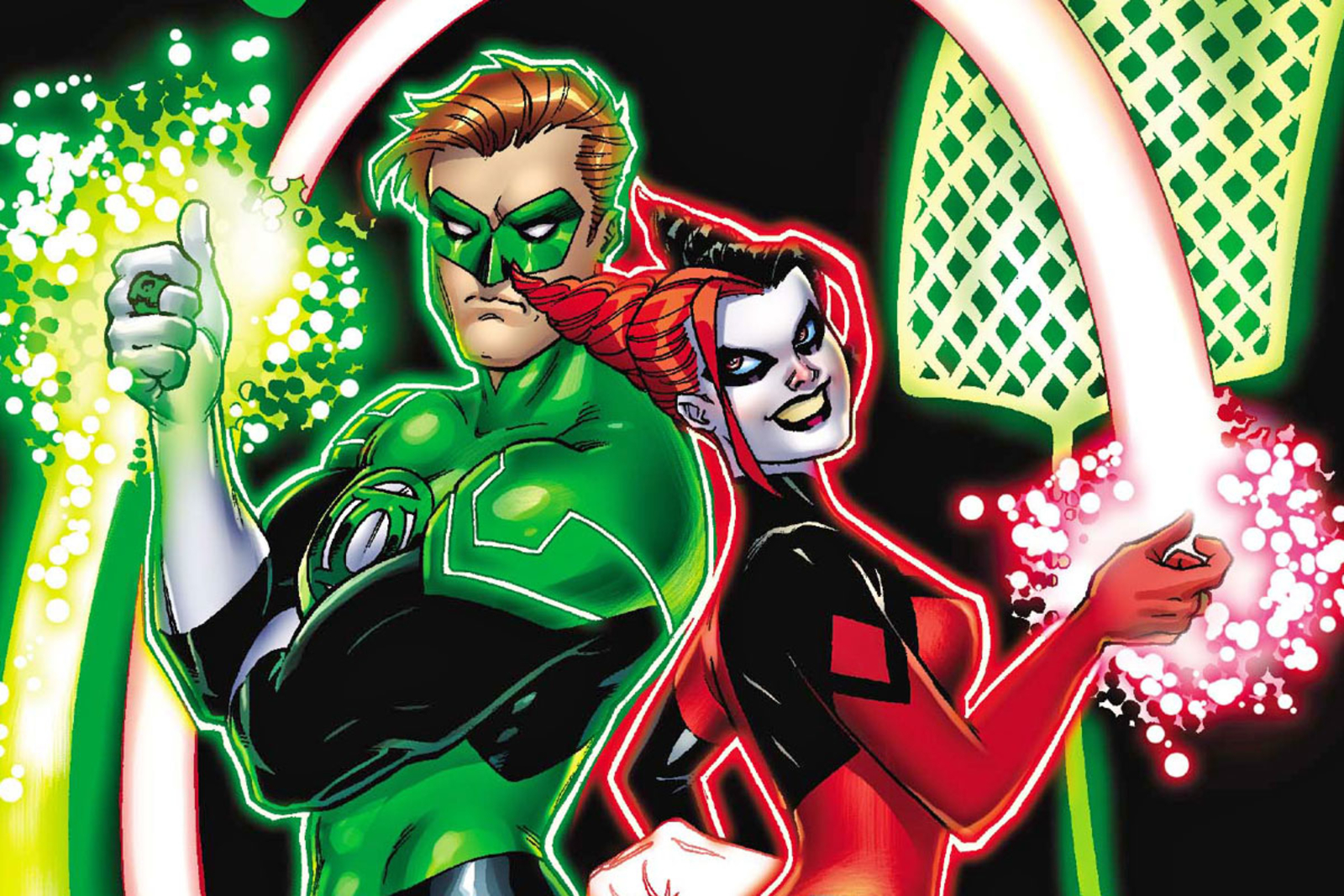 In the latest issue of Suicide Squad #1 by writer Rob Williams and artist Jim Lee, Harley Quinn, the beloved crazy person in the DC Universe does the most normal thing and still makes it a hoot to read. She plays Pokemon Go, the mobile game that's taking the world by storm and bringing people out from their houses for much-needed exercise.
The Suicide Squad is on an important and dangerous mission when Harley takes out her phone and spots a rare Pokemon (in space might I add) which she calls a "Pokecutey." Writers Williams and Lee have commented on this intentional act to be a bit of social commentary:
"As far as the Pokecutey, I thought it would be funny to showcase an ultra-rare digital collectible and how powerful and distracting games like that are, even if you are about free fall drop from low orbit down into the Arctic!"
Williams and Lee also explained why Pokemon was included into a part of the comic book story:
"One of the 'benefits' of working up to the wire (and I say that euphemistically) is that you have opportunities to include timely references to real life trends in a comic"
Harley Quinn is not the only one playing Pokemon amongst the DC superheroes.Another has fallen victim to the addictive game. Who is this superhero? None other than The Green Lanterns, defender of the universe. Pokemon gets mentioned in Green Lanterns #5 by writer Sam Humphries and artist Ardian Syaf. Stressed out Green Lantern Jessica Cruz wishes she was in a safe place, thinking of how she wants to go home to her favorite Pokemon, Charizard, Bulbasaur, and Jigglypuff.
Pokemon Go has increasingly become more popular since it started when the app launched in early July, and comic books are scripted and drawn a few months in advance, so it makes sense that these Pokemon references are just now starting to hit.