Movies
Avengers 4: New Photos Suggest The Return of Valkyrie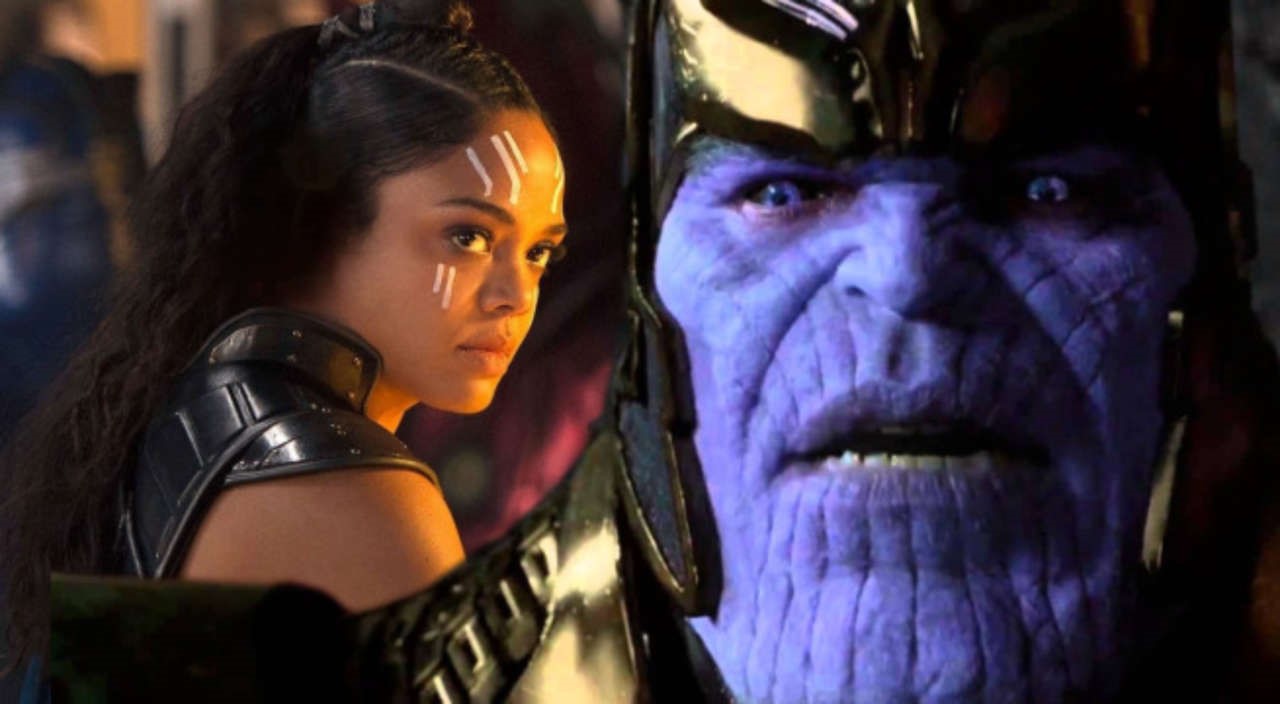 The biggest Superhero movie of the decade will hit the theatres in almost 7 months, and it is safe to say that even though we may be ready for Avengers 4 today itself, we will not be ready for what it has in store for us because it is going to be truly epic & game changing! Infinity War left the viewers star struck, and Avengers 4 will take us even beyond that! It will be the culmination, as well as the new beginning for the MCU. The characters that we came to love in the first 2 Phases will pass the baton to the new ones which were established in Phase 3.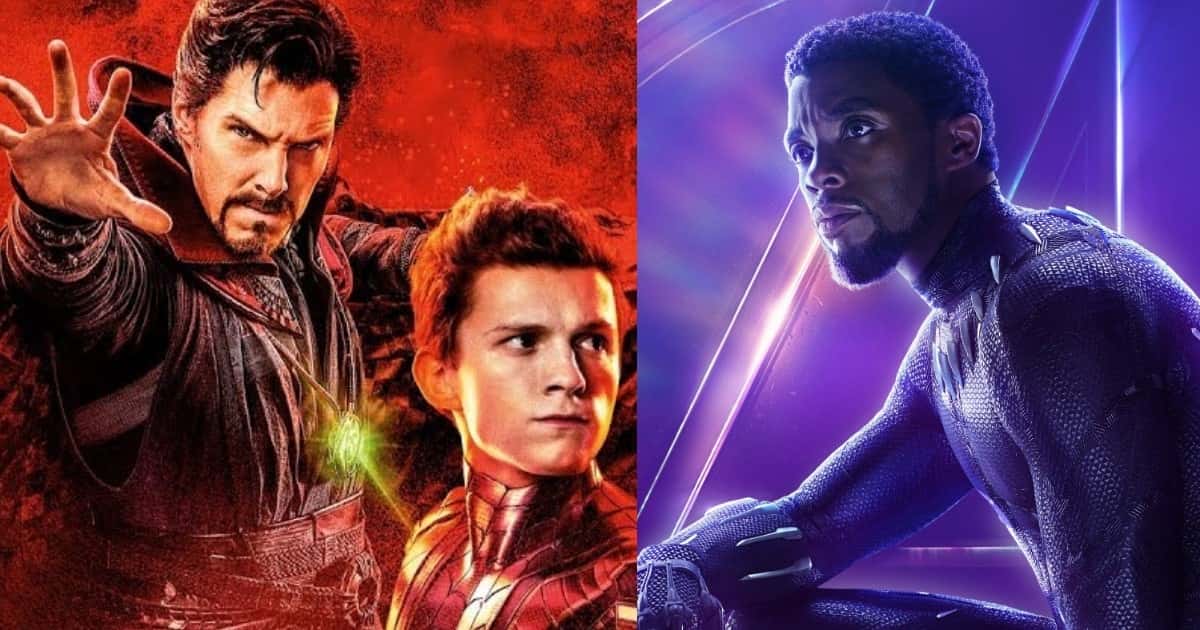 Infinity War was full of Death and destruction. Heimdall began the death spree and he was followed by Loki. Then Gamora died at Vormir, Vision was killed by Thanos, and then came the moment we all feared. The big snap killed Bucky, T'Challa, Sam, Groot, Wanda, Star-Lord, Mantis, Drax, Doctor Strange, Spider-Man, Nick Fury, Maria Hill, Hope Van Dyne, Janet Van Dyne & Hank Pym. The ones who were confirmed to survive were Captain America, Thor, Natasha, Tony, Bruce, War Machine, Rocket, Nebula, Okoye, and M'Baku.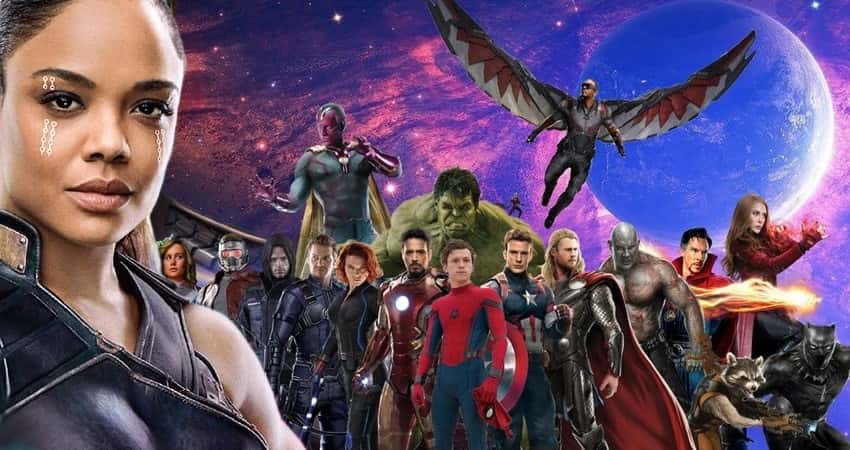 Other than these characters, we have confirmation of the fact that Hawkeye survived, Ant-Man obviously did, Captain Marvel will have, and Joe Russo went on record to say that Valkyrie also survived. He mentioned that she successfully managed to escape the Asgardian Vessel along with Korg, Miek and some Asgardians. But later, Stephen McFeely did make us worry by saying that we should really pray for Korg.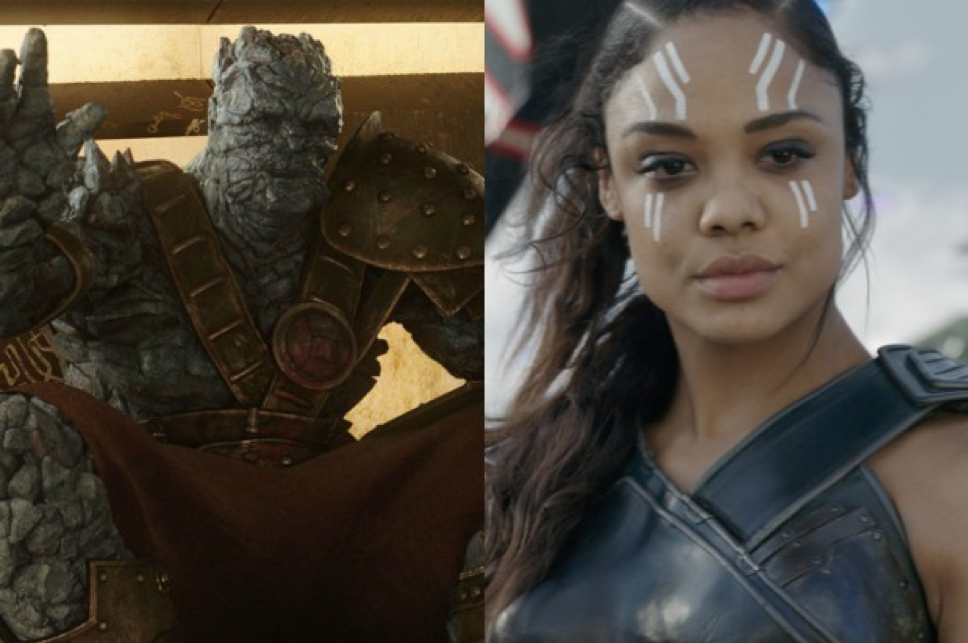 The Kronan is just the perfect character and we would pay to see an entire movie starring Taika Waititi's Stone Man. But the comment of Infinity War writer does tease the fact that he may not have survived the big snap of Thanos. It will be painful to see Korg turn to dust, but the fans could be relieved about the fact that Valkyrie will be returning and we will probably even find out how she managed to escape. There was a little piece missing in between the ending of Thor: Ragnarok and the beginning of Avengers: Infinity War. That little piece may be tied to some other aspect of Avengers 4, which is why the creatives behind the film might have chosen to show it in the final Phase 3 movie.
Now 2 new Instagram stories of Thor actor have confirmed the fact that Valkyrie will be returning for Avengers 4. So those who still had doubts about her return should put them in a grave. Tessa Thompson and Chris Hemsworth were involved with the shooting of the upcoming Men in Black Spin-off, but they recently posted two photos which said, "Bye London" (which can be seen above) and "Hello Atlanta." Have a look:
Chris Hemsworth confirmed that he is needed for the reshoots of Avengers 4, so perhaps the reason for the trip is just that. The fact that Tessa Thompson also made the same trip confirms the fact that not only would she be a part of Avengers 4, but she will also be amongst the actors who are in for the reshoots. Hopefully, she does have a significant role in Avengers 4, which sets her character well for the future movies.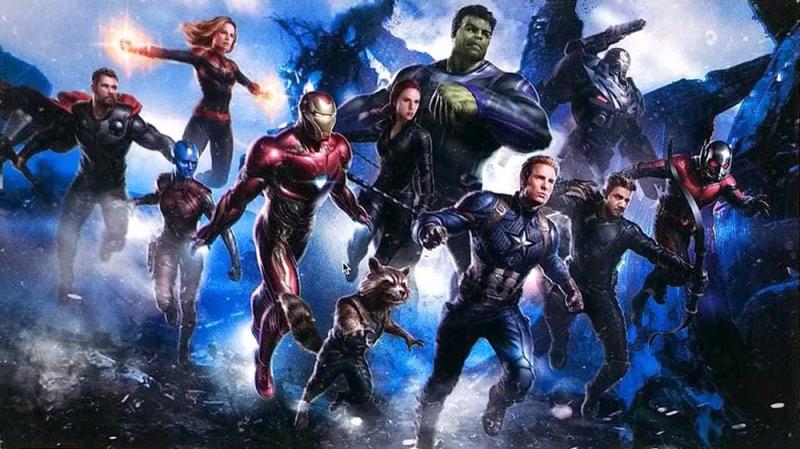 It is that every big MCU character including the dead ones will be returning, so Avengers 4 will probably star Robert Downey Jr., Chris Hemsworth, Mark Ruffalo, Chris Evans, Scarlett Johansson, Benedict Cumberbatch, Jeremy Renner Don Cheadle, Tom Holland, Chadwick Boseman, Paul Bettany, Tom Hiddleston, Idris Elba, Danai Gurira, Peter Dinklage, Benedict Wong, Elizabeth Olsen, Anthony Mackie, Sebastian Stan, Gwyneth Paltrow, Benicio del Toro, Josh Brolin, Pom Klementieff, Karen Gillan, Dave Bautista, Zoe Saldana, Vin Diesel, Bradley Cooper, Chris Pratt, Paul Rudd, Samuel L. Jackson, Cobie Smulders, Tessa Thompson, Evangeline Lilly, Aaron Taylor Johnson, Cate Blanchett, Michelle Pfeiffer, Michael Douglas, Tilda Swinton, Jeff Goldblum and Brie Larson.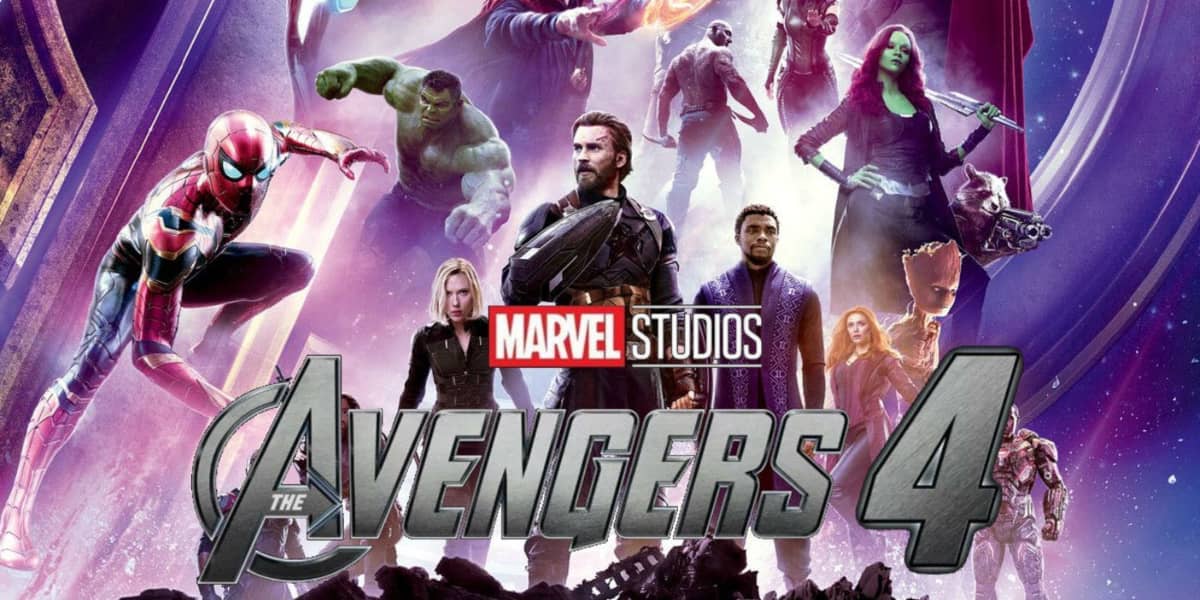 Here's the official synopsis of the film:
"A culmination of 22 interconnected films the fourth installment of the Avengers saga will draw audiences to witness the turning point of this epic journey. Our beloved heroes will truly understand how fragile this reality is and the sacrifices that must be made to uphold it."