Movies
First Look of Ronin, Captain America, Iron Man's Suits From Avengers 4 Leaked
We are still waiting for the first official reveal of anything related to Avengers 4. The movie is just 7 months away and we still don't know the title of the film! Since Marvel already has plans for when and how they would reveal the title and market the film, we need not worry about anything. But the fact that the impatient fanboy which resides within us just keeps on cringing for more and more reveals every day, we just feel restless! Till now, everything about Avengers 4 has been seen through leaks, and now we have yet another leak which has given us a look at Iron Man's suit along with the other Avengers that are going to be featured in the upcoming finale.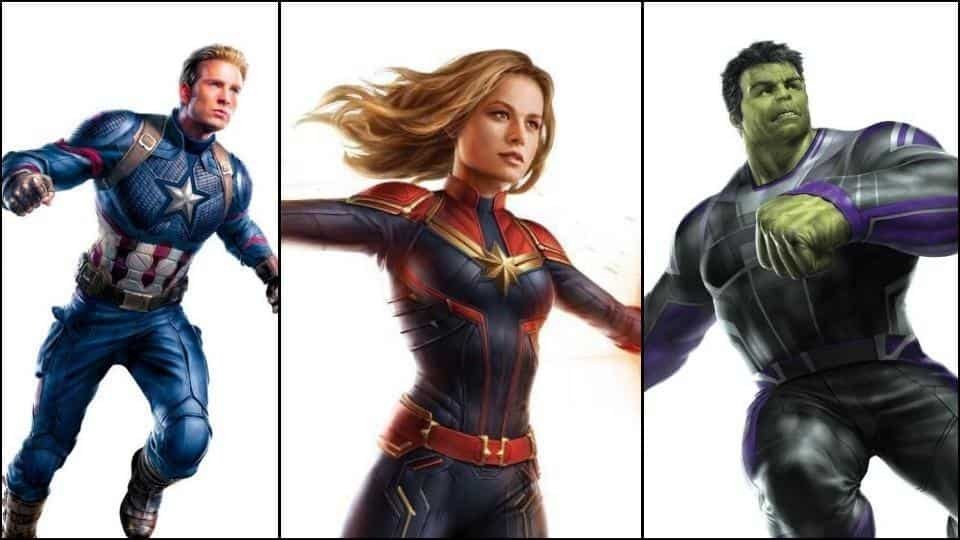 With the change of every MCU movie, the one thing that has been consistent with the heroes is their different look every time we see them in a new movie. All the heroes, including the Hulk, have had a change of attires (Hulk obviously changes his pants), and we have loved every new appearance that Marvel gives to their heroes. While it is all pleasing to the eyes, it is also great for the business as Disney is then able to sell a new line of toys, merchandise, and collectibles. So, there is a big market for these Superheroes even outside the movie department!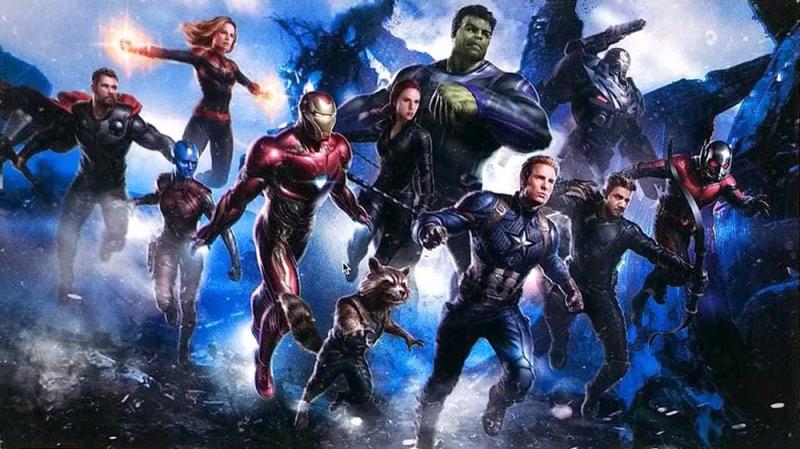 Avengers 4 is going to be the last film for at least 3 Avengers who have been in the MCU since Phase 1, and that is why we are going to see the best of them in the upcoming film. Marvel obviously evolves all the characters with every new movie but they would surely have saved the best for the last. In case of Captain America, we will be getting the comic-inspired scaled suit. Have a look at the image which has been leaked:
The Concept art of Avengers 4 which came out months ago gave us a good enough look, but this is even better as it shows Cap from top to bottom, including the helmet which was missing from the previous film. Other than him, we know that Ronin is going to have a drastic change in his look as he will be donning the persona of Ronin. Now the leak has not given a clear picture as it has been distorted digitally, but we do get an idea of how amazing Hawkeye is going to look like a freakin' Ninja! Take a look: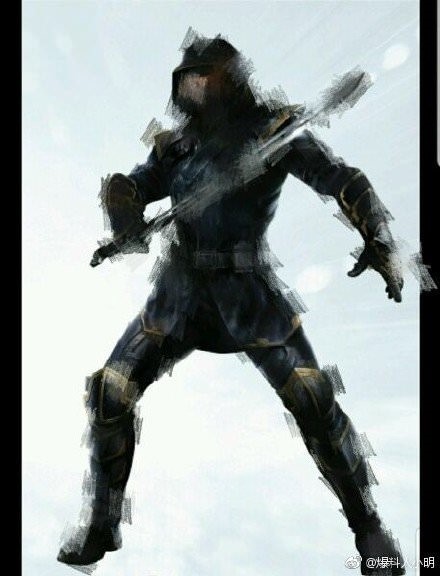 Thor would probably not get a costume change in the movie as we haven't seen a change of his costume in any of the concept arts. But still, here's the new leak: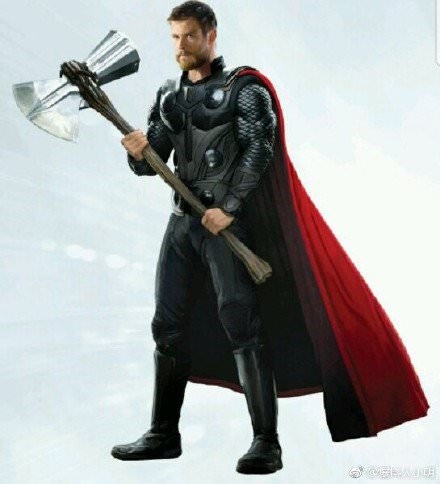 What people are looking forward to is the new suit that Iron Man is going to wear. We may be wondering that how would Marvel top what they did in Infinity War, but we can be sure of the fact that they will! His leaked image has been pixelated, but we do understand the fact that similar to Captain America, his new suit will also be inspired by his classic comic book look which has more Gold on the Arms, legs and the face, and the rest of it is Red.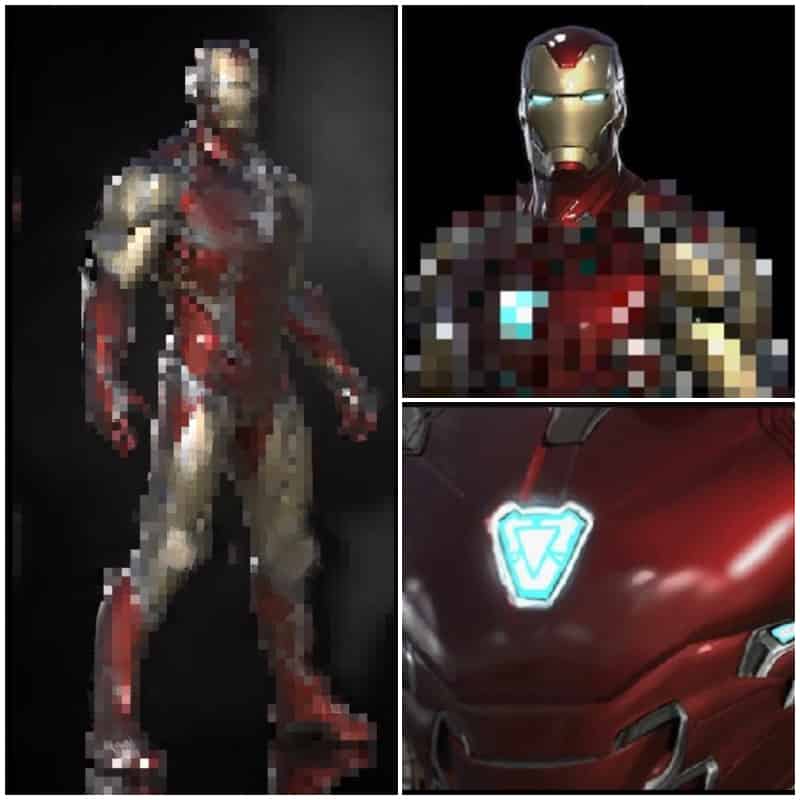 While we did not get the entire look, we still get to see the new arc reactor, the armor around it and the helmet! So, this does give away the fact that we will be seeing a tweaked design which is a mix of Iron man's comic accurate suit, and the Nano-tech suit which we got in Infinity War. Other than him, another leaked image shows us Captain Marvel's test photoshoot, a pixelated look at Thanos' battle Armour and Black Widow's new hairstyle where she will be having a braid!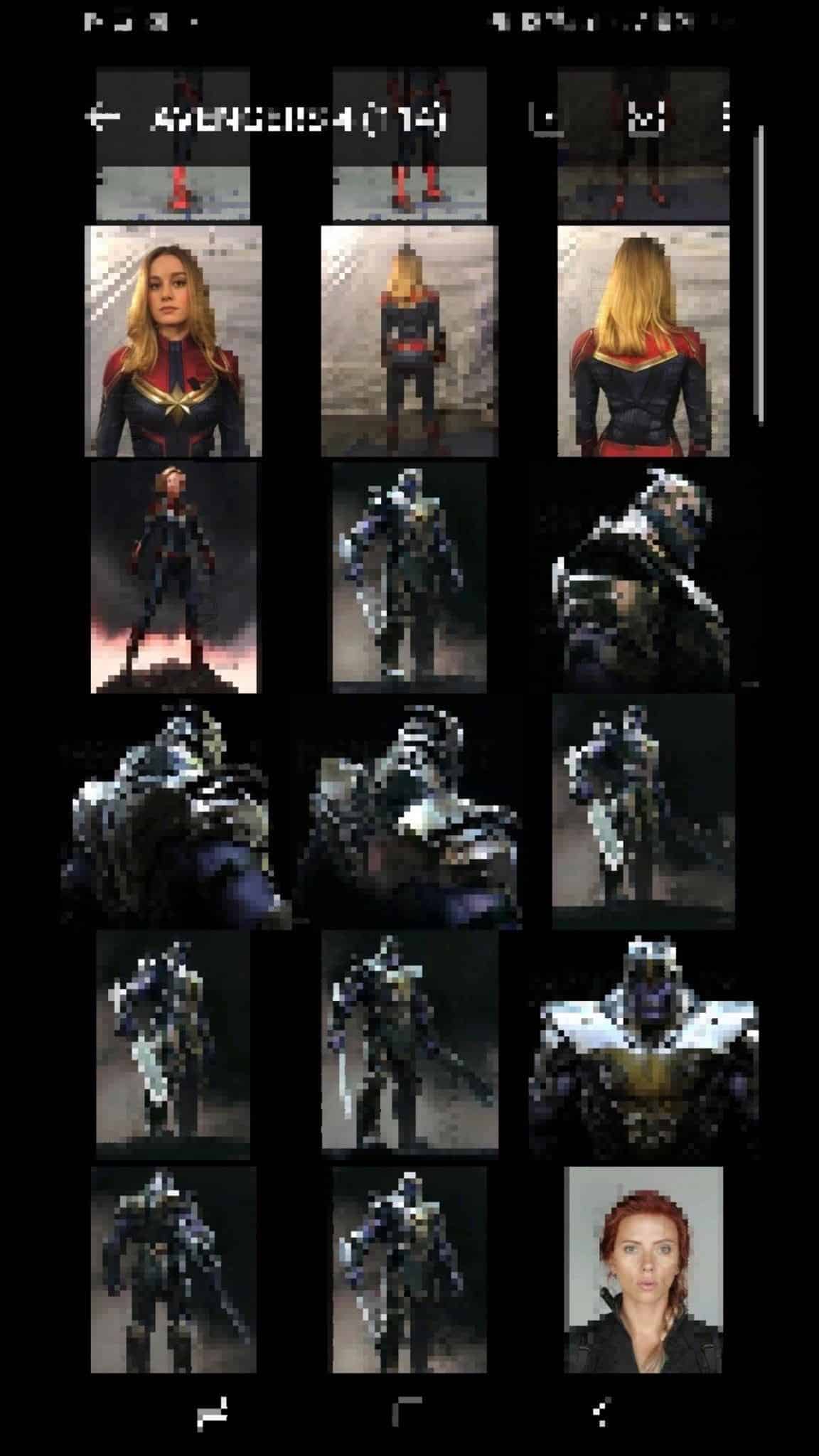 Hopefully, the title of the film will be revealed soon, and we will finally get the first trailer as well. Avengers 4 will come out on May 3, 2019, and here's the official Synopsis: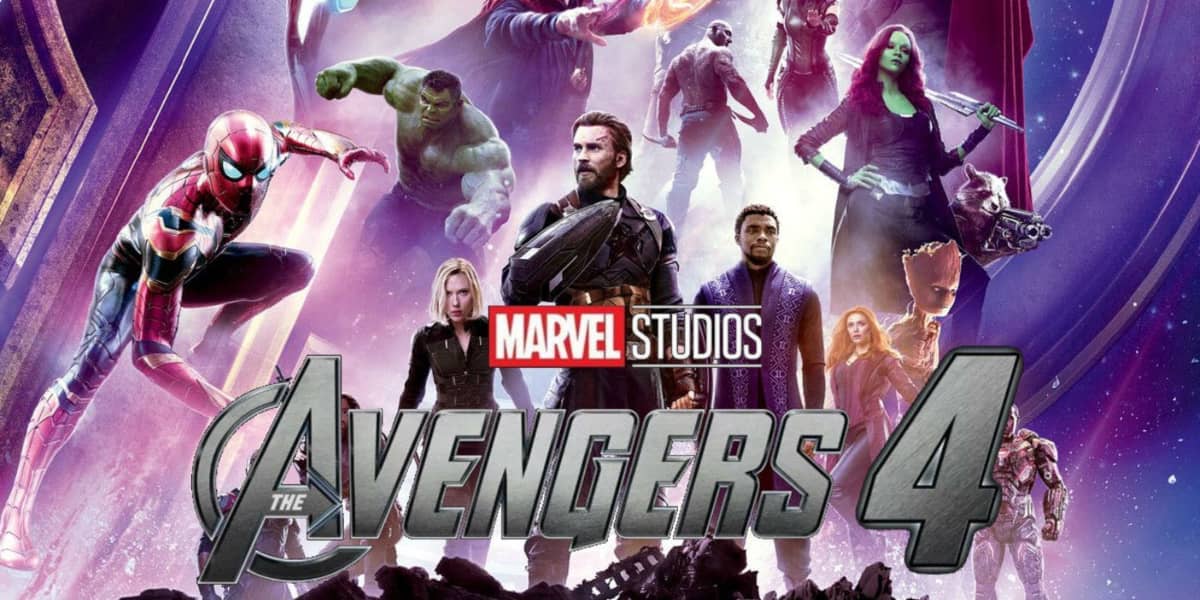 "A culmination of 22 interconnected films the fourth installment of the Avengers saga will draw audiences to witness the turning point of this epic journey. Our beloved heroes will truly understand how fragile this reality is and the sacrifices that must be made to uphold it."