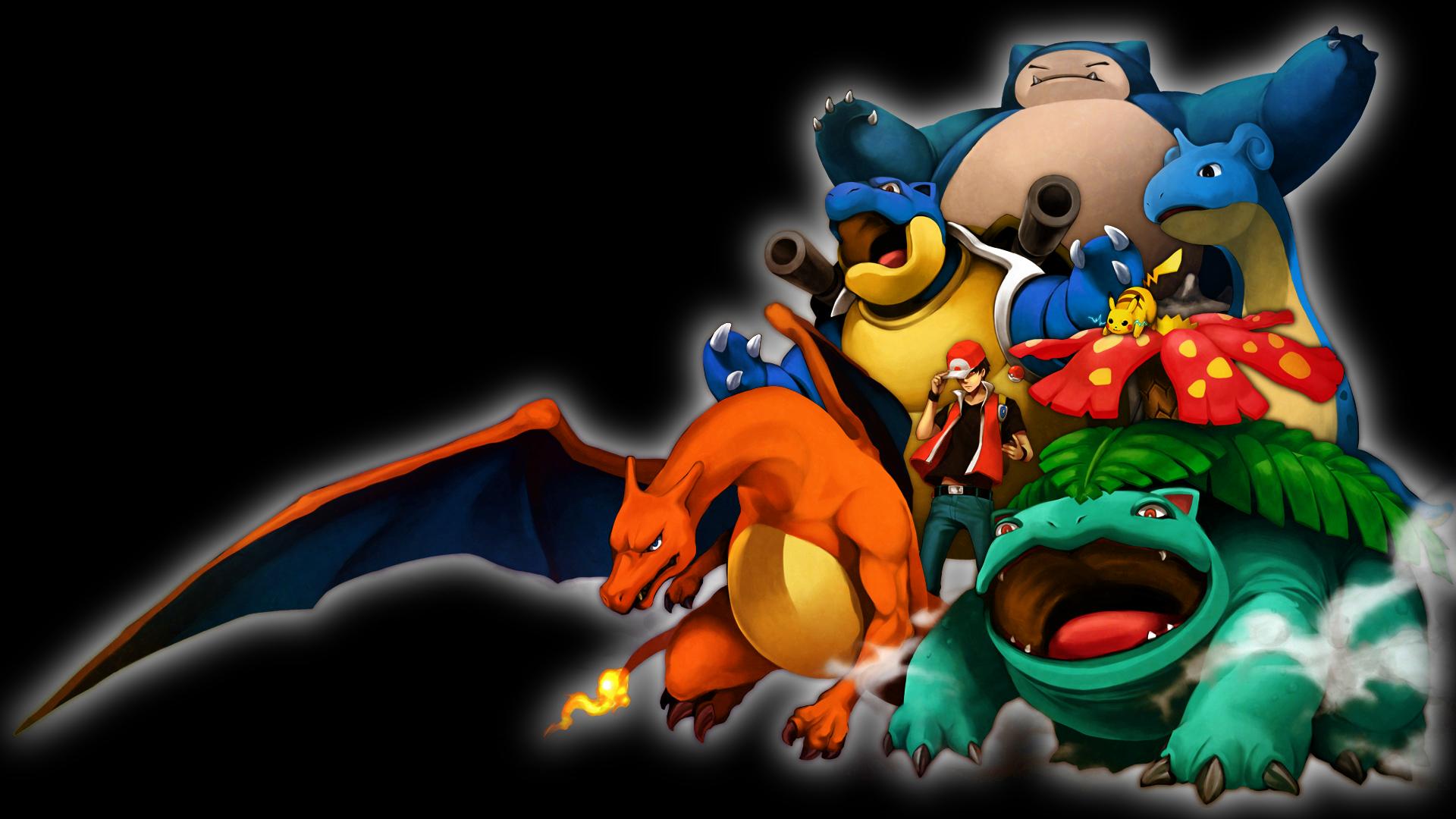 It's the 20th anniversary of Pokemon and now almost everyone across the world is addicted to the new Pokemon Go game. Here is another happy and exclusive news for the Pokemon fans out there. The happy news is that a live action Pokemon movie is under consideration and this news has been officially confirmed.
Pokemon first came into the scene in the late 1990s through the Game Boy as a video game. It was followed by an anime series and five theatrical movies have been released so far. For all these years, the Pokemon fans have been eagerly waiting for a live action movie and thankfully it's finally happening. The new Pokemon movie will be a joint venture by the Legendary Entertainment and the Pokemon Company.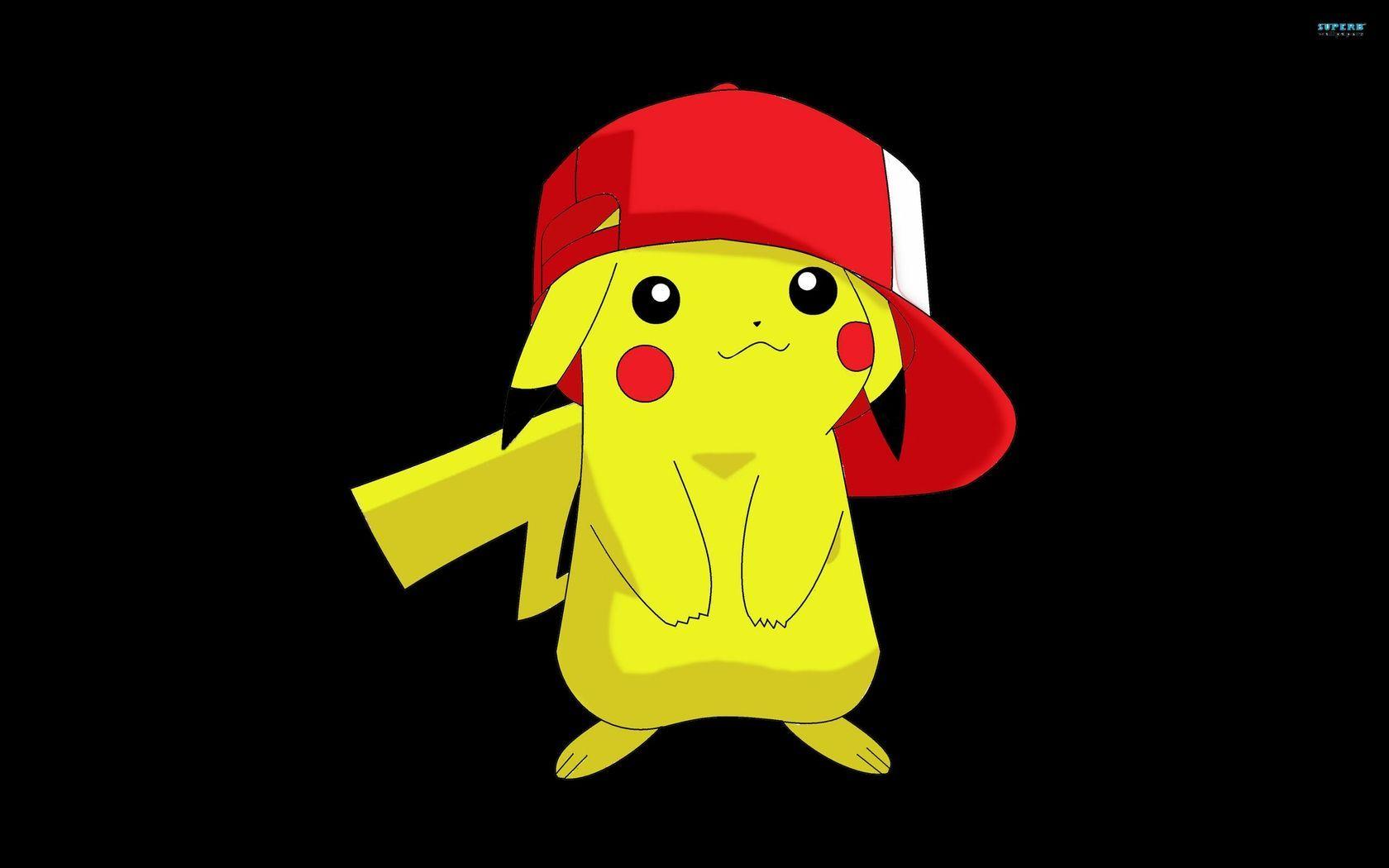 Even though nothing regarding the story plot was revealed, we have some clues related to the story of the movie. A 3DS game named Great Detective Pikachu was released by Nintendo in Japan earlier this year. According to the reports from a trusted source, the live action Pokemon movie will feature the newly introduced Detective Pikachu. In the video game, we have the Detective Pikachu solving mysteries with a human being. The movie will be distributed worldwide by Universal Pictures except in Japan, the homeland of Pokemon. In Japan, the movie will be distributed by Toho.
Many rumors and assumptions regarding the movie adaptation of Pokemon were spreading in social media and online portals. It was said that in April, many big studios came forward for bidding the rights to make a live-action movie. It was later reported that Legendary Pictures changed their mind and backed off from the project after the release of Pokemon Go game. After the release of the game, it was reported that both Nintendo and the Pokemon Company have no plans of making a movie as they wanted to concentrate and focus on the game. But now all these rumors and speculations turned out to be wrong and the news regarding the movie was officially confirmed. Many people assume that the huge success of the Pokemon Go game changed their minds. Stay tuned for more updates regarding the movie.