Movies
People Think that Black Widow Will Create a Timeline Problem, But it Doesn't!!!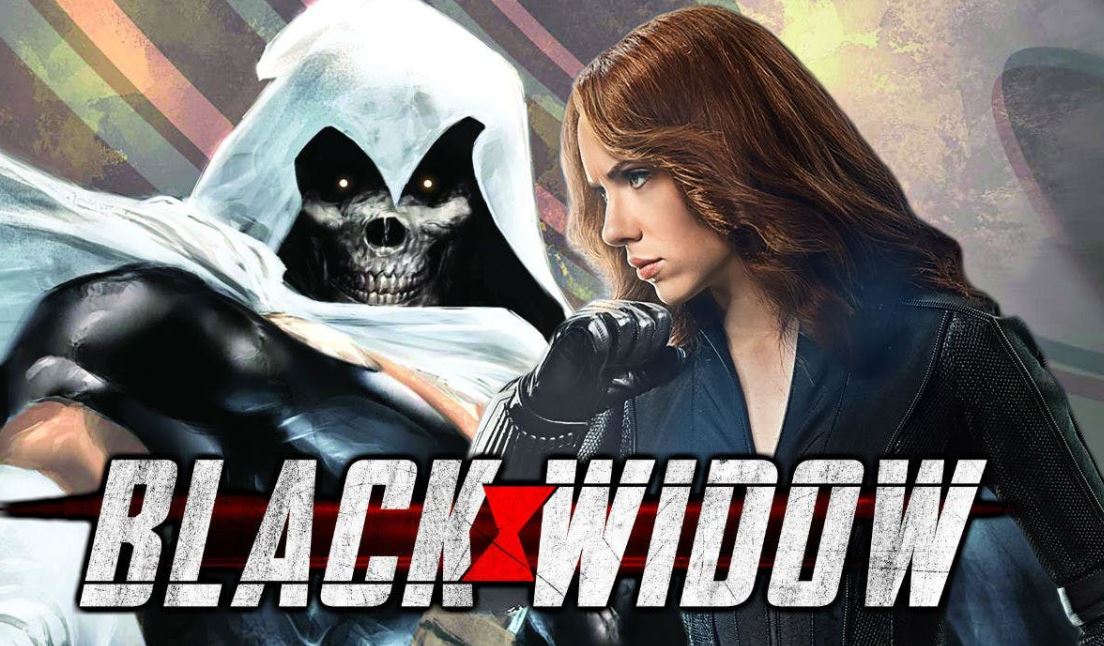 The upcoming Black Widow movie, to everyone's surprise is set in between Captain America: Civil War and Avengers: Infinity War. According to the MCU timeline, Avengers: Infinity War takes place in 2018, and since it is a story 2 years after the Civil War, the third Captain America movie obviously takes place in 2016. The Black Widow set photos have shown us that Widow will be driving a 2017 model of BMW at some point of time in the film. So, that logically places the film in 2017 itself.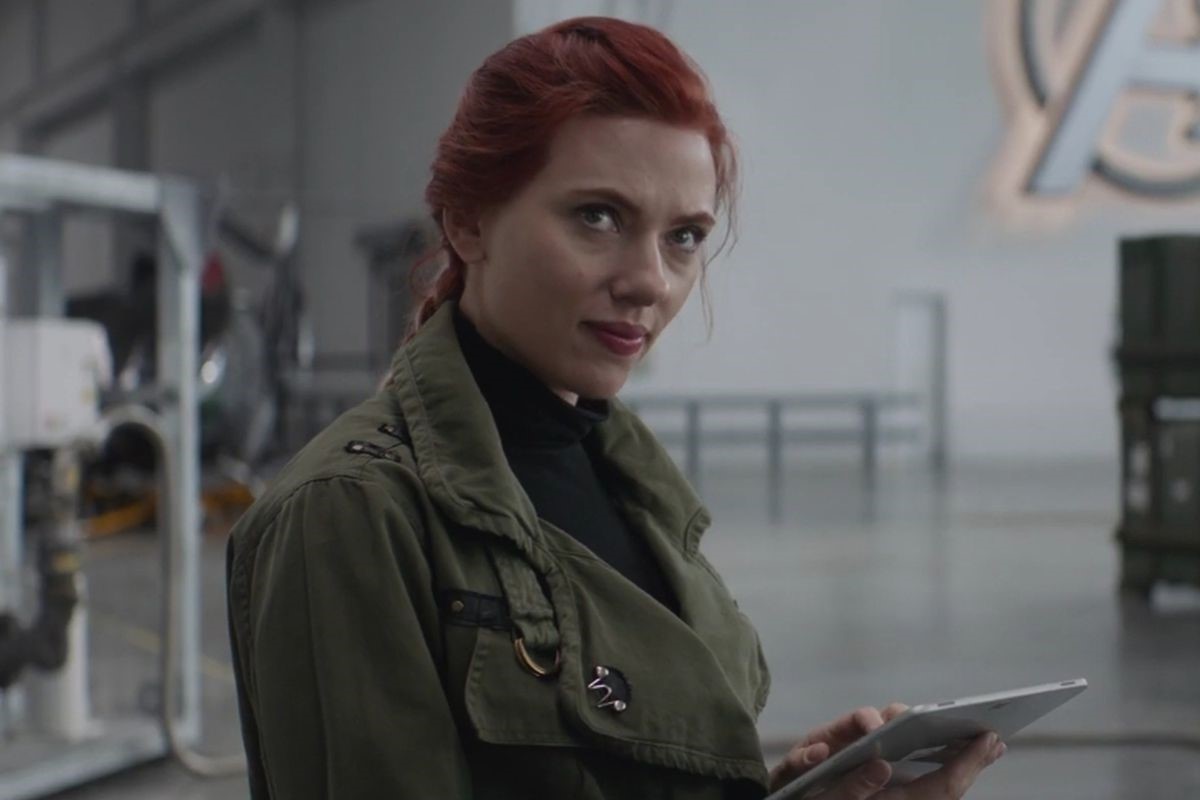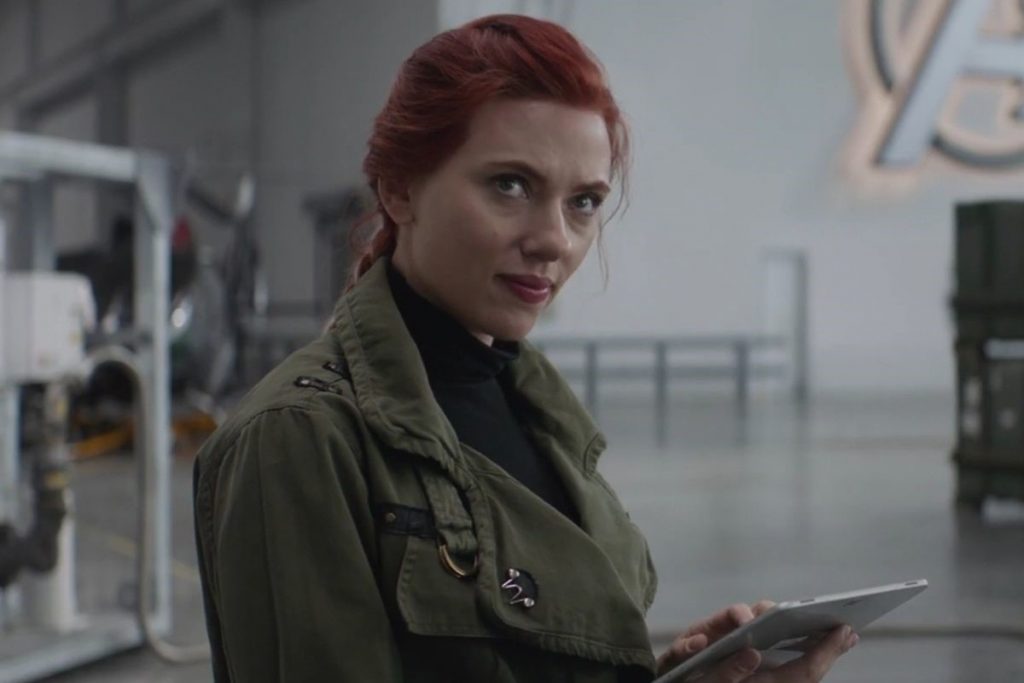 We were left to presume that Black Widow straight away went on to hang out with Steve Rogers after he freed Sam, Clint, Scott, and Wanda from the Raft. But this film proves that this wasn't the case. Natasha was on her own at least for a year before she went back to Steve and Sam to help them with their black ops missions.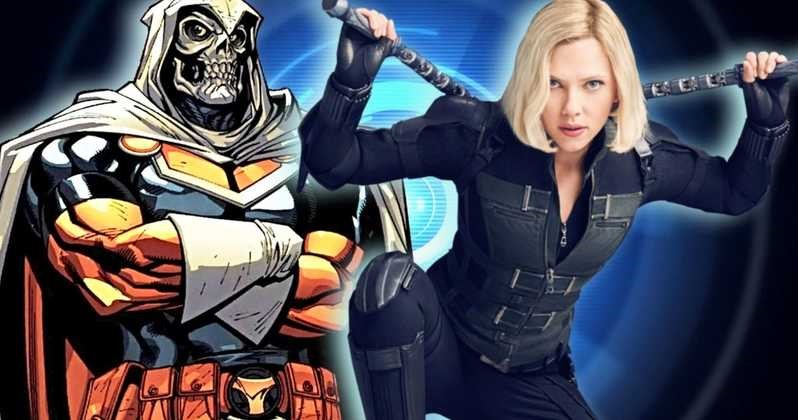 But a report from ScreenRant suggests that the Black Widow film could actually create another problem for Marvel's timeline which is pretty straight apart from the Spider-Man: Homecoming debacle. The problem that they state is that Natasha seemingly dyed her hair to prevent herself being caught as per the Sokovia Accords. But the set photos show us that she's been running around in her trademark red hair. Now, why exactly is this a problem?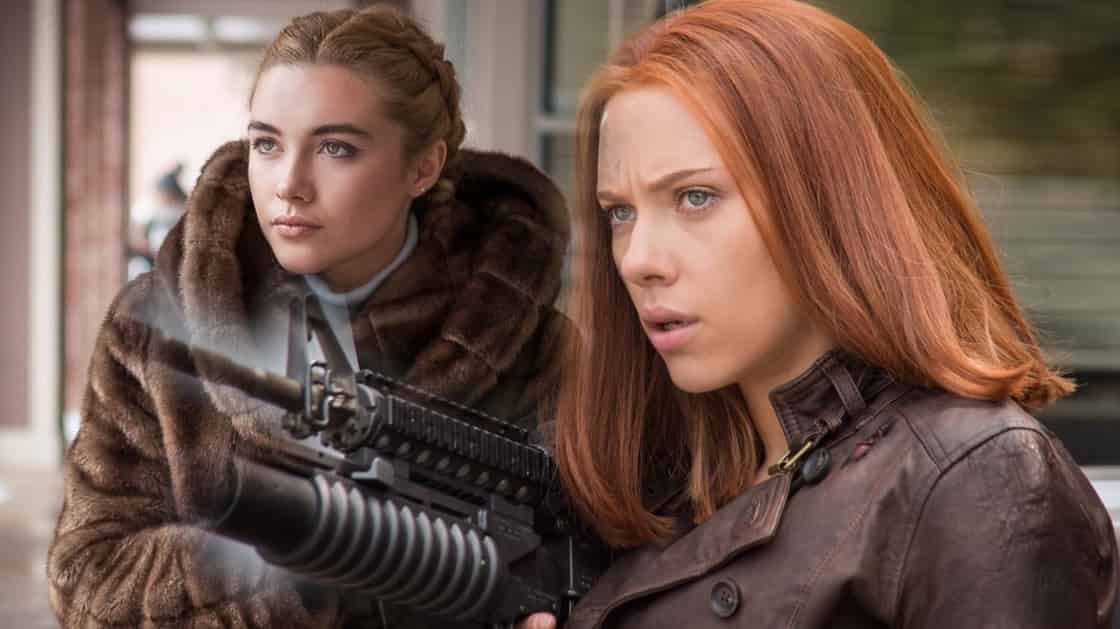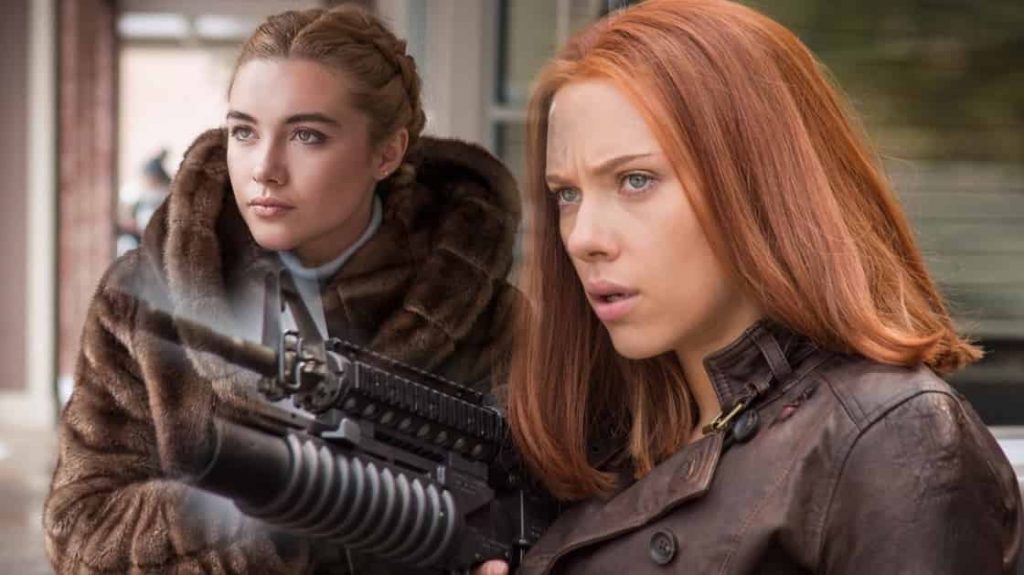 All this movie could do is create a little bit of confusion since a movie i.e. coming out in 2020 is actually being placed in 2017. Other than that, there's absolutely no problem at all. Yes, we would have loved this film to be an MCU prequel telling us the origin of Black Widow and showing us the darker past that she has had. But even after being placed in 2017, the story will tell us about that past. It will tell us the red in Widow's ledger. And most importantly, it will tell us what happened in Budapest. All this will surely be achieved through flashbacks.
Now talking about her hair, the last time we saw her in Civil War was when she gave Tony the ego talk after having let Steve & Bucky escape from the hanger. She had long hair at that point of time, those which could be tied up similar to the way we see in the set photos. Now, if the film takes place in 2017, we could believe that Widow has been doing her own bidding for a year. She has been on the run from the Accords and takes on Taskmaster. After she beats him, she cuts her hair short, goes to join Captain America and Sam Wilson forming the Secret Avengers. There's absolutely no problem in believing this. Perhaps, we could actually get a cameo from Sam Wilson (Anthony Mackie) with or without Steve Rogers towards the end of the film.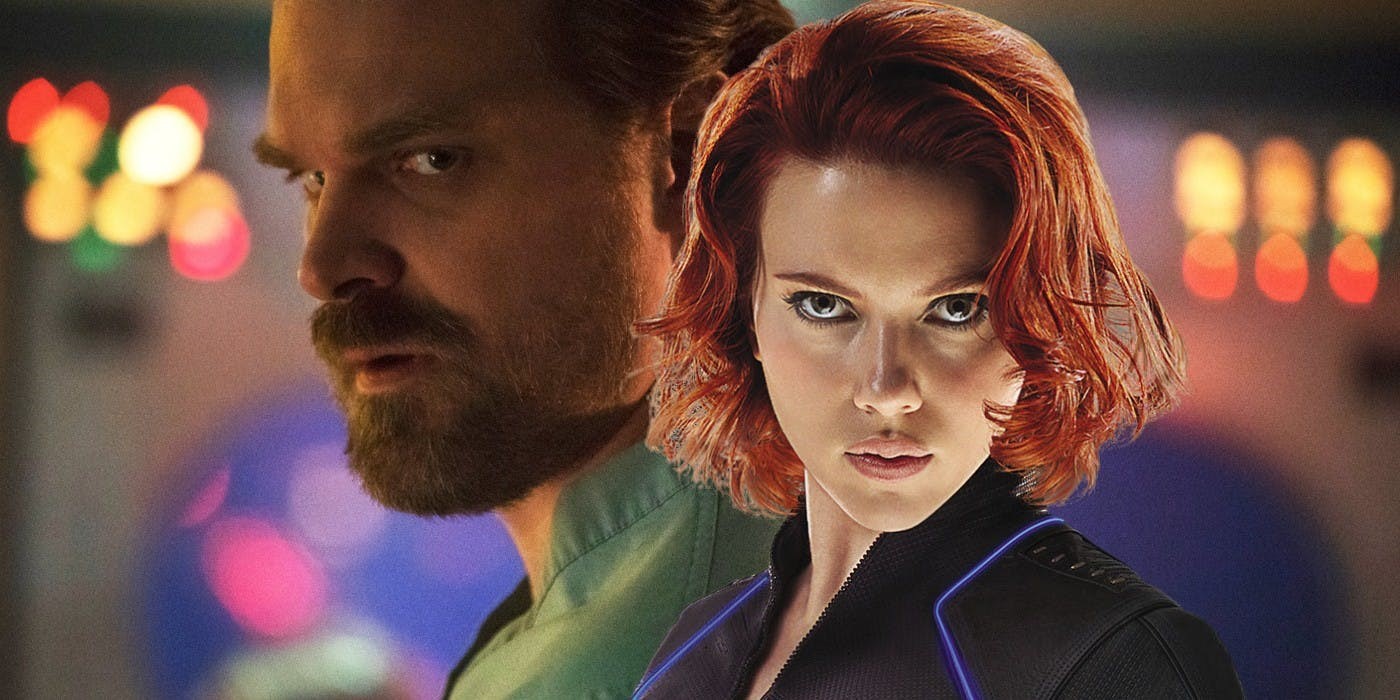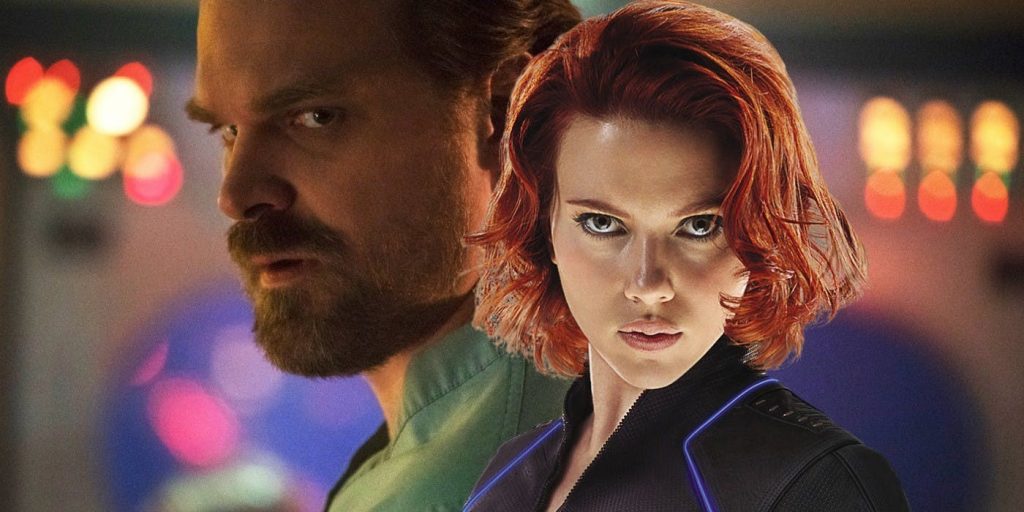 Black Widow being set in 2017 is a big benefit for Marvel because of the characters that they're introducing. David Harbour is coming in as the Red Guardian and Florence Pugh is Yelena Belova aka the second Black Widow. Both these characters could have a future in the MCU. Then there's Taskmaster who could also return as a villain. Marvel is setting up either Thunderbolts or perhaps the Dark Avengers. All 3 of these characters could join one of those teams in the future.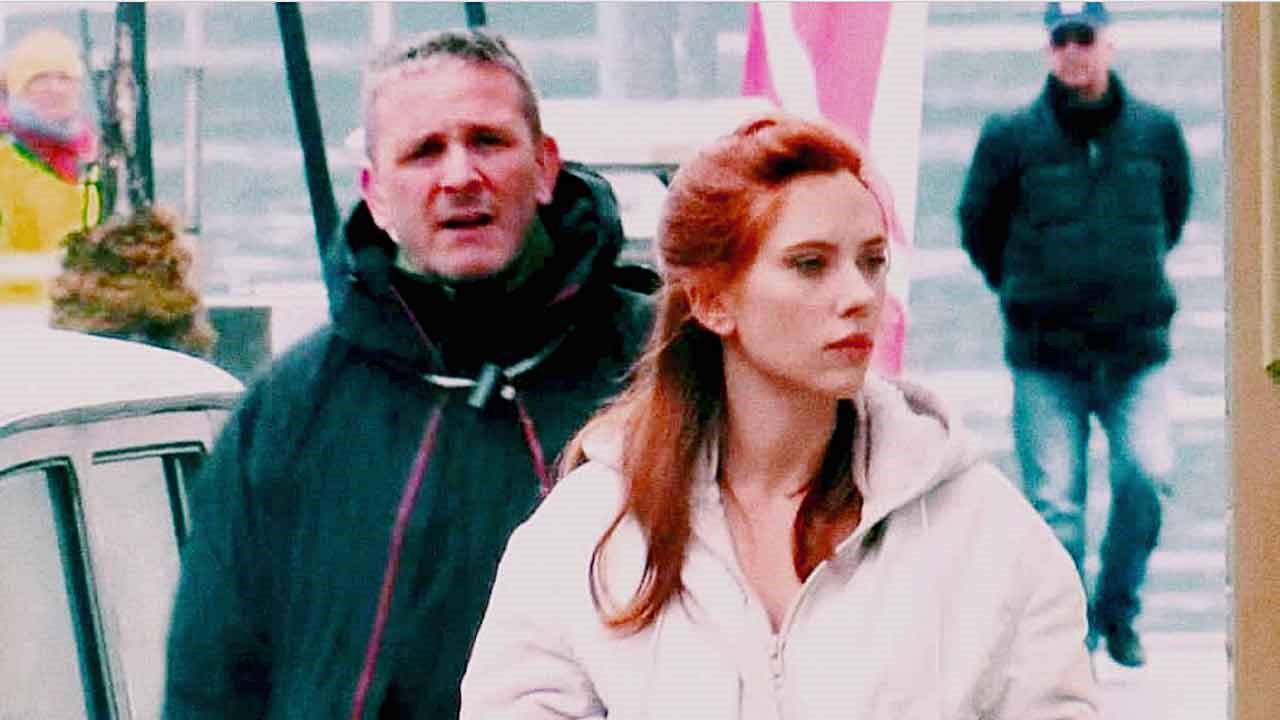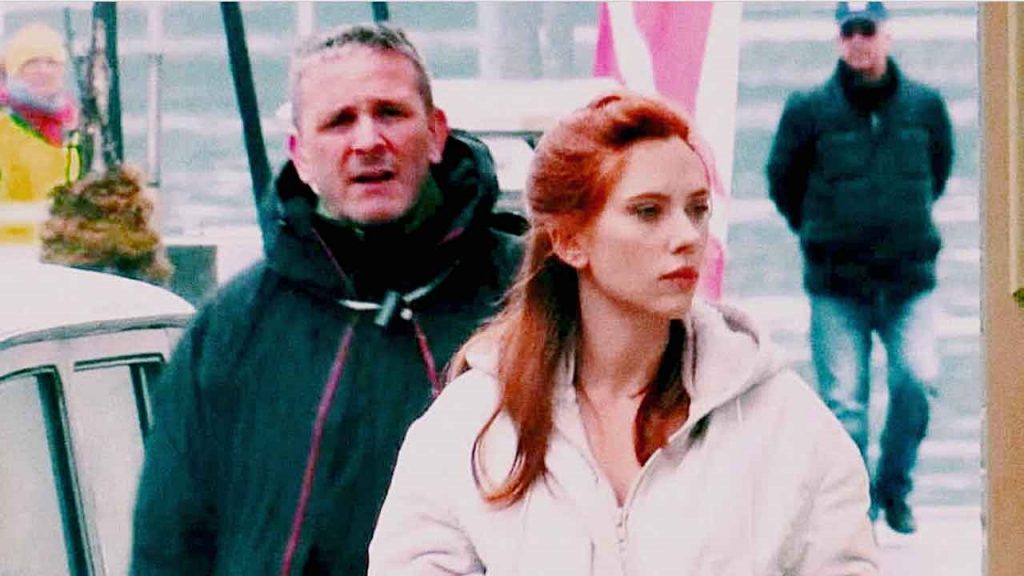 There shouldn't even be a problem of age because they could have either been snapped and blipped back, or we could believe that they were laying low for the last 6 years. Let's see what happens. Directed by Cate Shortland, the Black Widow film is coming out on May 1, 2020. The film stars – Scarlett Johansson as Natasha Romanoff aka Black Widow, David Harbour as Alexie Shostakov, Rachel Weisz as Melina, Florence Pugh as Yelena Belova aka the second Black Widow and O. T. Fagbenle probably as Anthony Masters aka Taskmaster.