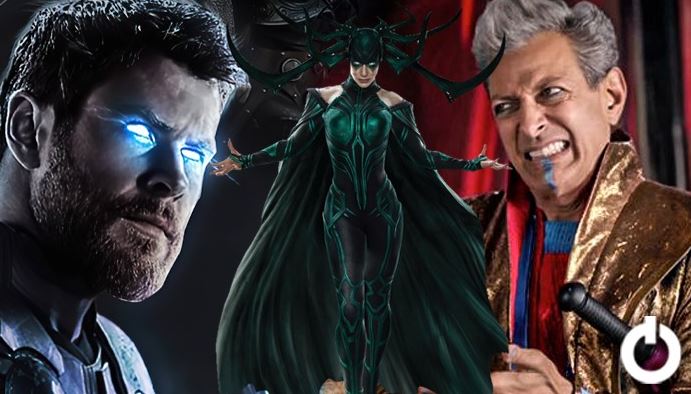 Thor: Love and Thunder is not leaving the spotlight any time soon. Earlier, we heard that Christian Bale would be playing Gorr the God Butcher. Isn't that amazing? Bale is coming to be a part of the Marvel Cinematic Universe. Not only will we get to see Chris Hemsworth playing Thor once again, but we will also see Taika Waititi returning as the director and Tessa Thompson reprising her part of Valkyrie Natalie Portman returning as Jane Foster for the first time since 2013's Thor: The Dark World. Not everyone will be returning though as an actress, Grandmaster's right-hand man Topez, has recently confirmed that will not be a part of Thor: Love and Thunder. This came to light when she went into an interview with The Movie Dweeb.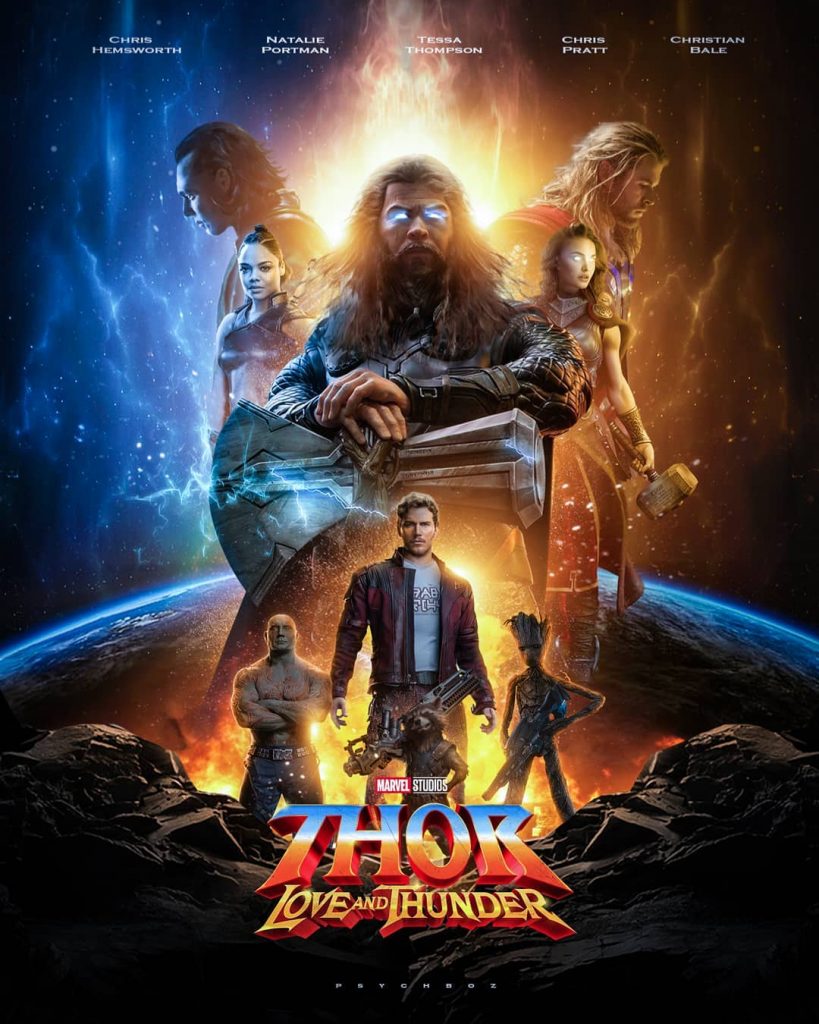 "I think she's gone-ers," House said in an interview with The Movie Dweeb." I'm almost 100% sure that Topaz will not be seen again…I'm about 99.9% sure that I will not be in the next Thor." We highly doubt that we will ever get to see any character from Sakaar returning to Thor: Love and Thunder. The last we saw Topaz was when she was piloting was crashing back onto the surface of Sakaar. House, a New Zealand native-like Waititi, previously worked with him on most of his films including his debut Eagle vs Shark, Boy, Hunt for the Wilderpeople, Thor: Ragnarok, the Oscar-Winning Jojo Rabbit (in a deleted scene), and his next film the upcoming Next Goal Wins. The only movie he's directed that House hasn't appeared in was 2014's What We Do in the Shadows. So it is a little surprising that we will not get to see Rachel House in the film in any capacity whatsoever.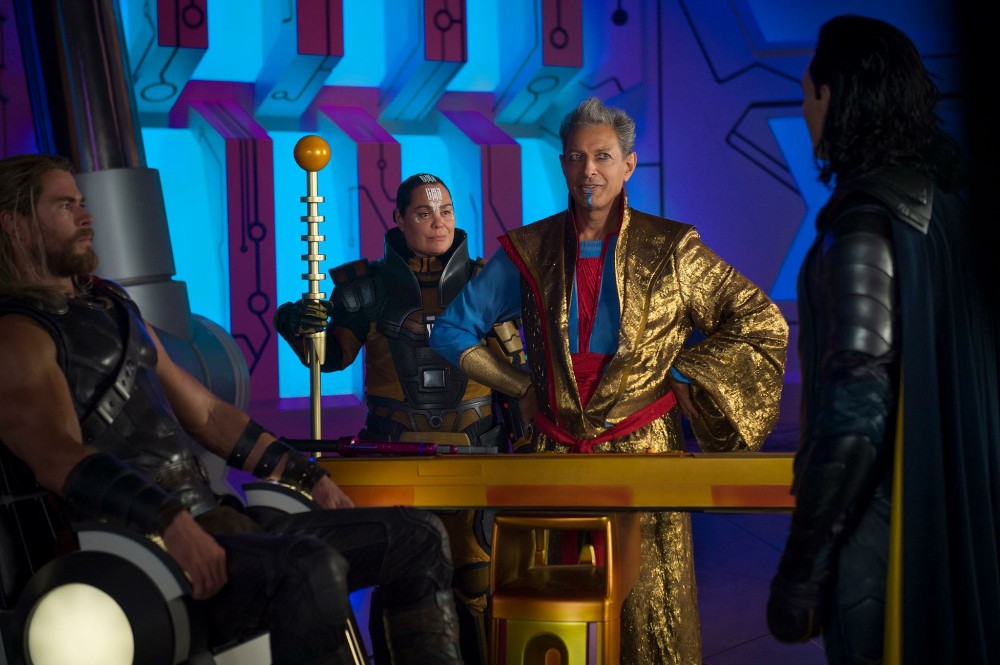 Waititi previously teased,
"I think it's going to be really good, we've finished, we've been writing the script off and on for over a year and I'm just, actually this week, doing another pass on it. It is so insane and also very romantic. I'm into romances now. I just want to make a romance. I want to make something that I've never done or never cared for. I would like to attack something like that."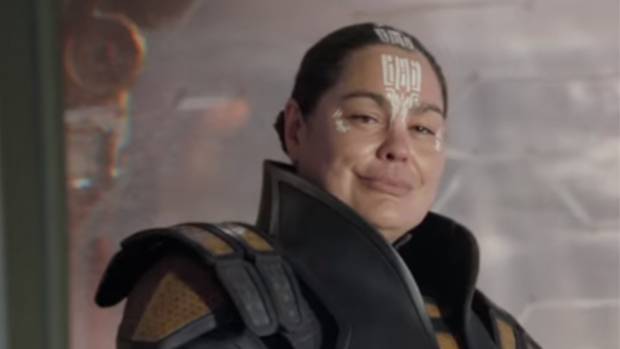 Thor: Love and Thunder is set to release on May 6, 2022, and has some huge names to its cast list such as Chris Hemsworth as Thor, Christian Bale as Gorr the God Butcher, Natalie Portman as Jane Foster, Tessa Thompson as Valkyrie, Karen Gillan as Nebula, and we will also see Peter Quill, a.k.a., Star-Lord, played by Chris Pratt.