Movies
Marvel Reveals New Release Dates for MCU's X-Men & Fantastic Four Movies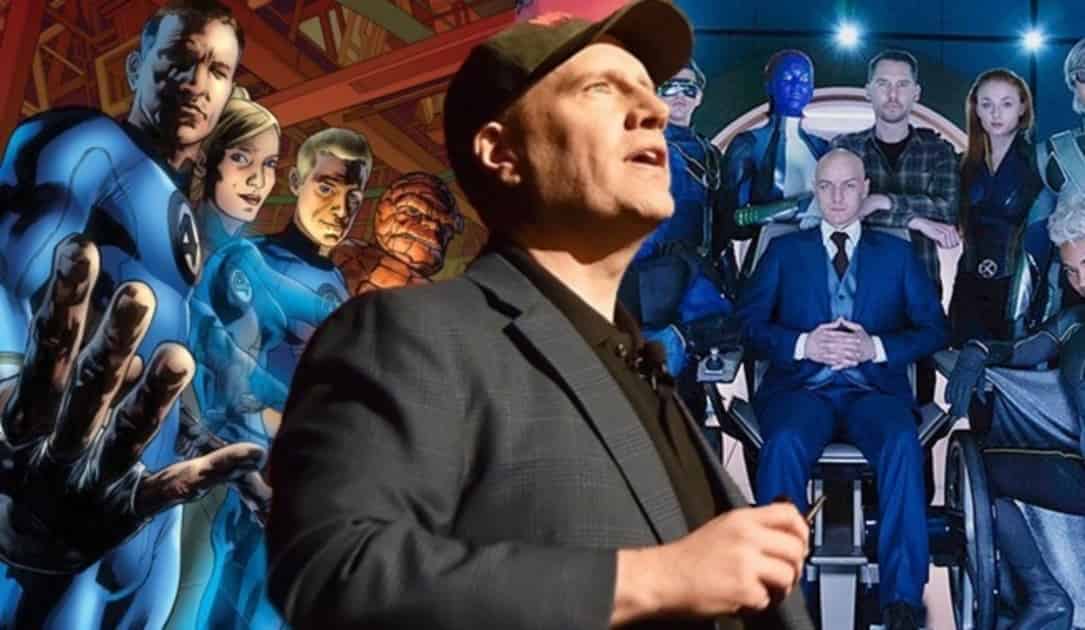 With the Disney Fox acquisition being done now, all that people have been waiting for is the announcement of X-Men and Fantastic Four's inclusion into the MCU. Marvel's current focus surely lies upon Avengers: Endgame and Spider-Man: Far From Home. Moreover, Kevin Feige has mentioned it in the past that Marvel already has plans till 2025 locked away in their vault. But now that the deal of the century is done, we have to assume that Marvel has to make some major changes to their plans. Surprisingly, they've already made them!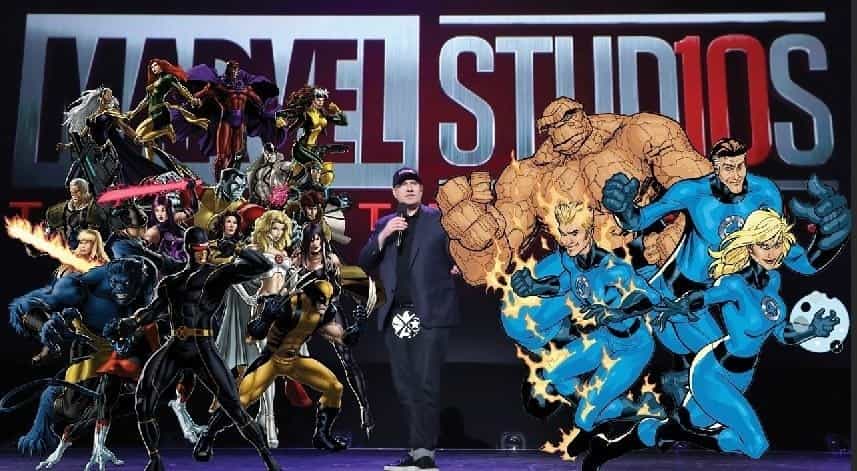 Kevin Feige did reveal that once we are done with Avengers: Endgame and Spider-Man: Far From Home, we'd get to know about the next step. Here's what he said about the future of the MCU:
"As we've been doing for years, we aren't going to announce anything post Avengers: Endgame or Spider-Man [Far From Home] until post Endgame and Spider-Man. As you know as a fan, there's a tremendous amount of potential and a tremendous amount of additional characters and storylines and groups of characters that we're going to keep playing with. And again, that's a testament to Marvel and to the amount of storylines and characters and amazing, amazing runs that have been in the Marvel comics."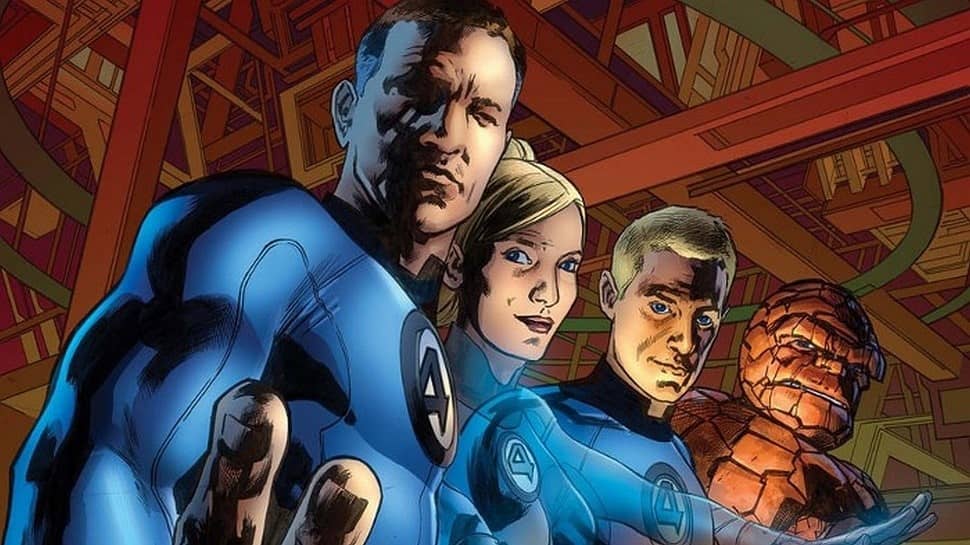 But it seems that Marvel has decided to step on peddle because now we know their plans regarding 2 of the major Fox properties. Coming from a source very close to We Got This Covered, Marvel is planning to launch Fantastic Four as their first MCU Fox movie. While Marvel will launch only two movies in 2020, they plan to add even more movies from 2021.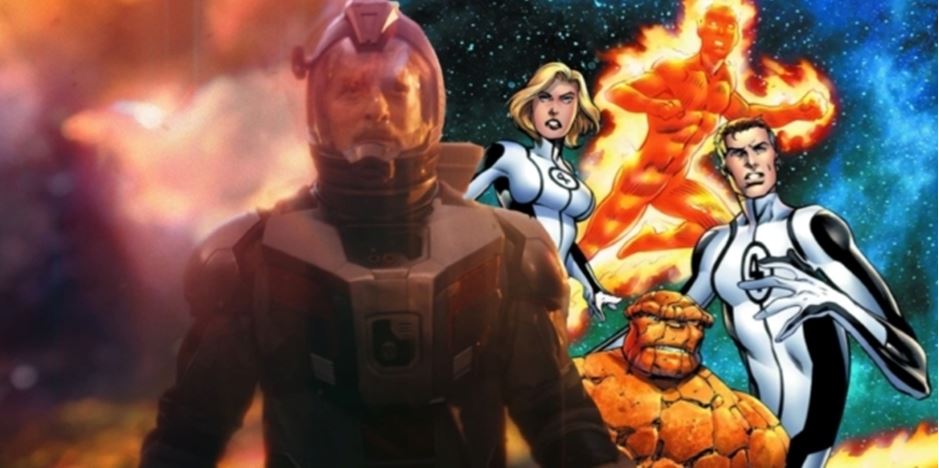 As of now, Marvel has scheduled 3 releases for 2021 – February 12, May 7 and November 5. Now, Marvel has added August 15 as their 4th movie release date for 2021, and that will be when the Fantastic Four get their origin story. The great part about this film according to the report is that this time the Fantastic Four will get their powers from the Quantum Realm, and Doctor Doom will not be the main villain of the film.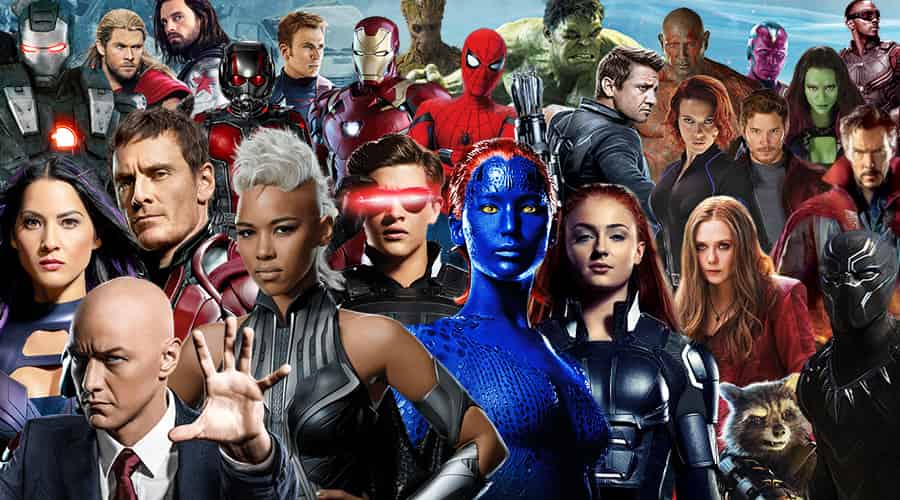 Apart from that, they've also added another release date for the X-Men to make their MCU debut in 2022. Little is known about how Marvel will introduce mutants into the MCU, but we're happy that they now have a concrete release date for the film. Disney has scheduled the X-Men movie for November 18, 2022.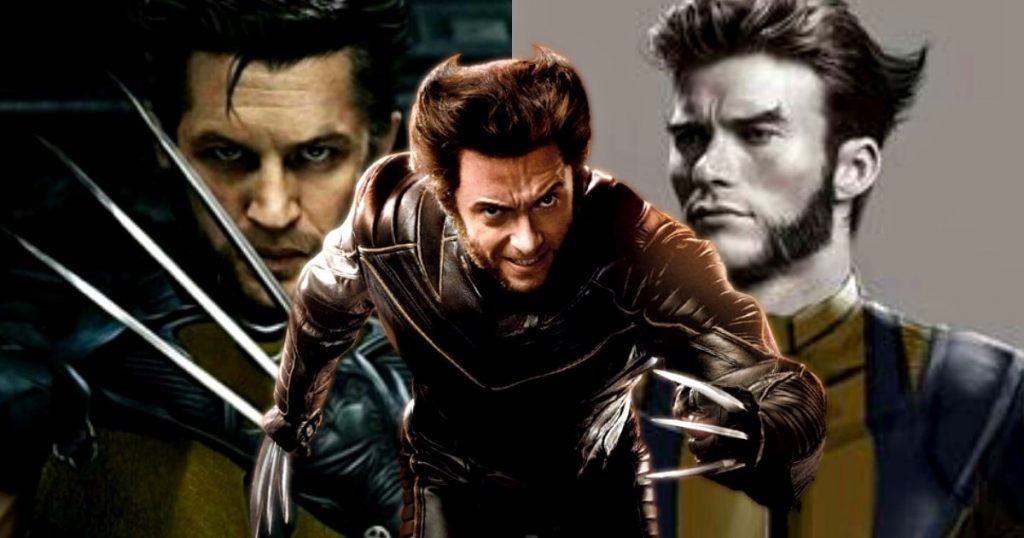 It is too surprising that Disney revealed the dates for these two movies so soon. With these films now put under development we can start looking at the actors who could join in to play certain roles. Wolverine for sure has to be average heighted now. Perhaps someone that fits the physique of Tom Cruise or Tom Hardy could be a good look for Wolverine. As far as the Fantastic Four are concerned, the fan casting of John Krasinski as Reed Richards and Emily Blunt as Sue Storm is just perfect.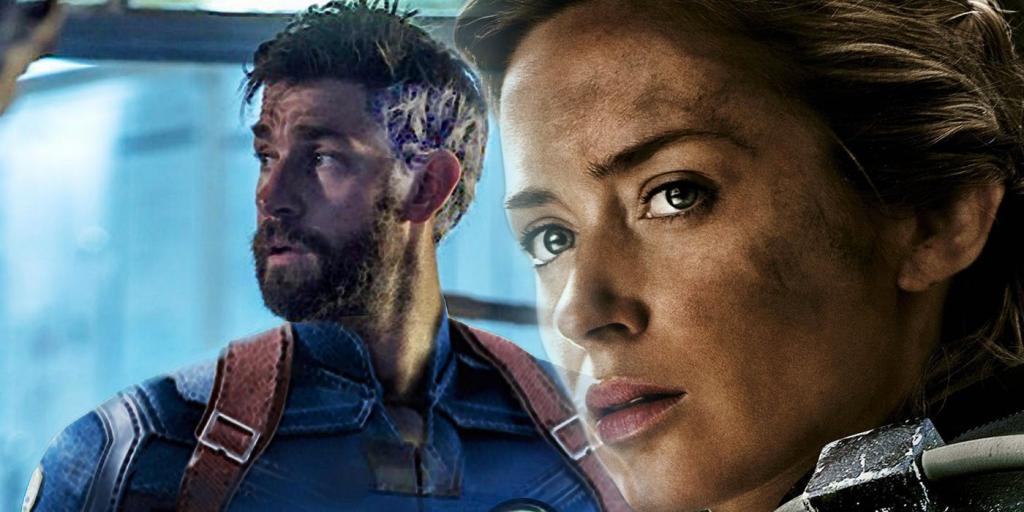 Both these actors were actually involved with two of MCU's previous roles in some way, shape or form. Krasinski auditioned for Captain America, while Blunt was being eyed to play Black Widow. But thankfully for us, these two didn't get picked for those roles.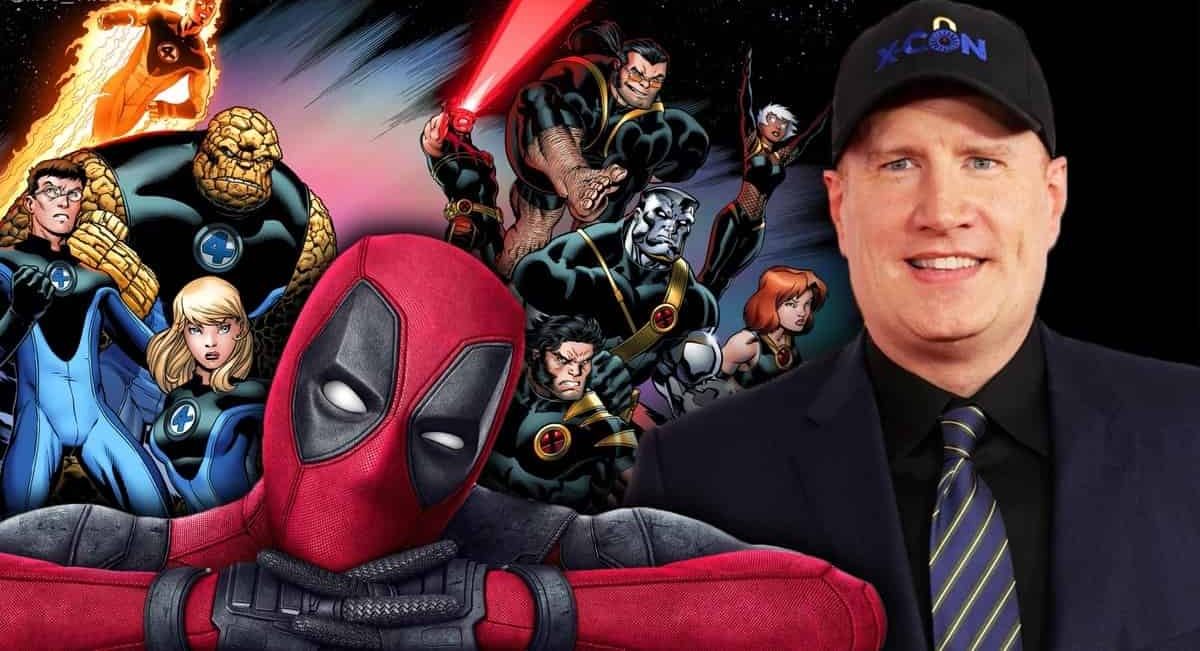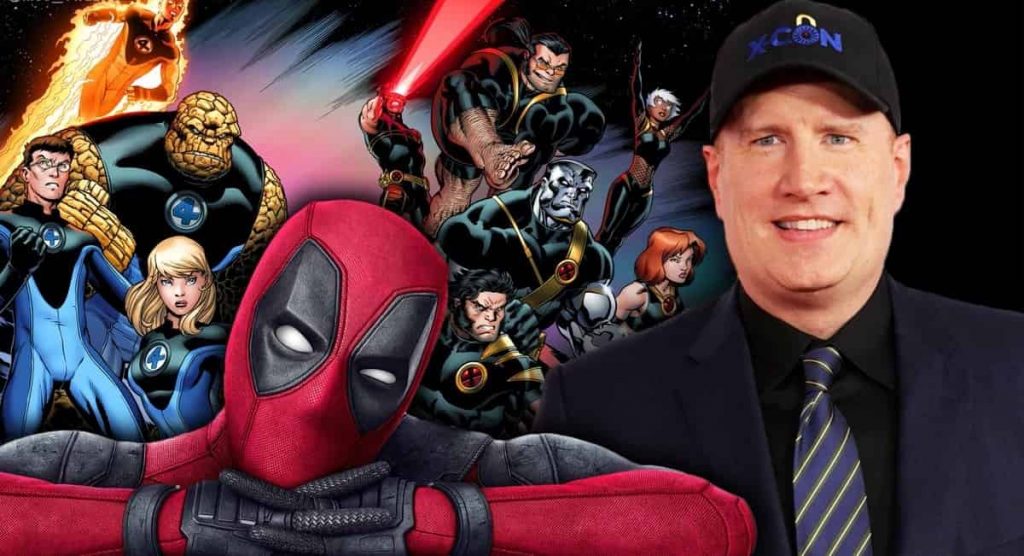 Kevin Feige is very excited to work with all the Fox Marvel properties now as Fox's catalogue adds so much to the molds of the MCU. As far as Deadpool is concerned, the word is that Ryan Reynolds will not be recast, and Marvel would just rehash Deadpool into the MCU, with a new origin story briefly shown in one of their upcoming films.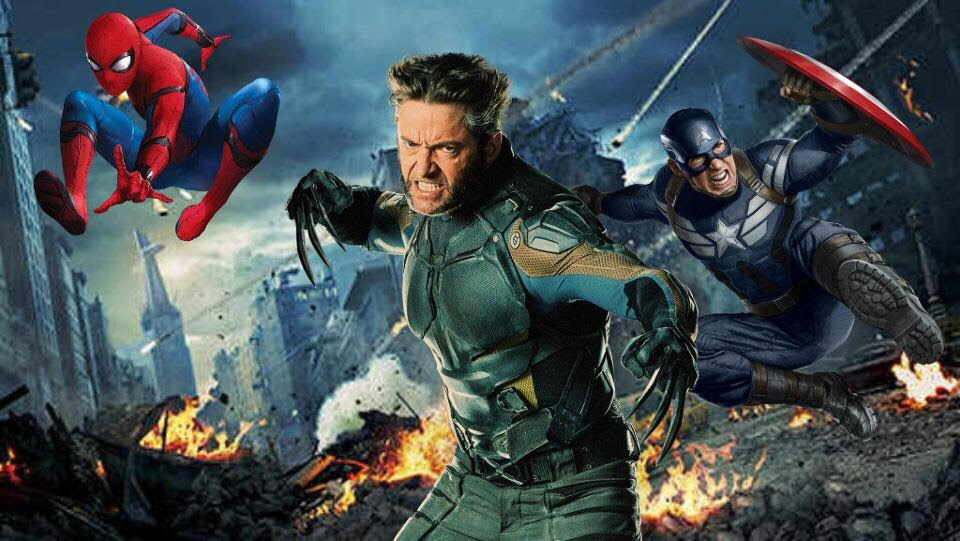 Those of you who are happy with this new piece of info, we're sorry as this was another one of our April Fools celebration posts. Don't expect any X-Men/Fantastic Four related news updates until 2020. Perhaps Marvel may reveal something this year, but it is unlikely that they would.