Movies
Russo Brothers Reveal The Outcome of Avengers: Infinity War if Star-Lord Didn't Snap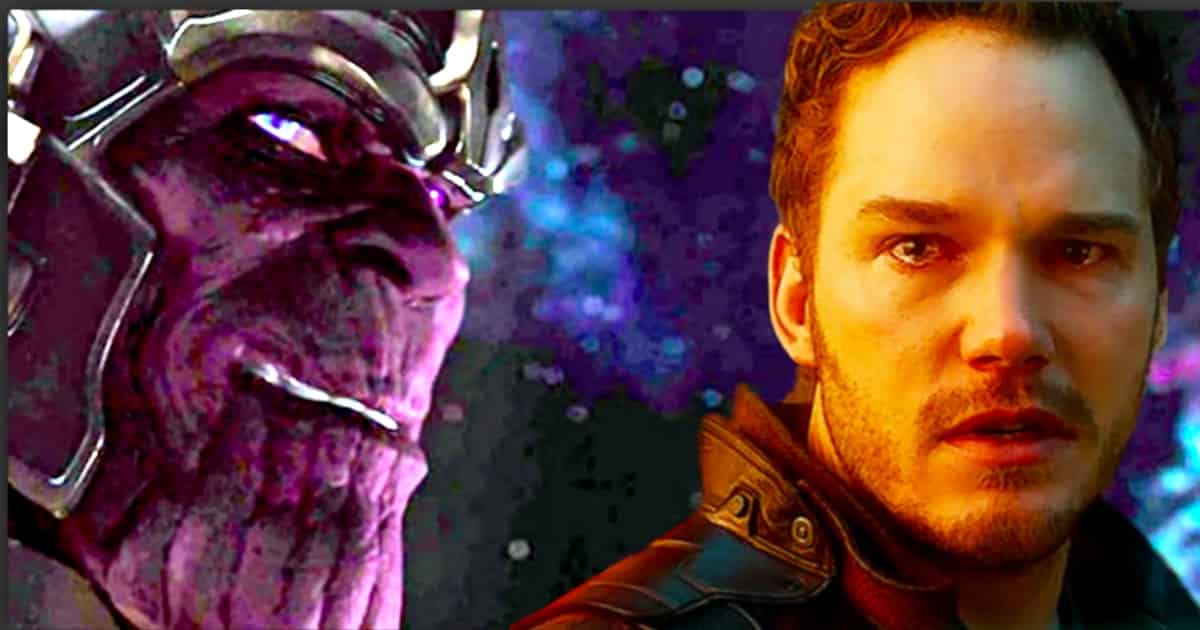 Avengers: Infinity War had many moments where things could have drastically changed if certain individuals did not do what they did in the film. First of all, the plot would have been way different if Wanda would have destroyed the mind stone right in the beginning, or Gamora would have killed herself before Thanos found her.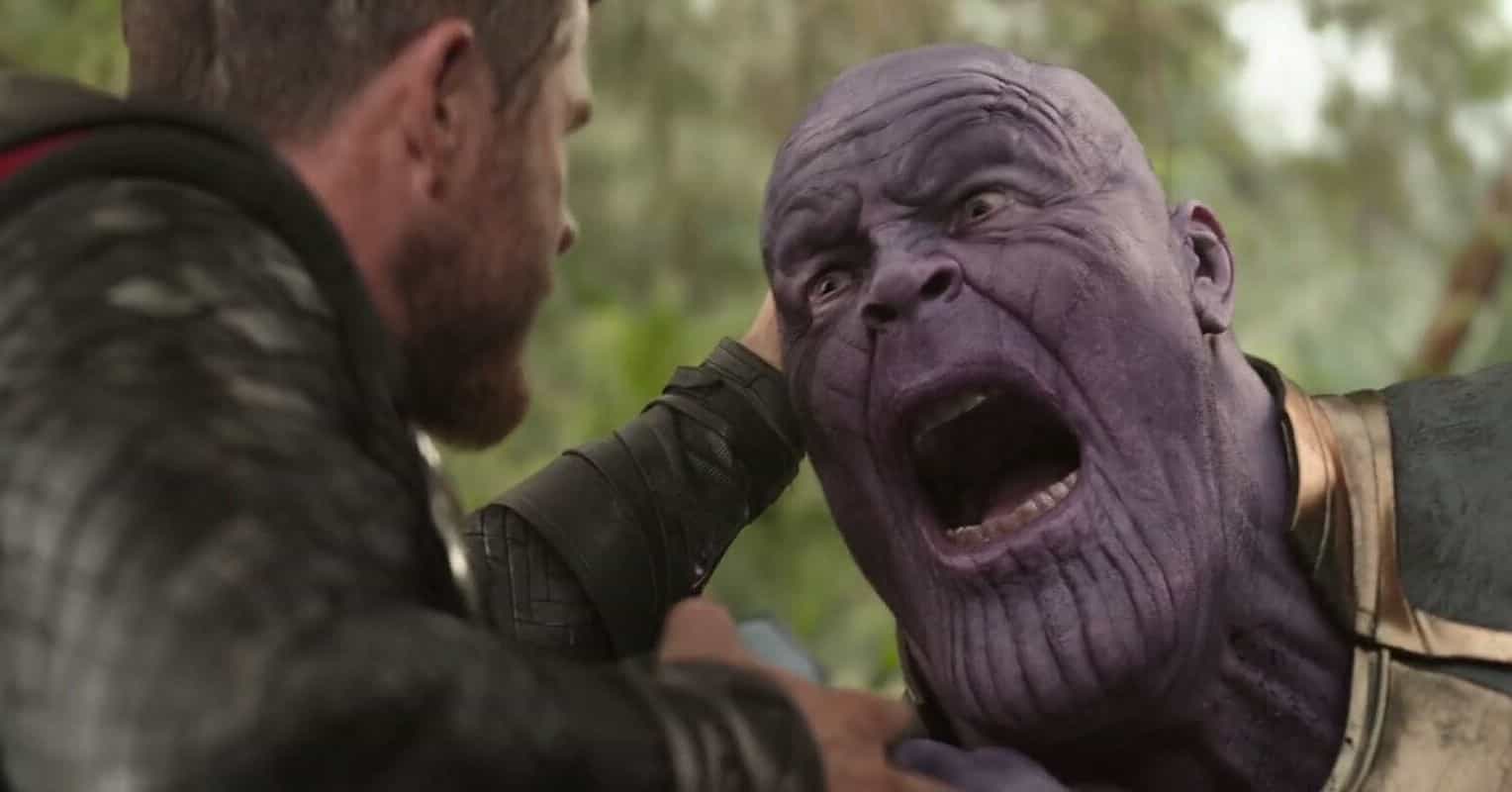 The Avengers would have won if Thor went for the head, but most importantly, things would not have gone that far if Star-Lord did not snap at Thanos the way he did.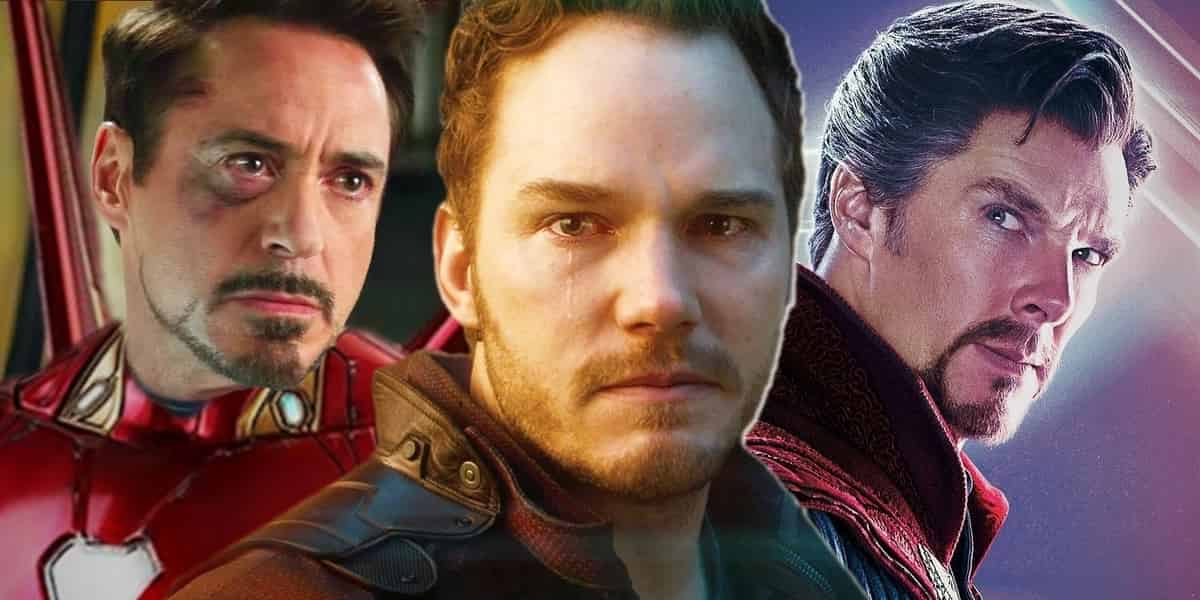 Poor old Starmunch had a meltdown upon knowing that Thanos killed the love of his life. A sudden burst of rage and anger took over him, and that allowed Thanos to gain back control and eventually beat the Avengers. People actually started to hate Quill after that but the Russos had their own valid reasoning for what Star-Lord did and they totally took his side.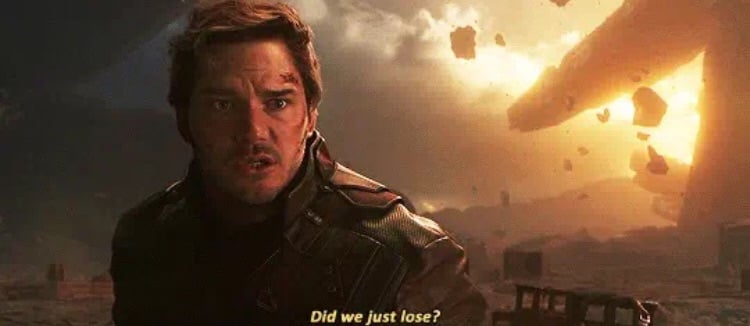 Here's what Joe & Anthony Russo told ET earlier this year:
"Joe – I mean, look, he's a character who's gone through a lot of pain. He's lost a lot of people in his life. He was kidnapped by pirates when he was 10 years old, raised by pirates, lost his mother, had to kill his father, and in the movie, the love of his life is taken from him. So if you can't understand someone making a human choice like that, I don't know if you understand humanity very well. But he is a flawed character, and that's what's so compelling about him.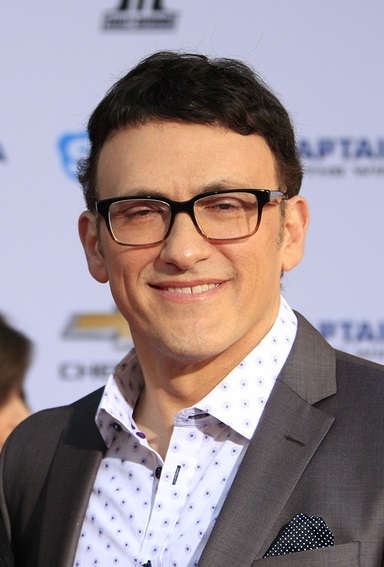 Anthony – That moment is very emotionally truthful, and I think that's why we bought it in the moment and that's why we loved it as a storytelling point, because it made him so vulnerable."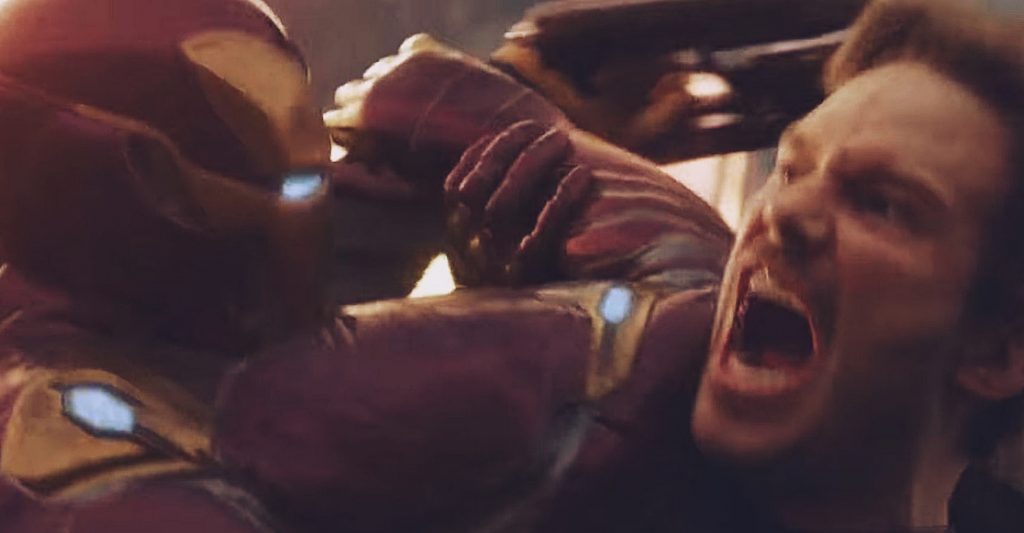 Now, taking part in the Q&A hosted by Collider, they have actually come out and revealed that the outcome of Infinity War would have been way different if Star-Lord did not have his melting point right at that moment. They claimed that Thanos might not have been able to take the gauntlet back from the Avengers once they would have got it. Here's what Joe Russo had to say about this: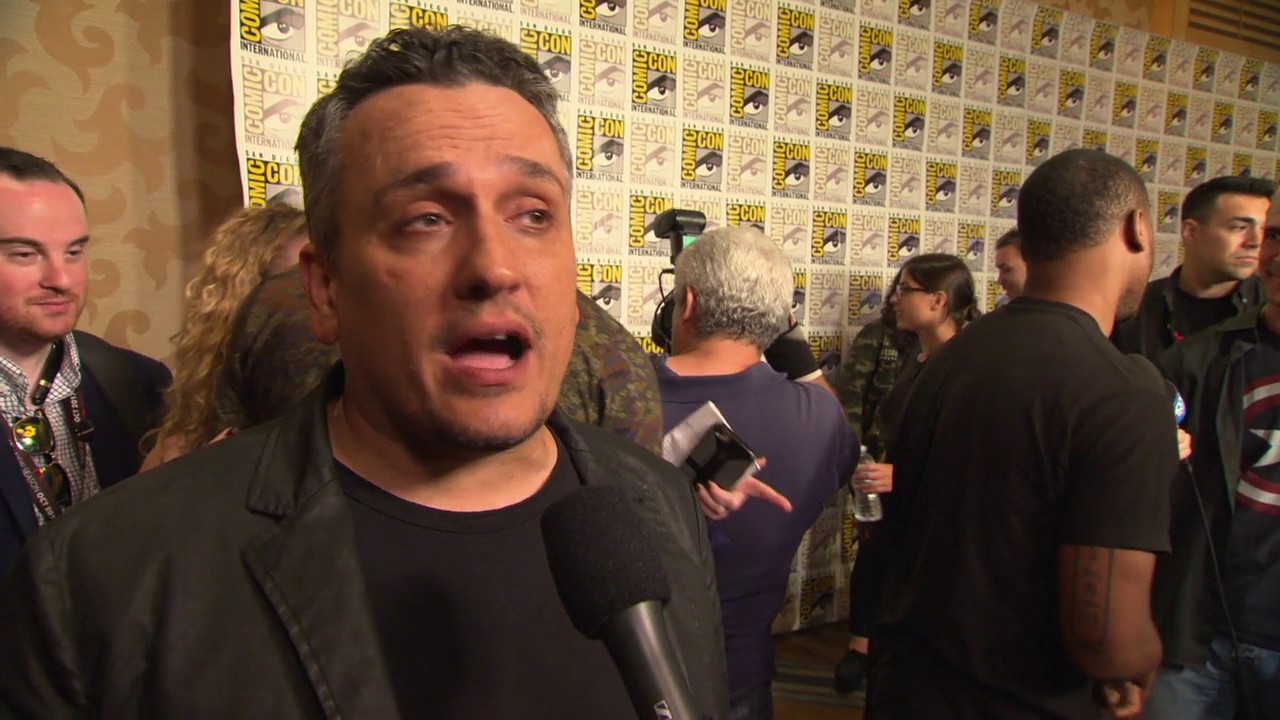 "No. That was the turning point of that scene. Again, these are flawed characters that make emotional choices, human choices. Had Quill not done that, the movie might have ended right there."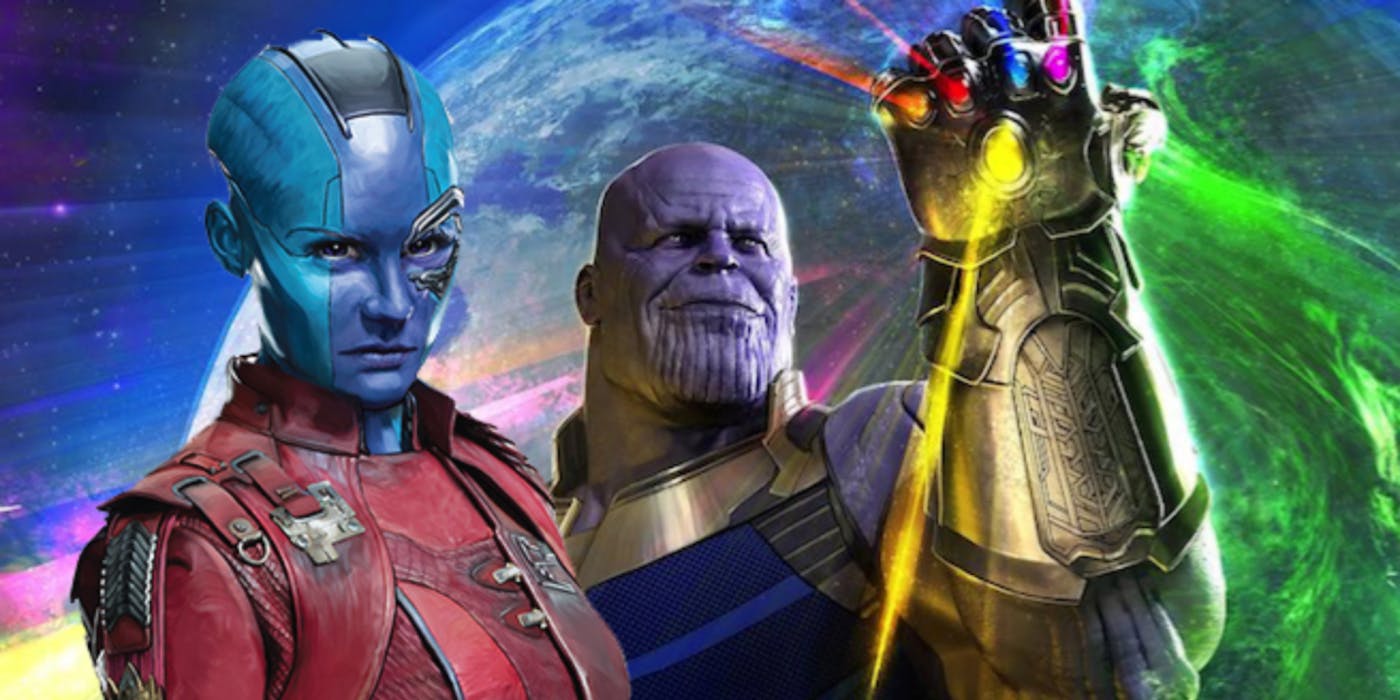 As expected, the film could have ended on Titan itself if it wasn't for Mr. Lord. In fact, if Nebula, who was just standing while the others were holding Thanos down would have kept her mouth shut, or handled Star-Lord, then none of that would have happened. So, baaaad Nebula!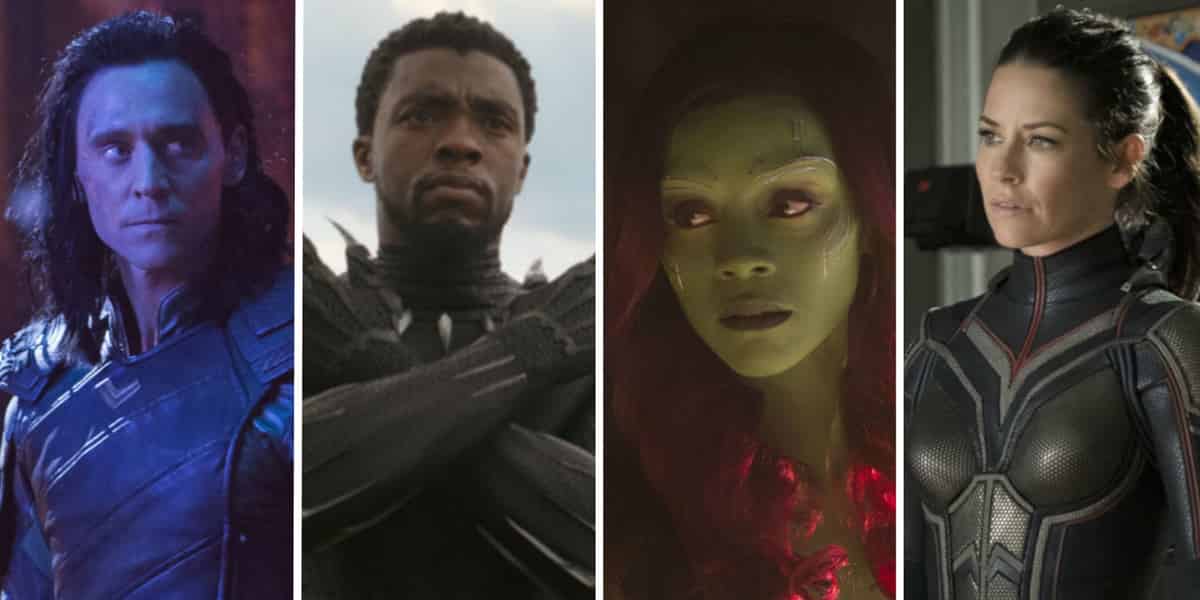 Well, now it's done. We have to get over the fact that the snap happened and half the Universe is dead! But we can be satisfied with one thing, which is that the Avengers will probably fix everything in Avengers 4. So let's just be patient and wait for that. Plausibly, all the dead characters except Loki and Heimdall are coming back to life, and some of the characters who survived in Infinity War would bite the dust.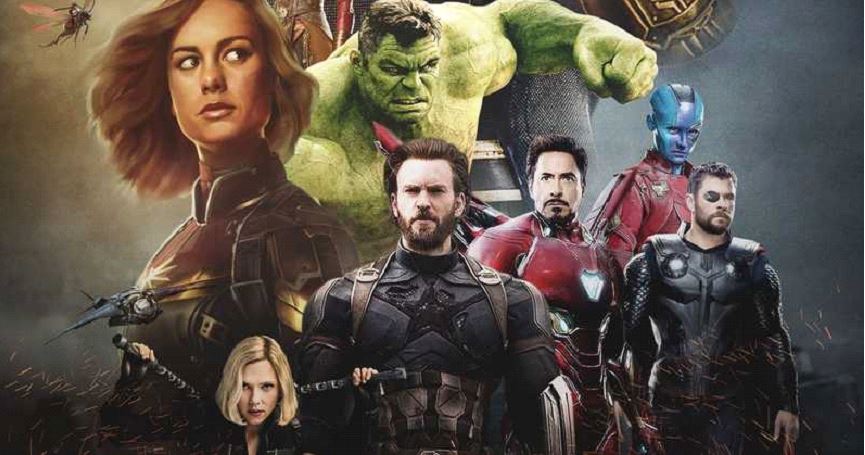 Rest we can only know more once the Avengers 4 trailer arrives. It has been reported to launch tomorrow but other reports suggest that it may be delayed yet again. Here's the official Synopsis of Avengers 4: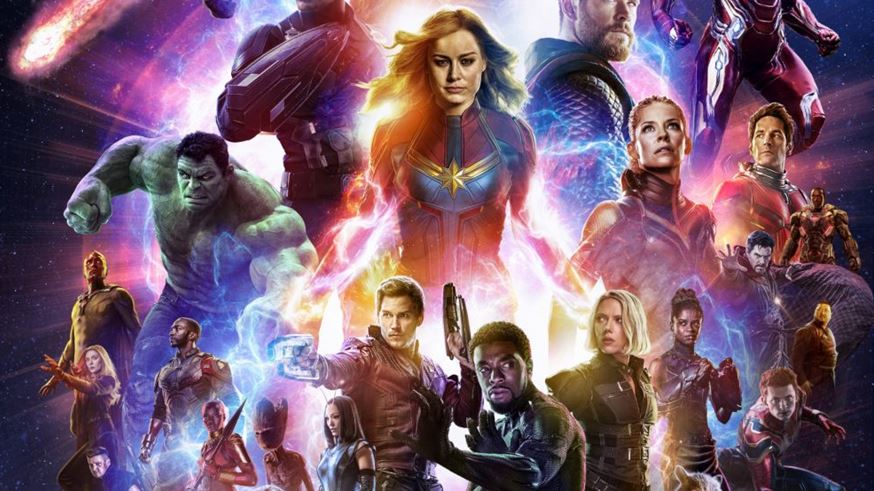 "A culmination of 22 interconnected films the fourth installment of the Avengers saga will draw audiences to witness the turning point of this epic journey. Our beloved heroes will truly understand how fragile this reality is and the sacrifices that must be made to uphold it."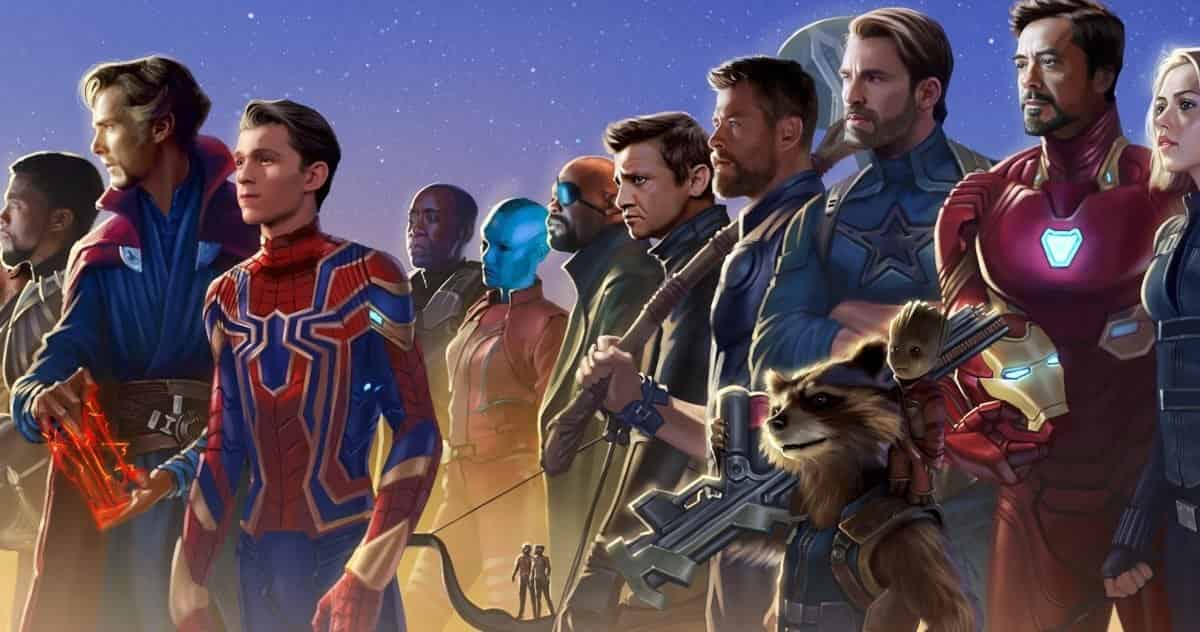 It comes out on May 3 and it will presumably star Robert Downey Jr., Chris Hemsworth, Mark Ruffalo, Chris Evans, Scarlett Johansson, Benedict Cumberbatch, Jeremy Renner Don Cheadle, Tom Holland, Chadwick Boseman, Paul Bettany, Tom Hiddleston, Idris Elba, Danai Gurira, Peter Dinklage, Benedict Wong, Elizabeth Olsen, Anthony Mackie, Sebastian Stan, Gwyneth Paltrow, Benicio del Toro, Josh Brolin, Pom Klementieff, Karen Gillan, Dave Bautista, Zoe Saldana, Vin Diesel, Bradley Cooper, Chris Pratt, Paul Rudd, Samuel L. Jackson, Cobie Smulders, Tessa Thompson, Evangeline Lilly, Aaron Taylor Johnson, Cate Blanchett, Michelle Pfeiffer, Michael Douglas, Tilda Swinton, Jeff Goldblum, Katherine Langford, Stellan Skarsgard and Brie Larson.