Movies
Is the Avengers 4 Trailer Delayed Yet Again?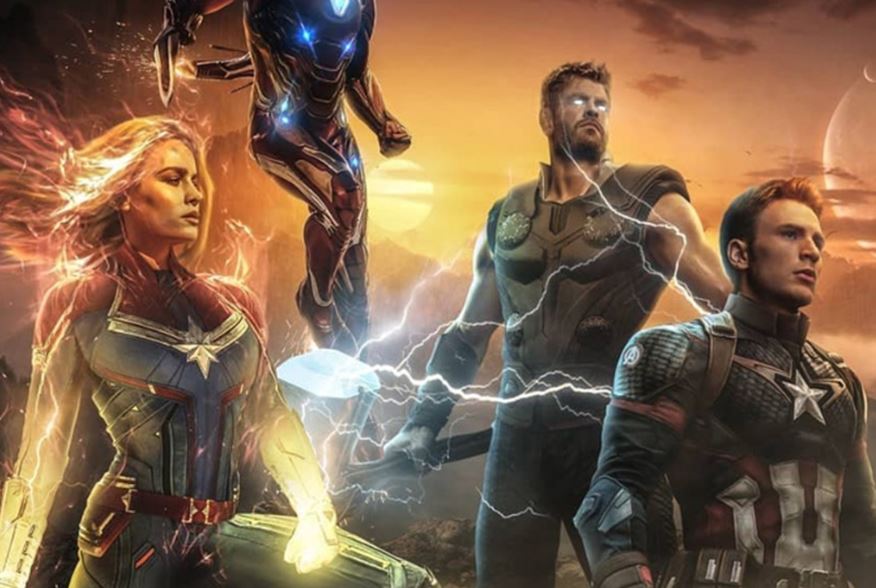 When the world asked for an Avengers 4 trailer, Disney gave us a Captain Marvel trailer. Along with that, it was confirmed that the Avengers 4 trailer will follow right after that, and it will come out on Wednesday. But this hasn't been confirmed by anyone from Marvel. Still, people believe it as the final release date for the film. But what if the trailer doesn't come out even tomorrow?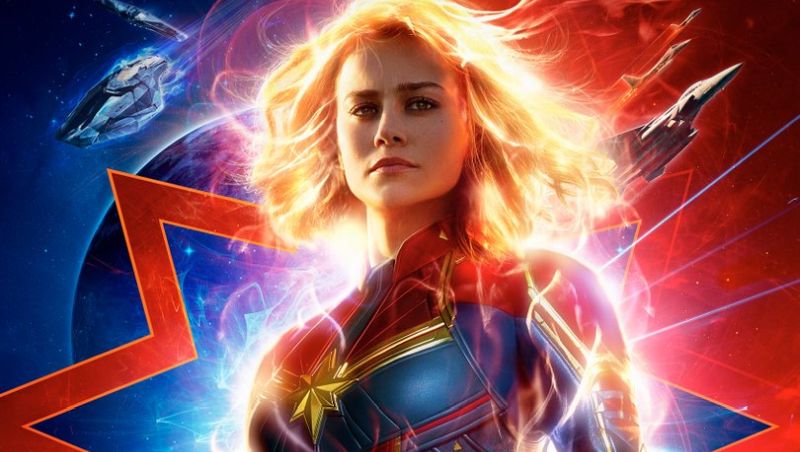 With Captain Marvel, we all knew that the trailer was coming out at the halftime of Monday Night Football. But no one's sure about the timing of Avengers 4. Reports have been suggesting that Avengers 4 will have a very different kind of marketing, so is the Wednesday date another hoax created by the internet?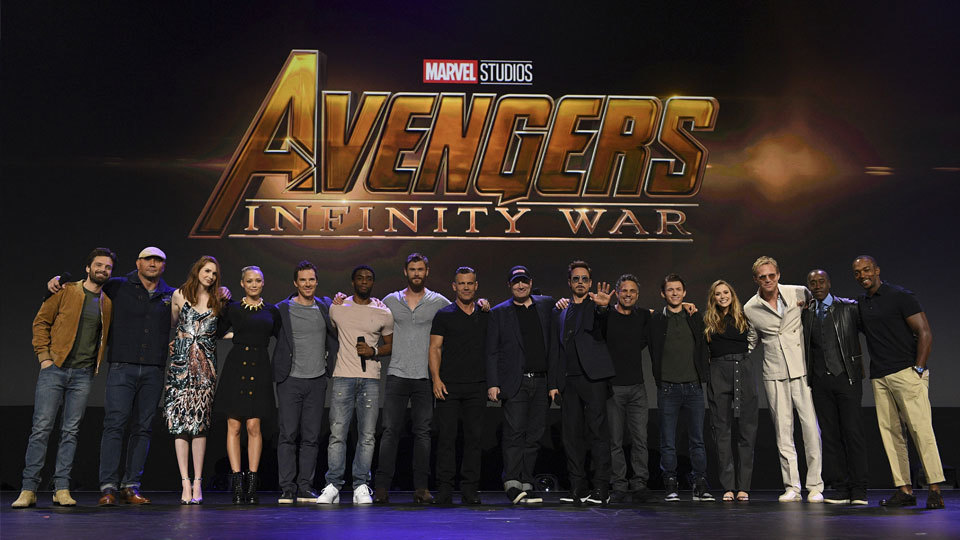 The anticipation was huge right from last week. People anticipated that the trailer could drop on November 28 since the Russos were appearing on a special Avengers: Infinity War event.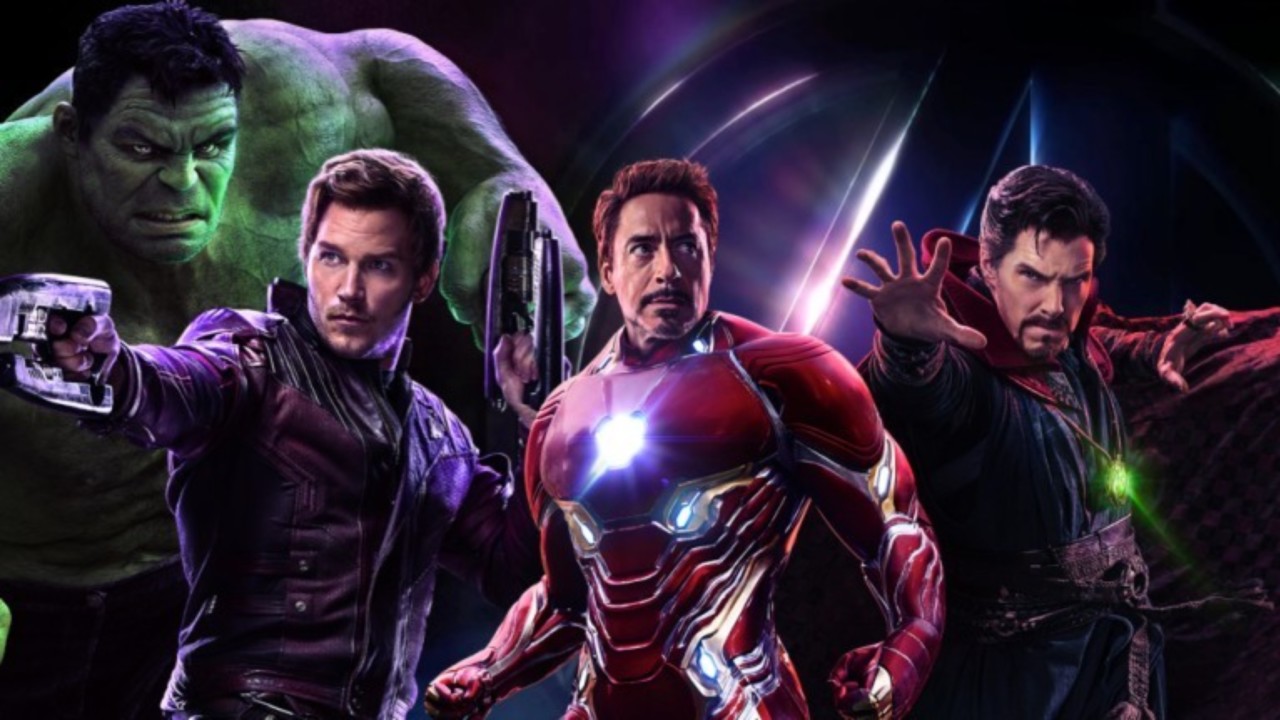 Then when that didn't happen, it was believed that it will hit the net on November 29 as that was the date when the Infinity War trailer came out last year. Later it was reported that the trailer would drop on Monday, but finally the needle got stuck on Wednesday.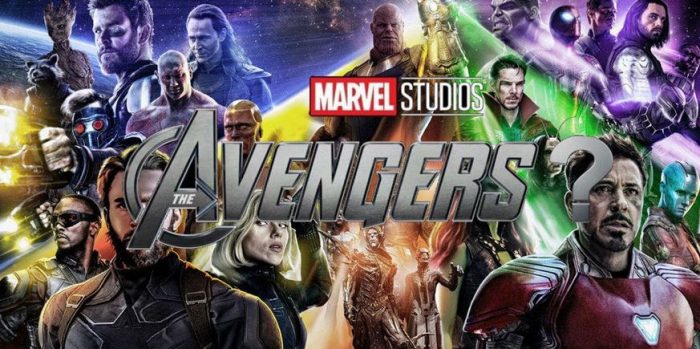 Now, according to what Collider writer Steven Weintraub is reporting, the trailer will probably not come out tomorrow as well. Here's what he tweeted:
"Here's a bit more info. Heard the Avengers 4 trailer was going to drop last week. Then I heard this Wednesday. Now I'm hearing the date has changed. Again. So anyone that tells you they know for sure when the trailer is dropping doesn't know what they are talking about."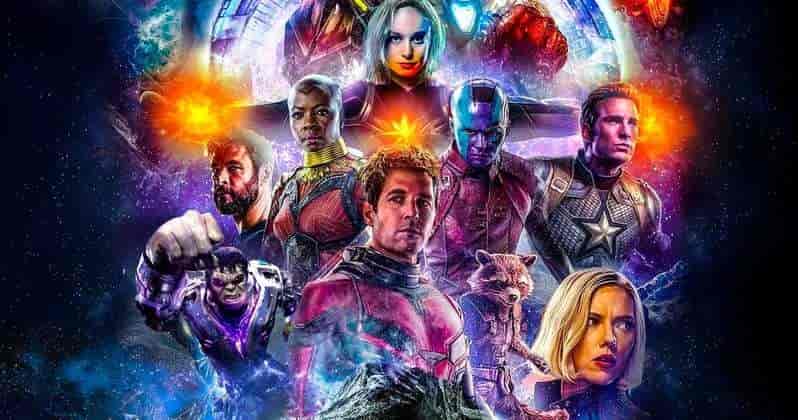 Apart from this, some other reports suggest that due to the funeral of George H.W. Bush happening on Wednesday, all the networks will be covering the event from around 11 am EST, so Marvel will probably not drop the trailer then as well. It was suspected that Good Morning America would be unveiling the trailer, but there is no confirmation of that happening now.
The trailer could directly drop online, but for now, we don't really know for sure. It would be sensible if the trailer does come out on Wednesday because that is when the Avengers 4 Prelude comic goes for sale, and with 4 big blockbuster movies hitting the theatres next week, there's no other comfortable release date for Marvel to do so.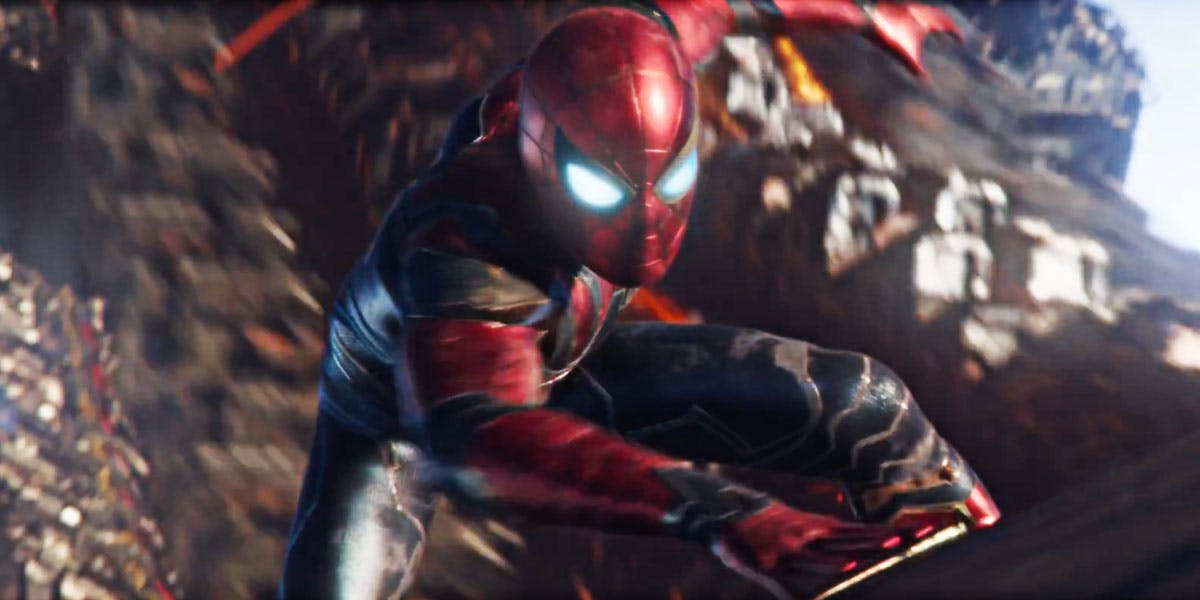 Another factor pertaining to why Marvel has to drop the trailer on Wednesday is the Spider-Man: Far From Home trailer which is reported to follow Avengers 4 this week. Sony is also looking for marketing their movie with the likes of Spider-Man: Into the Spider-Verse, so we just don't want to see Spider-Man be back from the dead before we see an Avengers 4 trailer.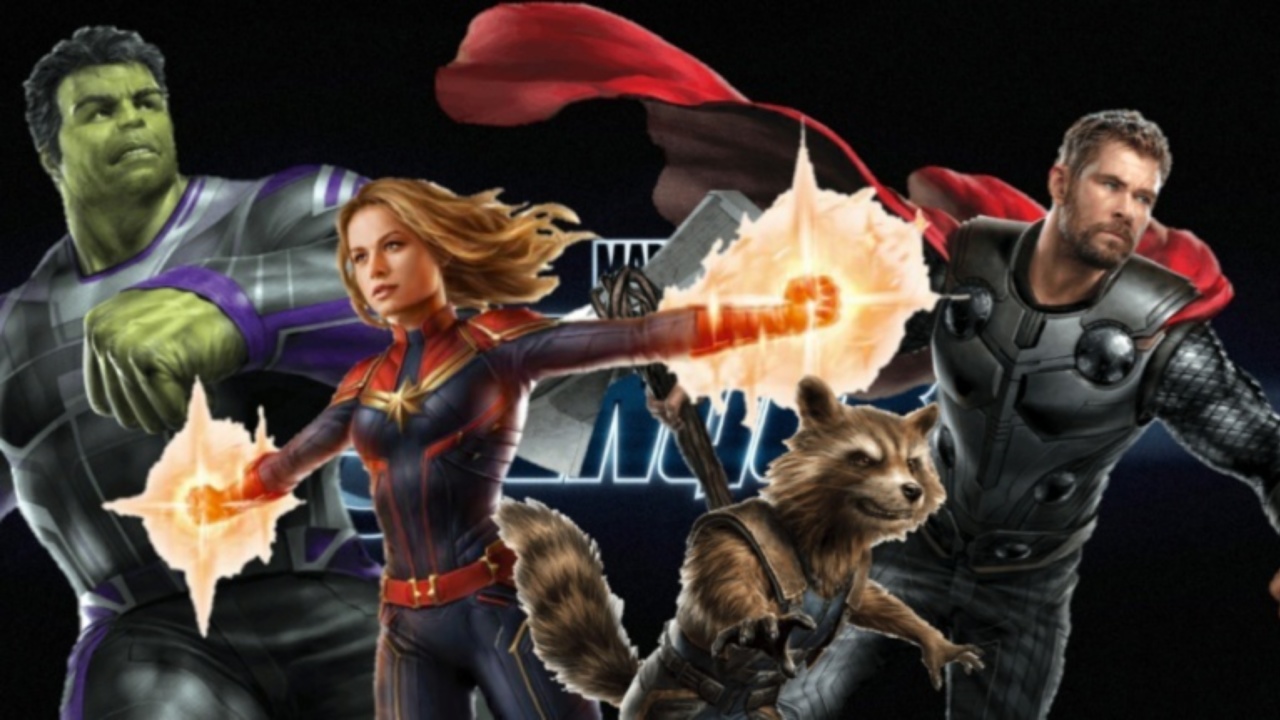 Not that the Avengers 4 trailer is going to show us related to Spider-Man, but still the story of the film follows before Spider-Man: Far From Home, so that is how the order of the trailers should be. We have waited for quite a long time when it comes to the Avengers 4 trailer, so just hope that we do end up getting it tomorrow.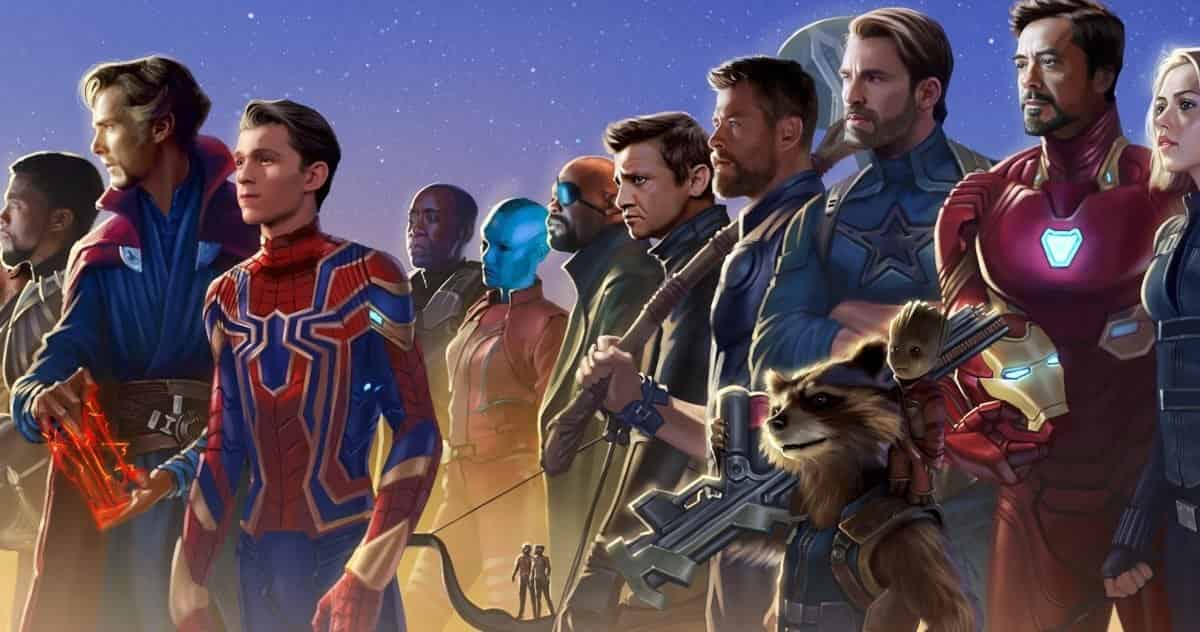 Avengers 4 comes out on May 3 and it will presumably star Robert Downey Jr., Chris Hemsworth, Mark Ruffalo, Chris Evans, Scarlett Johansson, Benedict Cumberbatch, Jeremy Renner Don Cheadle, Tom Holland, Chadwick Boseman, Paul Bettany, Tom Hiddleston, Idris Elba, Danai Gurira, Peter Dinklage, Benedict Wong, Elizabeth Olsen, Anthony Mackie, Sebastian Stan, Gwyneth Paltrow, Benicio del Toro, Josh Brolin, Pom Klementieff, Karen Gillan, Dave Bautista, Zoe Saldana, Vin Diesel, Bradley Cooper, Chris Pratt, Paul Rudd, Samuel L. Jackson, Cobie Smulders, Tessa Thompson, Evangeline Lilly, Aaron Taylor Johnson, Cate Blanchett, Michelle Pfeiffer, Michael Douglas, Tilda Swinton, Jeff Goldblum, Katherine Langford, Stellan Skarsgard and Brie Larson.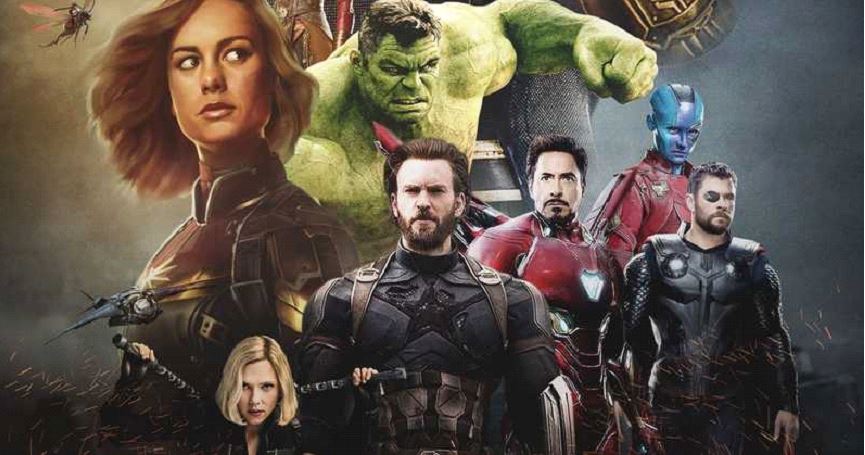 Here's the official Synopsis:
"A culmination of 22 interconnected films the fourth installment of the Avengers saga will draw audiences to witness the turning point of this epic journey. Our beloved heroes will truly understand how fragile this reality is and the sacrifices that must be made to uphold it."
Do you think that the Avengers 4 trailer will arrive tomorrow? Or do you think Marvel will make us wait a little more? Tell us in the comments.