Movies
Top 10 Best Gangster Movies of the Last Few Years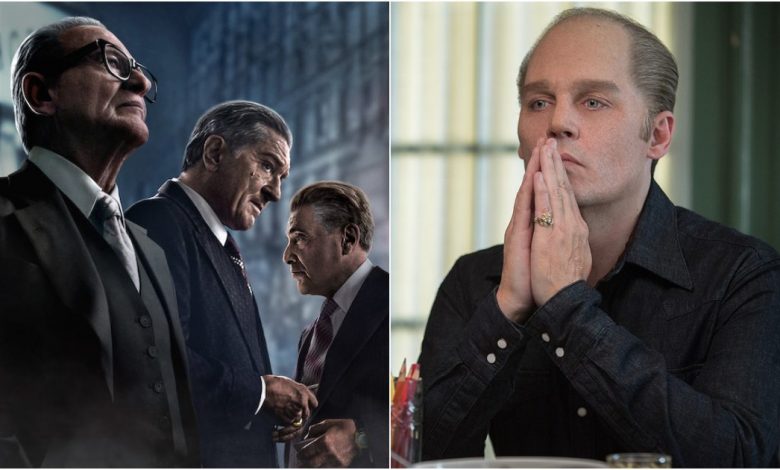 Crime Lords, Violent Criminals, and Lowlifes are certainly an interesting subject for moviemakers which makes the Gangster genre so grand. Gangster Movies has certainly changed a lot since the 1980s. A lot of people believe it is past its glory days, but that is not true. The Gangster genre has evolved and even though the movies are not like the old times, they are still very entertaining and relevant.
#10: Loving Pablo (2017)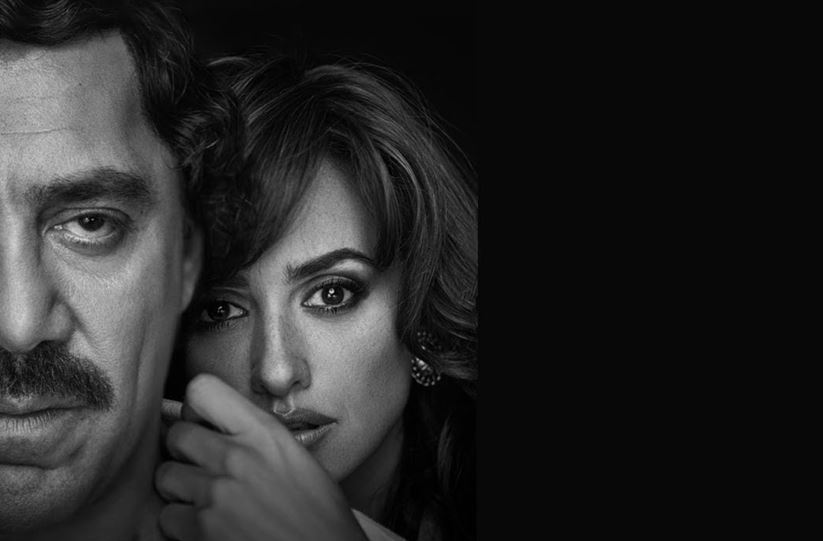 Pablo Escobar was the world's one of the most notorious criminals of all time and all of us are aware of his crimes thanks to Netflix's Narcos. Loving Pablo focuses on Escobar's extra-marital affair with a Journalist. Javier Bardem and Penelope Cruz are exceptional in the movie. The only complaint we have about this movie is that it is in English, and not Spanish.
#9: Live By Night (2016)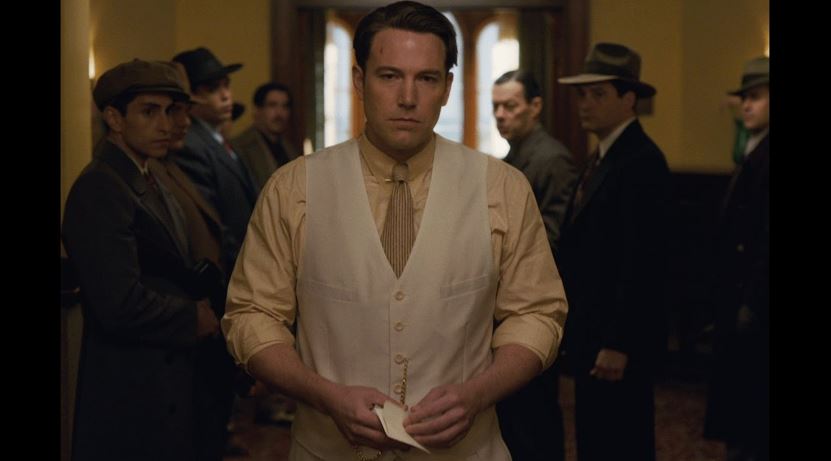 Live By Night has that proper Mafia feel of the 1920s and it is a treat for the fans who still love the gangster movies of the past era. It is a very detailed movie with some solid acting performances. Ben Affleck is a very proficient director and this movie is another feather in his cap as a director, and as an actor as well.
#8: The Mule (2018)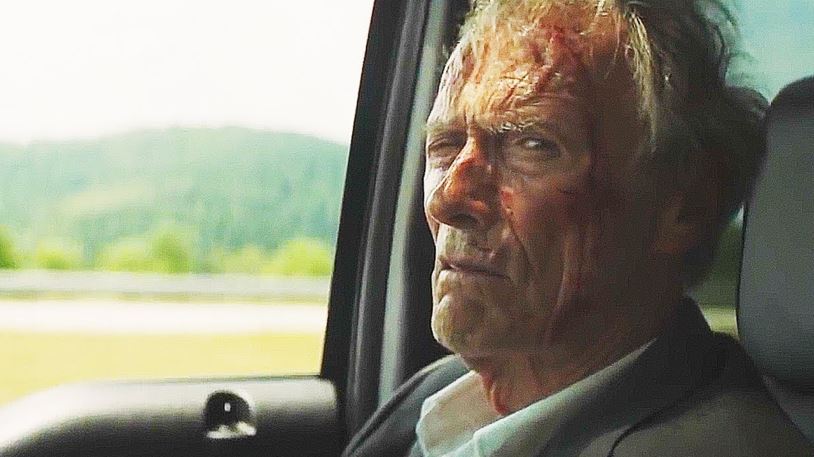 Clint Eastwood's contribution to the crime genre has been immense as he knows how to tell a tragic story. The Mule is a slow burner that manages to create a dark atmosphere with the help of its story and cinematography. This might be Clint Eastwood's last acting performance, so we all must cherish it.
#7: Shot Caller (2017)
Shot Caller is a brutally realistic movie with several shocking sequences. It is about a white-collar criminal who must do everything in his power to survive prison, including becoming a hardcore Gangster. You'll never be bored watching this movie, as it is shot beautifully, and the acting is even better.
#6: The Infiltrator (2016)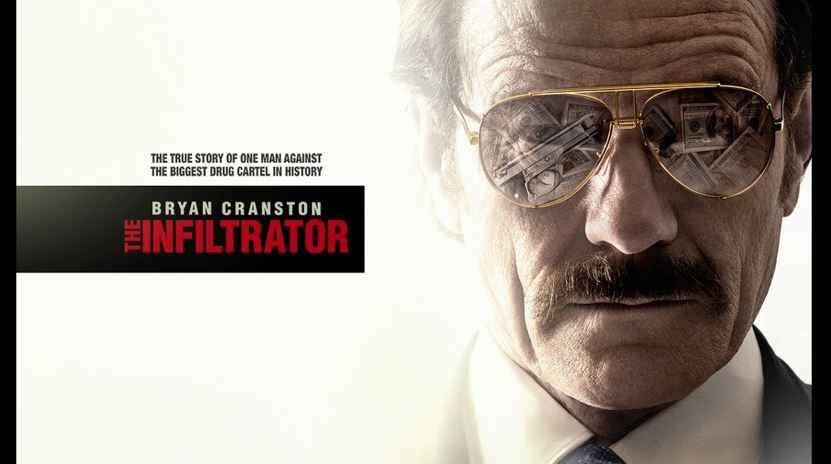 Given that The Infiltrator is a movie that features Pablo Escobar's operations, a lot of people expected it to be an action movie, but that is not the case at all. The Infiltrator is a Character study of the Undercover agent Robert Mazur, who infiltrates the world's largest cartel to take down its leader, Pablo Escobar. It is a complex movie full of strong acting performances.
#5: Legend (2015)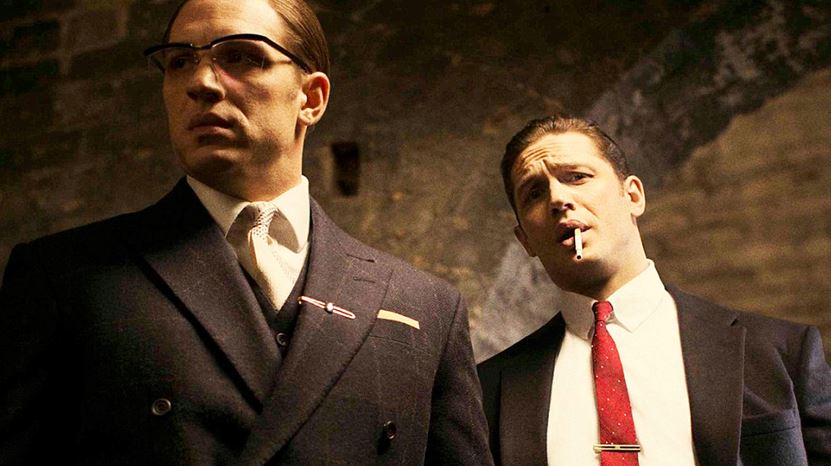 Legend is based on the true story of London's most notorious gangsters, twins Reggie and Ronnie Kray played by Tom Hardy. He carries the entire movie by himself and he plays two completely different personas with such ease. We recommend you to watch the movie for Tom Hardy's performance alone as he absolutely kills it.
#4: Sicario (2015)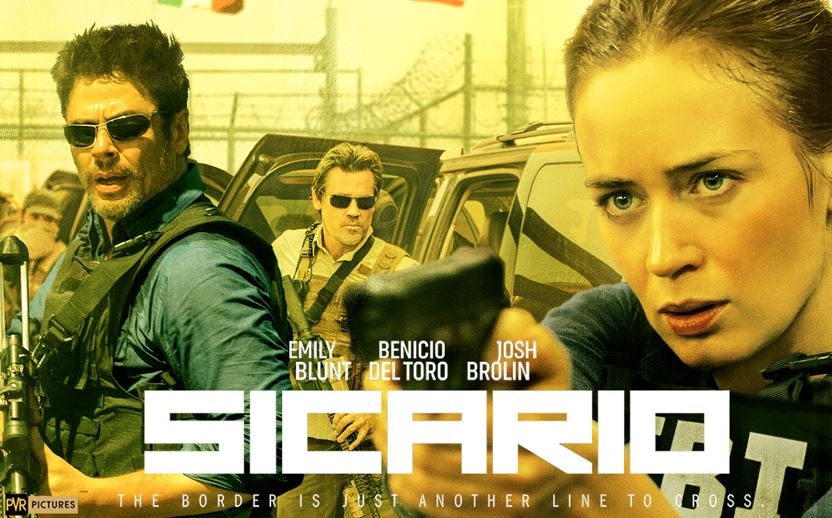 Sicario is an intense crime-thriller that portrays the most realistic depiction of a Cartel's operations. It is an extremely dark movie and its cinematography will leave you in awe. The acting department is full of maestros, with Emily Blunt, Josh Brolin and Benicio Del Toro in the lead. It is not a predictable movie in any sense.
#3: The Gentlemen (2019)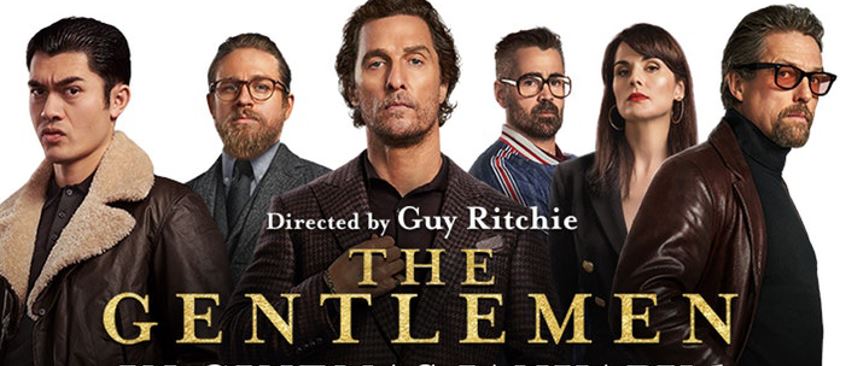 Guy Ritchie is the king of ensemble crime movies, and The Gentlemen is the 'Snatch' of this era. It has some of the coolest movie characters and it is full of violence. The movie is full of dark humor like every other Guy Ritchie movie. The cast is full of phenomenal actors like Matthew McConaughey, Hugh Grant, Charlie Hunnam and Colin Farrell who give their best.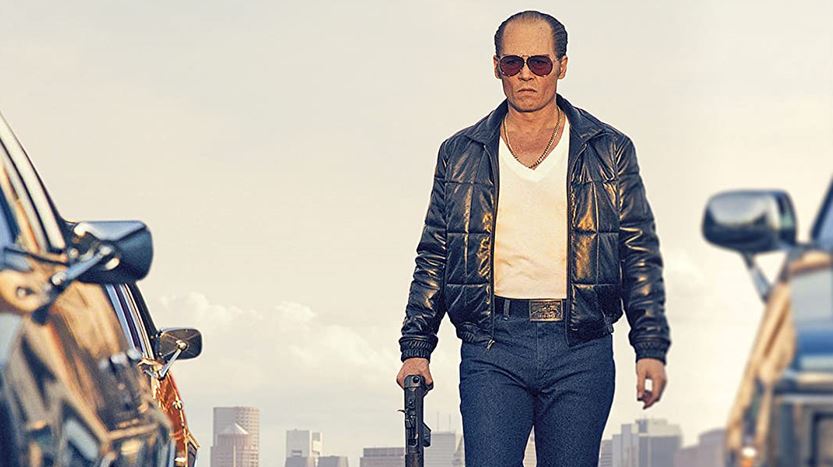 Johnny Depp is in his element when the character he's playing is chaotic, and in this movie, he plays the violent gangster, Whitey Bulger. His performance was absolutely terrifying and he absolutely deserved an Oscar nomination for his performance which sadly did not happen. The movie is not your typical crime-thriller, as it takes a more realistic route.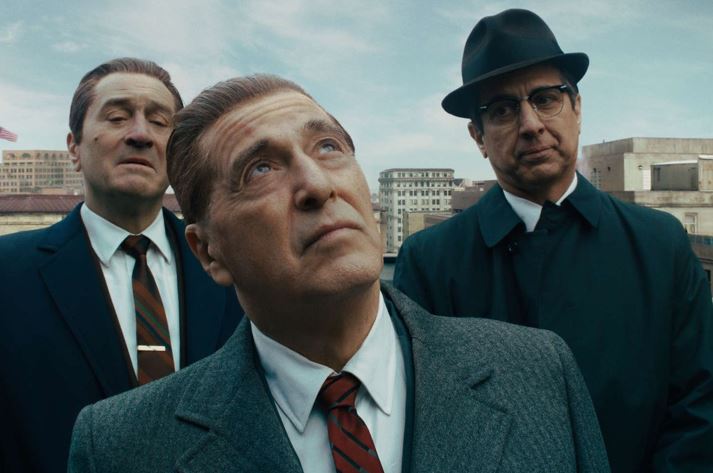 This movie is for the fans who were complaining about the deterioration of the Gangster genre, and we hope The Irishman is not the last movie of its kind. Scorsese's magic in this genre is still alive and thriving. This might be the last movie in which we see Al Pacino, Robert DeNiro, and Joe Pesci together, and we aren't sad as the movie is worth it.