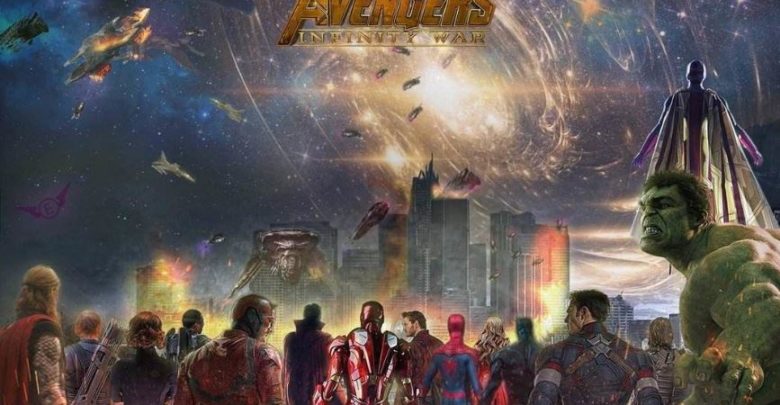 It's been 10 years and 18 movies since Iron Man (2008) came out, and now MCU is approaching at the culmination of everything that has happened till now, as Kevin Feige puts it. Marvel Studios has managed to assemble a magnificent cast under one roof to create a mega comic-book event as part of phase 3. The Infinity war films are the most awaited superhero ensemble movies of the 21st century. Fans are ready to witness the grandest event called Infinity War.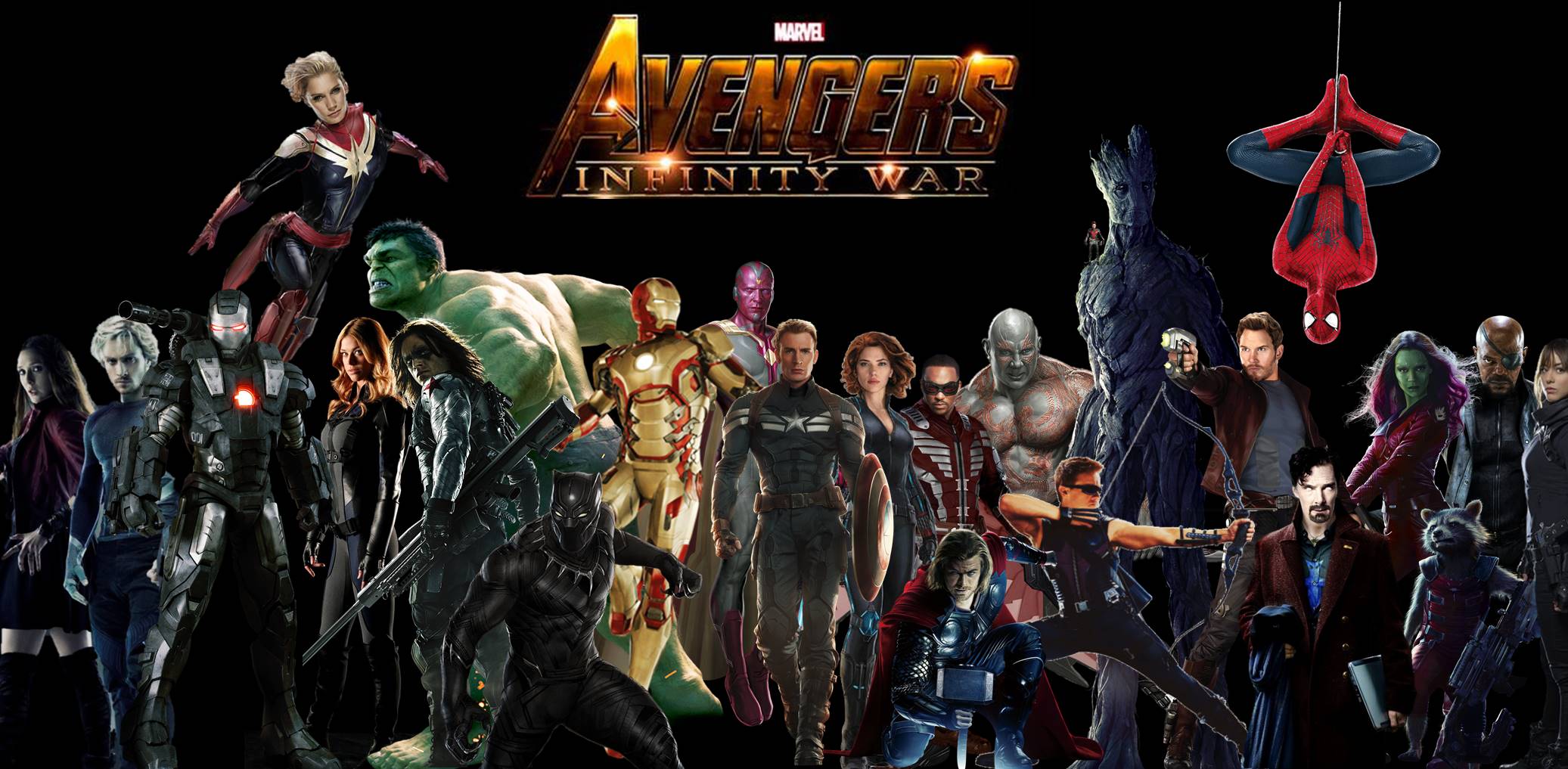 Marvel Cinematic universe will systematically expand to over 70 comic-book characters who are likely to appear in Avengers Infinity War movies. The superheroes will be literally jostling for screen time and space.
The Russo Brothers had earlier clarified that there will be new titles for the final two movies in phase 4 as they are two independent movies without any major inter-linkages. The first one is from Team Avengers perspective while the second one is entirely based on Thanos storyline.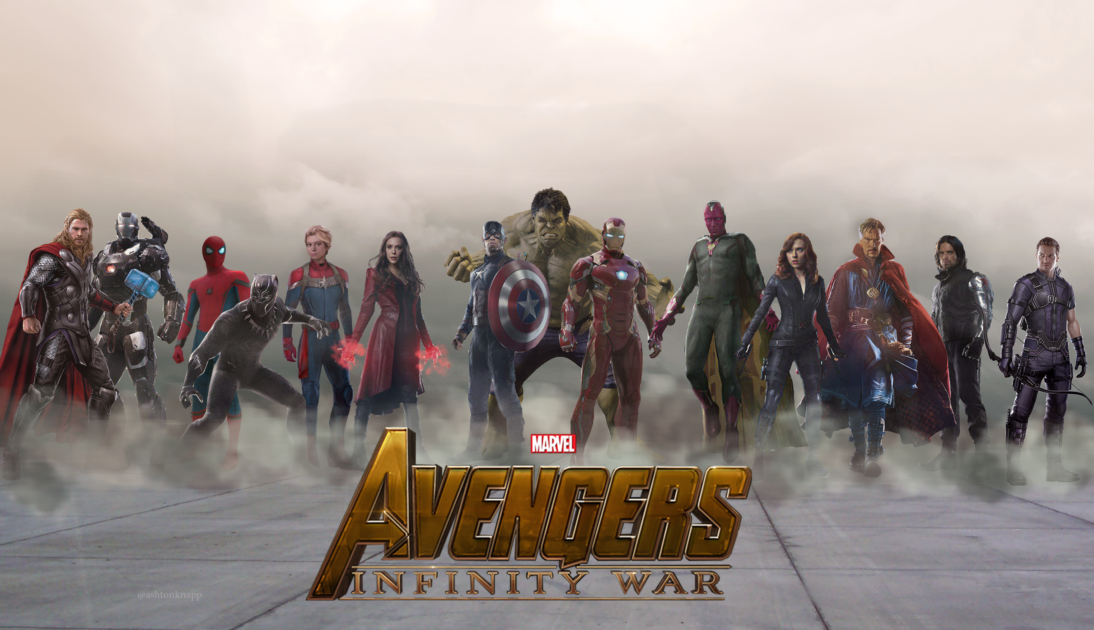 The classic comic-book story will remain the same where Thanos first locate all the Infinity gems. In Avengers 3, he will assemble all the gems and create an all-powerful Infinity gauntlet, cause a worldwide catastrophe and then in Avengers 4, the Avengers and Guardians of the Galaxy would join forces and fight the mad titan.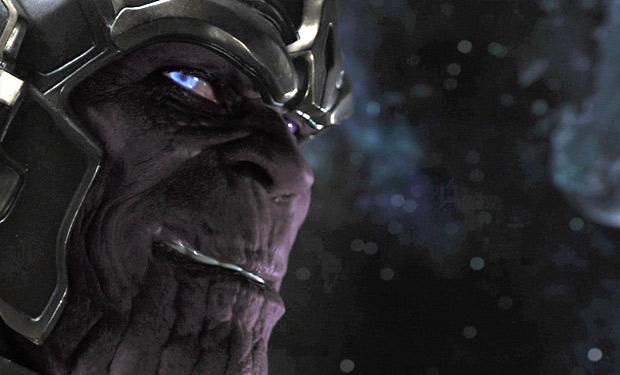 Till now, the Mad Titan has been teased in Marvel movies in post-credits of Phase 2, 3 films, but Infinity war will be the first major project where he is going to be the central antagonist.
Thanos will assemble the Infinity gauntlet that makes him the most dangerous cosmic creature who is hell-bent on destroying worlds.
At Disney's D-23, the Black Order of Thanos (also known as Thanos Children) was revealed including Corvus Glaive, Proxima Midnight, Ebony Maw and Cull Obsidian who was Black Dwarf.
In a departure from comics, the members of Black Order were introduced as "children of Thanos". On one hand, Thanos' children Gamora and Nebula have rejected the overtures made by father, the Black Order is firmly behind Thanos all the way.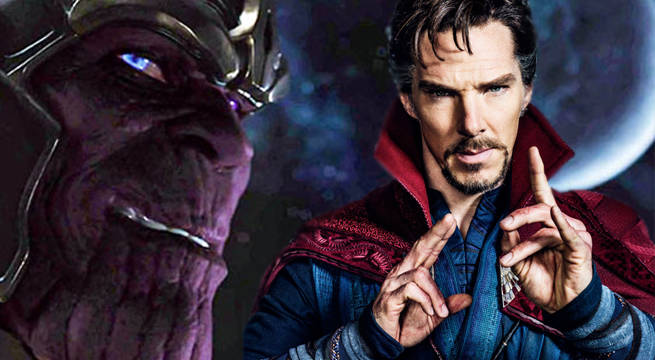 This group of ruthless aliens picked up by the Mad Titan from Black Quadrant will be sent to Earth to kill Thanos' son Thane and then retrieve Infinity stones from Wakanda in a violent way. Ebony Maw found Thane in Greenland, but then his latent Inhuman abilities are activated which made him unwilling slaughter an entire village with his "death touch". Later, he fought Thanos with the power of Phoenix force.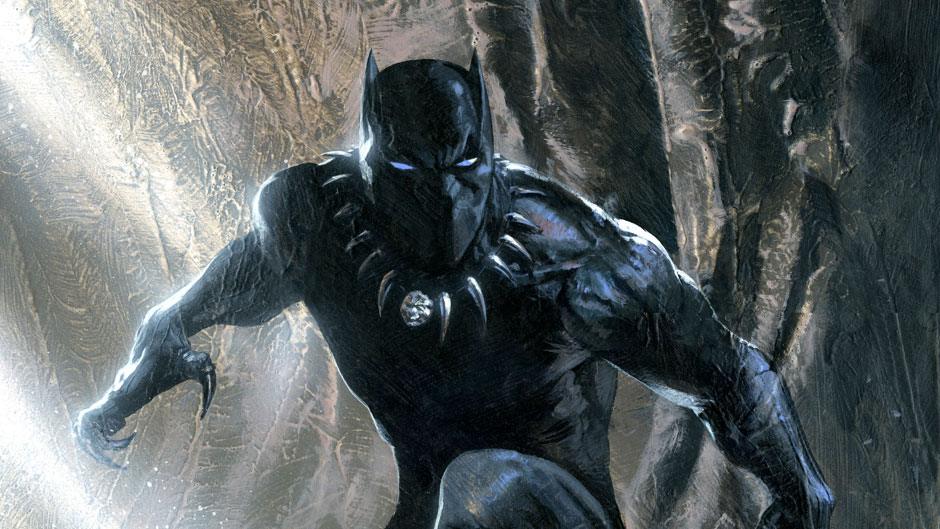 Black Panther will be a very important character for the Infinity War storyline, although he is not part of the Avengers. He made his debut in the Marvel cinematic universe in the Captain America Civil war, he is played by famous actor Chadwick Boseman. His native name is T'Challa, son of King Ta-Shaka, who lost his life in an explosion.
He is a brilliant strategist, scientist, tactician with a hybrid fighting style incorporating acrobatics and animal mimicry. He wears a suit made of vibranium (world's strongest metal) which is used to make Captain America's Shield as well. He is also called as "King of the dead" in latest marvel comics, which gives him access to all the experiences and wealth of knowledge of the previous Black Panthers. And he will most certainly come alive out of Infinity War.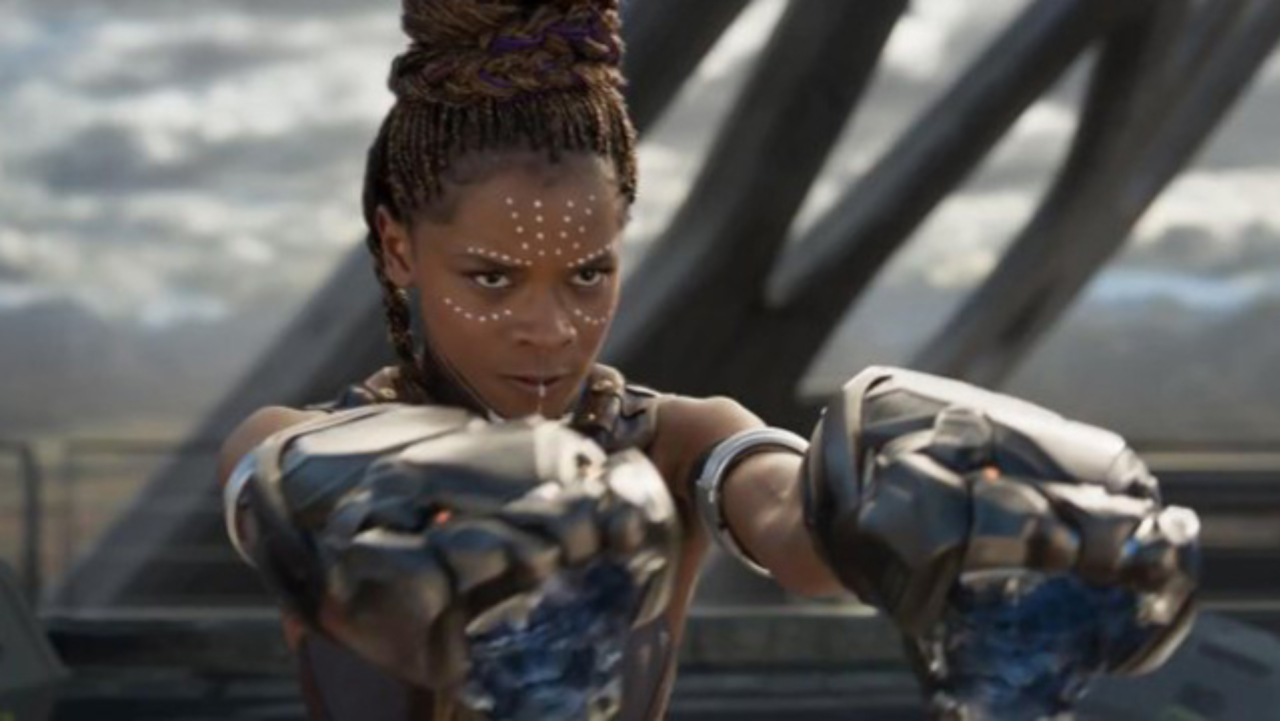 The news just came that a major Black Panther comic-book character has been added to already huge Avengers Infinity War cast. The famous actress Letitia Wright (Doctor Who, Black Mirror) has been cast as Black Panther's younger sister Shuri who will appear in both the solo movie and Infinity war. She is a member of the Wakandan Royal family and is as strong and powerful as her brother. Infact, she assumes the mantle of Black Panther herself. She is a genius inventor who is as good as Tony Stark and the movie will feature some of her own advanced gadgets.
Wright confirmed it on twitter and said:
"Blessings … super excited to be a part of this."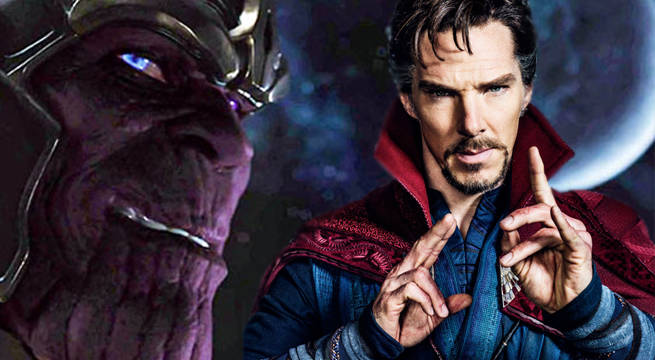 The hype around Avengers Infinity War is real and is building up rapidly with new stuff coming out almost every week. Two weeks ago, Benedict Cumberbatch started shooting his scenes in Atlanta and he has appeared in plenty of set photos that came out recently. A new video has come out on the internet which shows Dr. Strange fighting unseen forces, summoning his magical abilities, blocking an attack forming an X with his hands.
This powerful invisible force pushed his arms down and brought him to his knees. It is very much possible that he is fighting the Mad Titan himself. The reason for this attack could be the retrieval of "Time stone" a.k.a Eye of Agamotto transported back to Kamar-Taj in Nepal for safe keeping.
It seems no one can escape the wrath of the Mad Titan. The movie will come out next year on May 3, 2018.
Don't Miss: 10 Roles That Scarlett Johansson Almost Played