Movies
Avengers: Endgame Funko Pops Reveal Brand New Costumes For Hulk
There are a lot of characters which we didn't see in Avengers: Infinity War the way we wanted to and Hulk is one of them. We all were expecting Bruce Banner to evolve into Hulk and have a better fight with Thanos but that didn't happen in Infinity War and now all the eyes are on Avengers: Endgame.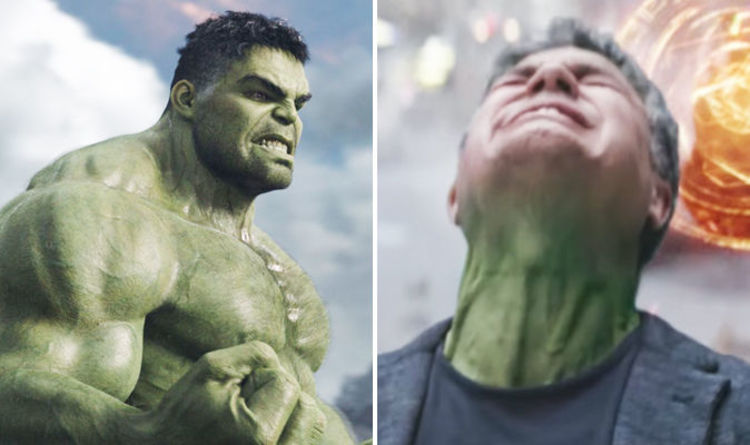 But, we can't complain much because the beating he received from Thanos was damn scary. Now, there are a lot of fan theories on the internet every day suggesting how Banner is going to convince his other half to come out to save the universe. Recently, a few Funko Pops revealed a brand new costume for Hulk. Here, have a look: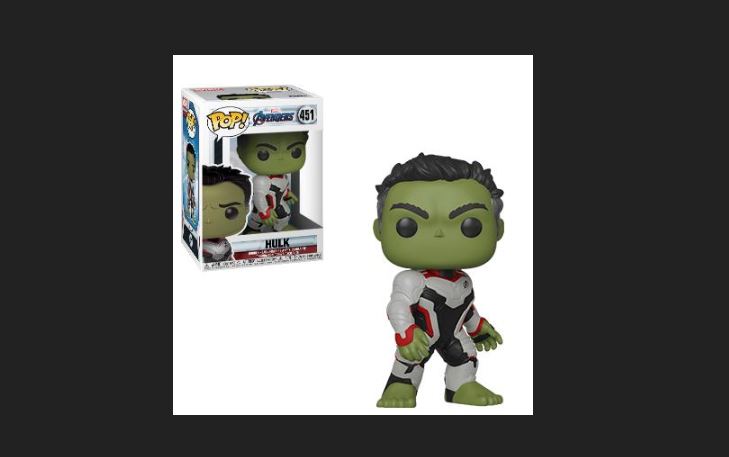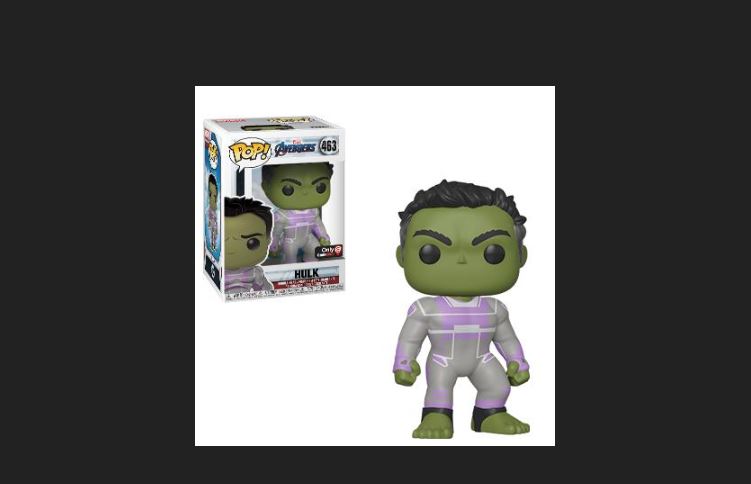 Two new suits have been revealed by these Funko Pop! figures. One of the two suits was the famous and already-seen Quantum Realm suit. But, the second one, with a sleek silver pattern and a little bit of purple in it could be a nod to those famous purple Hulk pants. We don't know what this suit might be for but we are happy to see Hulk in some other costume. Currently, our whole focus is on Endgame because we want to see Hulk beat Thanos real bad.
With Hulk, Captain Marvel, Thor, Iron Man, Captain America, with many others, I think that we have a really good line-up for the Mad-Titan Thanos and this time, Thor will go for the head. The movie is going to be 3 hours long which is a sigh of relief because we have faith that every character will now have his/her equal share of screen time. So, all we can do right now is to pray to god to make this film the best one from Marvel.
Avengers: Endgame will release on April 26th. Currently, Captain Marvel is having a great run at the box office.