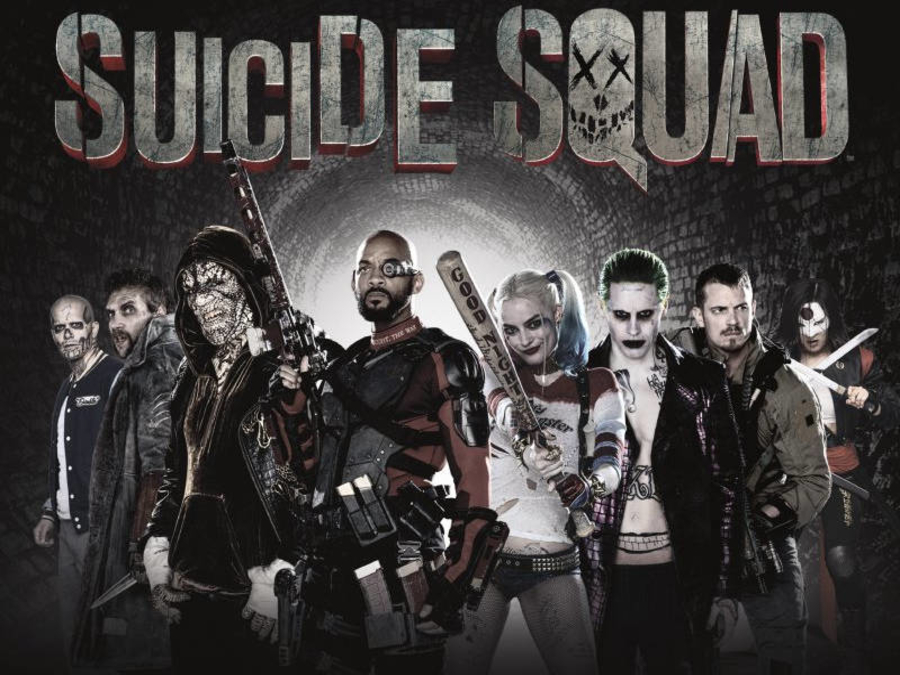 Suicide Squad which hit theaters in August has been a runaway hit for Warner Bros. Studios and DC which goes to show that movie fans are more powerful than movie critics and reviewers. The film had a case of bad publicity when the movie was written off as being too choppy and not focused on character development. Against the odds, the movie like its characters seemed like the underdogs that needed to succeed to find justification. Of course, underdogs is a long shot to describe a bunch of criminals from the DC Universe but you get what I mean.
Through its first four weeks, Suicide Squad  grossed an impressive $282.9 millionin the US and $353.1 million it has earned overseas. The latest projections by Mark Hughes of Forbes, it could cross the $700 million mark by the time everything is said and done the movie leaves theaters. The movie was made at a budget of $175 million and it has surpassed its budget. Warner Bros. also spent an unspecified sum for the promotion of the movie but that is expected and an industry standard.
Suicide Squad pulled off in the face of nearly impossible odds and succeeded but the movie under performed when compared to other superhero movies released in 2016 like Captain America: Civil War which was a blockbuster hit for Marvel Studios grossing $1.1 billion and 20th Century Fox's R-rated Deadpool which made  $760 million against a paltry $58 million budget.
This new morsel of information may have a say on whether or not a Suicide Squad sequel will be in the works for the future or standalone movies for characters Harley Quinn, Deadshot and Boomerang as was reported even before the release of the movie. Warner Bros. is now concentrating on the Patty Jenkins directed Wonder Woman that sees its  release in 2017 and the  Justice League movie thats currently shooting in London.