Movies
Why 'Man of Steel' Holds The Key to Warner Bros.' Future Franchises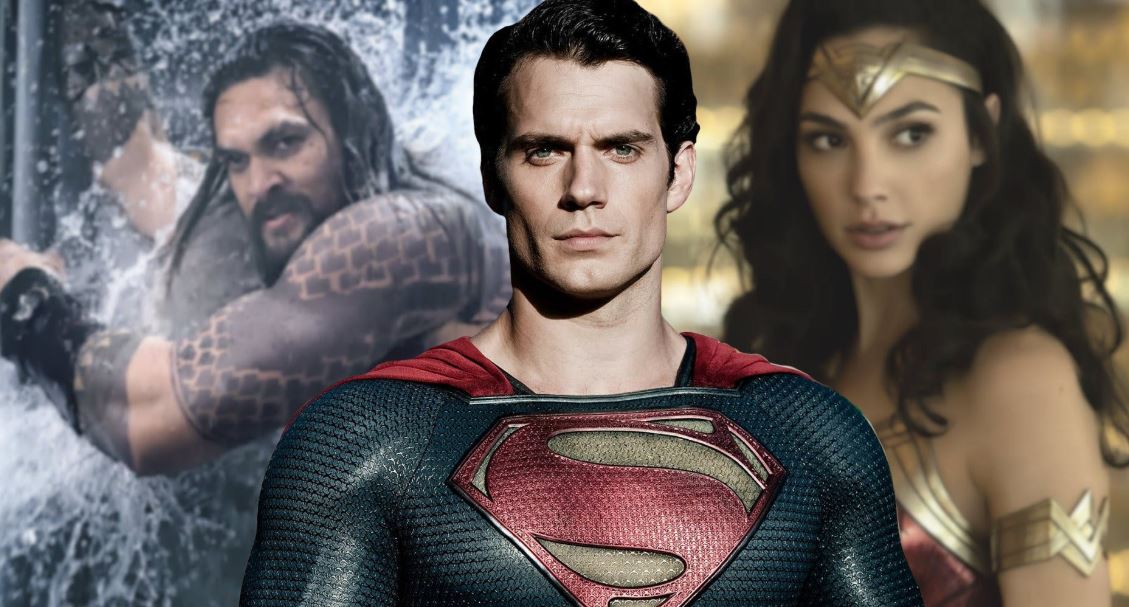 Man of Steel:
The recent days of the 2 big guns of DC Comics haven't been really great as both Ben Affleck and Henry Cavill have rumoured to have left their characters for good while the rest of the Worlds of DC characters including Wonder Woman and Aquaman continue to shine on the big screen.
With Henry Cavill working on The Witcher and Ben Affleck also having certain projects coming out in the future, it is highly unlikely that these two actors will be returning as Superman and Batman in the near Future.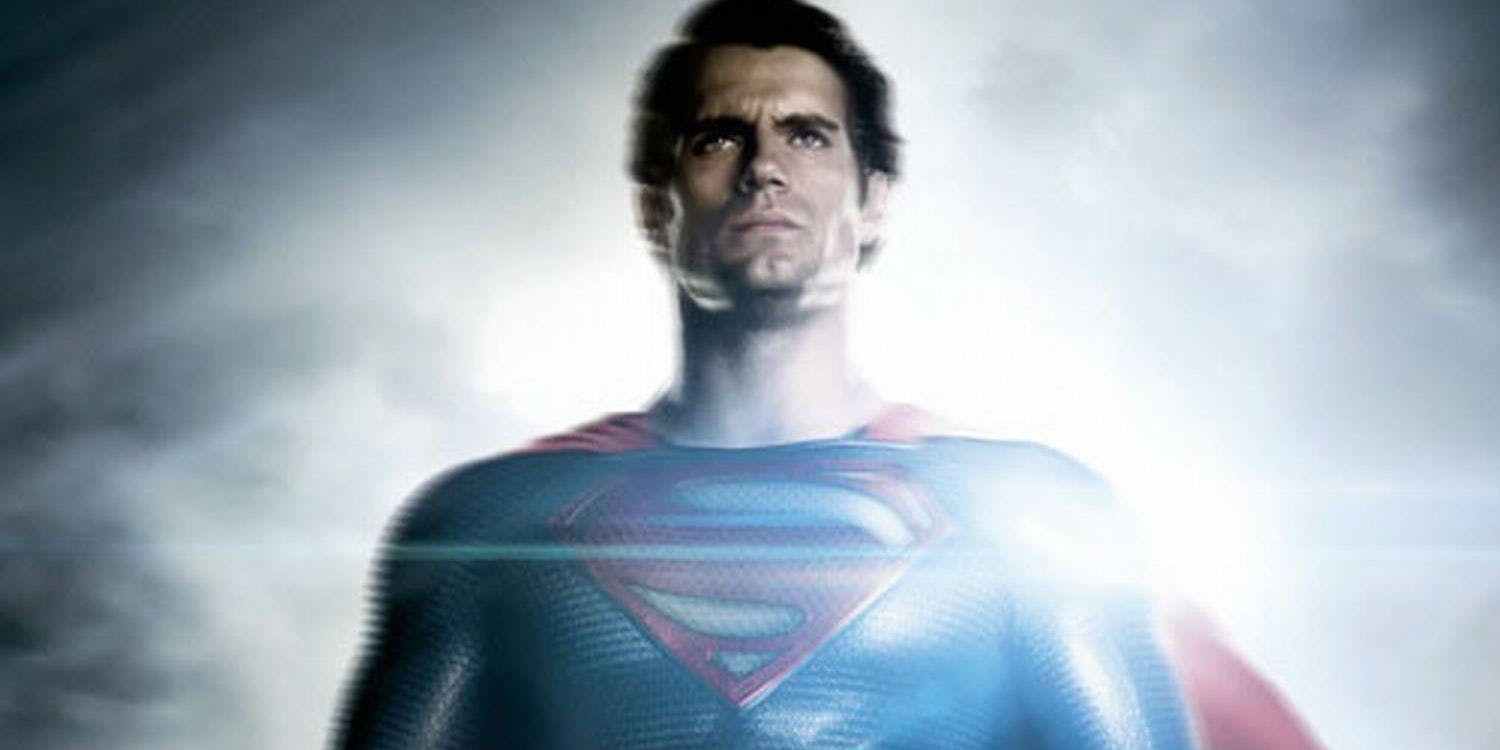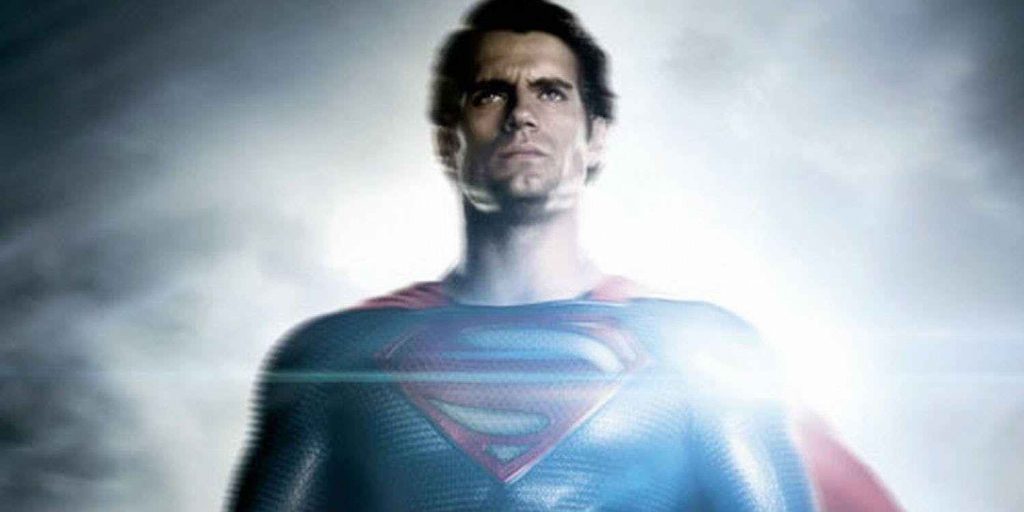 Back when WB was launching Man of Steel, they were very optimistic to open up different factions of the DC Universe along with that, hoping to establish a franchise and a probable shared Universe. Back in 2013, an individual close to Warner Bros. said to TheWrap that the film will spawn a big future franchise: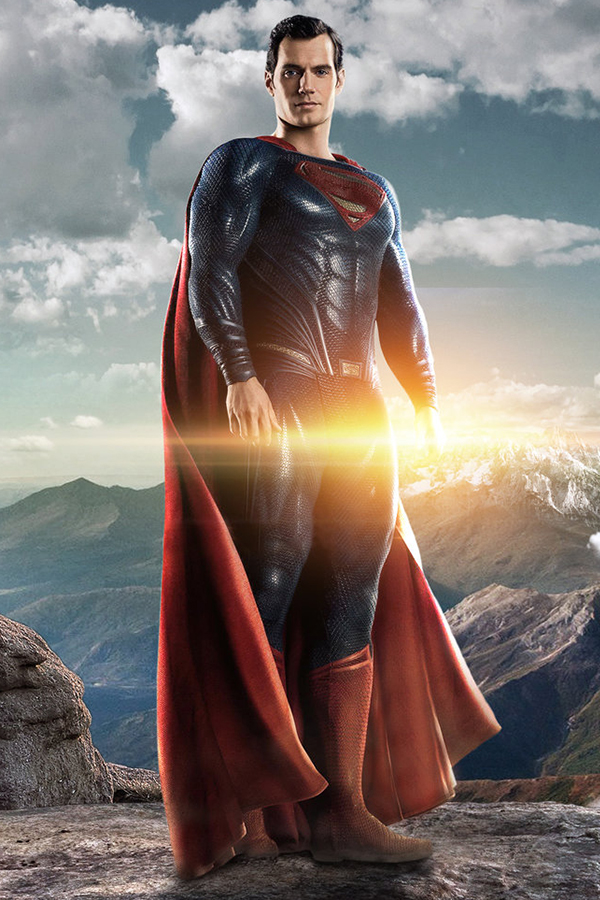 "It re-establishes franchise in a huge way. If it does well, Warner Bros. can do Justice League including Superman, Superman vs. Batman and another Superman. It opens up at least three different fronts of potential sequels with great synergy for the company in theme parks, licensing and all that."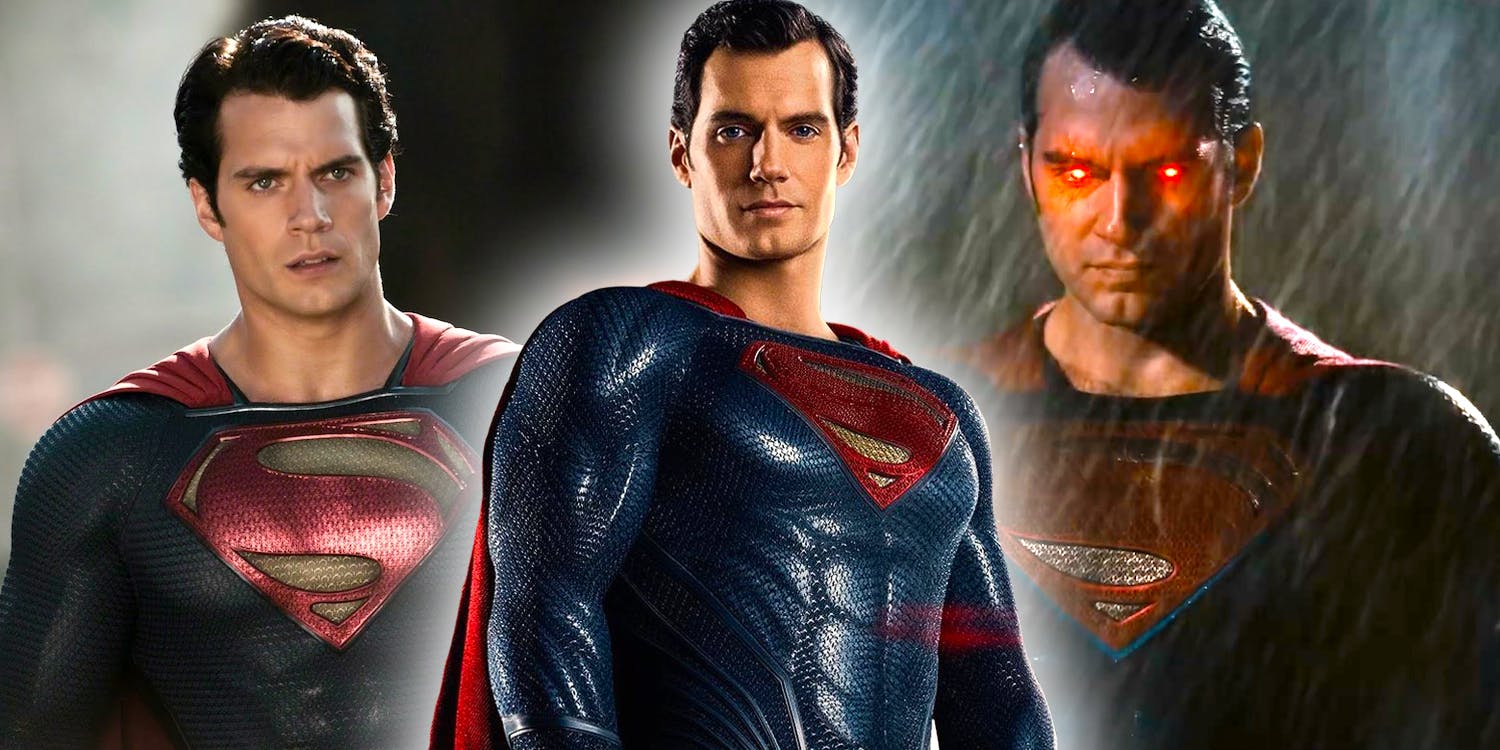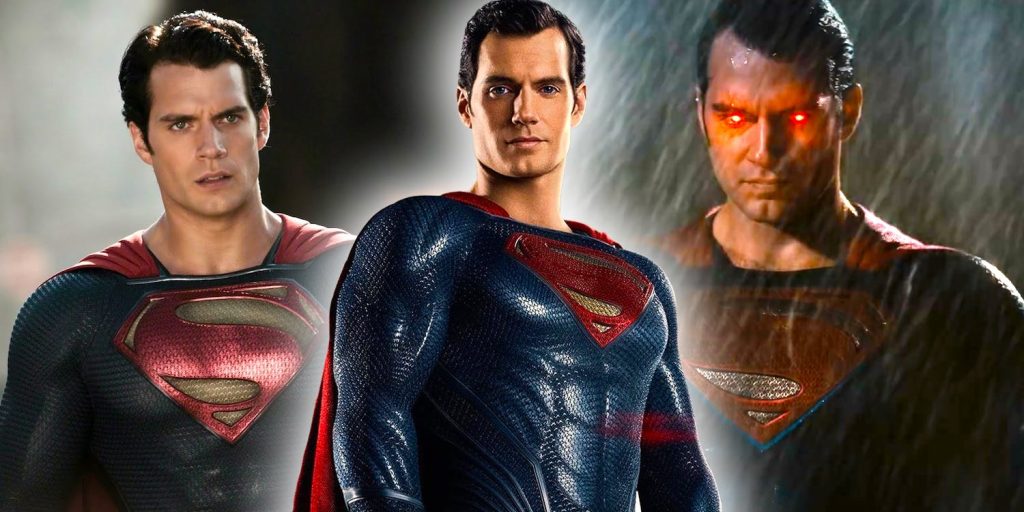 Looking at this statement now, Man of Steel did do what was said, but all this happened with a lot of backlash. WB is the only one that is really responsible for this negativity. Not giving their directors the full freedom to work, editing their films senseless, replacing them and what not. WB's shenanigans led to the under-performance of 3 whole films in the DCEU, and so they have still not been able to kick-start their shared Universe properly.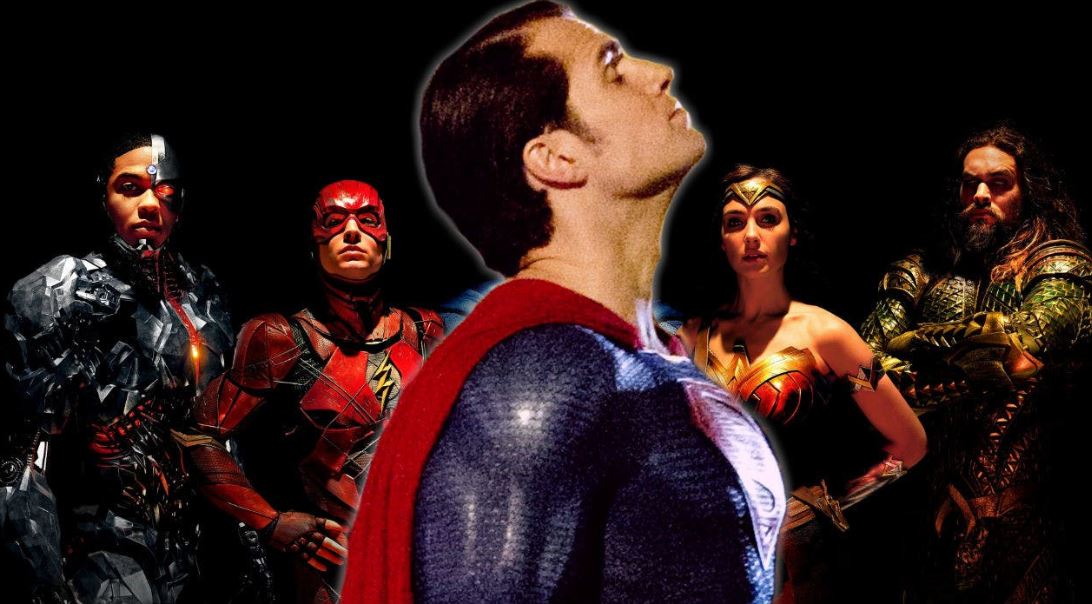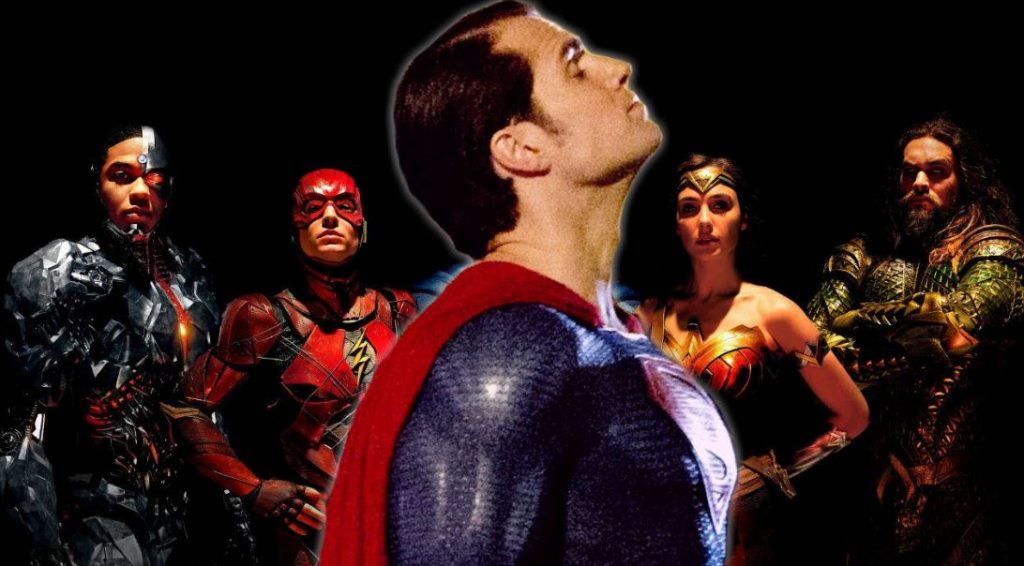 Justice League was supposed to be the beginning, but it felt like the end. Fortunately, Aquaman is doing great and WB did allow James Wan to do his thing. The film has turned out to be a visual spectacle. It is a great movie which people have enjoyed a lot. The best part about it is that it is yet to come out in the US, and the reviews surrounding this film are positive. But, you just cannot sustain a shared Universe without having your big guns.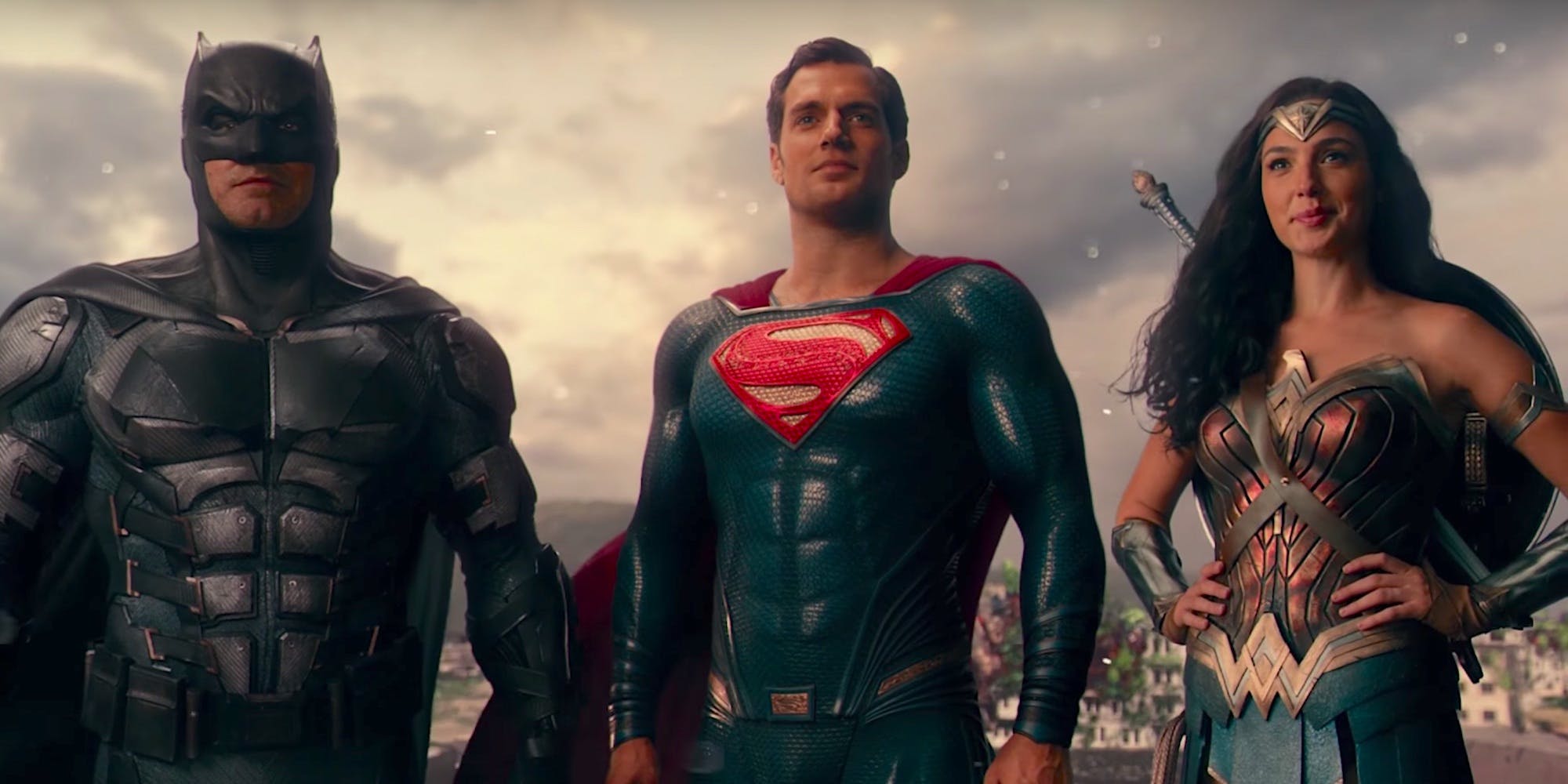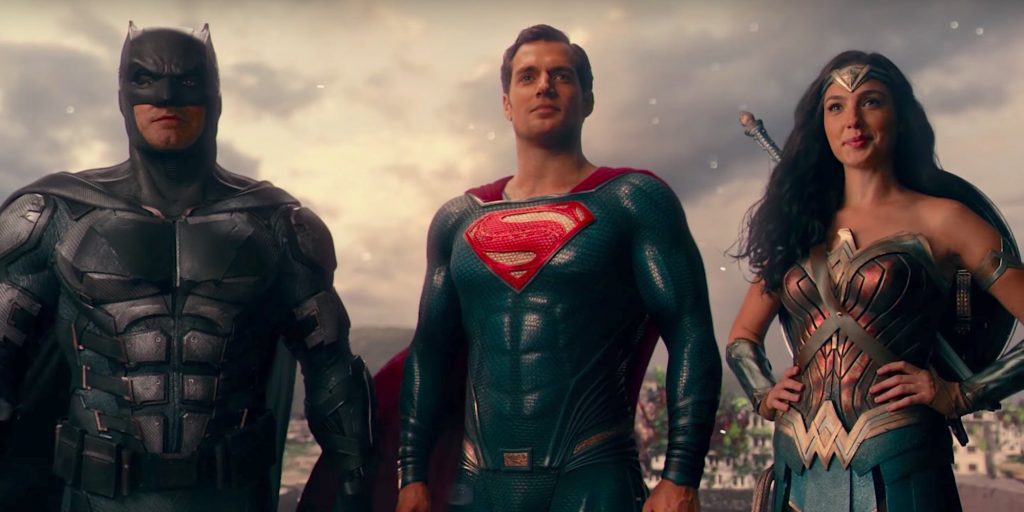 Justice League did not make any profits for the studios, so the brand is already tainted and probably dead. Henry Cavill and WB haven't been able to negotiate a proper future and reports have suggested that WB are looking to focus their shared Universe around Supergirl instead. But people have always been really optimistic about Henry Cavill's Superman. He has always had great potential and people haven't got to see the best of him.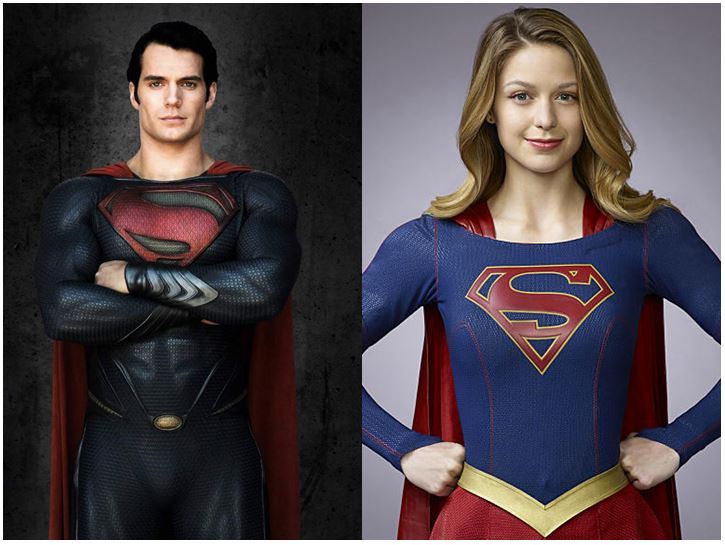 He had arrived at a moment where people surely wanted more of his character but WB has seemingly pulled the plug from that. Not being able to bring forward a Man of Steel 2 for so long has led Henry Cavill away from the franchise.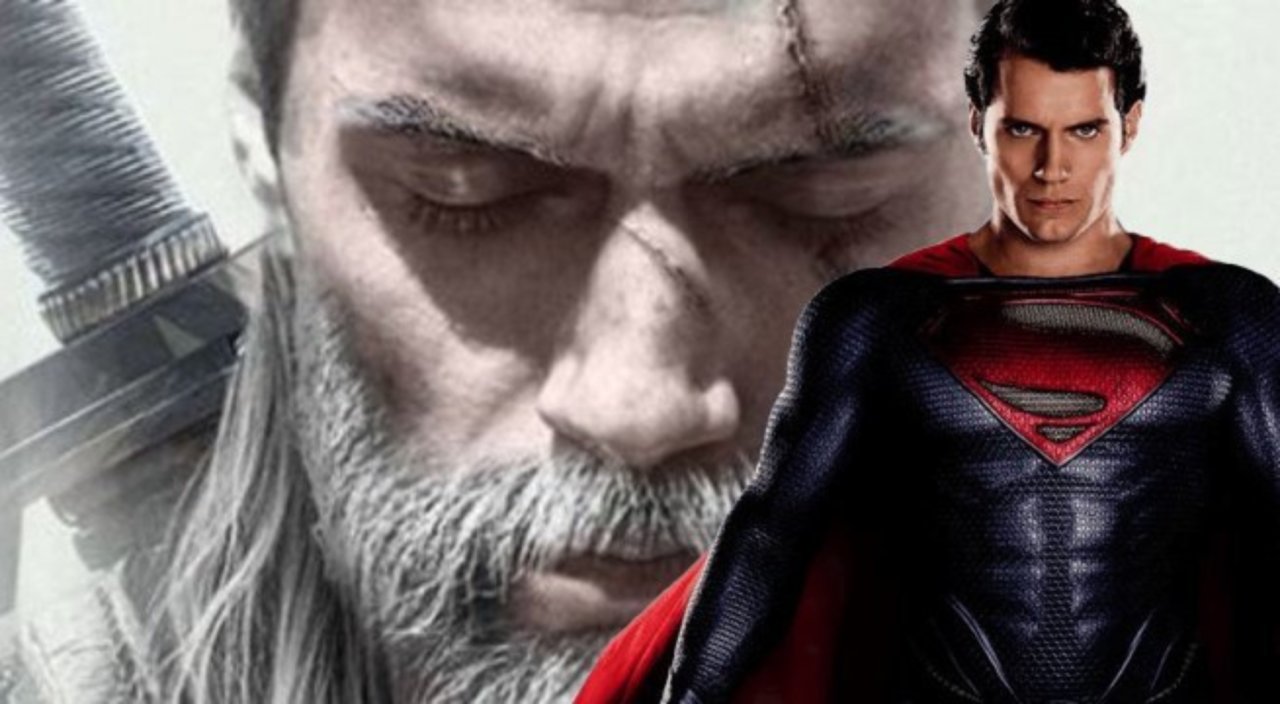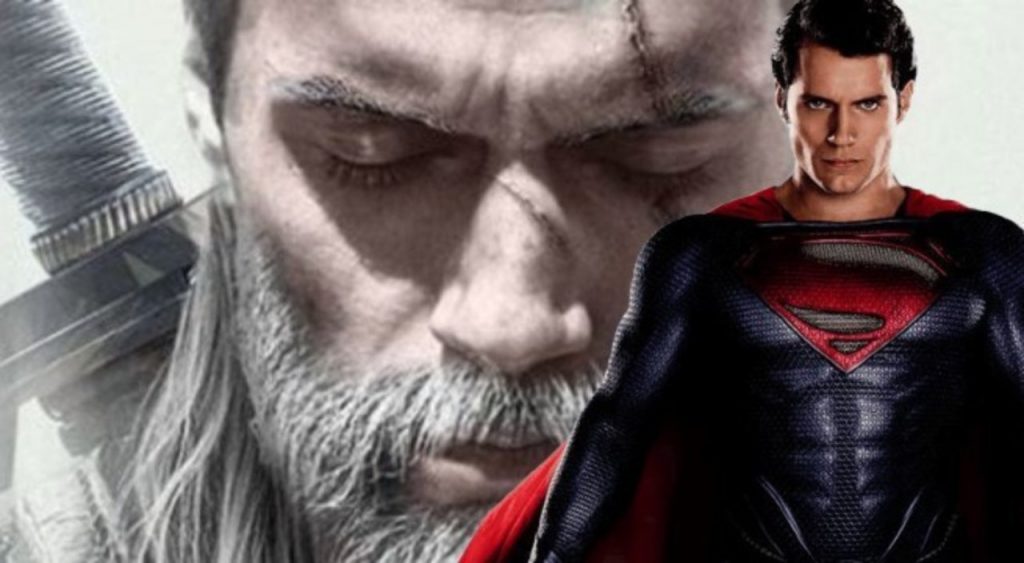 Cavill has bagged a big contract from Netflix who are bringing us The Witcher. Cavill will be paid $3.2 Million for the first season of the show. So he is a big name actor in Hollywood now, and with WB not wanting to give him a hike in his contract extensions, talks for Man of Steel 2 have just dropped.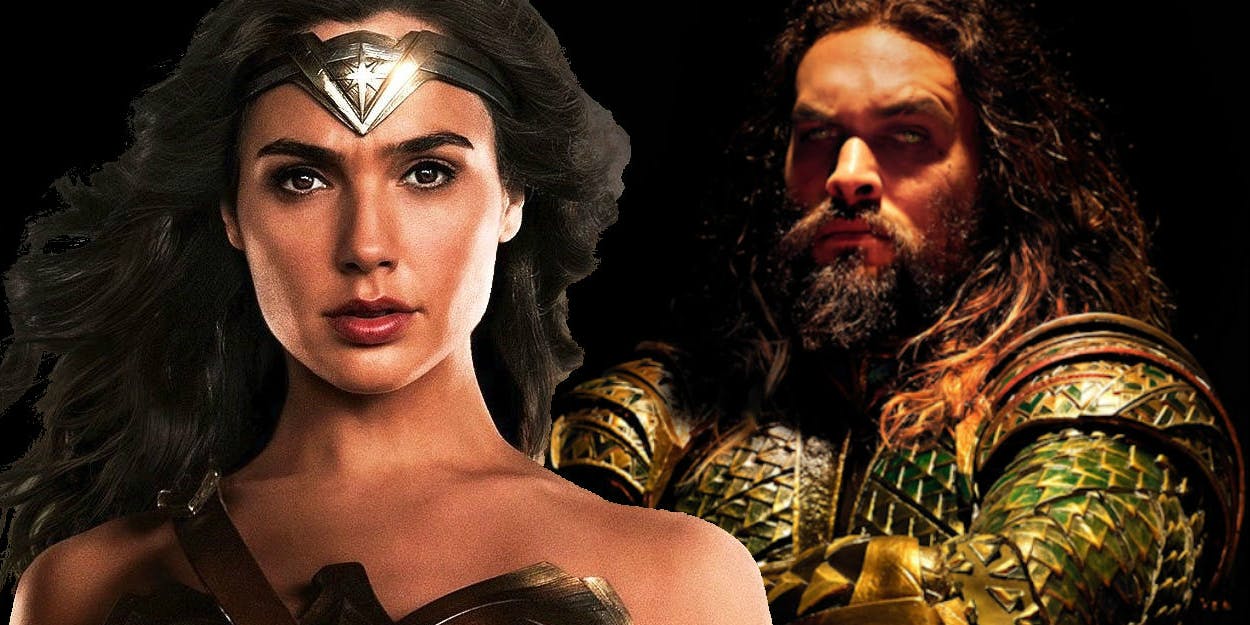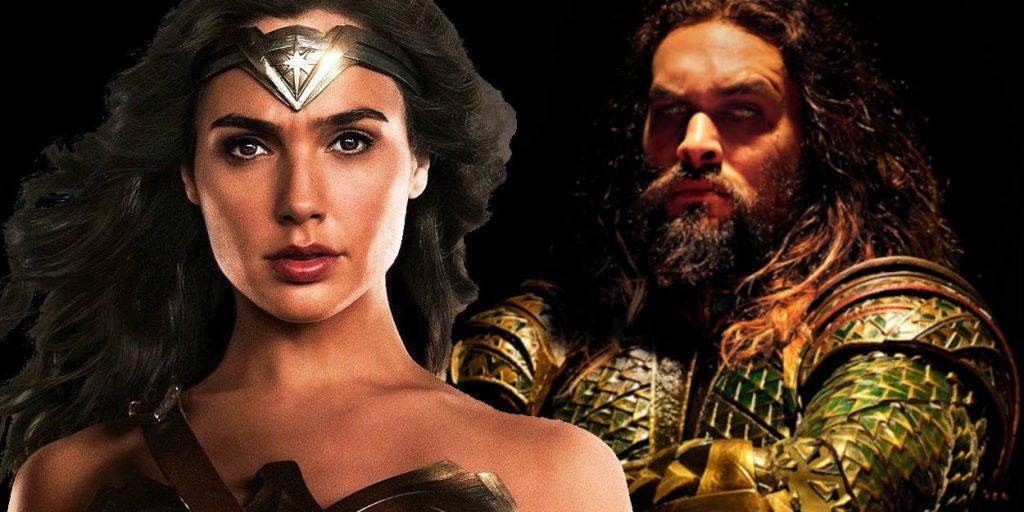 WB hoped to rebuild their shared Universe but they cannot do it without Superman, and Batman. These two are the key to the continuity of the Worlds of DC. How are Wonder Woman and Aquaman supposed to lead a team while Batman and Superman remain absent?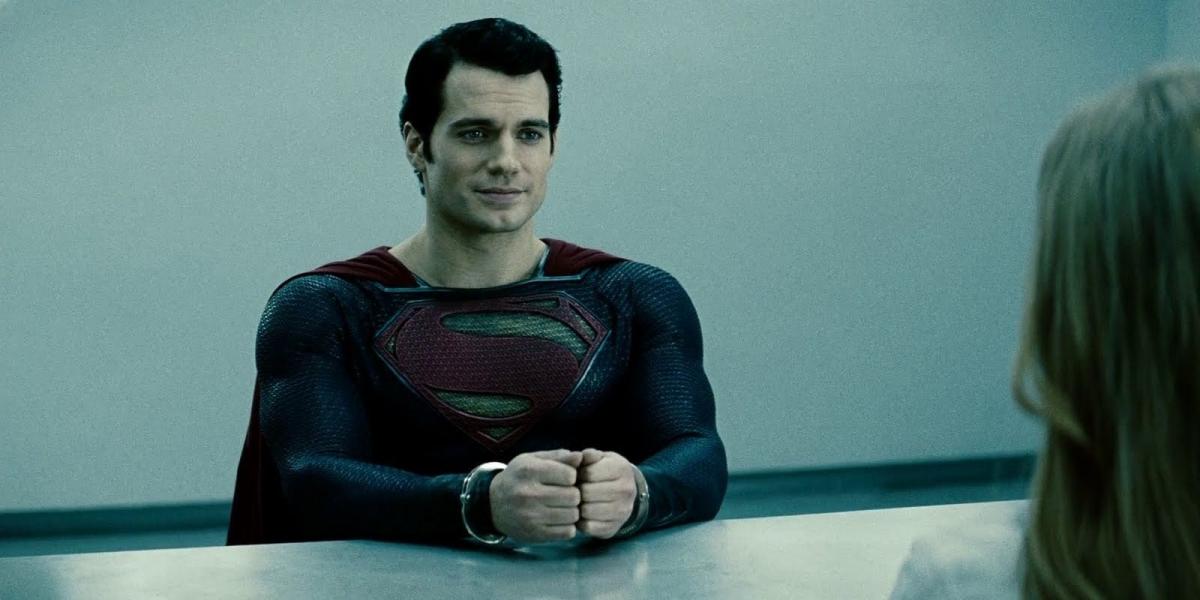 Superman more so than anyone else has to be around when the team reforms, even in a distant future. How would you explain Superman's absence out of nowhere, and presume to have a big future without the character? Superman hasn't made the big bucks because WB has meddled a lot with every movie he was a part of.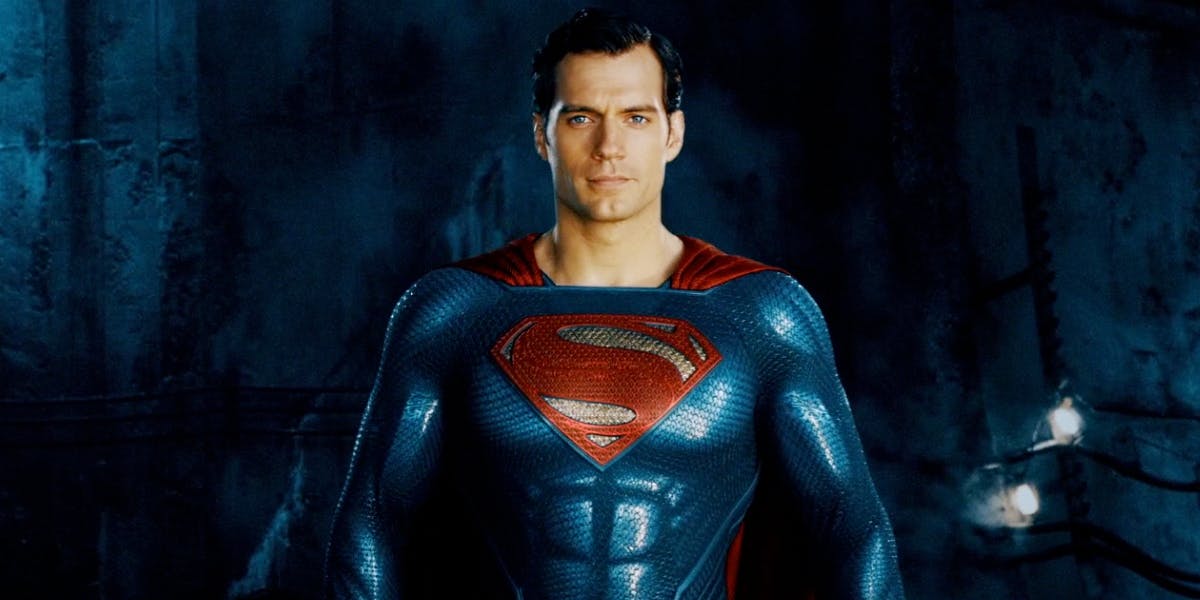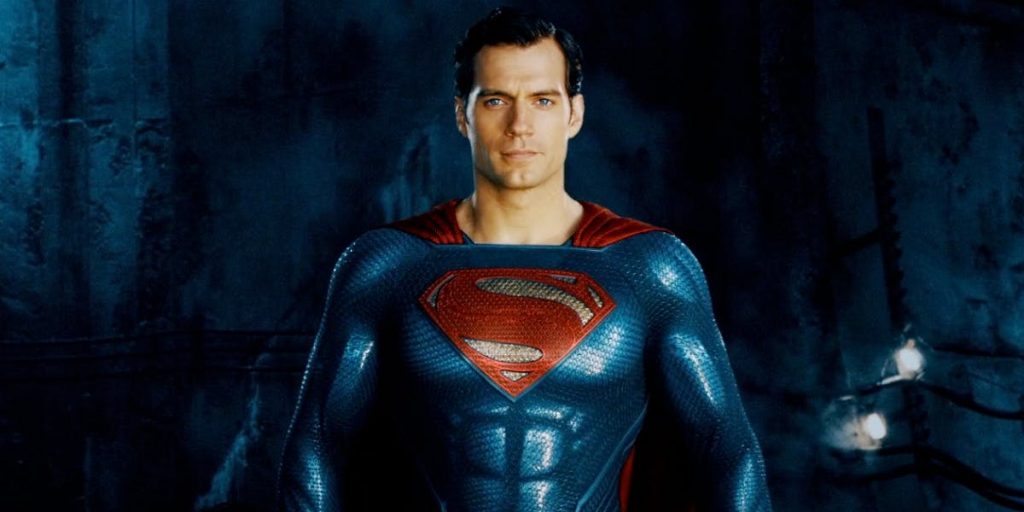 So, WB has to come to their senses and give Sups another chance, because the thing just can't be the same without him. He still holds the key to a solidified long-term future. Hopefully, WB would come to a deal that profits both the parties (Cavill and them), and our hope to see a good Justice League movie does not die!