Movies
Henry Cavill's Superman Franchise Reportedly Over at Warner Bros.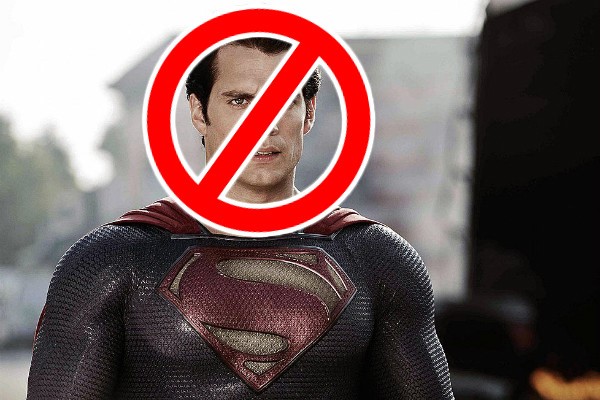 It seems like at Warner Bros., one of the most influential and famous superhero's time is coming to an end because right now they're not welcoming any Man of Steel ideas on the floor. As there are reports that Warner Bros. isn't going to make any Superman movies in the coming future as a part of which there is no place for Henry Cavill right now in the Warner Bros.
According to a recent report from Variety, it has been reported that Warner Bros. isn't planning to go for any Superman or Batman movies right now. Which clearly suggests that there aren't any plans right now in the context of the movie sequel of Man of Steel? Still, there hasn't been any clear-cut talk of recasting someone for the role of Superman, on the other side some suggests that the studio is looking for someone instead of Ben Affleck to do the job of Batman for them.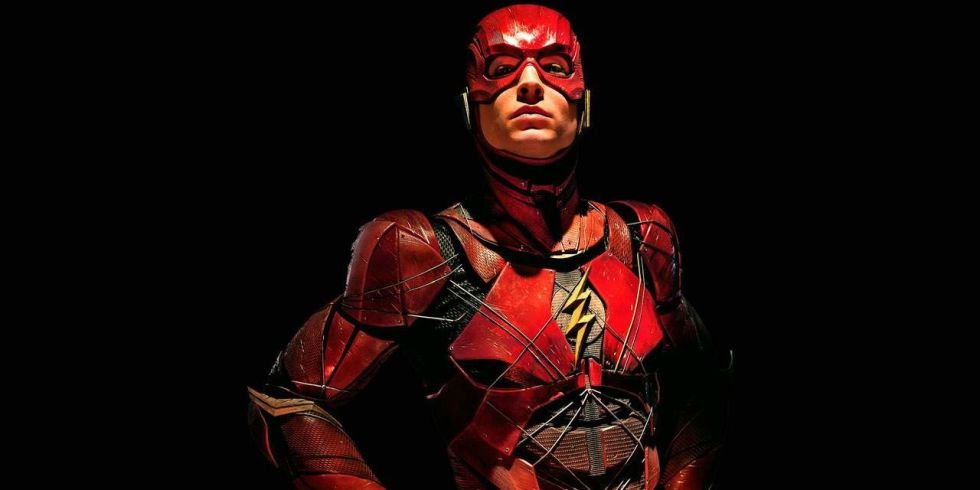 The report also suggests that the production dates of the Flash movie starring Ezra Miller has been pushed back till the end of 2019 and the reason for this sad news is that Miller is also playing a crucial role in Fantastic Beasts: Crimes of Grindelwald and it also seems like Warner Bros. is studying the performance of the film in order to study the limitation and strength of the movie.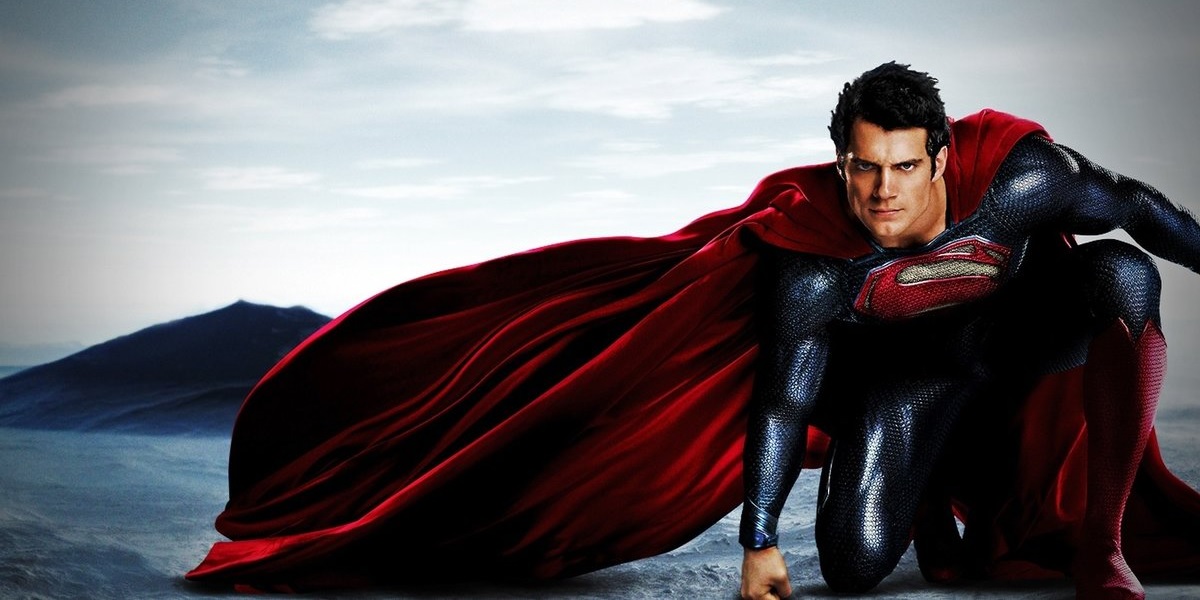 The reason for all this uncertainty is the fallout between Henry Cavill and Warner Bros. and the reason of which was initiated because of the reason that Cavill refused to make a cameo in the upcoming movie Shazam because of the issue of dates and Warner Bros. just didn't like that. After which, a lot of reports and statements from the side of Henry Cavill and Warner Bros. was enough for making all the speculations about the exit of Cavill form the role of Superman.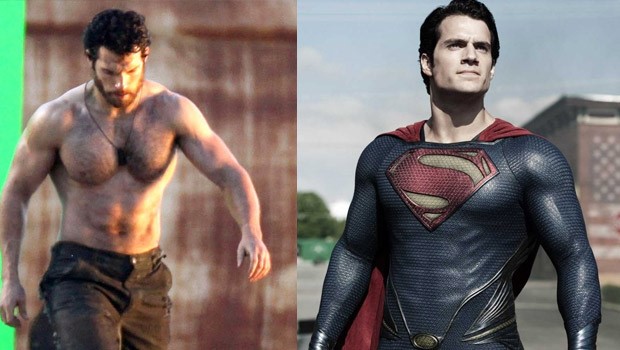 No Superman movies in recent years. This is what Warner Bros. said in a statement to THR,
"While no decisions have been made regarding any upcoming Superman films, we've always had great respect for and a great relationship with Henry Cavill, and that remains unchanged."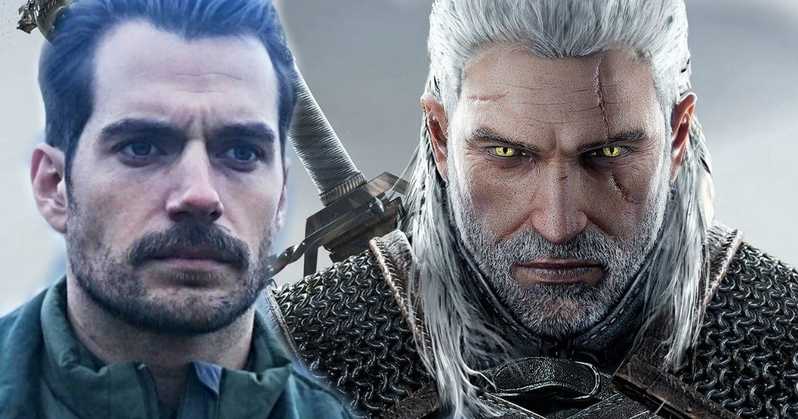 Also, Henry Cavill doesn't look a lot concerned about this as he is also busy in doing the role of Geralt in Netflix and he has also expressed his views on playing the role of Geralt by saying,
"The Witcher 3. I just replayed all the way through. Love that game. Really a good game. Absolutely, yeah, that would be an amazing. The books are amazing, the books are really, and really good…The books I started reading and they are well worth a read."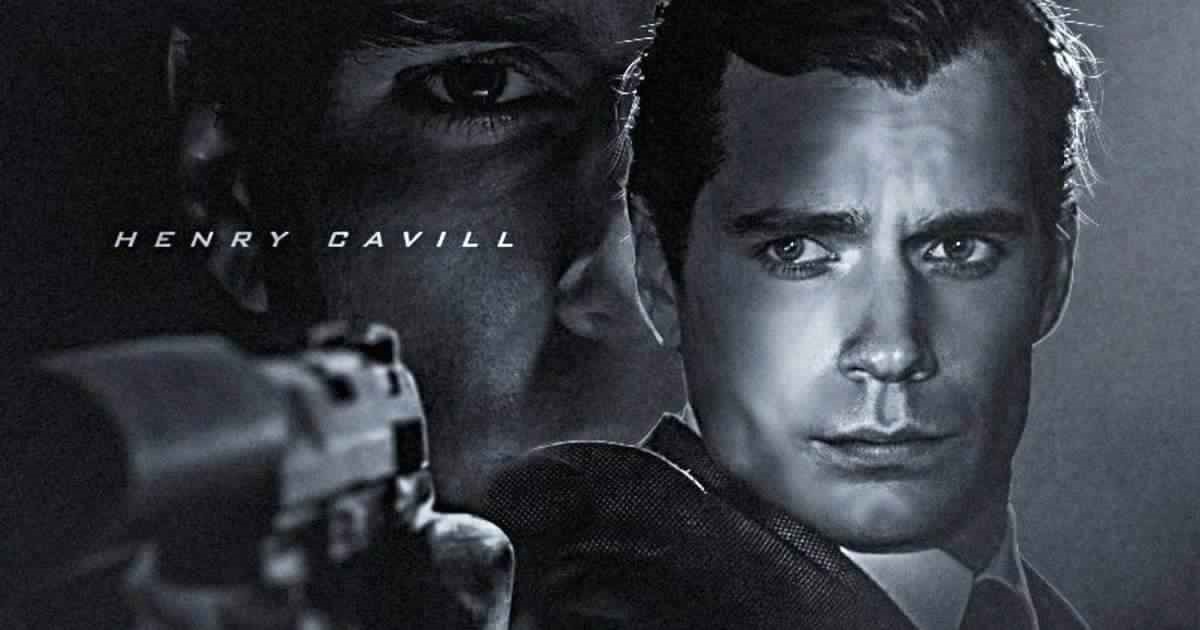 But, also stated his desire to play the role of James Bond while talking as he was talking to Yahoo Movies. He said,
"I think Bond would be a really fun role, it's British, and it's cool. I think now that I have my Mission Impossible badge we can do real stunts and really amp it up as well. Not to say they weren't doing real stunts –I'm just saying it would be fun for me to actually take what I've learnt on this and carry it through to a movie like Bond. I'd love to play a Brit –I don't get to play the Brit very often. So yes, I would love the opportunity and if they were to ask, I would say yes."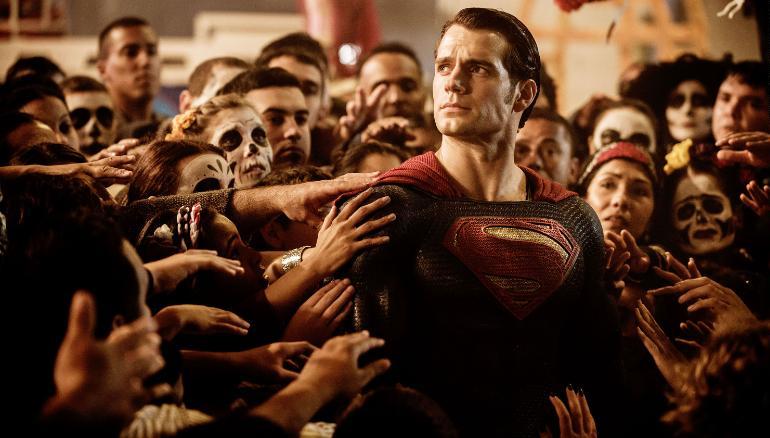 Cavill has played the role of Superman in three movies as he debuted in the year 2013 when the movie Man of Steel came out in theatres. Then came the movie whose hype was a lot better than the original movie as he comes back to lock horns with Ben Affleck in Batman v Superman: Dawn of Justice in 2016, and his final appearance in Justice League in 20017 with Flash, Wonder Woman, Cyborg, Batman, and Aquaman all in one team.
According to some rumors it has been suggested that all this mess is just a great starting in the direction of great DC films and the studio is trying their best in order to not repeat the mistakes of past.