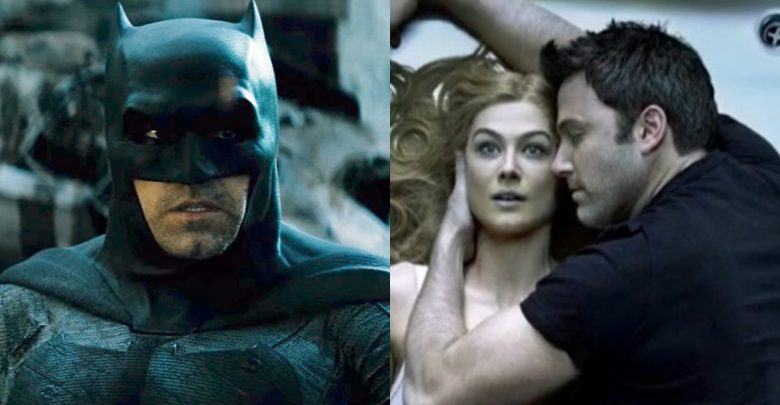 Ben Affleck has become one of the greatest Actor/Director(s) in Hollywood now. He has been making the most insane movies the last few years and we have loved him throughout his career. But, now his fandom has increased even more as he is the God-damn Batman! Here is a list of movies you cannot miss if you are an Affleck fan.
Changing Lines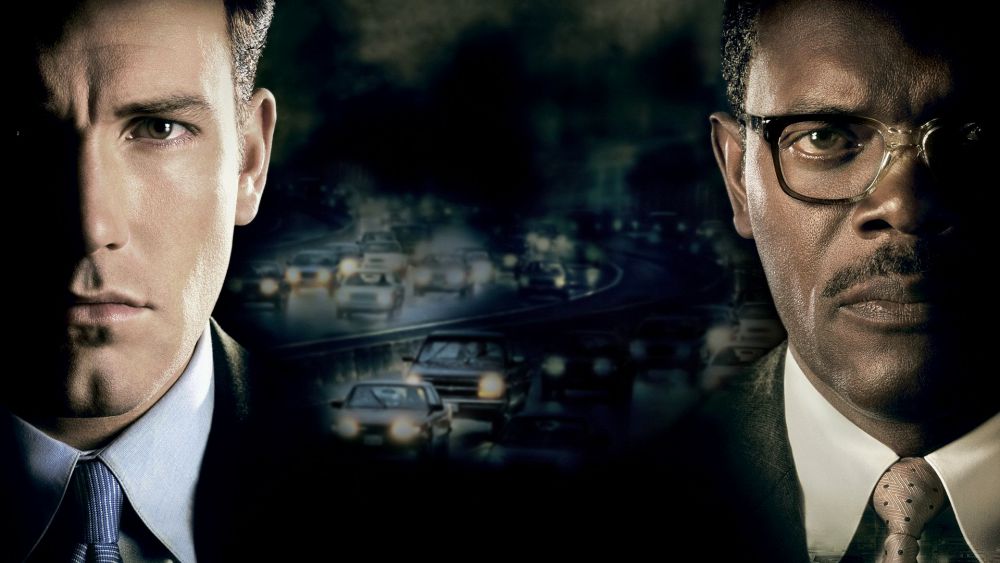 Affleck's manly looks make him a natural fit as a handsome, heroic and leading man, but it's always interesting to see him play a more morally ambiguous character. Affleck starred opposite Samuel L. Jackson in this suspense film. Affleck played the hotshot attorney Gavin Banek who sought success at any cost and Jackson's Doyle Gibson was just a troubled man trying to turn his life around. The movie was a fun ride to witness. The movie came out in 2002.
Hollywoodland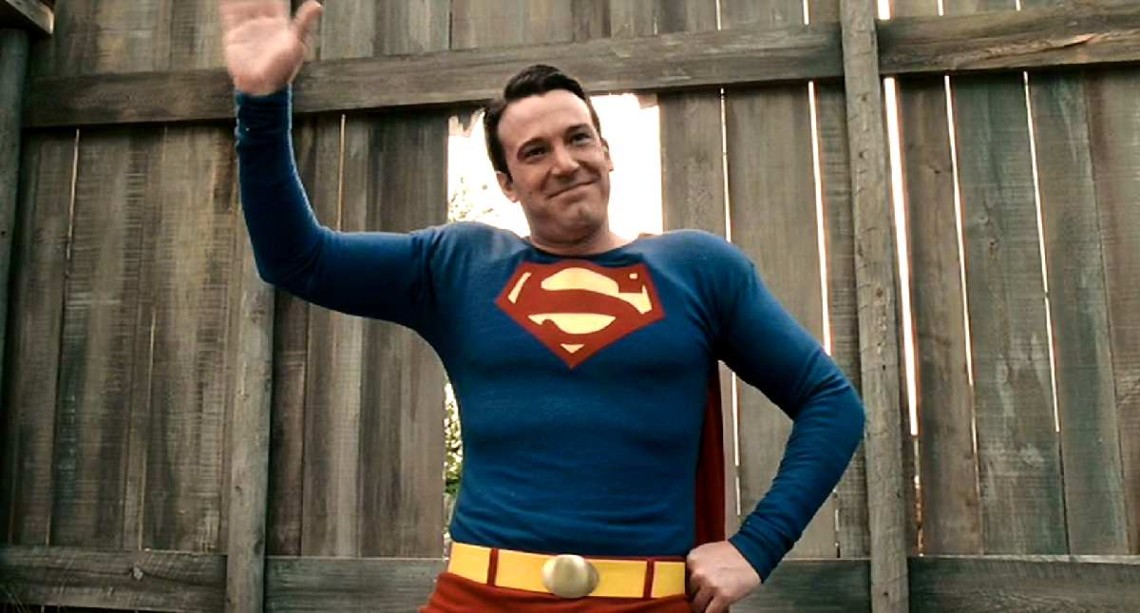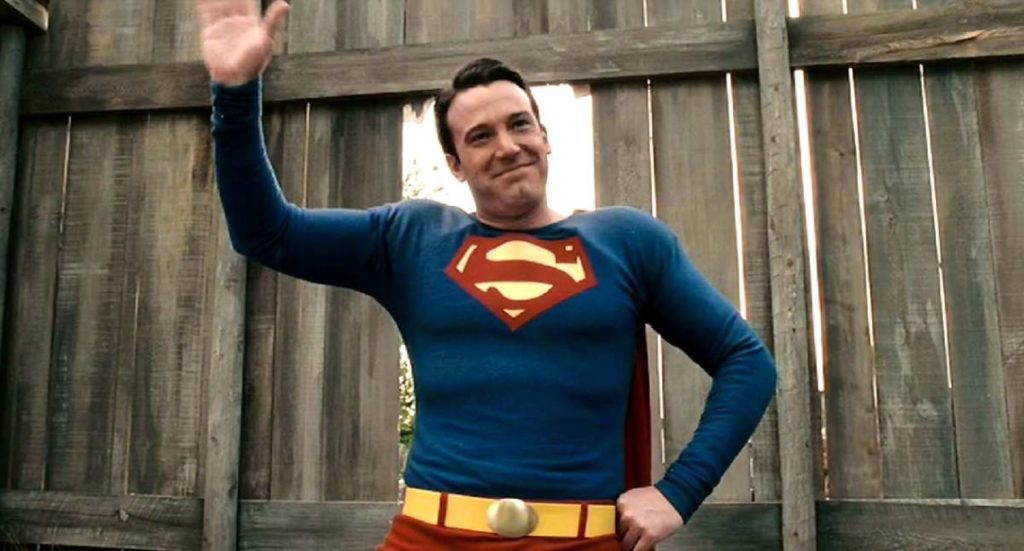 Hollywoodland is a serious drama that explores the troubled life and mysterious death of George Reeves, the man who brought Superman to life on 1950's television. Well fortunately for Affleck, he got to play Superman for a while in the movie and he is the only actor who has played both Batman and Superman now. This 2006 movie was very well accepted by the fans as well as the critics.
Goodwill Hunting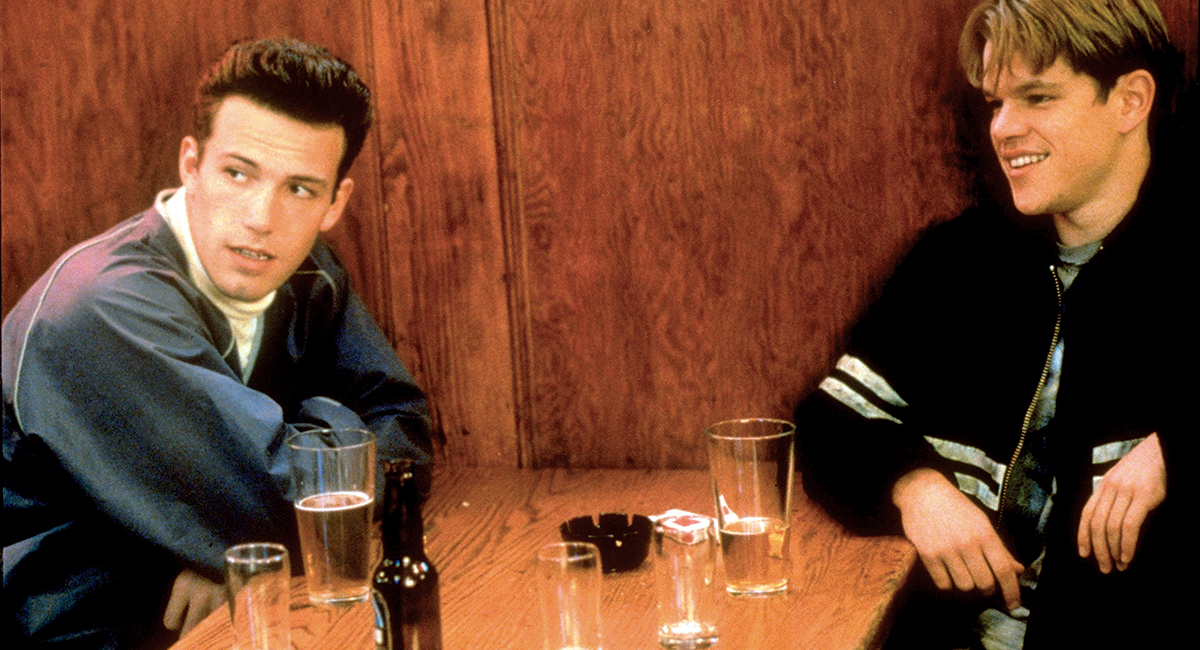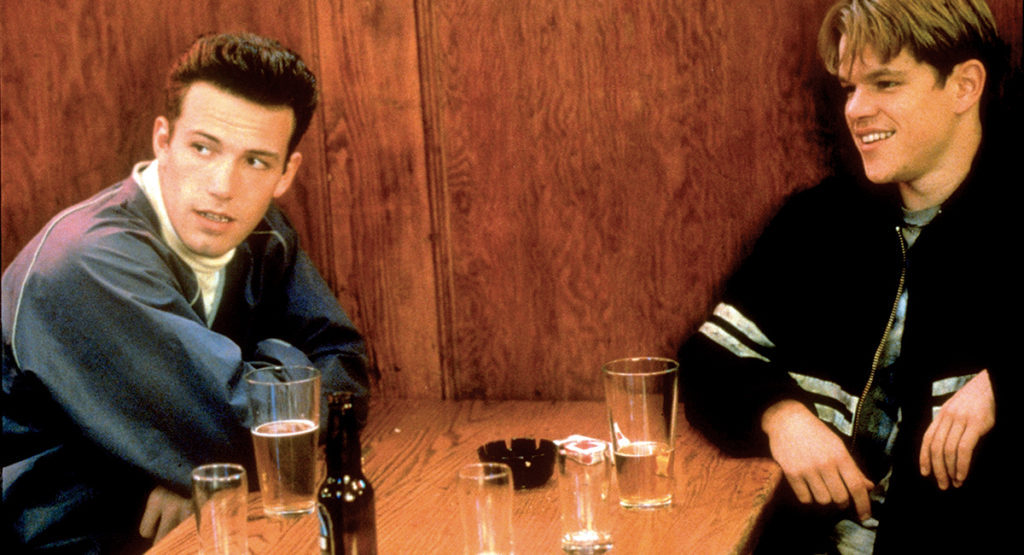 Good Will Hunting was clearly one of the better movies he's been involved with. The movie stared Matt Damon as Will, a brilliant but troubled math prodigy who seems content to waste away his days mopping floors and getting drunk with his South Boston buddies one of whom was Affleck's character Chuckie. Affleck brought just the right amount of nuance and world-weary charm to his role in this movie. The movie came out in 1998.
Live By Night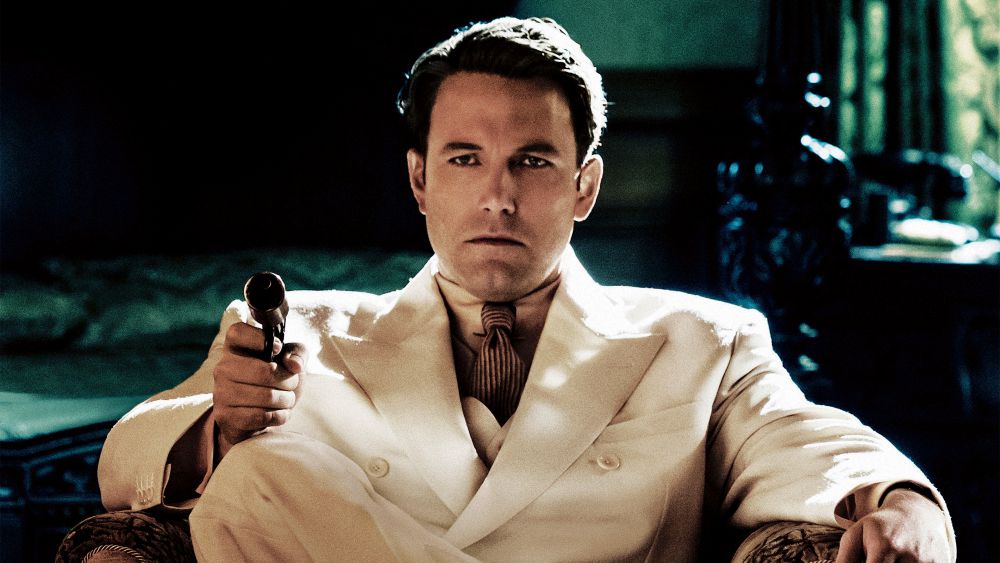 The movie came out in 2016 and it was one of the greatest stories written and portrayed by Ben Affleck. The movie also starred Zoe Saldana and it was an action Thriller which left everyone amazed at the end even though it became a little slow throughout its runtime.
Chasing Army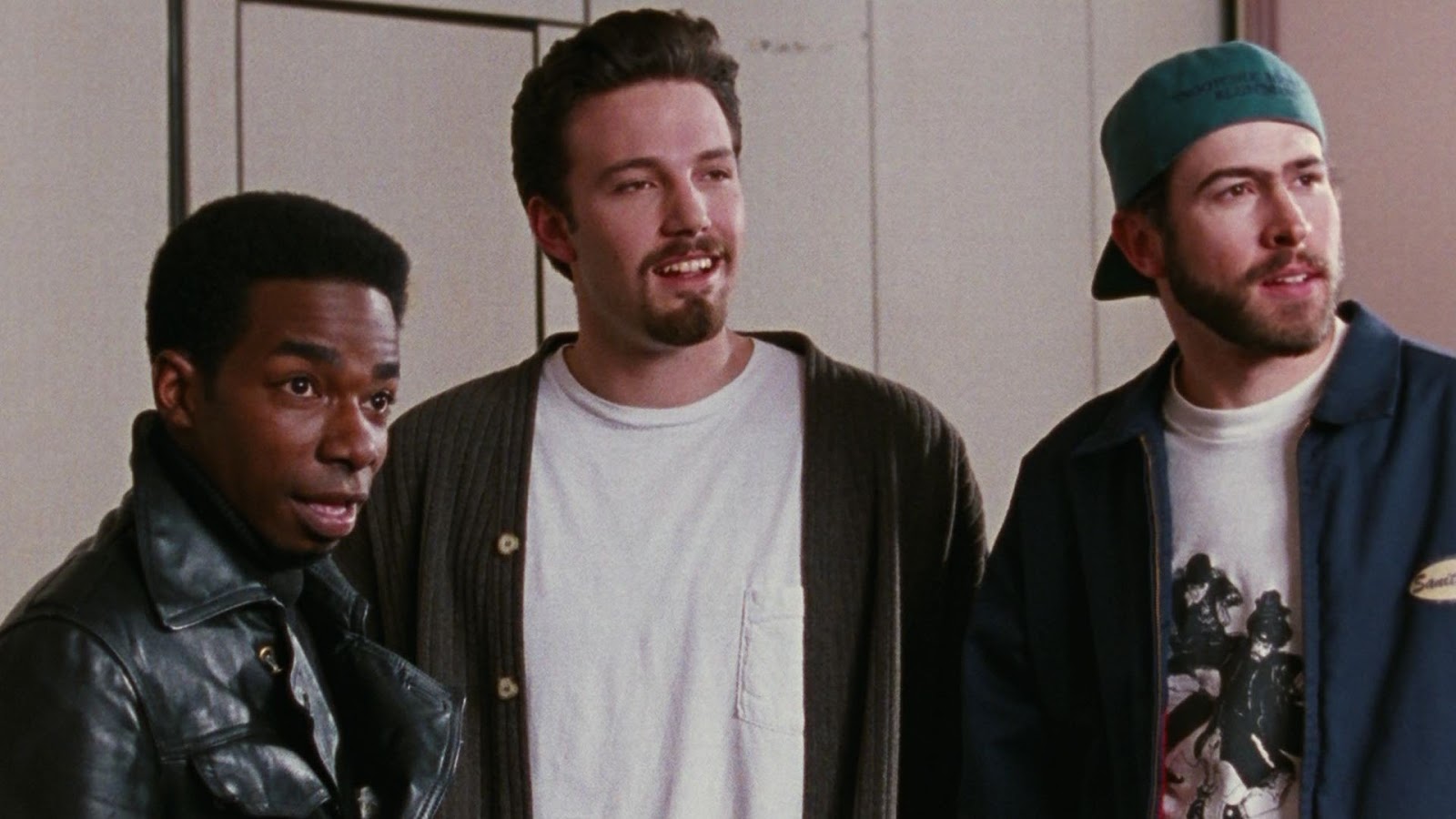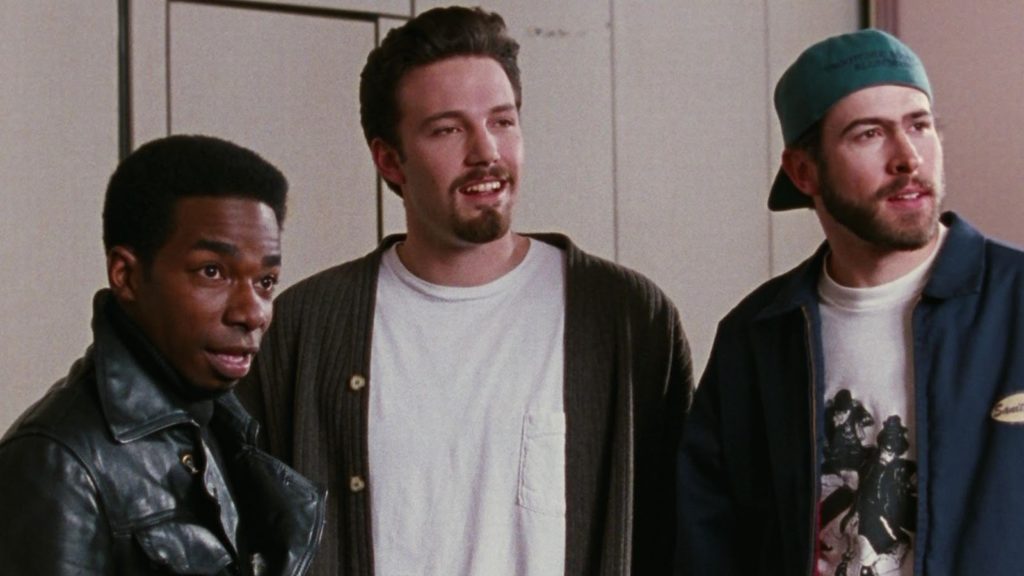 Kevin Smith gave his friend Ben Affleck a much meatier and more nuanced role in this movie. Affleck starred as Holden McNeil, a comic book artist whose quiet world is overturned when he falls in love with a lesbian and this relationship threatens his lifelong friendship with his partner. Affleck has rarely been more honest or vulnerable in a role and this was one of his greatest ones ever. The movie came out in 1997.
The Accountant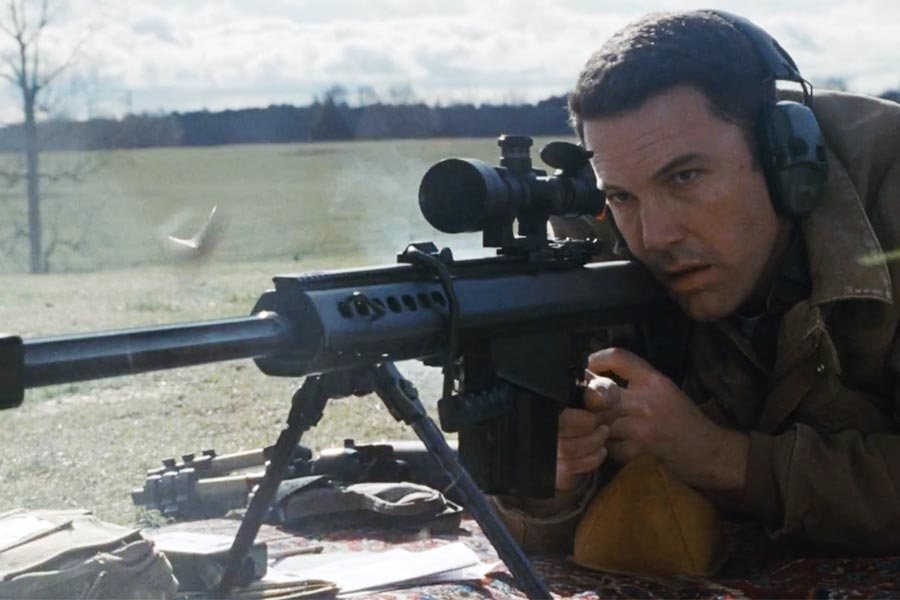 Ben Affleck has turned out to become one of the best Actor Directors in Hollywood now. He has not only given really amazing thriller movies but ever since he was cast as Batman, he has given really amazing Action movies as well. The Accountant was one of those and it offered a tremendous plot along with some great fight sequences. The movie came out in 2016.
Batman V Superman: Dawn of Justice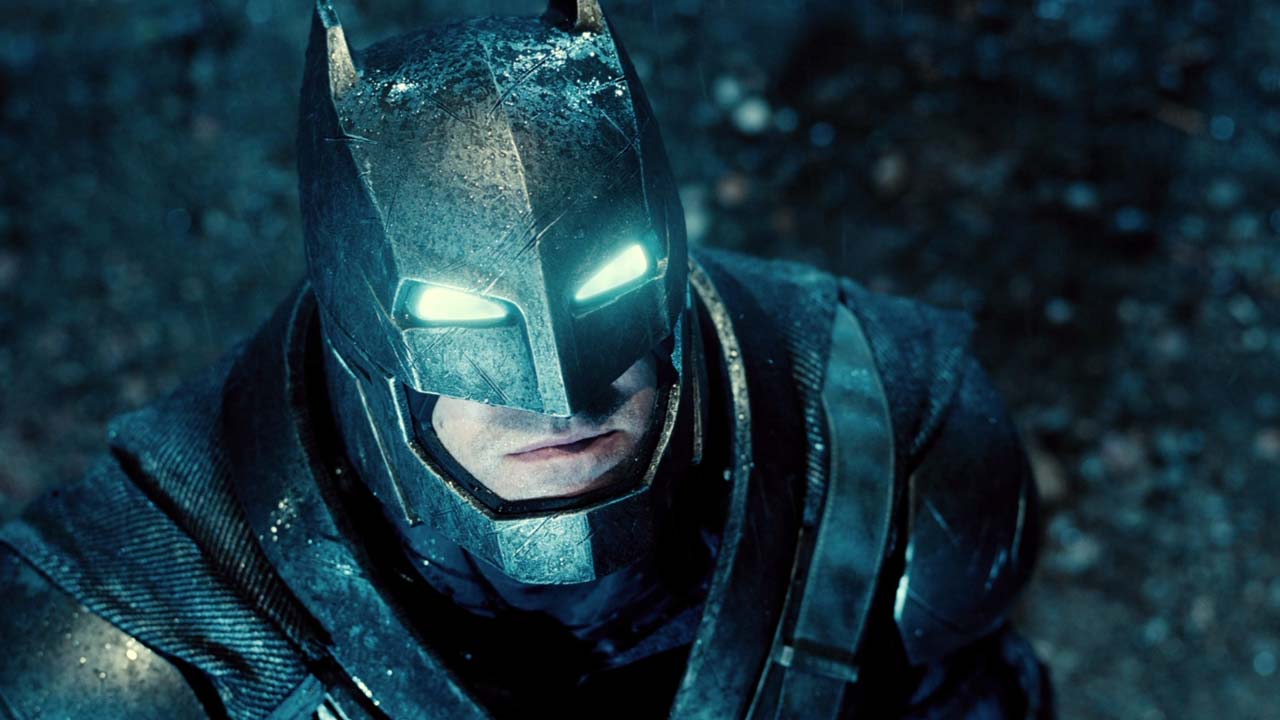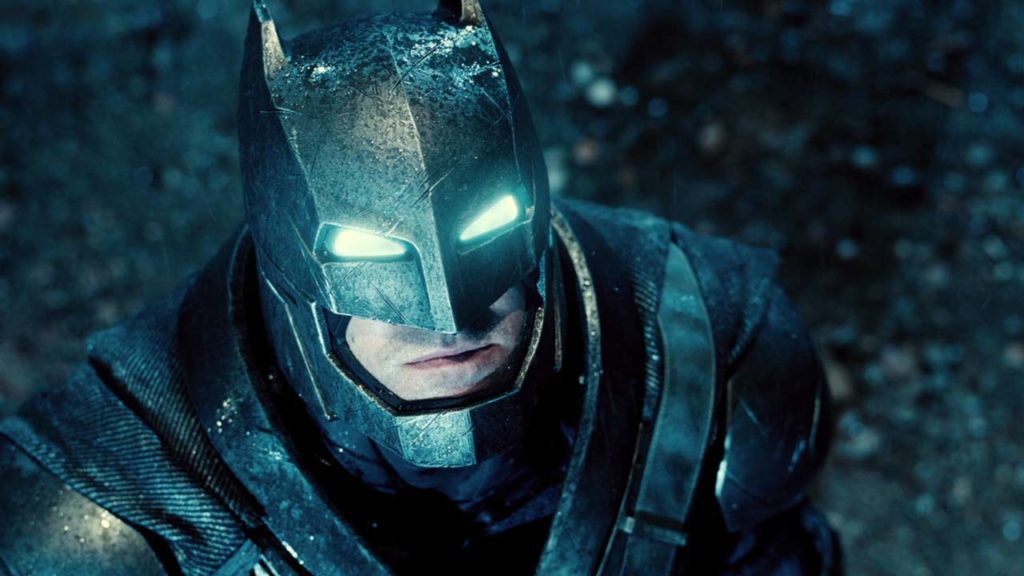 What people thought would be the worst role done by Affleck has now turned out to be one of his best roles in his entire career. Batman V Superman got mixed reviews but Ben Affleck's Batman was no doubt the best part of the movie and fans really loved him as the caped crusader. This iconic movie came out in 2016 and it was directed by Zack Snyder.
The Town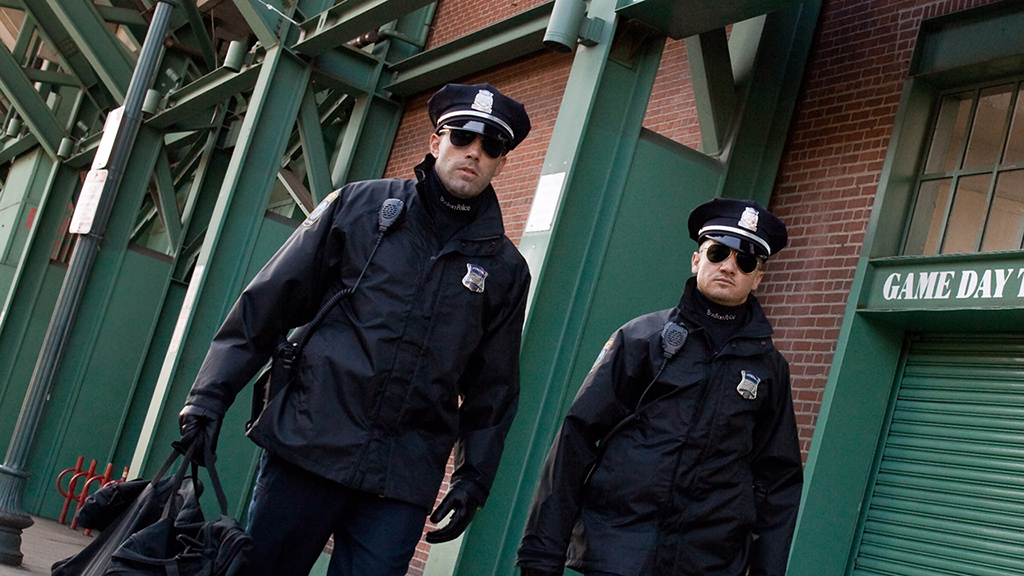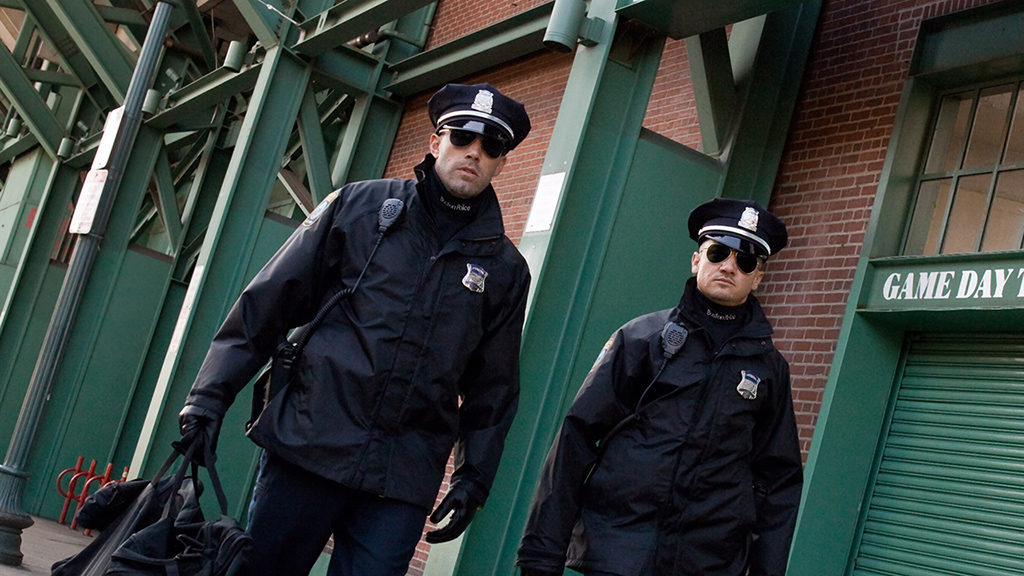 The Town further established Ben Affleck's growing reputation as a man who is as talented behind the camera as he is in front of it as the movie was directed by Affleck himself and he also starred in it as Affleck played veteran thief Doug MacRay, while Jeremy Renner played his best friend and partner, Jem. More than anything, it was the well-realized characters and strong performances that elevated the project and made it spectacular. The movie came out in 2010.
Gone Girl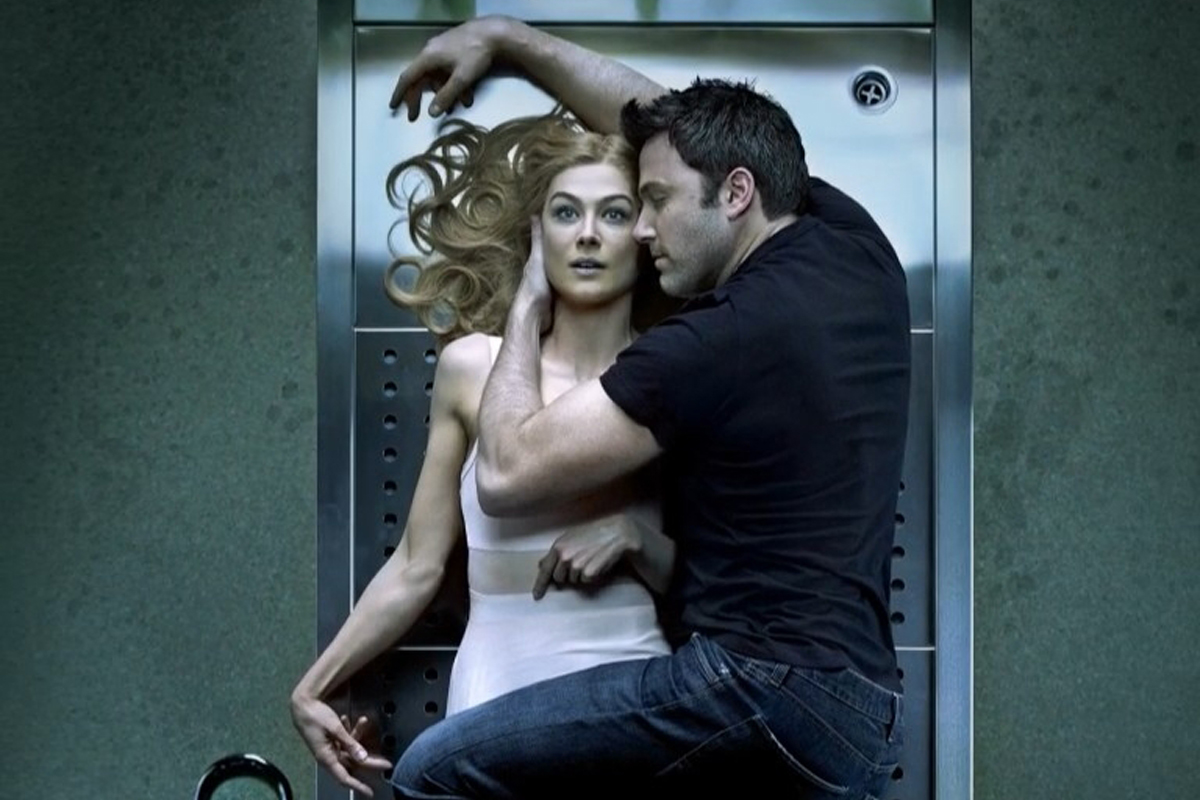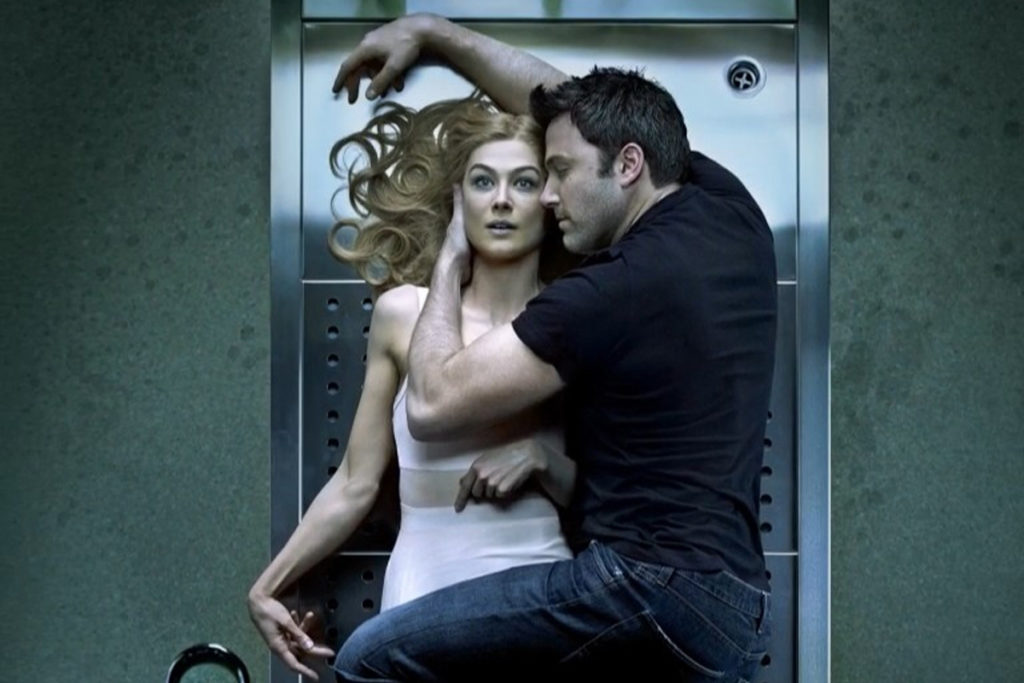 Gone Girl is a 2014 American psychological thriller film directed by David Fincher and it starred Ben Affleck, Rosamund Pike, and Niel Patrick Harris. The movie turned out to be a horrific thriller throughout its run and fans really loved what Affleck did in the movie.
Argo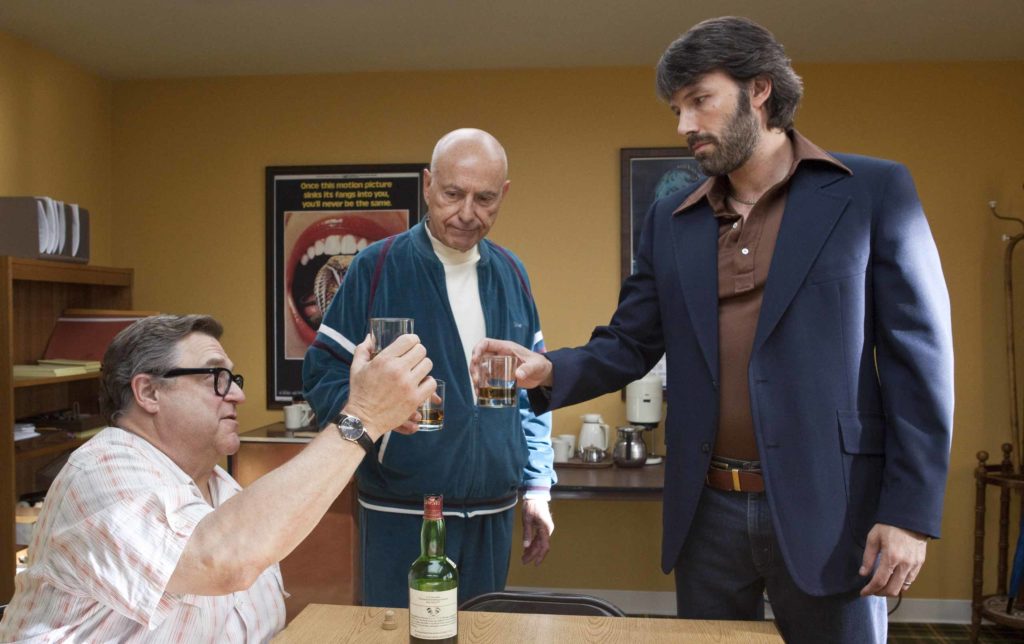 This was the best movie ever done by Ben Affleck and he even got an Oscar for it. The movie also gave us one of the most memorable catchphrases of 2012, in the form of "Argo **** yourself!" before Ben Affleck stunned the audiences with his performance as Batman, he gave us this really incredible movie that we all loved and cherished.
Don't Miss: 10 Actors Who Were Almost Cast For These Iconic Roles